Jewelry Making Tools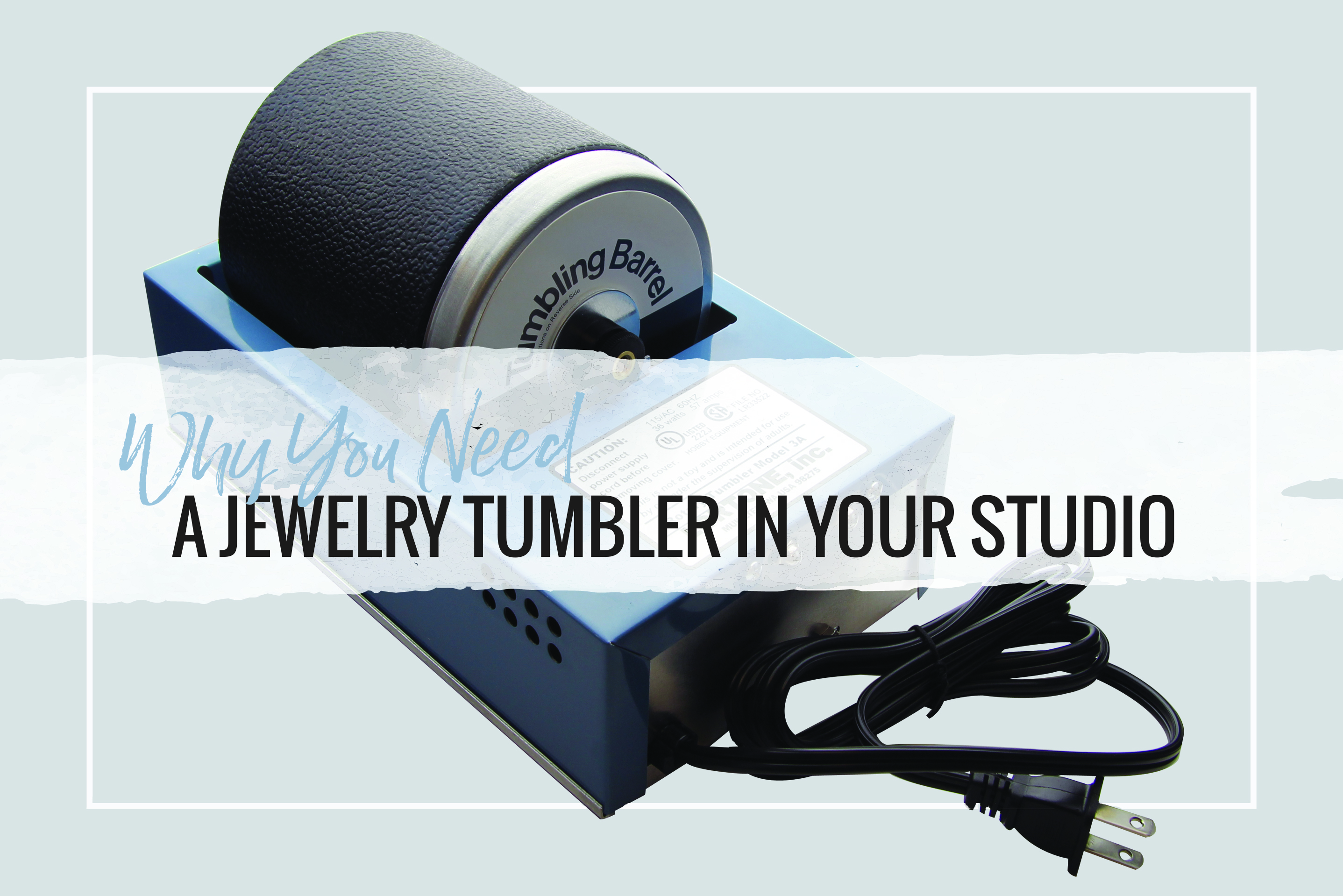 August 07, 2019
by Erica Stice
If you love mirror finishes a jewelry bench polisher is the ideal tool for you. But did you also know that it's an excellent tool to work harden your findings, too? In my opinion, this is one tool that every jewelry studio can benefit from.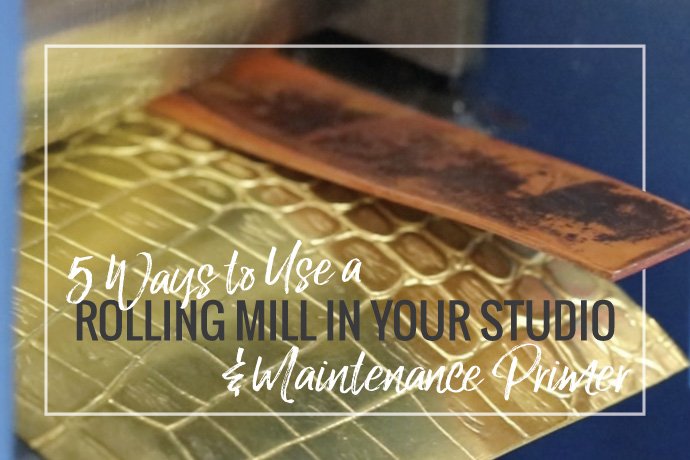 December 18, 2018
by Erica Stice
Rolling mills and jewelry studios go hand in hand. Some jewelers use their rolling mills to imprint patterns on an annealed metal sheet. Others use a rolling mill as the raw material workhorse of their studios.  See these and more uses in action.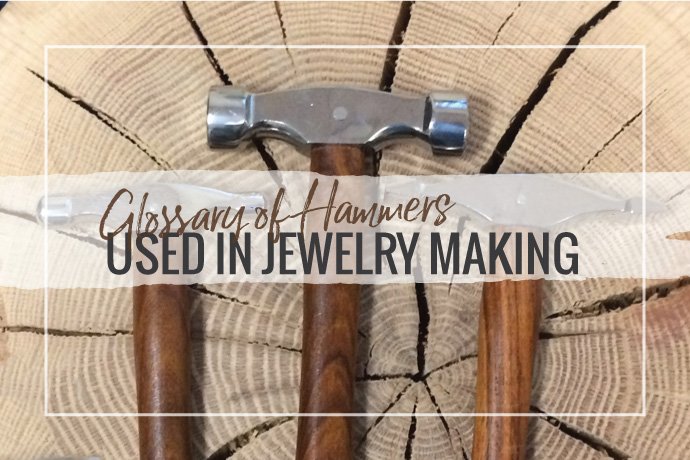 February 14, 2017
by Erica Stice
Read all about the types of hammers used in the jewelry studio & check out our Facebook LIVE videos for tips, techniques & more!