wirewrapping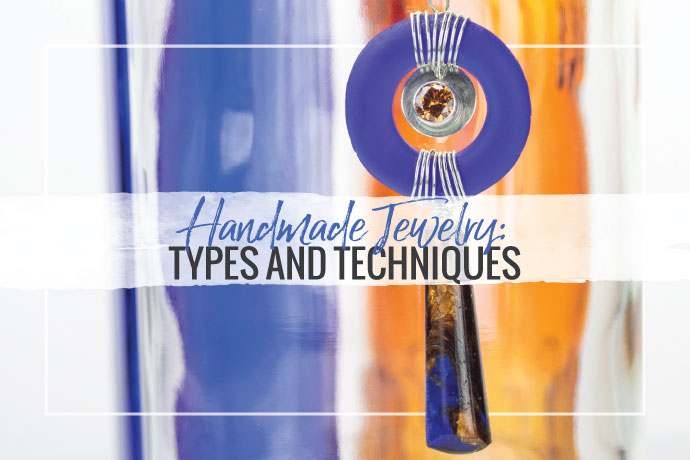 May 24, 2019
Curious what makes handmade jewelry so different from mass-produced? Learn about the different categories of handmade jewelry and some of the techniques for each one.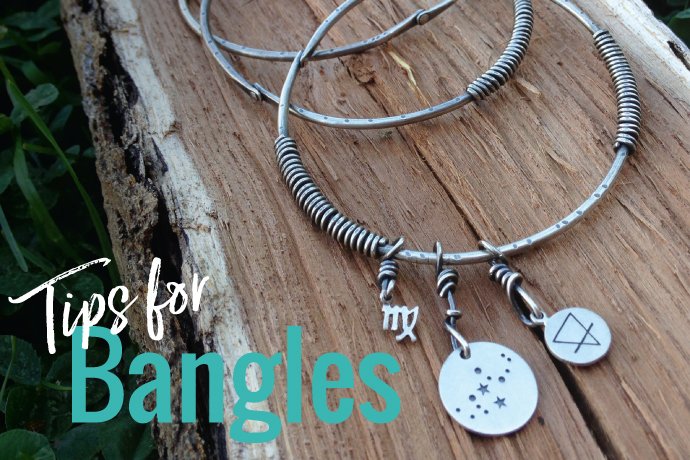 August 21, 2017
by Katie Hacker
Learn tips for making riveted wire bangles with guest contributor Casey Sheppard.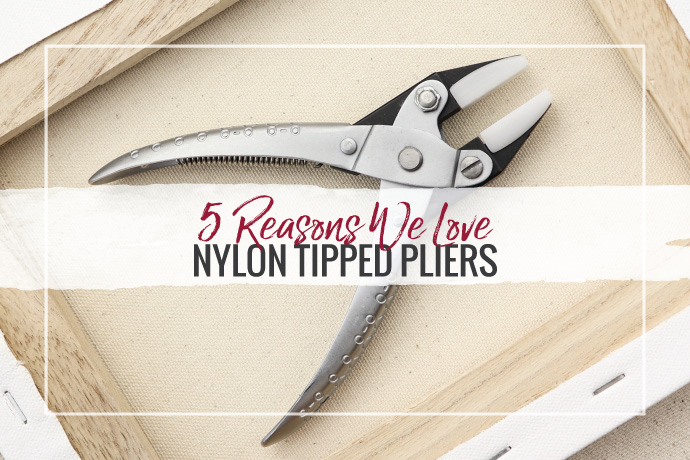 December 13, 2012
All of the Halstead employees love nylon pliers! Find out all of the reasons why in this popular blog post we've recently updated in 2019.