Copper 1x6 inch, 24 gauge Weave Pattern Sheet
Copper Pattern Sheet – a sunny reason to get up, make your bed and get to work on your Jewelry Designs! At Halstead, we now offer you a fabulous variety of Pattern Sheet in different 24 gauge metals and designs! Perfect for shearing or sawing into cute little shapes – or for creating your own earring, pendant designs. Our CB6624P – 1 X 6 Inches - 24 Gauge, Copper Weave Pattern Sheet.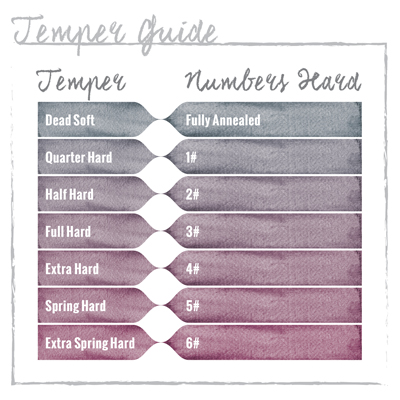 Material: Copper
Nation Of Origin: United States
Finish: Bright
Manufacturing Method: Machine Made
Anti Tarnish: No
Flags: Clearance Items
Tariff Code: 7419.99.5050
Weight: 16.450 Grams per Piece Notes: Half Hard
from Jean (one year ago)

Love this! Nicely detailed.