GFW24H-5
5 foot coil - 14/20 Gold-filled 24 gauge, .020 inch Round Half Hard Bulk Jewelry Wire
Calculating...
$13.69
Sold as 1 Kit Units
Specifications:
5 foot coil - 14/20 Gold-filled 24 gauge, .020 inch Round Half Hard Bulk Jewelry Wire
Confused about when to use half hard gold filled wire? Half hard wire is slightly "stiffer" than soft wire. Which means it will retain its shape long after you have finished your jewelry piece. Half hard wire is excellent for making loops and for when you're wrapping wire around itself. If you want your jewelry design to stay permanently finished – you want to use half hard wire. The thinner 24 gauge, while not recommended for making ear wires, will make it easier for you to manipulate, and will accommodate most holes in beads, pearls or chain for your wire wrapping designs. It's also great for making wire wrapped loops.
To make it a little bit easier for you – we're offering the GFW24H-5 – a 5-foot coil of our 14/20 Yellow Gold-Filled 24 gauge round half hard wire. 5 feet – just enough to get you started, to see whether this is the right wire for you to use in your jewelry designs.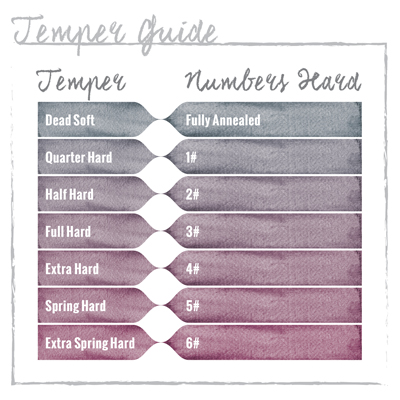 Material: Yellow Gold-Filled
Nation Of Origin: United States
Finish: Bright
Manufacturing Method: Machine Made
Anti Tarnish: No

Tariff Code: 7109.20.5000
Weight: 2.930 Grams per Kit

Notes: Sold in pre-cut 5 foot segments, half hard