22 gauge Red Brass Round Jewelry Making Wire in Bulk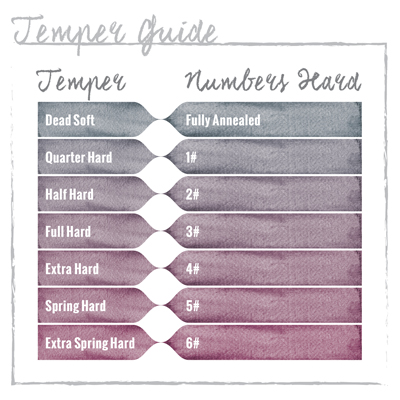 Material: Brass
Nation Of Origin: United States
Finish: Bright
Manufacturing Method: Machine Made
Anti Tarnish: No
Tariff Code: 7409.21.0000
Weight: 1 Pound

Notes: Dead soft. Red Brass (alloy #230): strong, corrosion resistant, and polishes easily. Its chemical composition is: Copper (Cu) 84%, Zinc (Zn) 15%, Iron (Fe) 0.05%, and Lead (Pb) 0.05%. It is a red colored brass because of the high copper content.