SSQ18GA
Sterling Silver 18 gauge Square Wire – 10.31 Feet per Troy Ounce (100% Recycled Silver)
Estimated Stock Availability: October 29, 2021 - November 05, 2021
Don't despair! Contact our service team to find out how we can help you.
Calculating...
$40.76
Sold as 1 OZt Units
| Qty | Price |
| --- | --- |
| 1 | $40.76 |
| 5 | $197.68 |
| 10 | $389.25 |
Specifications:
Sterling Silver 18 gauge Square Wire – 10.31 Feet per Troy Ounce (100% Recycled Silver)
This shaped wire is made from dead soft material that is run through forming dies. The machining process hardens the wire past dead soft but not quite to half hard. Instead, the wire is semi-soft or medium-soft, for lack of a more precise description.
Square Roots! Did you know that all Square wire started out being round? The square shape is created by pulling round wire through a square drawing die. Many jewelry artists prefer using square wire, due to the beautiful "diamond-cut" effect that is created by twisting this wire. This wire is perfect for forming bends and spirals.
Made from 100% post-consumer recycled silver material. Sustainable silver raw material for your jewelry collection.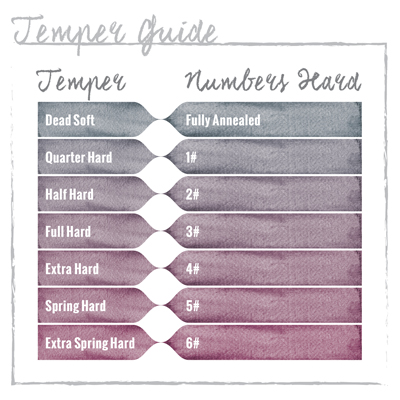 Material: Sterling Silver
Nation Of Origin: United States
Finish: Bright
Manufacturing Method: Machine Made
Anti Tarnish: No
Flags: Web Only

Tariff Code: 7113.11.5000
Weight: 1 Ounce

Notes: Temper will vary.