SSQ24SOFT-10
Sterling Silver 10 foot coil - 24 gauge .020 Square Dead Soft Wire
Calculating...
$17.84
Sold as 1 Piece Units
Specifications:
Sterling Silver 10 foot coil - 24 gauge .020 Square Dead Soft Wire
Soft-Wired. Learned. Our SSQ24SOFT-10 – Sterling Silver 10-Foot Coil or Kit or 24 Gauge .020 Square Dead Soft Wire. "Dead Soft" means that this metal offers little or no resistance – it is very easy to bend. It does not form hard angles. It is great for forming spirals and soft bends as long as they can be "work hardened." Did you know that all Square Wire started out being Round? The Square shape is created by pulling Round Wire through a Square drawing die. Many Jewelry Artists prefer using Square Wire, due to the beautiful "diamond-cut" effect that is created by twisting this wire. The fine 24 Gauge is great for Wire Wrapping. Made from 100% Recycled Silver, making it a great choice for Metalsmiths who are looking for the 3 S's of Jewelry Making: Sustainable Silversmithing Supplies. If you need more than 10 feet – order our Sterling Silver 24 Gauge Square Dead Soft Wire item SSQ24SOFT (33 Feet per Troy Ounce).
Made from 100% post-consumer recycled silver material. Sustainable silver raw material for your jewelry collection.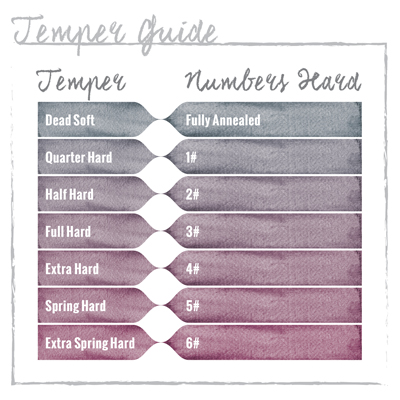 Material: Sterling Silver
Nation Of Origin: United States
Finish: Bright
Manufacturing Method: Machine Made
Anti Tarnish: No
Flags: Web Only

Tariff Code: 7113.11.5000
Weight: 7.940 Grams per Piece

Notes: Sold in 10 foot pre-cut segments