SWD5
Sterling Silver 5mm 15 gauge Low Dome Half Round Jewelry Wire, (100% Recycled Silver), 1.5mm Total Height
Sterling Silver 5mm 15 gauge Low Dome Half Round Jewelry Wire, (100% Recycled Silver), 1.5mm Total Height
Low dome wire can be used for many creative jewelry designs. You can solder pieces back to back to create a whole ring, or get even more creative using the wire for flush settings or basket settings. The low dome wire has a gentle curve to it making it ideal in ring designs whether the dome is against the finger or not. Plan to anneal this wire for more menuverabilty when working with it.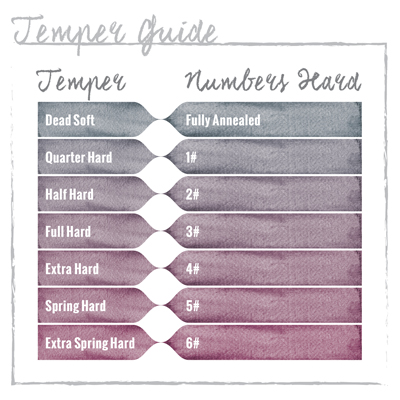 Material: Sterling Silver
Nation Of Origin: United States
Finish: Bright
Manufacturing Method: Machine Made
Anti Tarnish: No
Tariff Code: 7106.92.5000
Weight: 1.572 Grams per Piece

Notes: Dead Soft. When ordering bezel and gallery wire by the inch please specify your minimum length required in the comments. If you do not specify a minimum length we may use pieces 2 inches or longer to fulfill your order.