Sterling Silver .8mm 20 gauge Smooth Sparkle Wire. Sold in pre-cut 12 inch segments.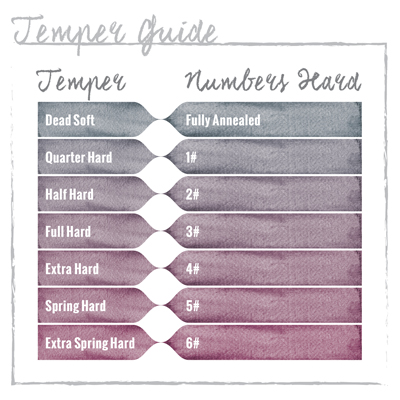 Material: Sterling Silver
Nation Of Origin: United States
Finish: Sparkle
Manufacturing Method: Other Or Multiple
Anti Tarnish: No
Flags: Web Only
Tariff Code: 7106.92.5000
Weight: 1.220 Grams per Piece

Notes: Brite finish, dead soft
Solid But Beautiful

I just started playing with this wire. In the past, I've used different decorative wire and was never really satisfied with it. The hardness seemed off, and the heat control seemed kind of odd. But this wire is VERY DIFFERENT than those previous experiences. It is soldering very smoothly and comfortably.