Sterling Silver 1 3/8 inch wide, 24 gauge Polka Dot Fancy Sheet, 8.7mm Dots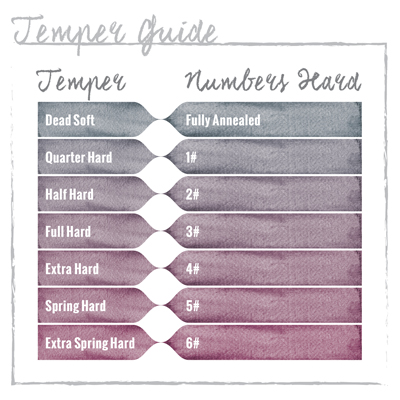 Material: Sterling Silver
Nation Of Origin: Italy
Finish: Bright
Manufacturing Method: Machine Made
Anti Tarnish: No
Tariff Code: 7106.92.5000
Weight: 4.080 Grams per Inch

Notes: Brite finish. Sterling silver sheet is dead soft. When ordering SW series pattern sheet by the inch please specify your minimum length required in the comments. If you do not specify a minimum length we may use pieces 2 inches or longer to fulfill your order.


Time Saver

What a time saver! It's a lot easier to buy something like this instead of cutting it out yourself!