If you've been frustrated by Instagram over the past year, you are not alone. Many blame the algorithm, which, if you don't know what that is, it's something that Instagram put into place to insure you would see the content you are most interested in. The problem with this algorithm is that less people see your content, especially if your content doesn't receive much engagement. There is a way to shift what's happening to your page though and it has to do with shifting the way you utilize the platform. What worked last year does not work anymore, here are five steps to help you increase your engagement.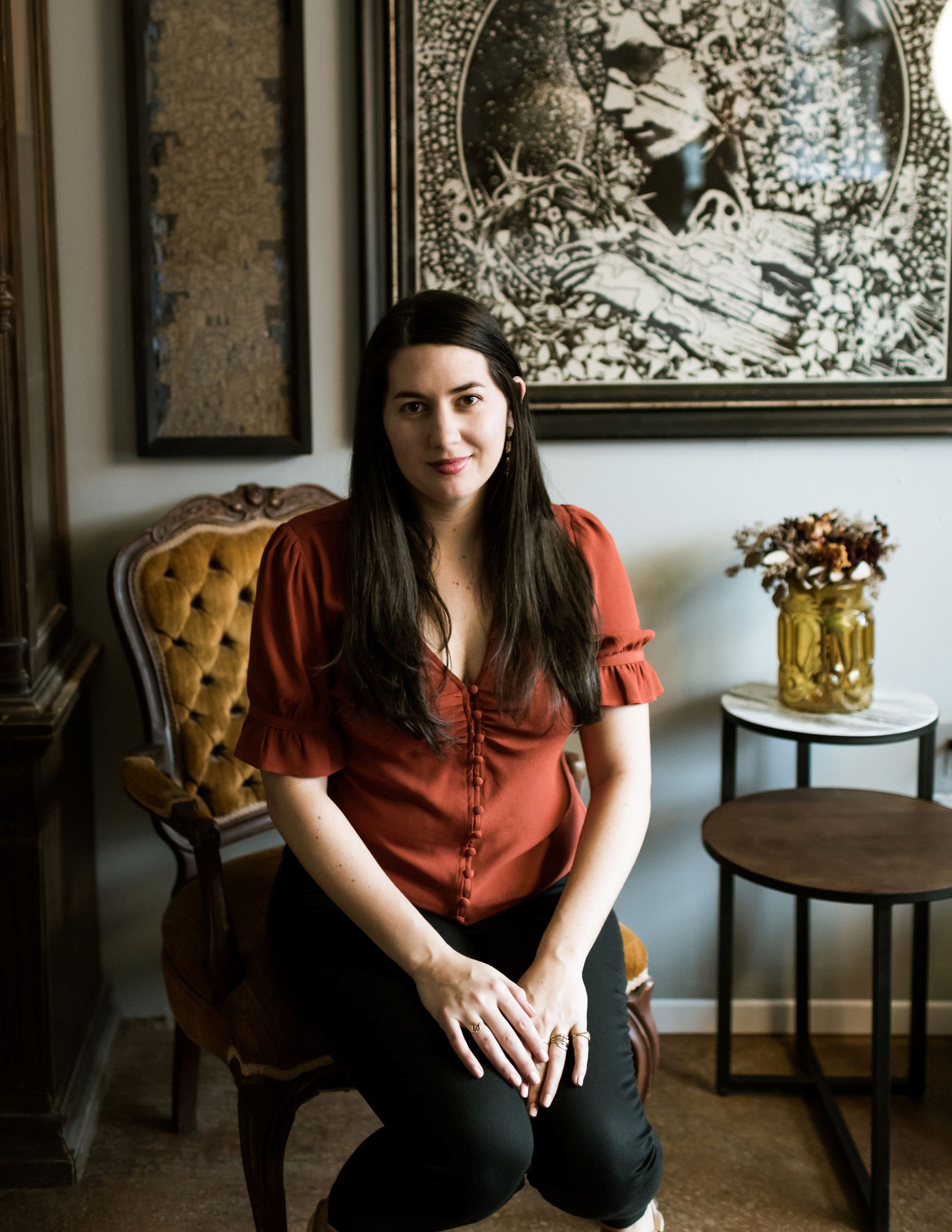 Instagram Stories Should Be Your Top Priority
If you aren't utilizing Instagram stories, you aren't reaching your entire audience. People are increasingly watching stories rather than scrolling through their feed. This means that most of your energy should be put into your stories. Think about what you are posting in your feed and how you can share more about that post in your stories. For example, share a finished piece and head to your stories to show some of the process or how the piece looks being worn. Try to always approach the content in a narrative arc, give your followers context and tell a story!
In-Feed Engagement May Decrease
People are spending more time in stories, so don't get caught up on the number of likes you receive per posts. Some important metrics to look at are Profile Visits and Website Clicks. Both of these will show you how many people are interested in learning about your brand after seeing your content. Also, keep an eye on how many views your feed posts receive and compare to the number of people viewing your stories. I think you will be surprised!
The Bland Curated Feed Does Not Work
Beautiful photography and a super curated feed no longer leads to engagement. People are craving context and storytelling. Think about why your friends who don't own a business use Instagram - for entertainment! Potential clients are constantly being sold to, so think about how you can get them to buy into you and your brand, then the sales will come easily. They will feel like they are following a friend versus a company that only cares about making sales. Also, be you to stand out! Imitating what others are doing on the platform will not get you anywhere.
Hashtags Don't Work The Way They Used To
It is hard to passively grow your following using hashtags anymore. It doesn't make sense to add a big block of 30 hashtags to post anymore. Instagram sees this as spam content and will hide your post, which is where the new algorithm gets frustrating. There are great hashtags that can be used that engage with community and always be sure to hashtag your brand name! This will make it easier for people to find you.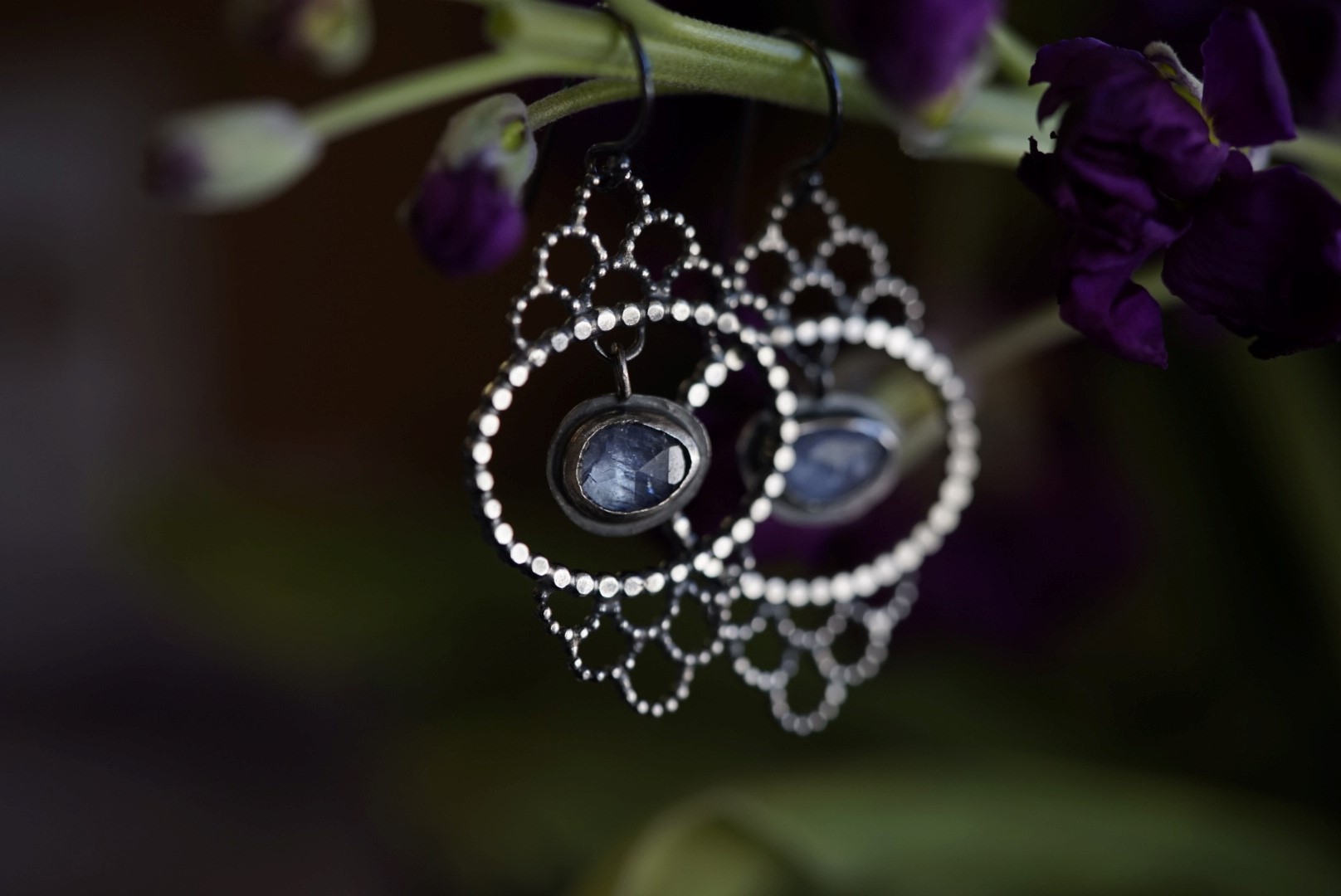 Direct Messages Are Important
A strategy to get followers to engage with you through direct message is crucial because that's where sales happen! Leveraging Instagram Stories will lead to more DMs. Once you have a message from someone, be sure to response. Think of this experience as a potential client walking into a retail store, how would you engage? How would you respond when they ask the price of a piece they are interested in? Take an in-person experience and translate it to online. This will lead to sales!
While the change in social media platforms can be frustrating, they are always changing, so you have to stay on your toes. Engage with your current following and that's when your follower count will begin to grow!
You may also be interested in:
How to Market Your Jewelry on Facebook
Jewelry Marketing Tips From Liz Kantner: Halstead Grant Guest Judge