WHO WE SERVE
JEWELRY STUDIOS
Maker, metalsmith or jewelry artist- We know the studio is your happy place and we are here to support you.
WE GET IT
Quality Wholesale Jewelry Supplies On Demand 
Halstead is a family owned & operated business. We started small, just like you and we understand the struggle of being an entrepreneur. We are here to support you beyond supplying quality jewelry products.
Our focus on quality means you can create with confidence, knowing you're getting the best. Fast processing & shipping, ensures you get those last-minute supplies before the next big craft or wholesale show. Resources like our knowledgeable customer service team, blog, and YouTube channel give you on demand access to reliable information.
Quality Supplies
Fast shipping
Resources
Community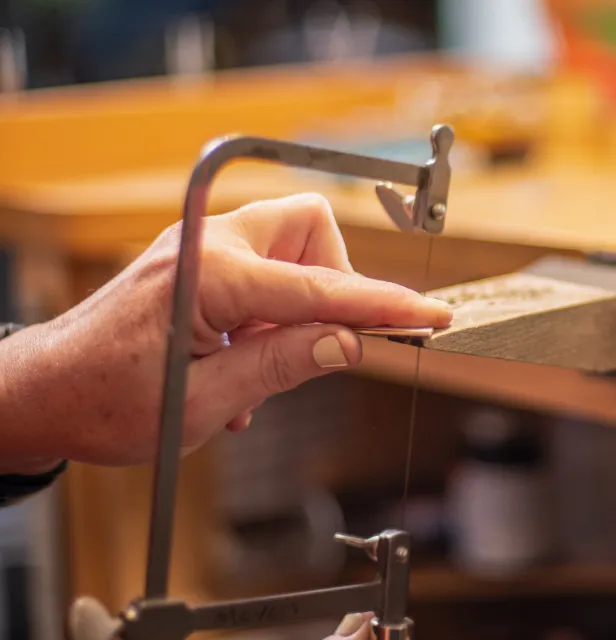 QUALITY PRODUCTS
Stock your Jewelry Studio
Halstead has a huge selection of finished & footage chains. We also carry over 2,000 jewelry findings & components.
Transparency
We know jewelers care about the details. Specs, weights, nation of origin. Everything you need to know to make informed buying decisions. We also focus on sustainability and ethical sourcing. We take great care when sourcing our products with attention to ethical operations, reliability, consistent quality, and environmental impact.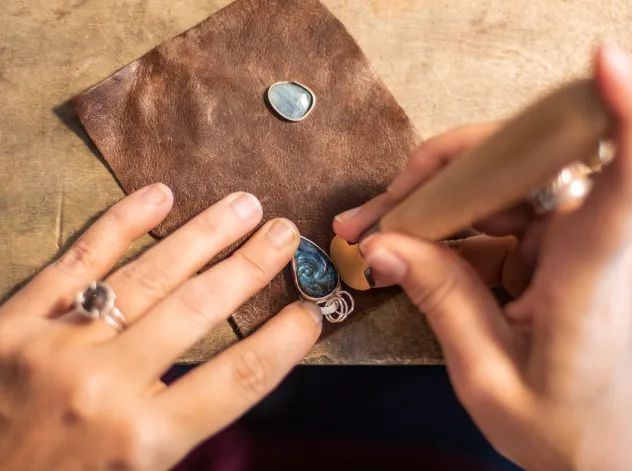 Services & Expertise
We pride ourselves in offering exceptional service. Not only is our staff friendly, but they're also knowledgeable. Our in-house teaching studio offers jewelry making classes to all employees, so they understand the challenges you face. We believe that hands-on experience is invaluable to understanding our products, how to use them, and questions that may arise.
TOP SELLING ITEMS FOR JEWELRY STUDIOS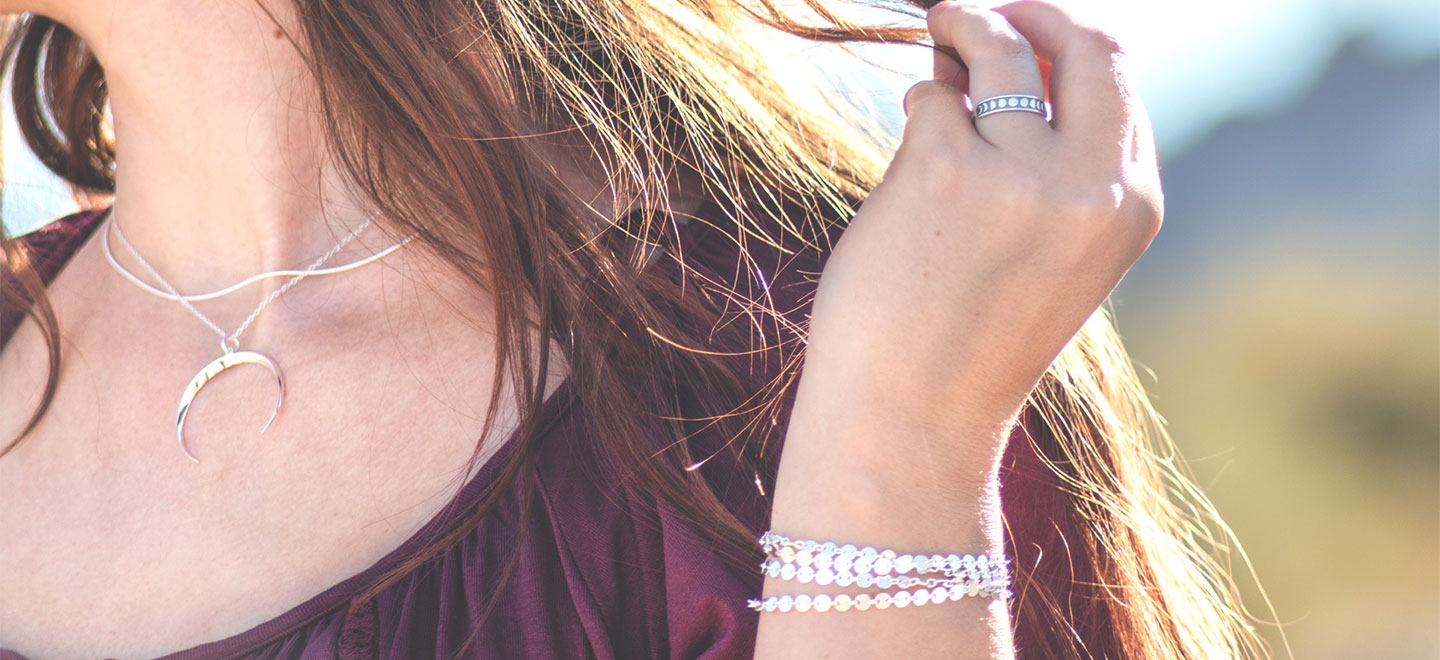 Hilary Halstead Scott
Pricing Your Jewelry
Jewelers often feel uncertain about pricing their work. This post is packed full of resources to help you navigate jewelry pricing.
Read More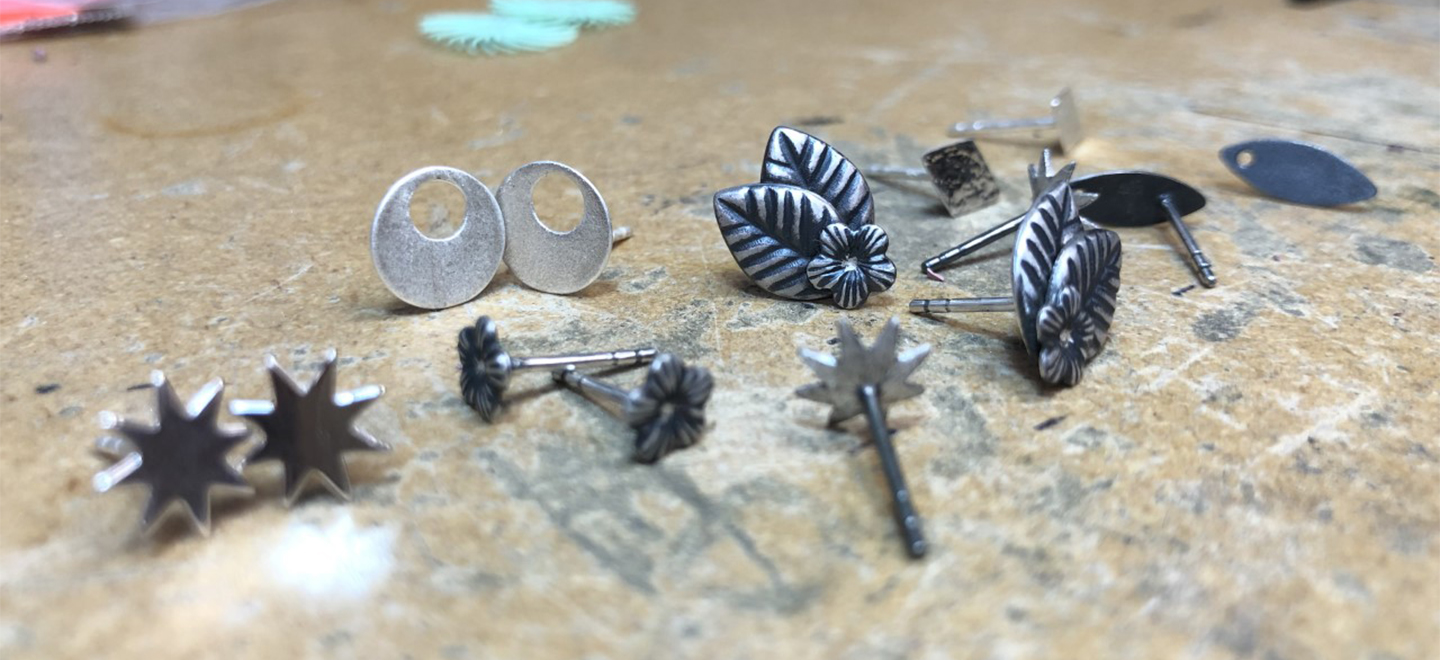 Sylvie Alusitz
Advanced Earring Post Soldering
Whether your designs are irregularly shaped or you're in production mode, follow these tips to master earring post soldering.
Read More
Andrea Li
Marketing Your Jewelry on Pinterest
Learn why Pinterest is a unique platform and the new features that will benefit your jewelry business.
Read More