Jewelry Making Supplies & Techniques
We believe in building long-term relationships with every customer, supplier and team member we work with.
---
That means sourcing with care, providing quality educational resources and uniting our community of makers whenever possible. Small business is our passion. We are a family owned and operated company that likes to do things a little differently. We know you are too. Welcome.
Halstead is the one stop supply shop for sterling silver jewelry artists.
---
We provide all the raw materials you need to create a bestselling jewelry collection including wire, sheet and solder to stock your jeweler's bench. We carry a complete selection of essential components like findings, settings, chain and charms. We also offer complementary product lines in other metals such as gold-filled, copper, brass, 14kt gold and pewter.
We are a Resource
But, we are most proud of the work we do with thousands of jewelry makers around the globe. Clients are friends and partners. We understand our role is to make sourcing supplies easy. We get it. We work with customers to communicate and deliver reliably so you know you can count on us.
We take our responsibilities to disclose and educate very seriously. You will find extensive details online for every product we sell so you know exactly what you are buying. We also publish educational content on the Halstead Jewelry Blog every week to help you stay informed and on top of vital information for jewelers. Check out our archives for resources.
Check out our Blog
Recent Blog Posts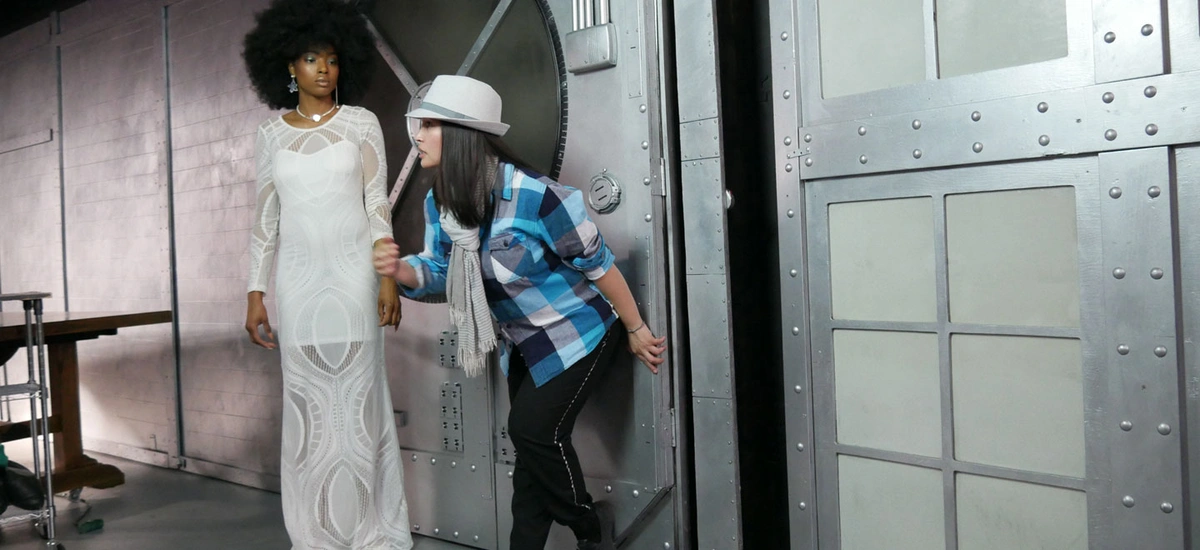 Christina Grace, owner of TIN HAUS Jewelry and multi-media user-generated content creator at TIN HAUS Media, offers her perspective on the video content creation process. With 15 years of experience in show business, she expands on her methodology for producing value-driven engaging videos.
Read "TikTok Your Way to Engaging Jewelry Video Content" now »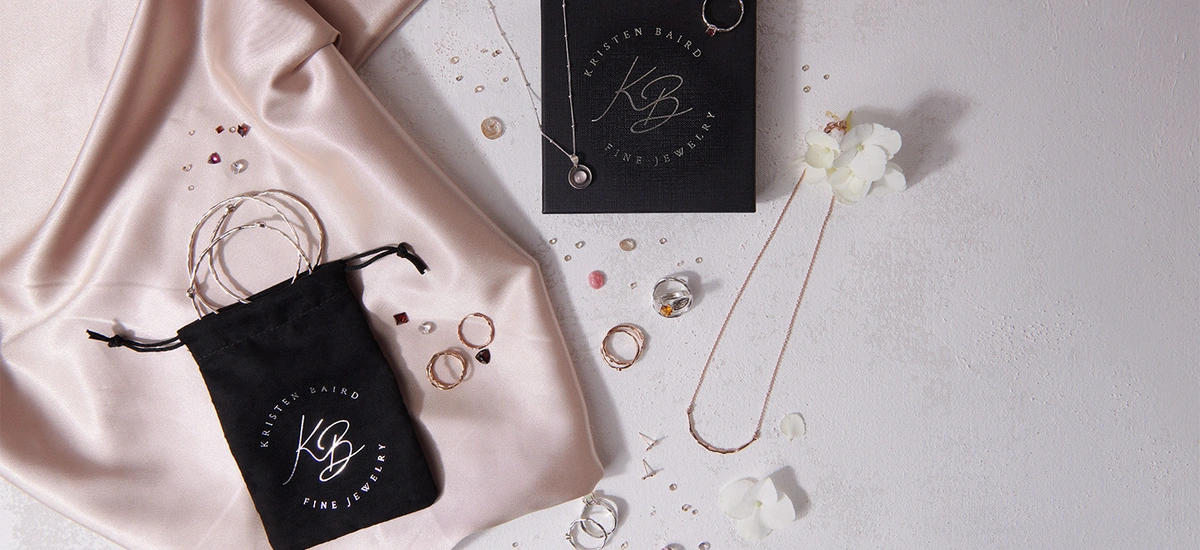 Kristen Baird, owner of Kristen Baird Jewelry, talks about building your jewelry business through major transitions. She gives helpful advice from her own experiences of taking her business from hobby to full time, hiring her first employee, building a family, and more, so that you can be successful on the other side.
Read "Building Your Jewelry Business Through Transitions" now »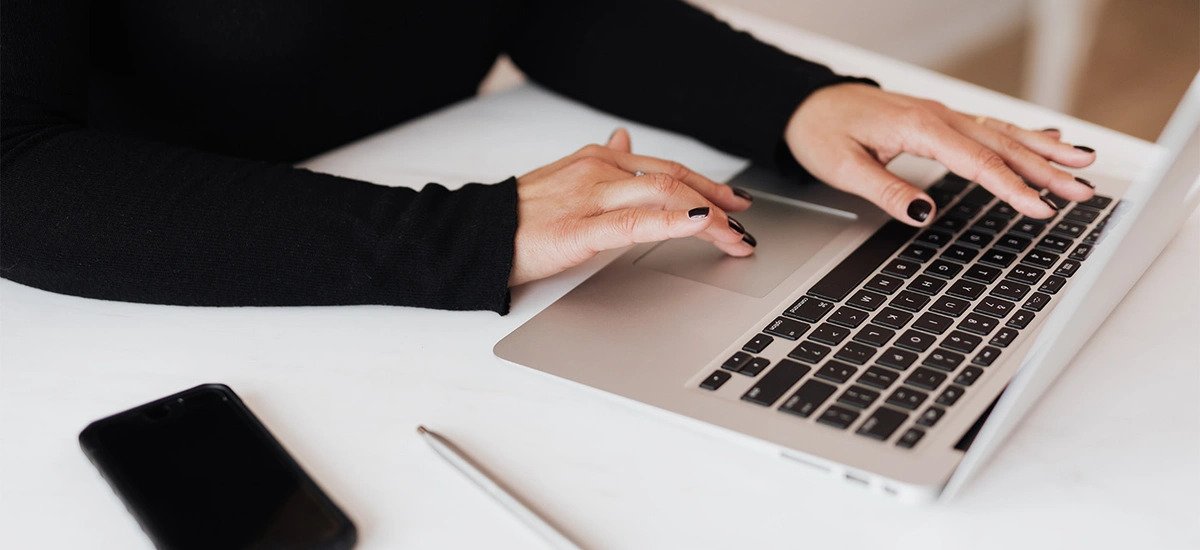 In the digital age of online shopping, one way to get ahead is by attracting high quality traffic to your jewelry website. Arianne Foulks, branding and web design expert for creative small businesses, outlines 5 ways to attract the traffic you want.
Read "5 Ways to Get More High Quality Traffic to Your Jewelry Website" now »
We are a Community
Halstead is different because of the relationships we forge in the jewelry making community. We are ardent supporters of organizations and events that benefit makers. We are proud to sponsor the Society of North American Goldsmiths as well as many regional symposiums. We work closely with university metals programs and vocational studio schools to support the education of qualified jewelers.
We choose our suppliers carefully to source materials we can stand behind made by companies we admire. Halstead has extensive continuing education opportunities for our employees, many of whom have been with us for over a decade. That says a lot about a company.
Learn about Halstead
Testimonial
I would like to say how impressed I am from the customer support side of Halstead. You put the human element into your business and it means a lot to me as a customer. Your selection of products are exactly what I was looking for and more! I found your online store while desperately searching for 3mm bezels and larger gauge silver wire for my new product line. I was delightfully surprised at the selection and quality of goods you offer. The quality exceeded my expectations when I opened the box and saw first hand that I had made the right choice. Based on every aspect of my customer experience, Halstead has now become my primary source for my business' jewelry supply needs! Well done, Halstead! Very well done!

Michelle G. (Coconut Creek, FL)
We help you Succeed
We are proud to be a small, family owned business. We believe in the power of entrepreneurship to improve the lives of families in our communities. Halstead is proud to offer the Halstead Grant business development program for emerging artists to help new jewelers start their businesses on the right foot. The program offers funding and recognition to talented, well-prepared makers.
More importantly, the application process guides candidates through a business planning experience that is unparalleled in the industry. Finalists receive individual feedback and guidance to help their businesses grow stronger. You will find many small business related resources throughout our grant website and in our blog. We succeed when you succeed. And we are here to help.
Check out the Grant
Join us today!
See the difference in quality, service and speed.
Register · Login