We're committed to increasing the sustainability of Halstead as a business and as a trusted jewelry supply company. Read about our efforts to not only be more environmentally friendly around the warehouse, but to increase transparency in the silver jewelry industry.
Halstead is committed to becoming a sustainable and environmentally friendly jewelry supplier. We know how much you and your customers care about the environmental footprint of your jewelry. So do we. At Halstead HQ we've made changes, big and small, to help increase our sustainability as a business and jewelry supplier.
Around the Warehouse
We started making a large push for sustainability around the office in 2017. Our light fixtures were switched to LED, we installed a reverse osmosis water system to ditch the plastic bottles, and we installed solar panels to soak up the Arizona sun. We're also making small changes such as using hand towels and cloth napkins instead of paper products and ditching the paper plates and plasticware in favor of real plates and silverware.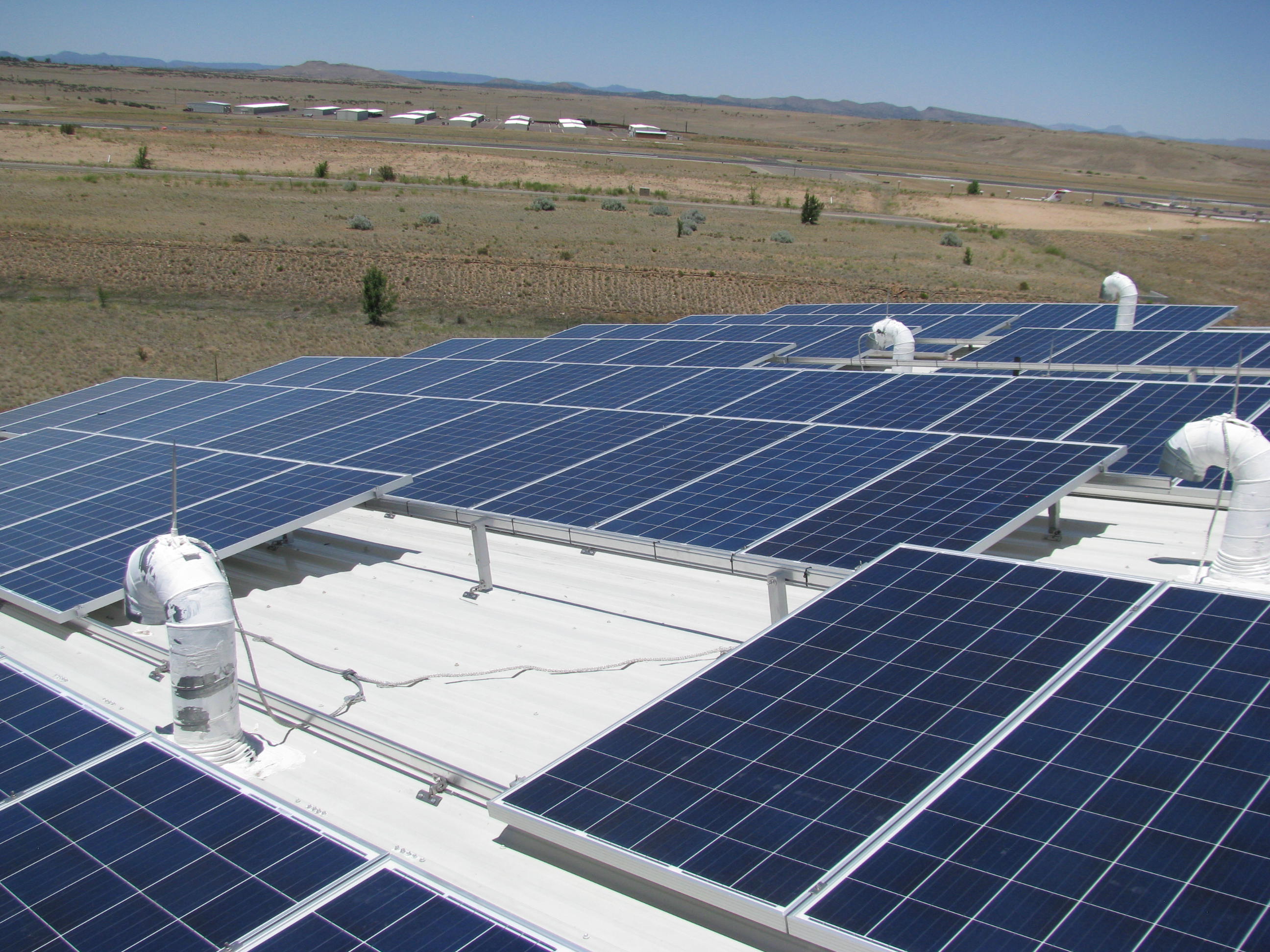 Your Orders
We know the quality and environmental footprint of your jewelry supplies is important to you. At Halstead, we're making a push to increase transparency on your supplies as much as possible. We're working with our vendors to determine the percentage of recycled material used in our supplies. This is an ongoing process and isn't always the easiest information to get. Don't expect every product to have recycled information right away, but when we're able to give this information for a product we'll include on the product page.
When you receive your order from Halstead, you may just receive our new 100% recycled packaging! We're transitioning our packaging to recycled products from EcoEnclose. Unfortunately we may not be able to change every piece of packaging, but we're doing our best. You may also notice the Greenline Biodegradable zipper bags starting to come in your orders (note that if you're in California, the threshold for biodegradability is stricter than these bags). We're also working to include less plastic overall in your orders, especially for higher quantity orders.
In the Industry
Halstead is working with our industry contacts and vendors to push for more recycling transparency and provenance. Some of this is going to take time, but we know how important it is to you and your customers to be as environmentally friendly as possible.
We are working on transparent disclosures of average recycled percentage content on each silver product web listing by late summer 2022. You cannot just call items "recycled" anymore. You are required to disclose the ratios of content. It is a work in progress because it is such a massive documentation and data update undertaking through our whole supply chain. We are already working on full documentation for more than half of our silver items. Our mill product wire and sheet items are already documented at 100% recycled with declarations on each web detail page. The others are still works in progress.​​
There are no standards or procedures in the industry yet for gold-filled so none of those products can be declared to have recycled content at this time.
Halstead is one of North America's leading distributors of jewelry supplies. Halstead specializes in wholesale findings, chain, and metals for jewelry artists.
Our Supply Chain
The Halstead family extends far beyond our four walls. We recognize that families around the world depend on the work we provide. We source carefully. Most of our supplier relationships span decades and involve regular site visits. We view our supply chain as partnerships for good. Our international sources are chosen thoughtfully with attention to quality, skill and ethics.
---
Read more about sustainable and responsible practices in jewelry making.
Halstead Lab Testing for Quality Control
5 Reasons to Choose Laboratory-Grown Diamonds and Colored Stones
Earth Day Jewelry Bench Tips from Green Jewelry News