Recent Posts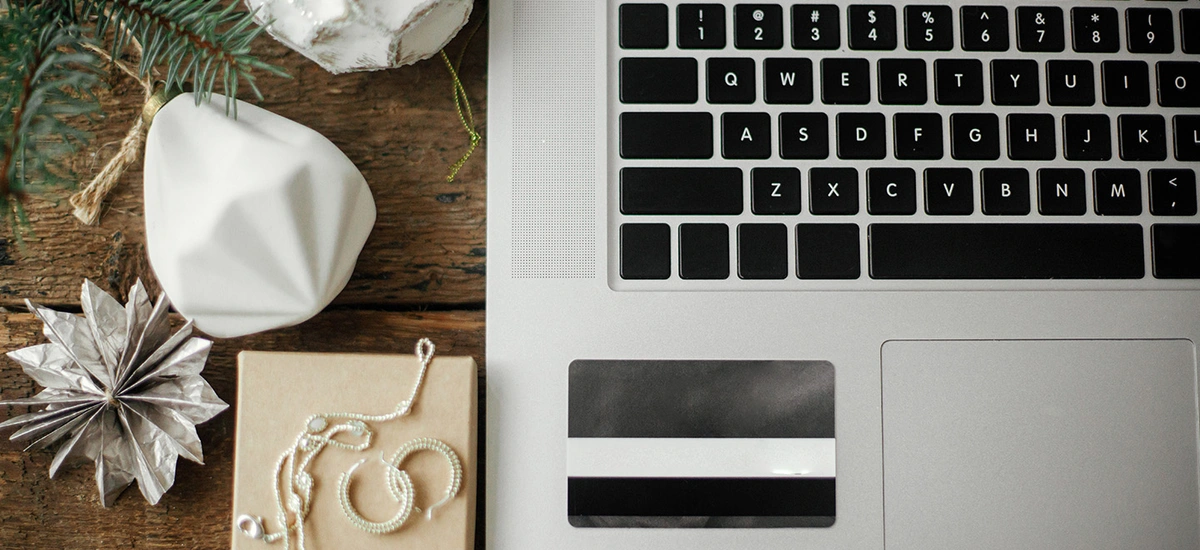 September 06, 2022
by Andrea Li
Andrea Li, Pinterest marketing extraordinaire, walks you through using the platform for your holiday marketing. With a step-by-step guide and posting timeline, she shows you how to get the most out of Pinterest for your jewelry business.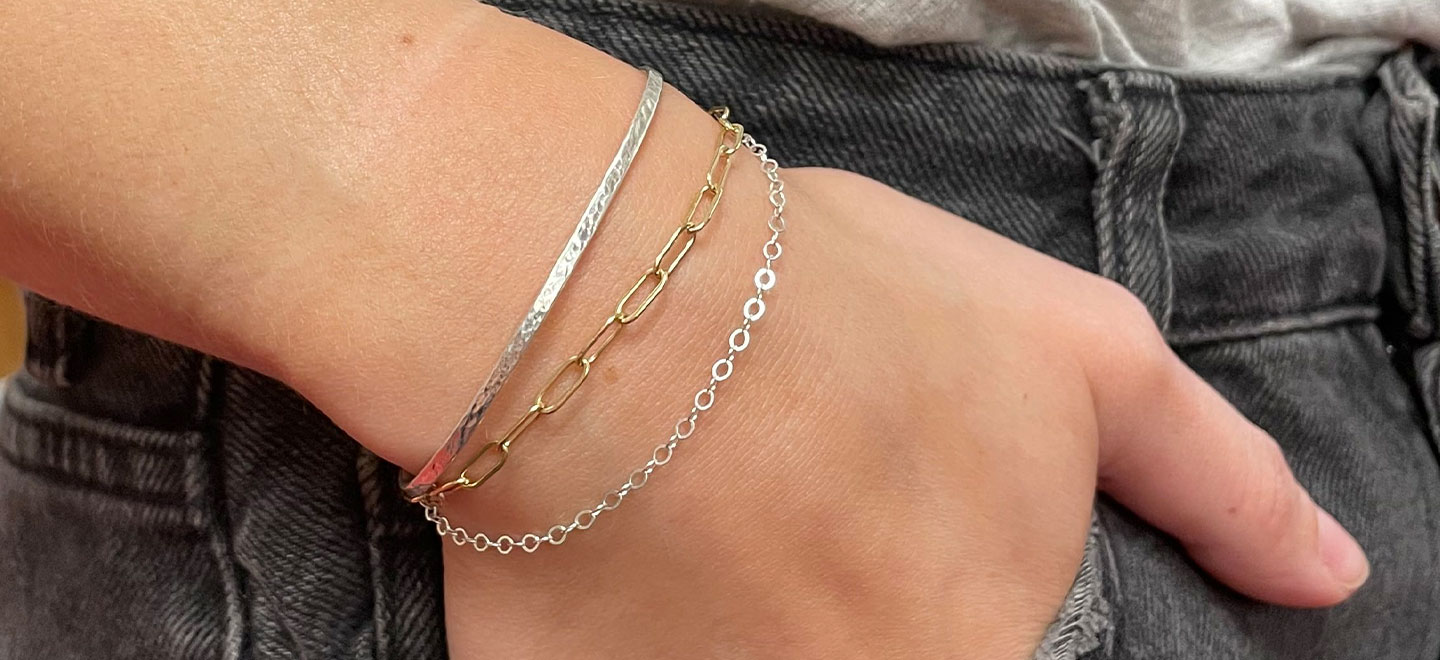 August 03, 2022
Permanent bracelets have taken off! Easily add this fun experience to your jewelry business offerings with these tips.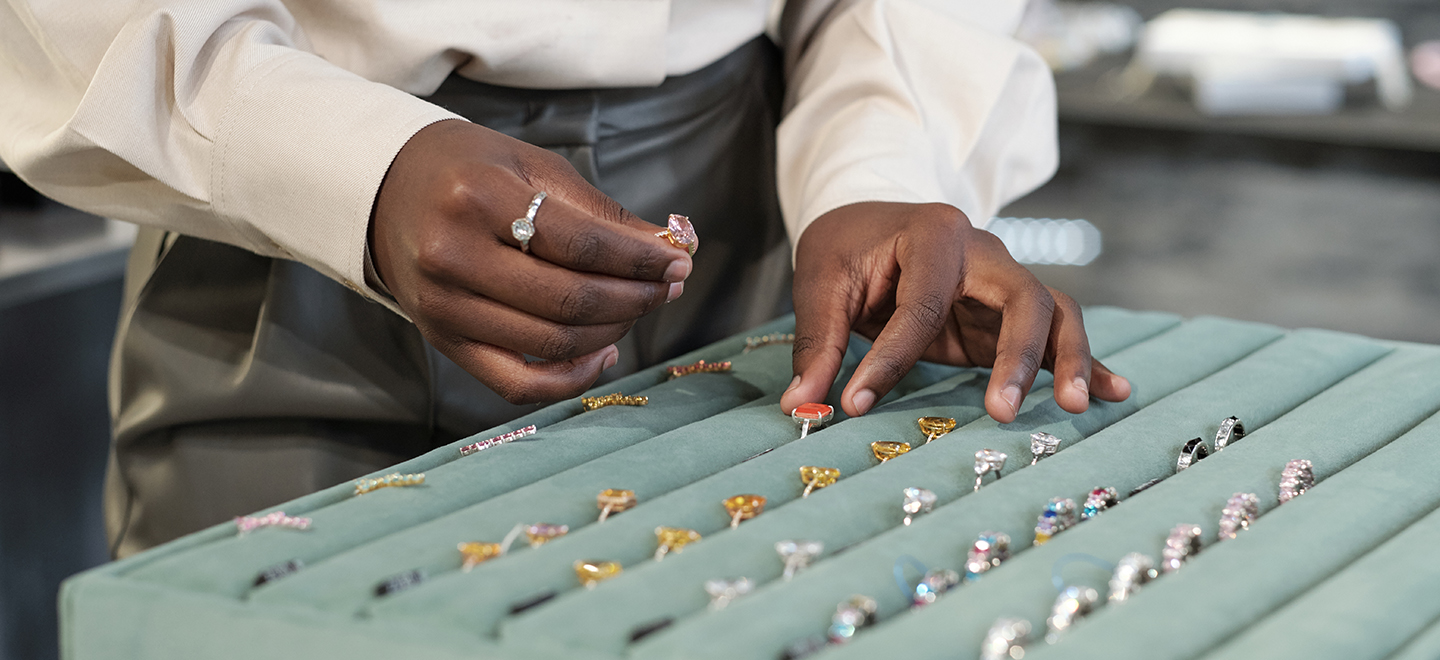 July 25, 2022
by Lilian Raji
Lilian Raji follows up her PR for Jewelry post with information on how to prepare your brand for a PR consultation. She goes through the key elements you need to have in place before you're ready.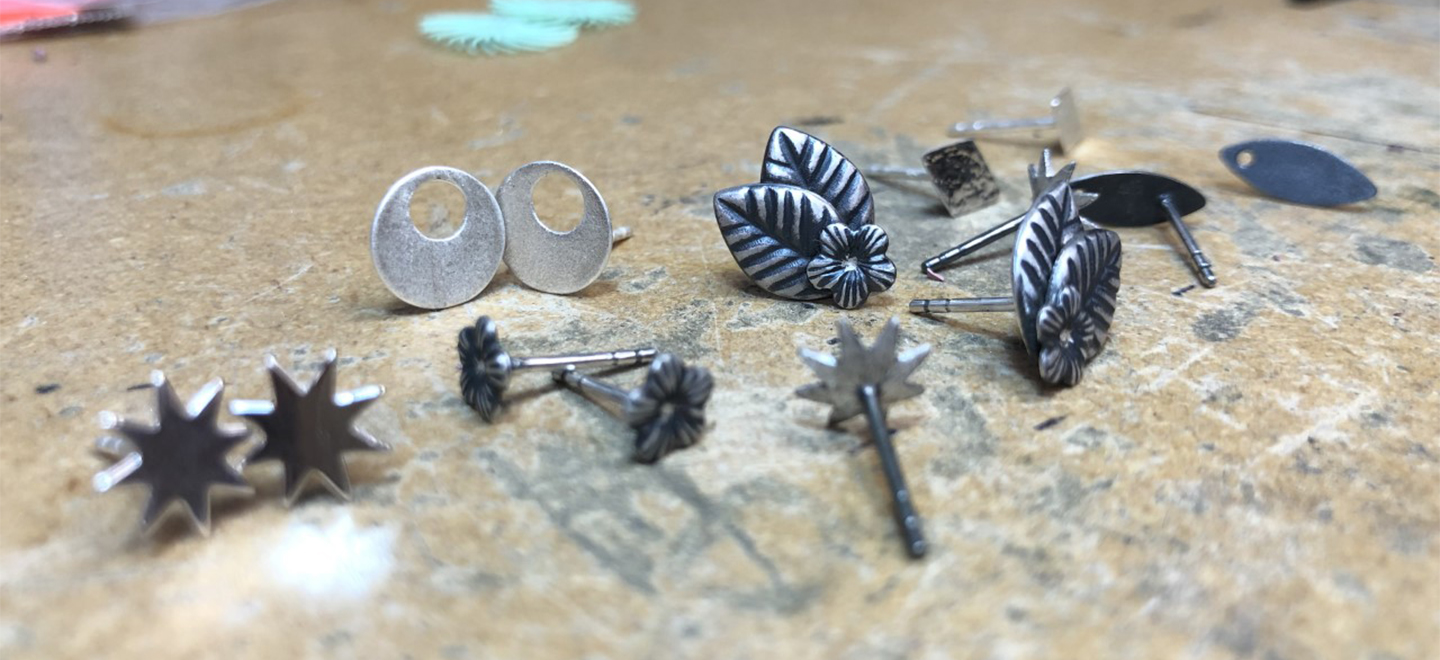 July 01, 2022
Studio Coordinator Sylvie Alusitz gives you strategies for advanced earring post soldering. Whether your designs are irregularly shaped or you're in production mode, follow along to make more involved post soldering a breeze.
June 28, 2022
Keeping track of all the weights, measurements, sizes, etc. that are needed to work in the jewelry industry can be a hassle, so we compiled this list for you so you have one less thing to worry about! Jeweler's Conversion Chart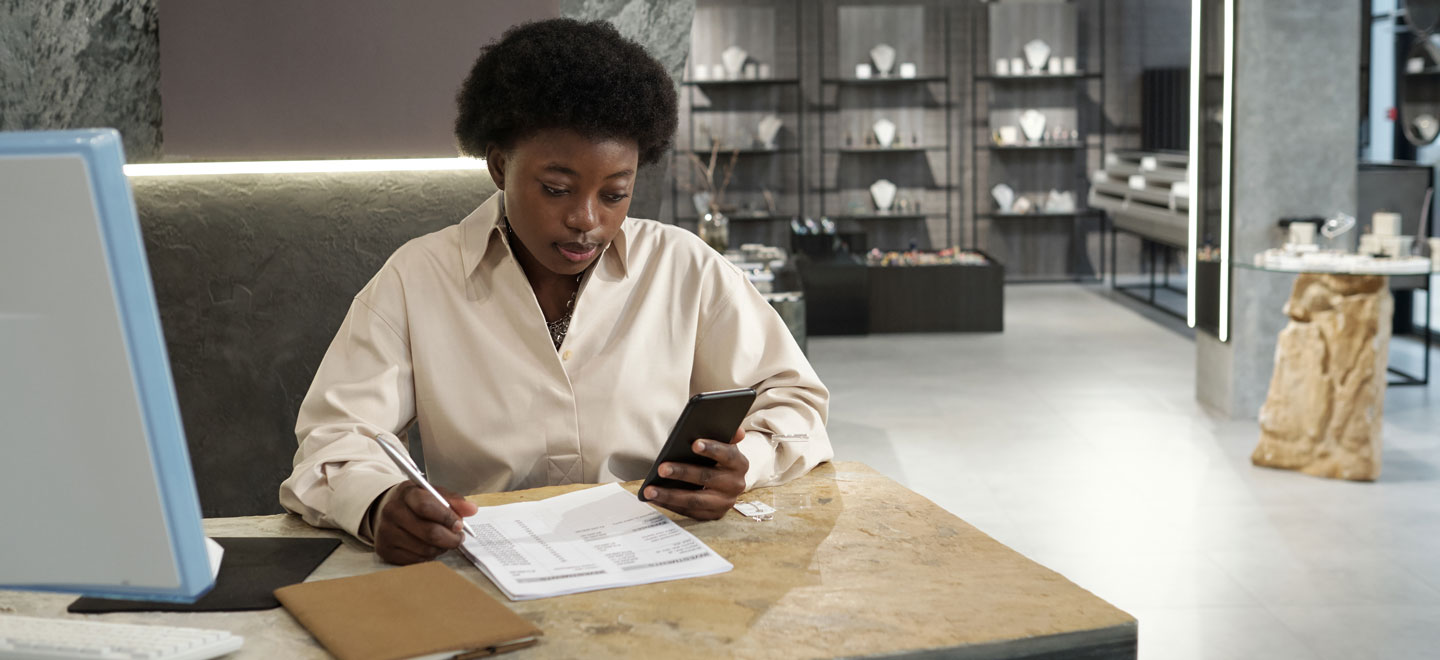 June 13, 2022
Succeeding in today's digital retail world means much more than simply having a website and social media presence. Once you've decided to put in the time and effort to have your own website, you want to make sure it will help promote your business. This is where the world of Search Engine Optimization (SEO) comes in!
May 23, 2022
by Lilian Raji
Thinking about hiring a PR firm? Lilian Raji, founder of The Lilian Raji Agency, a luxury goods public relations and marketing company, discusses how to know if your jewelry business is ready. She talks about what a PR company can do for your brand and shares real world stories.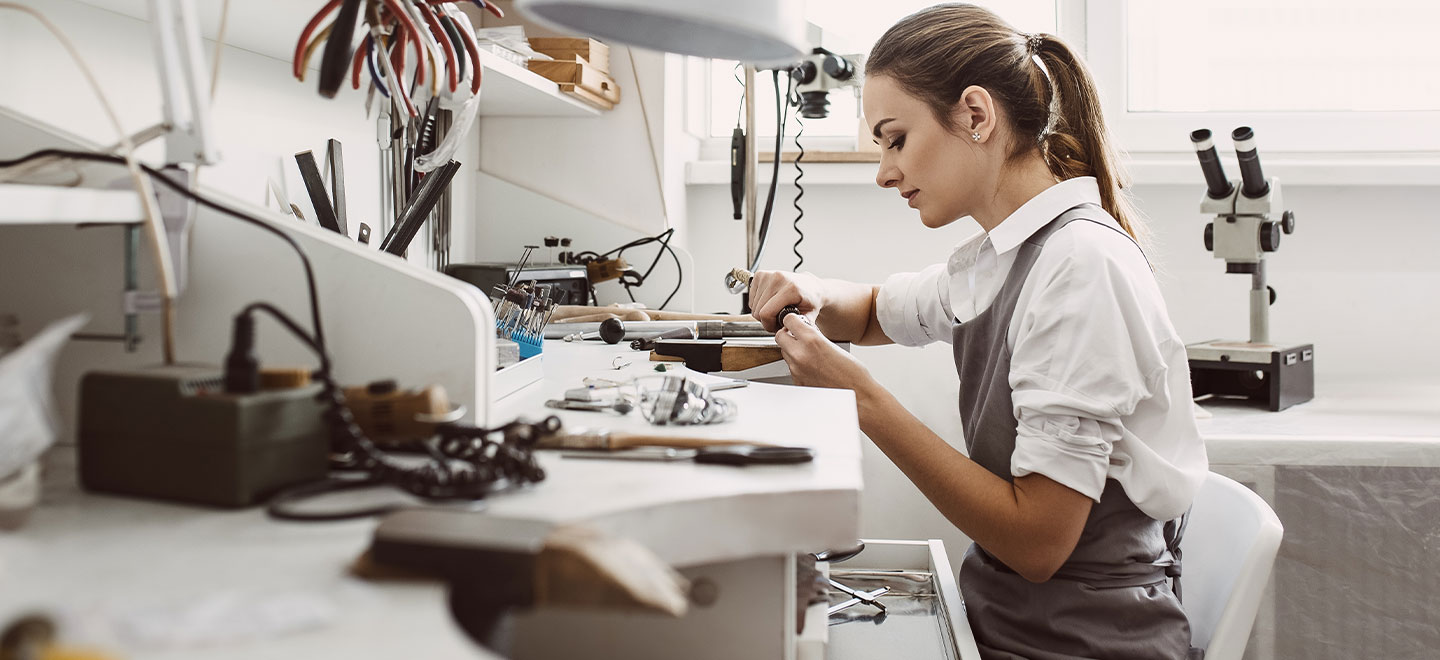 May 06, 2022
Making your jewelry is the fun part of owning your own jewelry business. But the reality of owning a jewelry business is that you have to run the business-side of things. Read on for our top 5 tips to run a successful jewelry business.
May 02, 2022
Learn everything you need to about spring ring clasps to help you make an informed decision. This post covers the construction, the benefits, and tips for the proper care and usage.