Recent Posts
May 23, 2022
by Lilian Raji
Thinking about hiring a PR firm? Lilian Raji, founder of The Lilian Raji Agency, a luxury goods public relations and marketing company, discusses how to know if your jewelry business is ready. She talks about what a PR company can do for your brand and shares real world stories.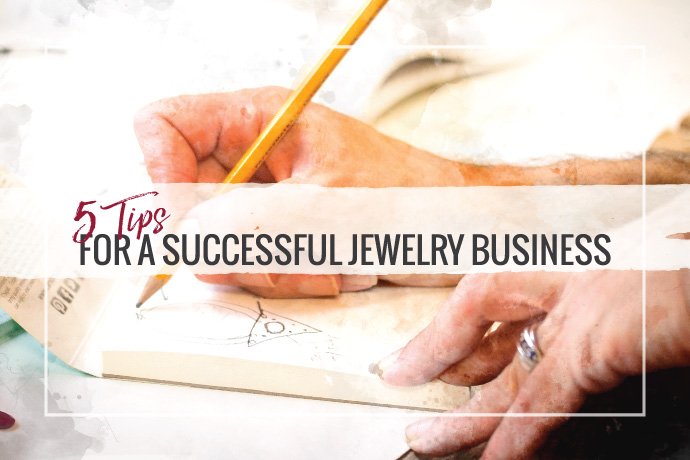 May 06, 2022
Making your jewelry is the fun part of owning your own jewelry business. But the reality of owning a jewelry business is that you have to run the business-side of things. Read on for our top 5 tips to run a successful jewelry business.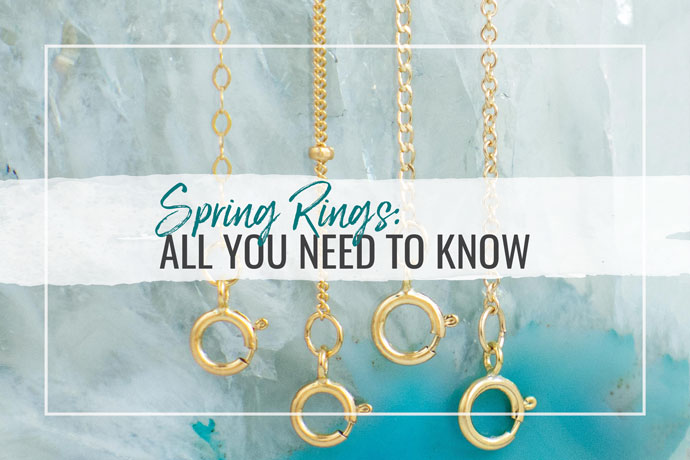 May 02, 2022
Learn everything you need to about spring ring clasps to help you make an informed decision. This post covers the construction, the benefits, and tips for the proper care and usage.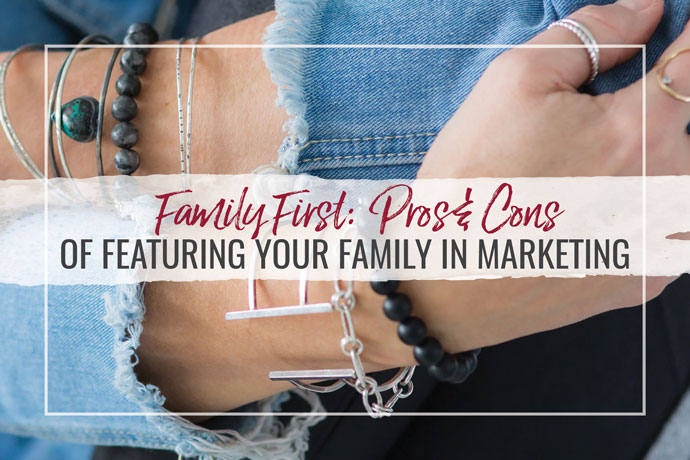 April 25, 2022
by Lisa Lehmann
Lisa Lehmann, jewelry designer and mother, talks us through using your family in marketing. She discusses why it can be tricky, as well as gives helpful tips and questions to ask yourself that will help you decide what to post.
April 19, 2022
We're committed to increasing the sustainability of Halstead as a business and as a trusted jewelry supply company. Read about our efforts to not only be more environmentally friendly around the warehouse, but to increase transparency in the silver jewelry industry.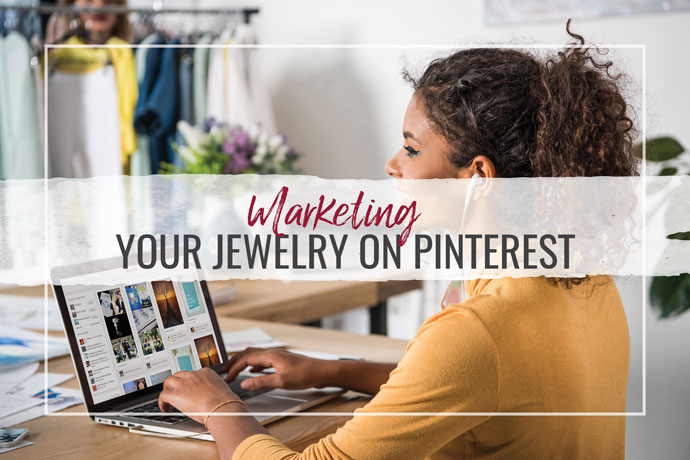 April 18, 2022
by Andrea Li
Join Andrea Li, jeweler and Pinterest marketing guru, to learn about selling your jewelry on Pinterest. She discusses why Pinterest is a unique platform and the new features that will benefit your jewelry business and why.
March 07, 2022
When you're selling your jewelry online or creating a community around your brand, you need to give your customers something to look at, watch, and read. This is where a solid content marketing strategy comes in handy for your business. Read on for tips to create jewelry marketing content.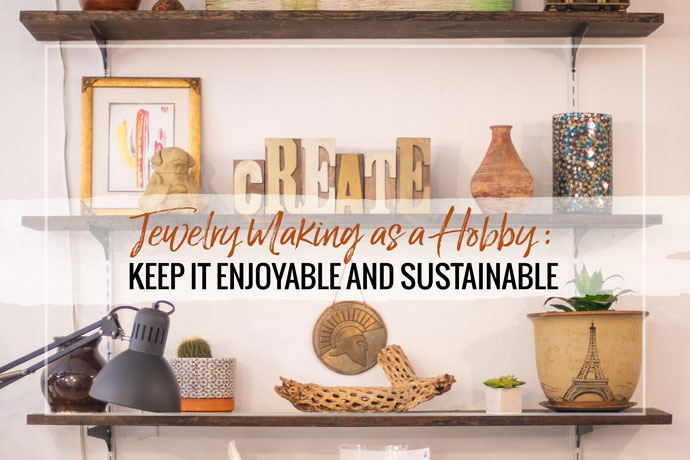 November 17, 2021
Taking on jewelry making as a creative hobby has a wide range of benefits. But once you've gotten hooked, how do you make it sustainable and enjoyable long term? Read on for our best tips!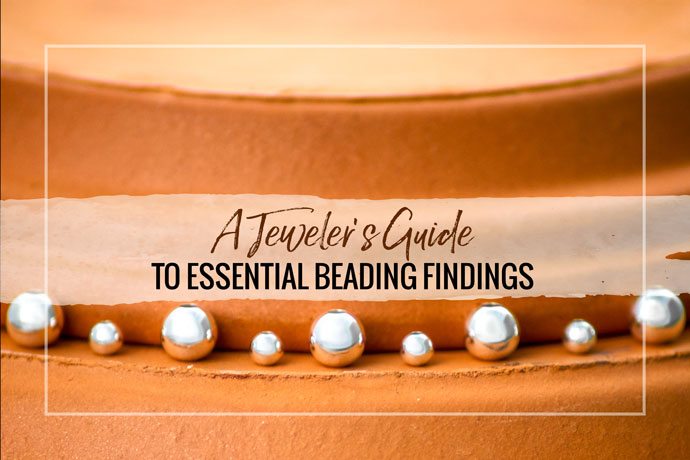 November 02, 2021
by Erica Stice
Learn about beading findings in our educational jewelry guide! When you are beginning beading, the lingo can be overwhelming. Learn the essential vocabulary and common components you will need. Choose the right beading wire, clasps, headpins, and more for your next beading design.