Recent Posts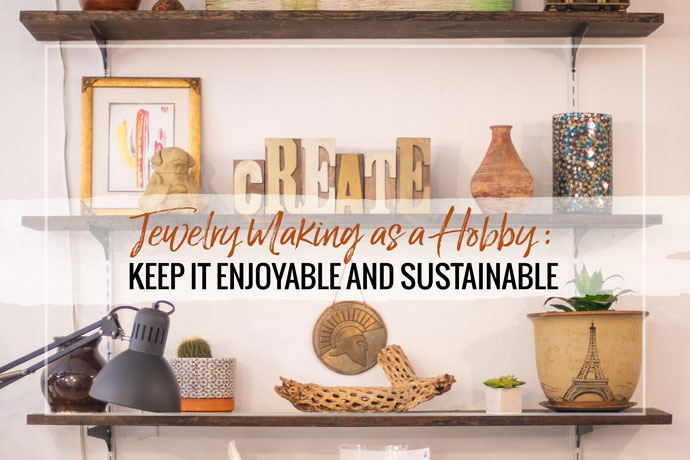 November 17, 2021
Taking on jewelry making as a creative hobby has a wide range of benefits. But once you've gotten hooked, how do you make it sustainable and enjoyable long term? Read on for our best tips!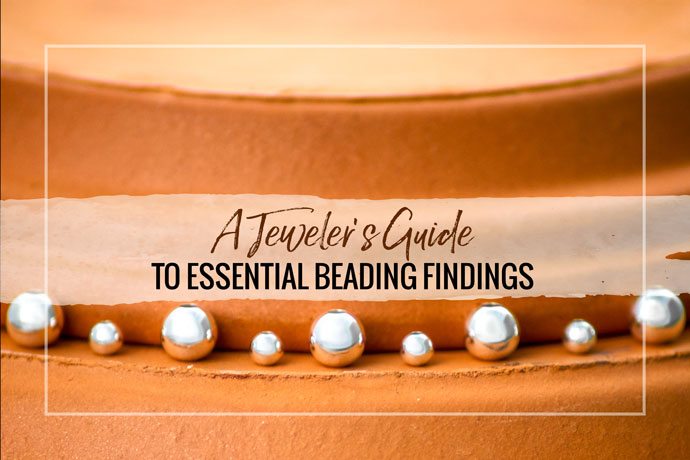 November 02, 2021
by Erica Stice
Learn about beading findings in our educational jewelry guide! When you are beginning beading, the lingo can be overwhelming. Learn the essential vocabulary and common components you will need. Choose the right beading wire, clasps, headpins, and more for your next beading design.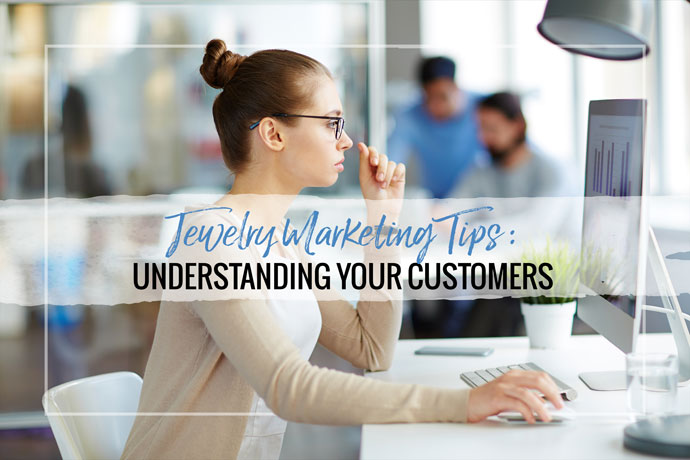 October 04, 2021
Targeting your customers properly is the foundation of successful marketing campaigns. Read on for tips to make sure you understand your customers and make the most out of your marketing strategy.
September 23, 2021
Sometimes you need more than just basic edits when it comes to your jewelry photography. Maybe you want to take less photos by using one photo to represent multiple types of stone or metals, or maybe you need to remove unwanted light streaks and spots. Here we'll discuss how to do those things.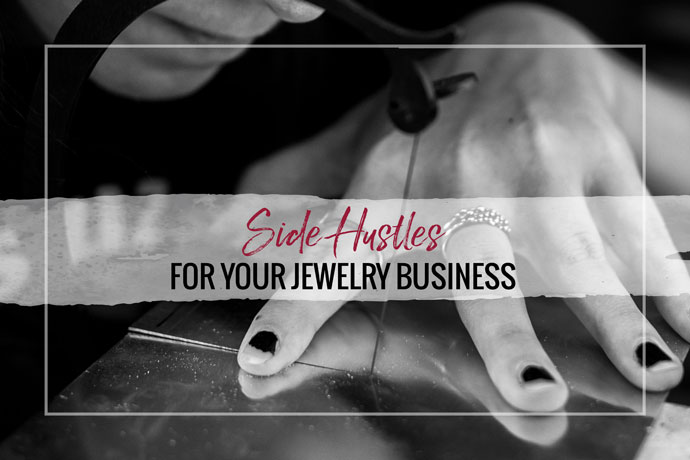 September 08, 2021
Sometimes as a jewelry business owner you feel the need to take up a side gig - maybe it's a financial need or a desire for extra jewelry-related experience to build your resume. Sarah Rachel Brown has some great ideas for side hustles for jewelers!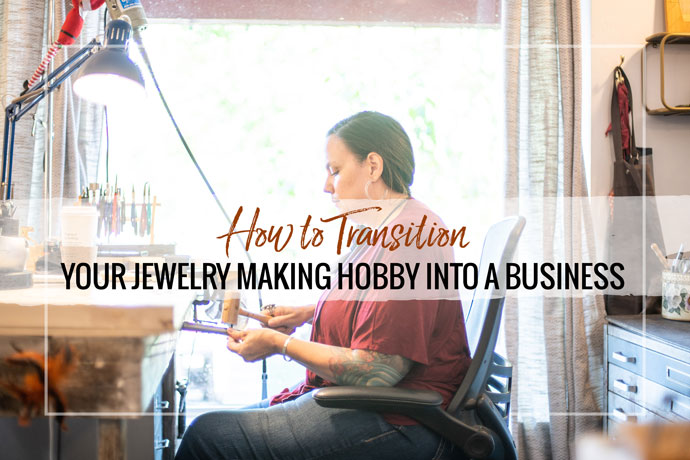 September 02, 2021
Making jewelry is a great creative outlet and is a popular hobby. For one reason or another, you may decide to take the plunge and turn it into a business. Check out these tips for transitioning your jewelry hobby into a successful business.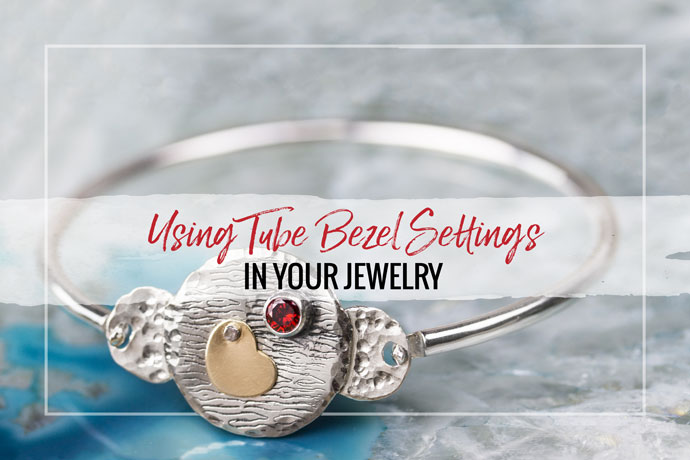 August 19, 2021
Easily make a variety of jewelry designs sparkle with tube bezel settings. Learn more about these versatile findings and find project inspiration to try out.
August 03, 2021
Thinking of offering custom work but don't know where to start? Check out these tips from Kristen Baird on how to approach custom work to make sure you and your clients both have a great experience.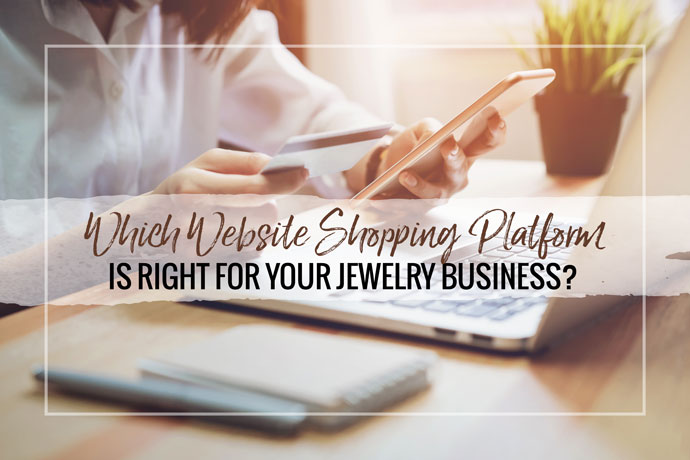 July 13, 2021
There are a lot of options for selling your jewelry online. Read on to learn the benefits of having your own website and which e-commerce platforms are popular. Make sure to find the right website platform for your jewelry business.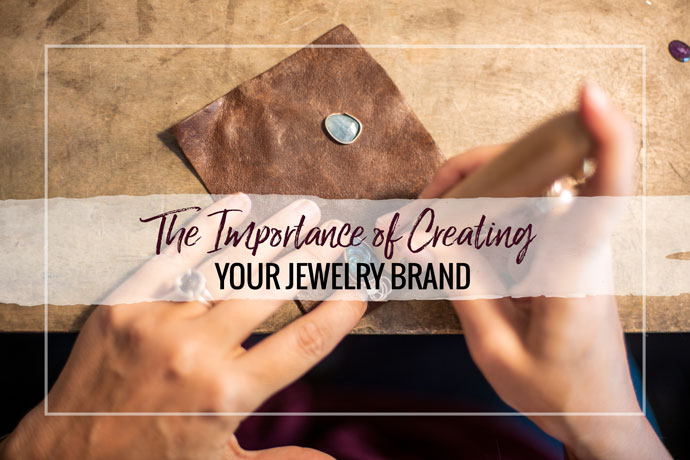 July 07, 2021
You hear about branding all the time when you start marketing your jewelry business, but what exactly is it and why is it so important? Learn more about this important jewelry marketing strategy.