Recent Posts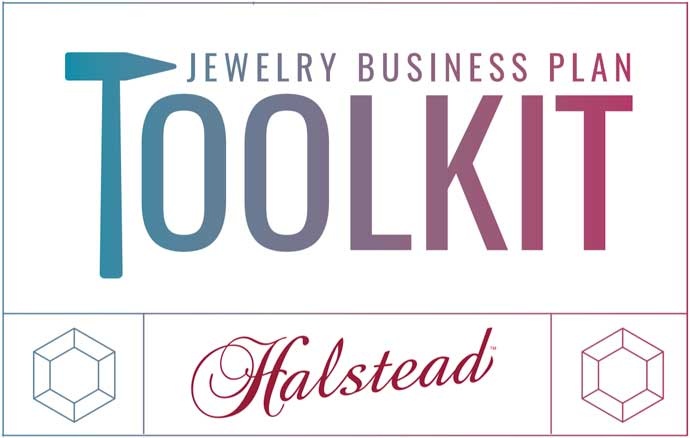 September 21, 2020
The Jewelry Business Plan Toolkit is the perfect resource whether you are just launching or realizing later in the process that your business needs some attention to get off the ground.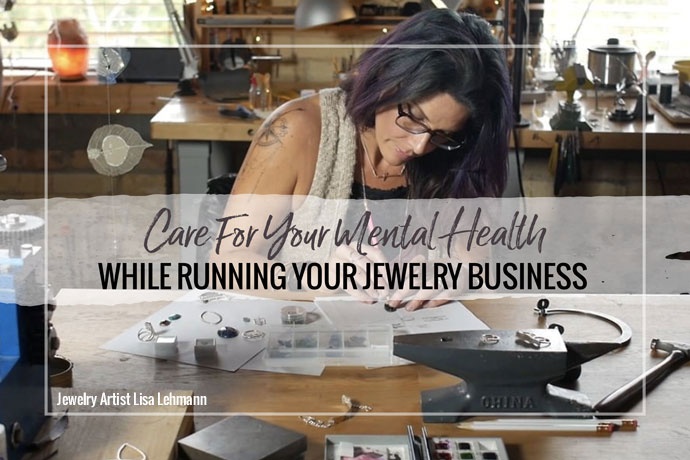 September 09, 2020
by Lisa Lehmann
Sometimes in the hustle of our business lives we forget to take care of the most important thing: ourselves. Jewelry artist Lisa Lehmann shares advice on balancing mental health with business ownership.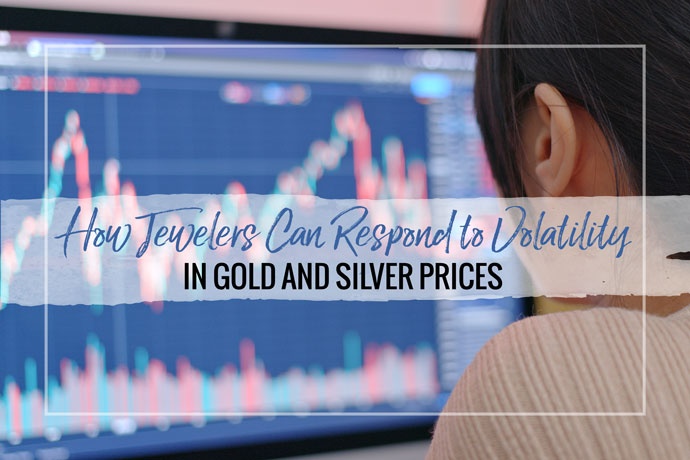 August 25, 2020
What do you do when commodity markets swing? This article will explore how jewelry artists should respond to changes in gold and silver prices.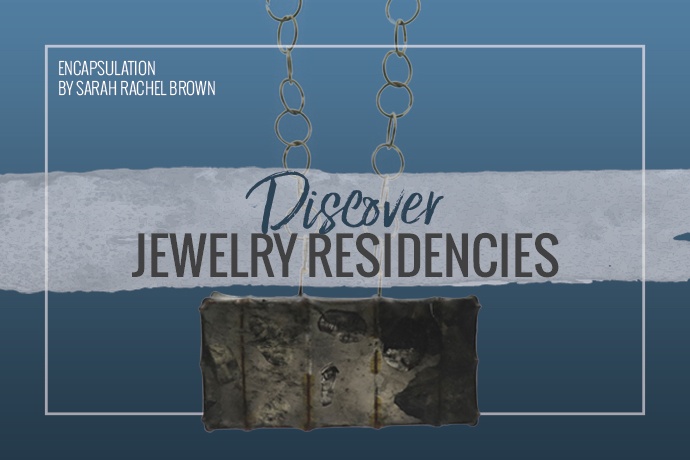 July 30, 2020
Being immersed in your craft, with access to a fully equipped studio while being surrounded by other artists sounds like a dreamy experience. This is what Jewelry Residencies offer.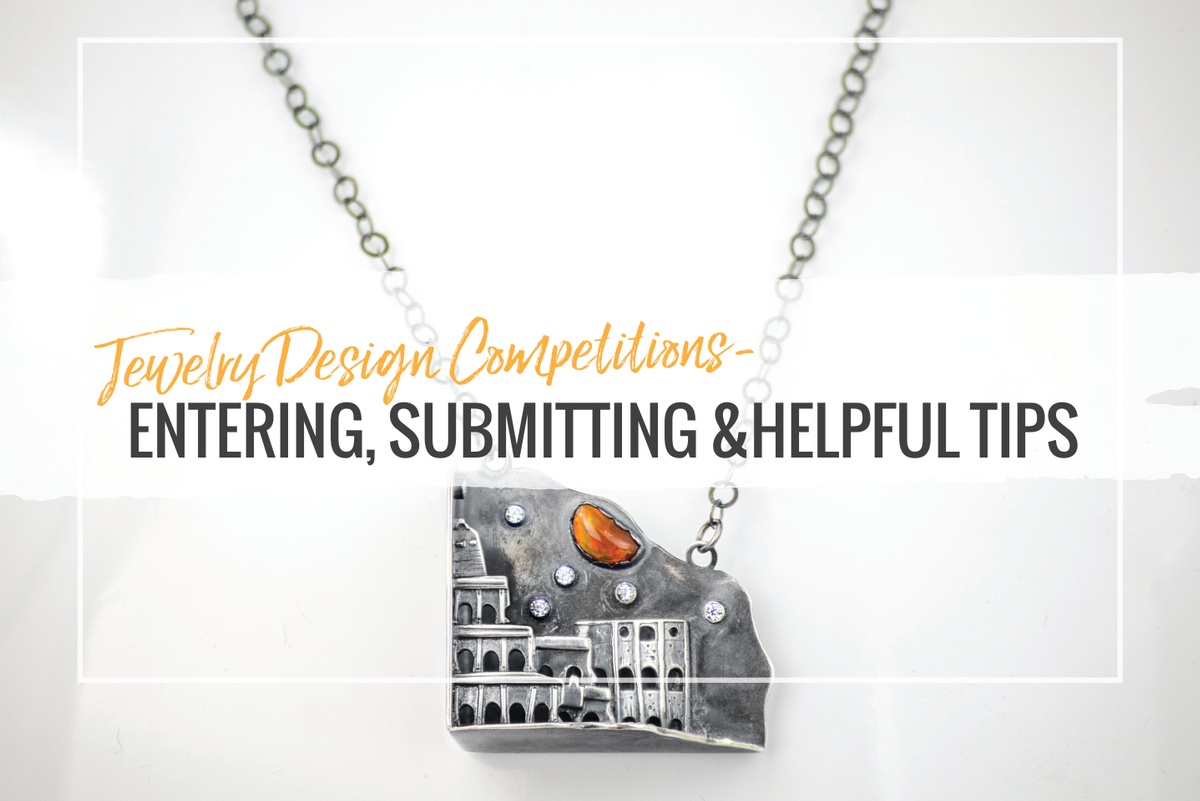 July 28, 2020
by Erica Stice
Are you considering entering your first jewelry design competition? Having entered my first contest here's my experience on the matter. From process steps and submitting your work to helpful tips I learned during my experience, read all about the process here.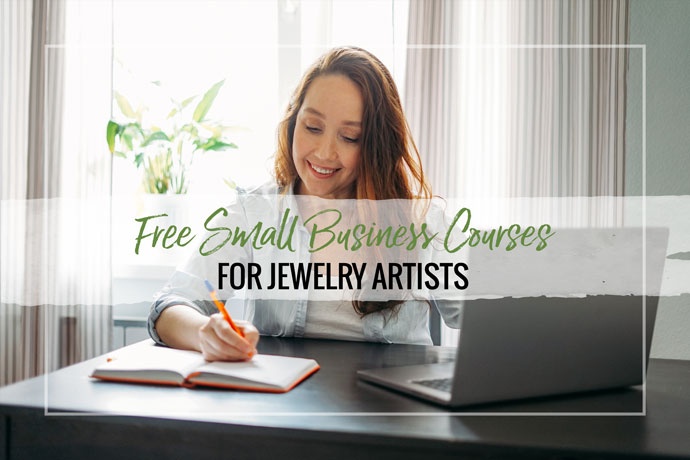 July 27, 2020
Did you know that small business management classes are available for free? There is a good chance that there are offices and a professional mentor available within 100 miles to help you launch your small jewelry business. This article will explore the amazing array of services offered by the SBA, SBDC, and SCORE. It will also explain how these organizations are alike and different from one another.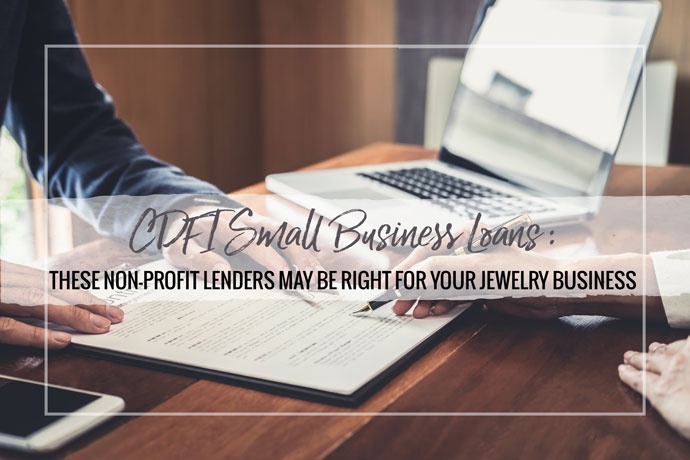 July 15, 2020
Jewelry artists looking for funding should consider CDFI small business loans. Community Development Financial Institutions are organizations that finance small business that would otherwise struggle to get funding. They also provide small business training through their Technical Assistance programs.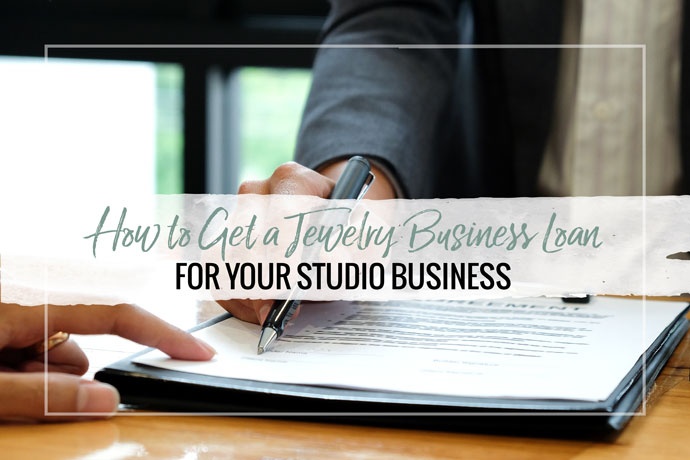 July 09, 2020
Bank loans are intimidating. But getting financing to fuel your small jewelry business can help you get to the next level. How do you start? What do you need to do? What if you get rejected for a jewelry business loan? You have questions and we have answers.
June 23, 2020
by Erica Stice
Lessen your impact on the environment by learning about recycled & sustainable jewelry! Learn how to become more eco-friendly by making small, but important changes around your studio.