Recent Posts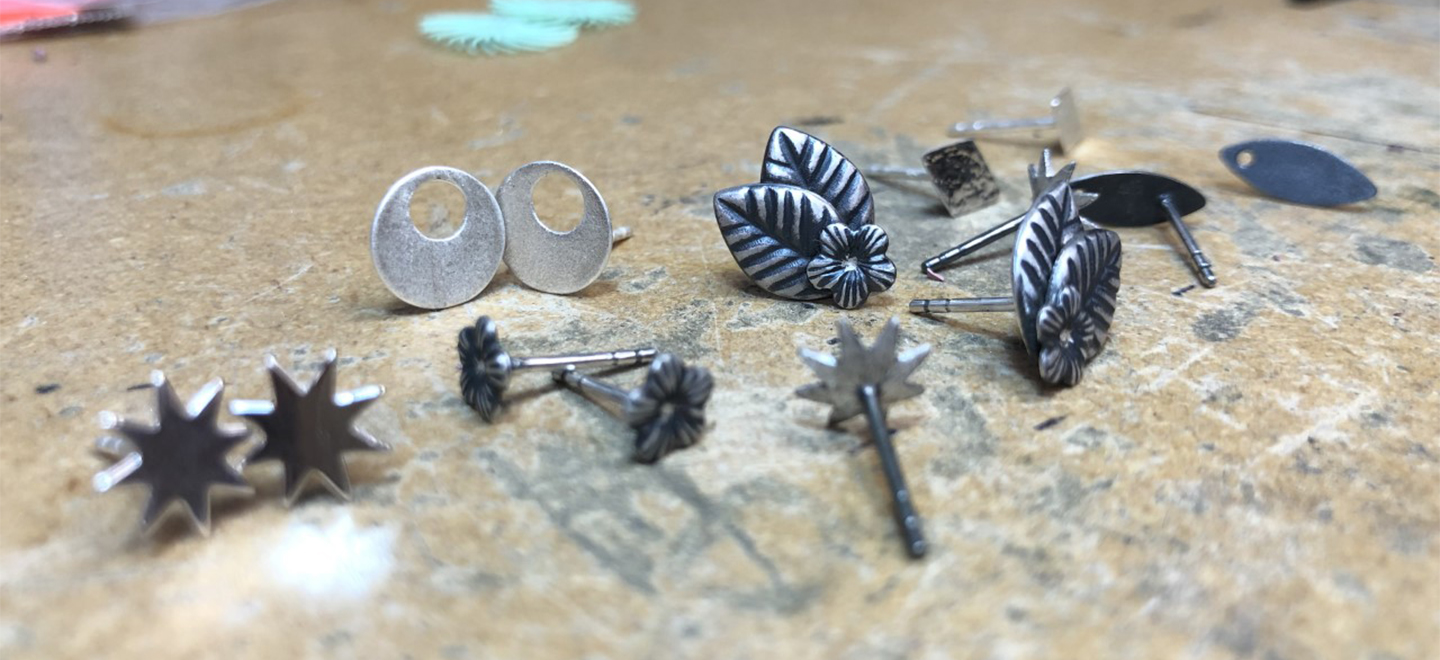 July 01, 2022
Studio Coordinator Sylvie Alusitz gives you strategies for advanced earring post soldering. Whether your designs are irregularly shaped or you're in production mode, follow along to make more involved post soldering a breeze.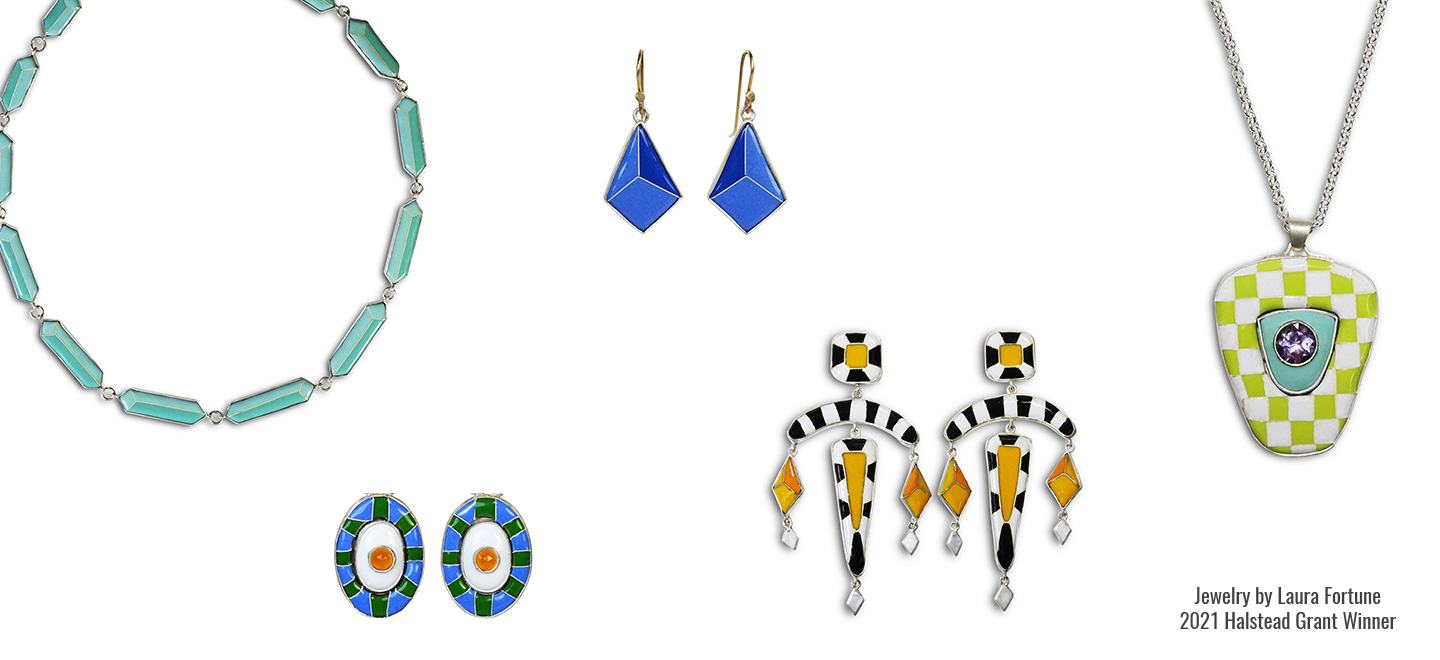 June 27, 2022
Grants can be a great way to help your jewelry business get to the next level. Read on for a list of grants for your business, as well as some tips and resources of where to look for funding options.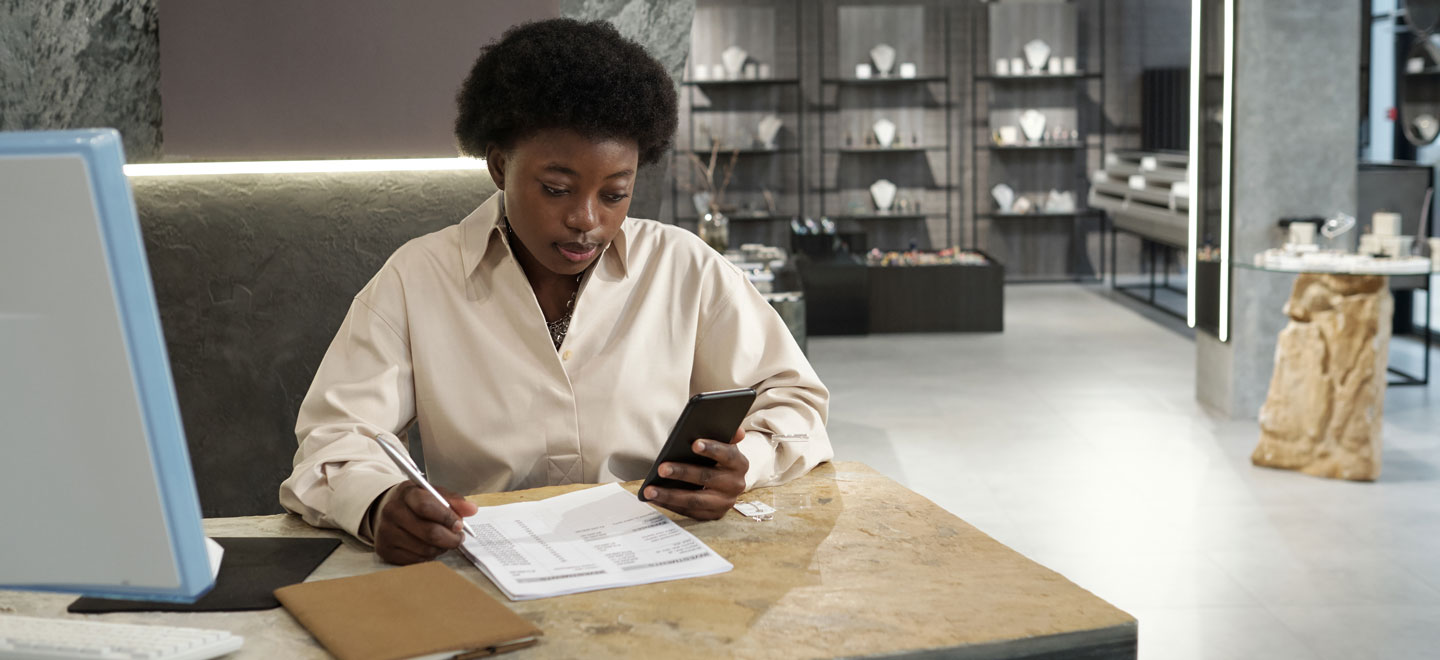 June 13, 2022
Succeeding in today's digital retail world means much more than simply having a website and social media presence. Once you've decided to put in the time and effort to have your own website, you want to make sure it will help promote your business. This is where the world of Search Engine Optimization (SEO) comes in!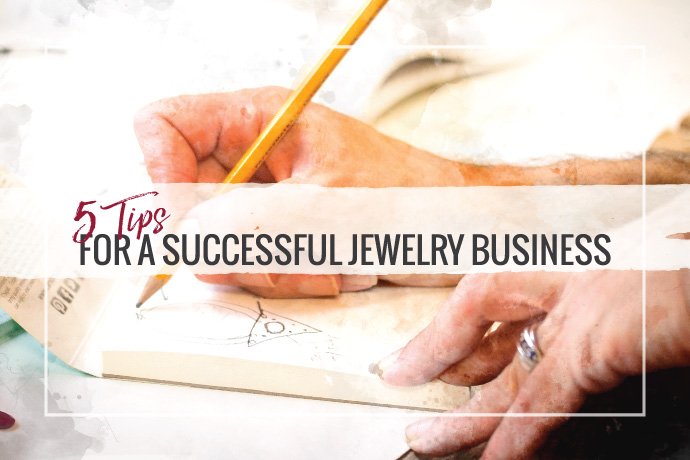 May 06, 2022
Making your jewelry is the fun part of owning your own jewelry business. But the reality of owning a jewelry business is that you have to run the business-side of things. Read on for our top 5 tips to run a successful jewelry business.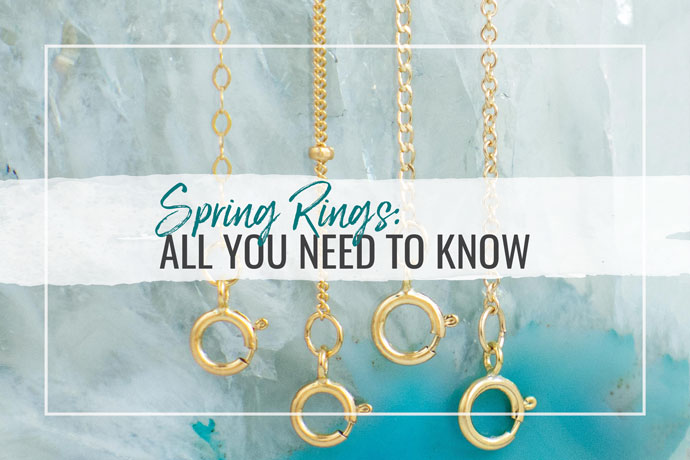 May 02, 2022
Learn everything you need to about spring ring clasps to help you make an informed decision. This post covers the construction, the benefits, and tips for the proper care and usage.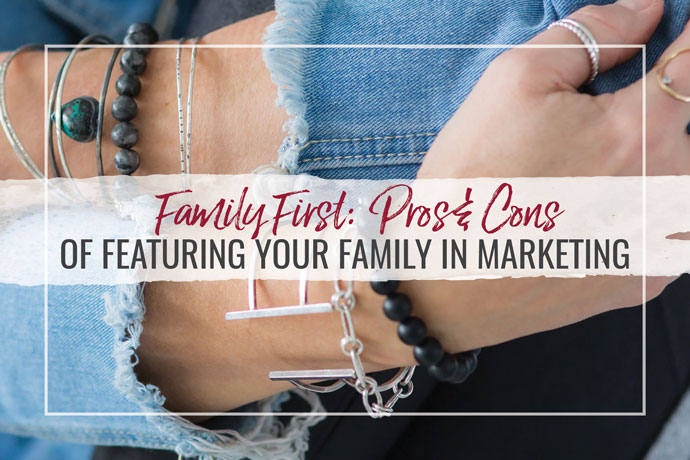 April 25, 2022
by Lisa Lehmann
Lisa Lehmann, jewelry designer and mother, talks us through using your family in marketing. She discusses why it can be tricky, as well as gives helpful tips and questions to ask yourself that will help you decide what to post.
April 19, 2022
We're committed to increasing the sustainability of Halstead as a business and as a trusted jewelry supply company. Read about our efforts to not only be more environmentally friendly around the warehouse, but to increase transparency in the silver jewelry industry.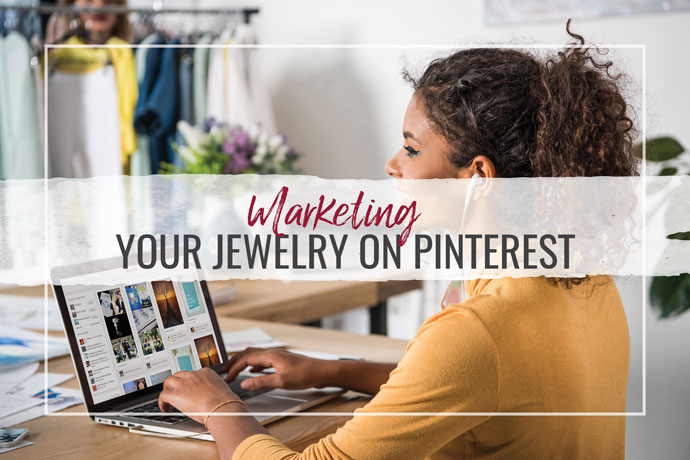 April 18, 2022
by Andrea Li
Join Andrea Li, jeweler and Pinterest marketing guru, to learn about selling your jewelry on Pinterest. She discusses why Pinterest is a unique platform and the new features that will benefit your jewelry business and why.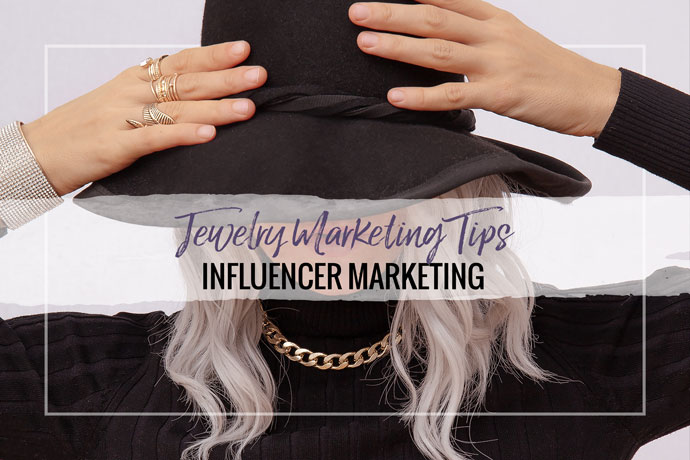 March 28, 2022
Using influencer marketing for your jewelry business is a valuable tactic that has grown and evolved over the last few years. Read on to learn some of the ins and outs of this marketing tool.