Recent Posts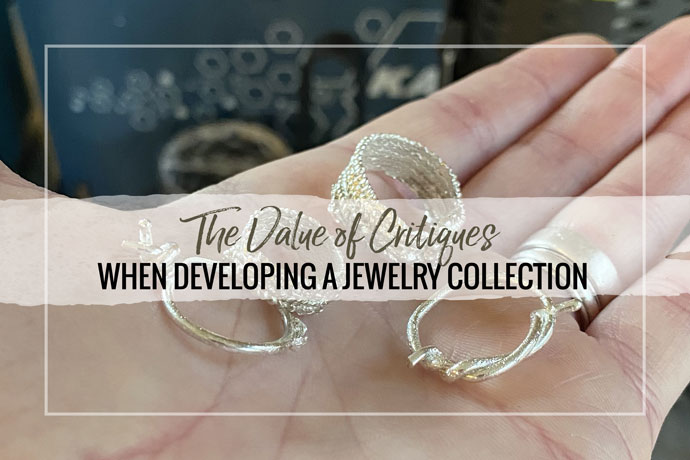 November 19, 2020
Critiques can be one of the most intimidating aspects of making jewelry. But they can also help your work progress and open your jewelry to an all new group of people. Learn more from guest writer Vince Pontillo-Verrastro about how to make the most out of jewelry critiques.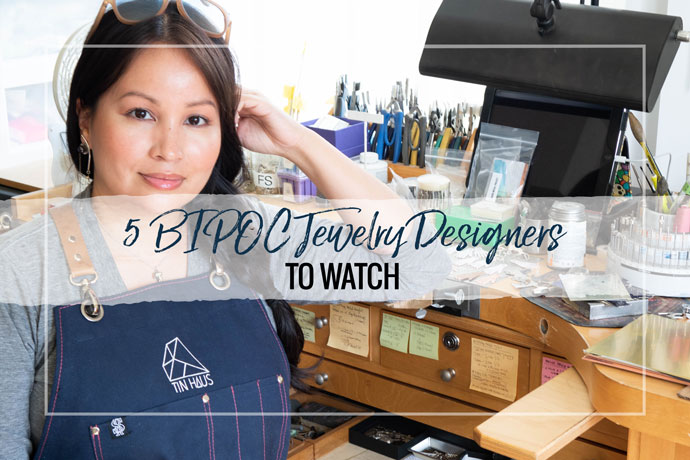 November 10, 2020
Guest author Michelle Orman of Last Word Communications discusses the challenges BIPOC jewelry designers face and highlights 5 emerging artists to watch.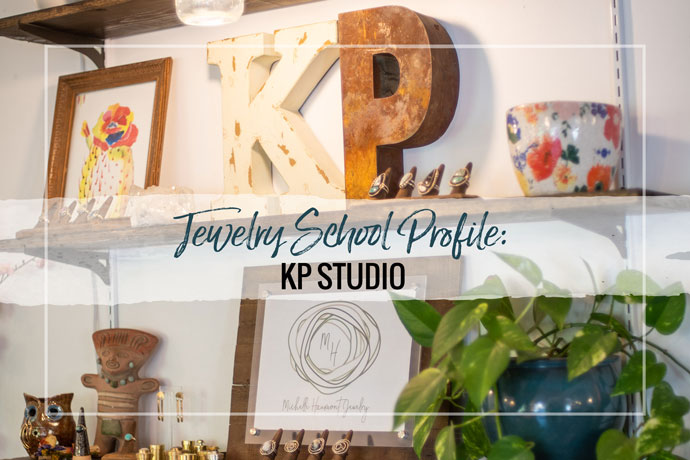 November 02, 2020
Located just two hours south of Halstead Headquarters in Phoenix, Arizona is a thriving metalsmithing studio school. We took a day trip to check out the space, chat with the instructors and hang out with all of the KP Studio cats!
October 23, 2020
by Erica Stice
Create simple wire hoops using 20-22 gauge sterling silver wire! Hoops are a staple in earring collections and these can be made in a large variety of sizes. Have fun adding hoops to your jewelry designs!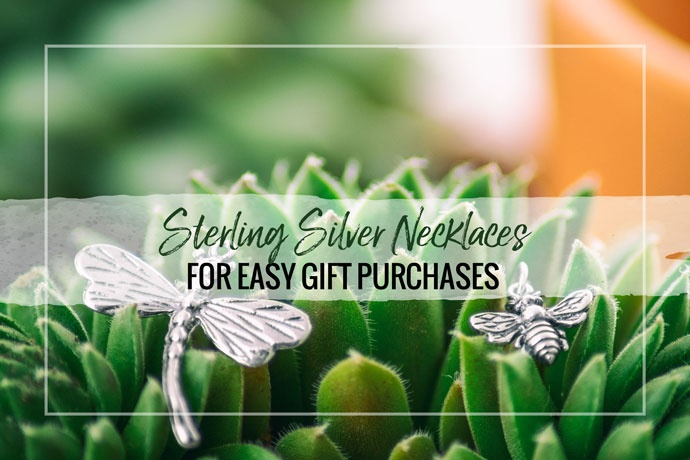 October 14, 2020
Simple sterling silver necklaces make great gift options for your customers, without much effort from you. Simply adding charms to a necklace chain or earrings can help build out your inventory for seasonal surges.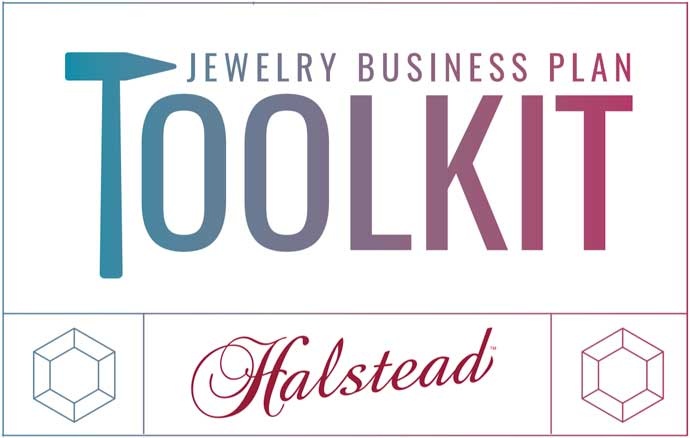 September 21, 2020
The Jewelry Business Plan Toolkit is the perfect resource whether you are just launching or realizing later in the process that your business needs some attention to get off the ground.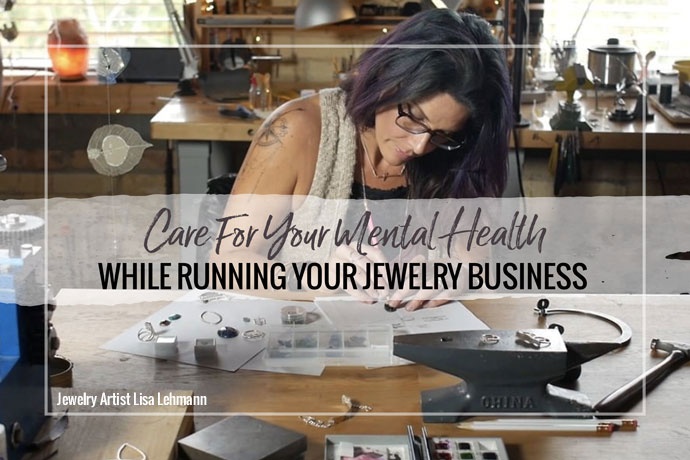 September 09, 2020
by Lisa Lehmann
Sometimes in the hustle of our business lives we forget to take care of the most important thing: ourselves. Jewelry artist Lisa Lehmann shares advice on balancing mental health with business ownership.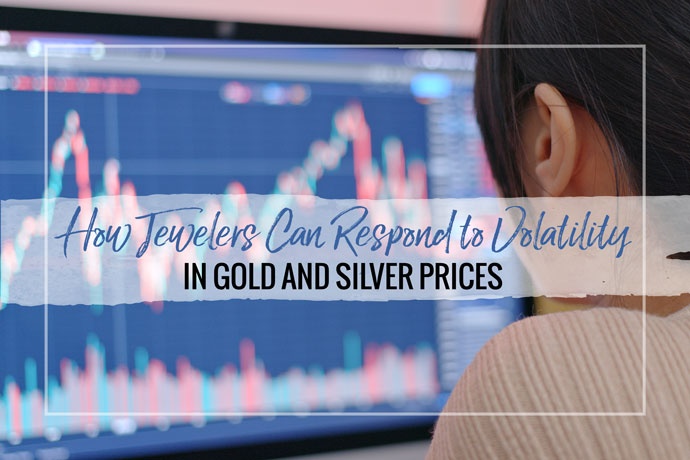 August 25, 2020
What do you do when commodity markets swing? This article will explore how jewelry artists should respond to changes in gold and silver prices.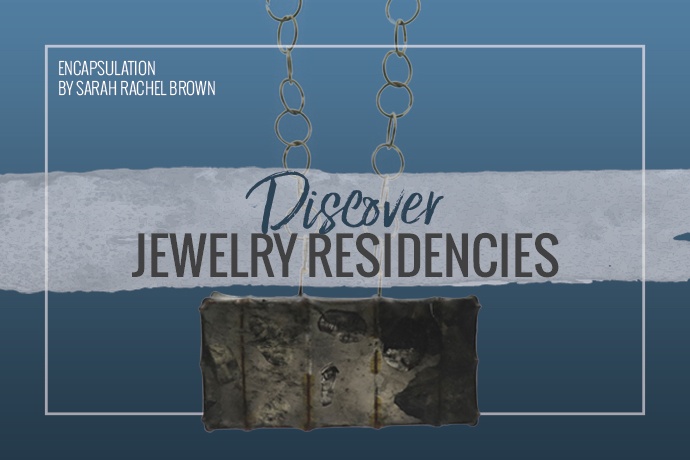 July 30, 2020
Being immersed in your craft, with access to a fully equipped studio while being surrounded by other artists sounds like a dreamy experience. This is what Jewelry Residencies offer.