Recent Posts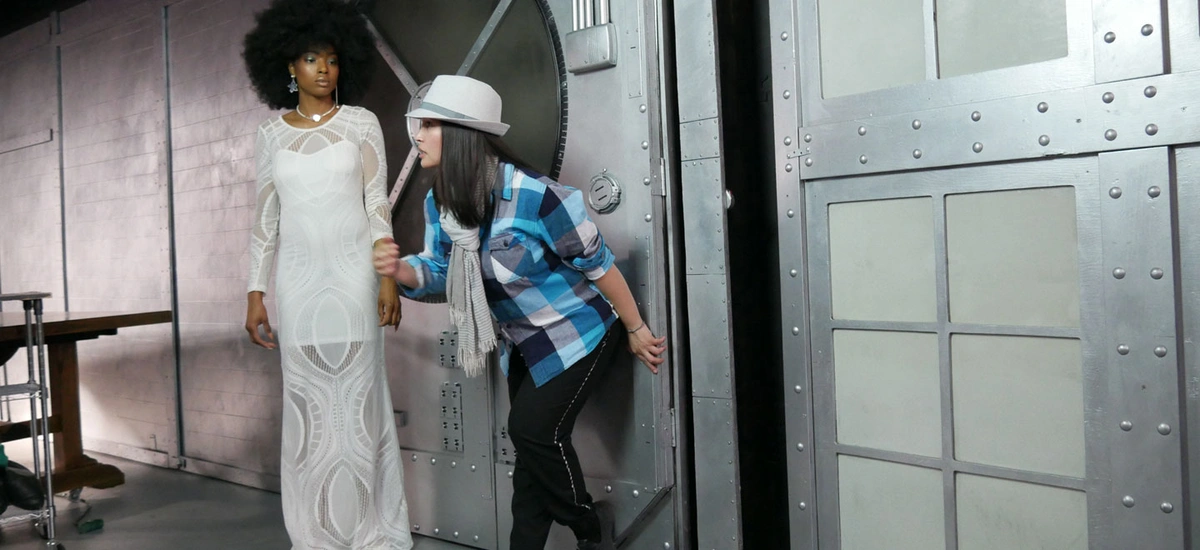 November 14, 2022
Christina Grace, owner of TIN HAUS Jewelry and multi-media user-generated content creator at TIN HAUS Media, offers her perspective on the video content creation process. With 15 years of experience in show business, she expands on her methodology for producing value-driven engaging videos.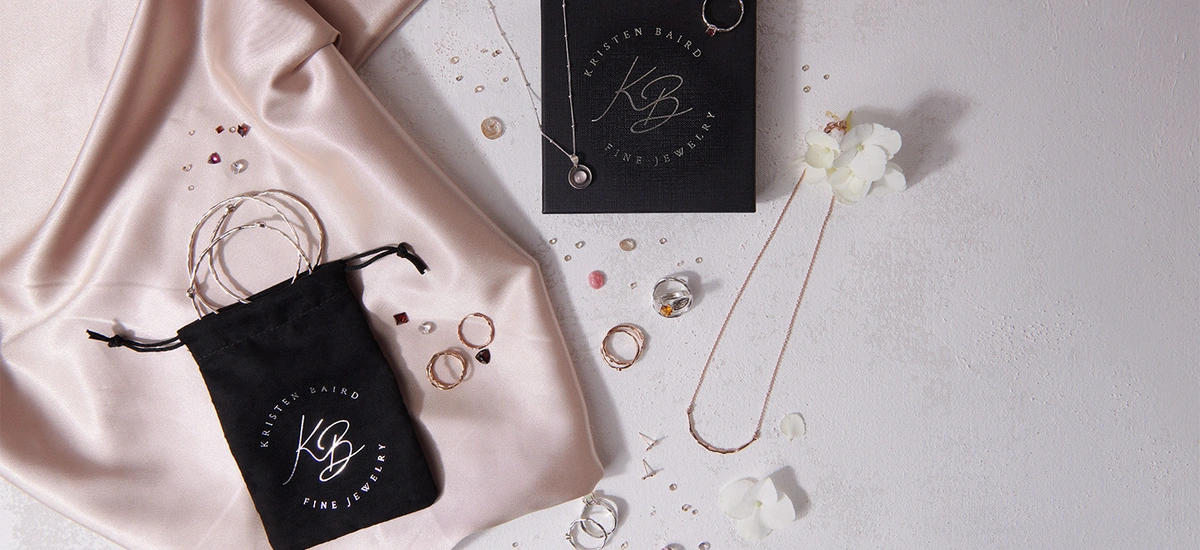 October 26, 2022
Kristen Baird, owner of Kristen Baird Jewelry, talks about building your jewelry business through major transitions. She gives helpful advice from her own experiences of taking her business from hobby to full time, hiring her first employee, building a family, and more, so that you can be successful on the other side.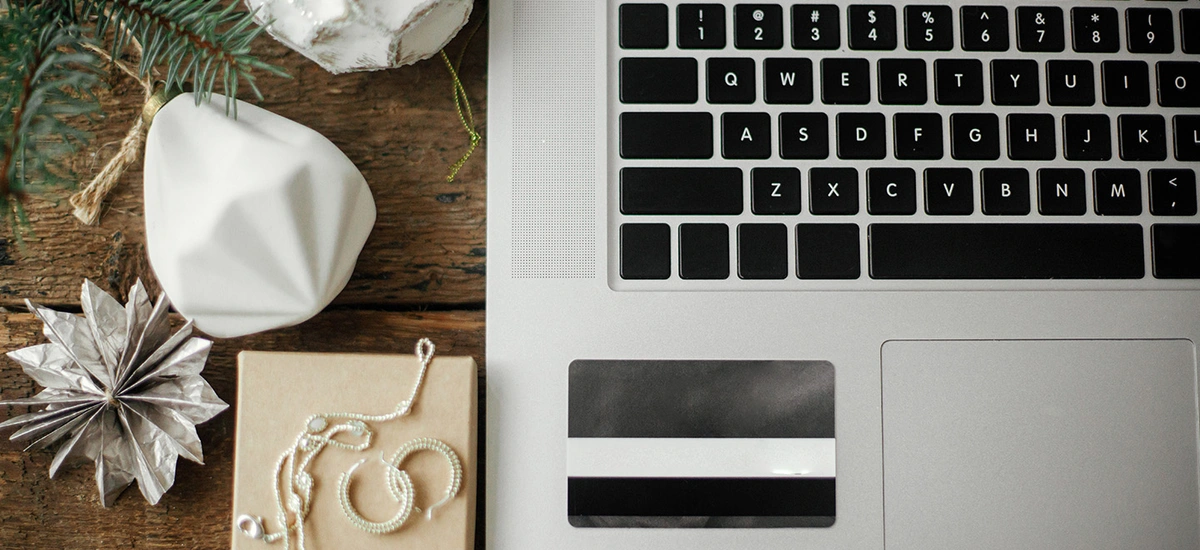 September 06, 2022
by Andrea Li
Andrea Li, Pinterest marketing extraordinaire, walks you through using the platform for your holiday marketing. With a step-by-step guide and posting timeline, she shows you how to get the most out of Pinterest for your jewelry business.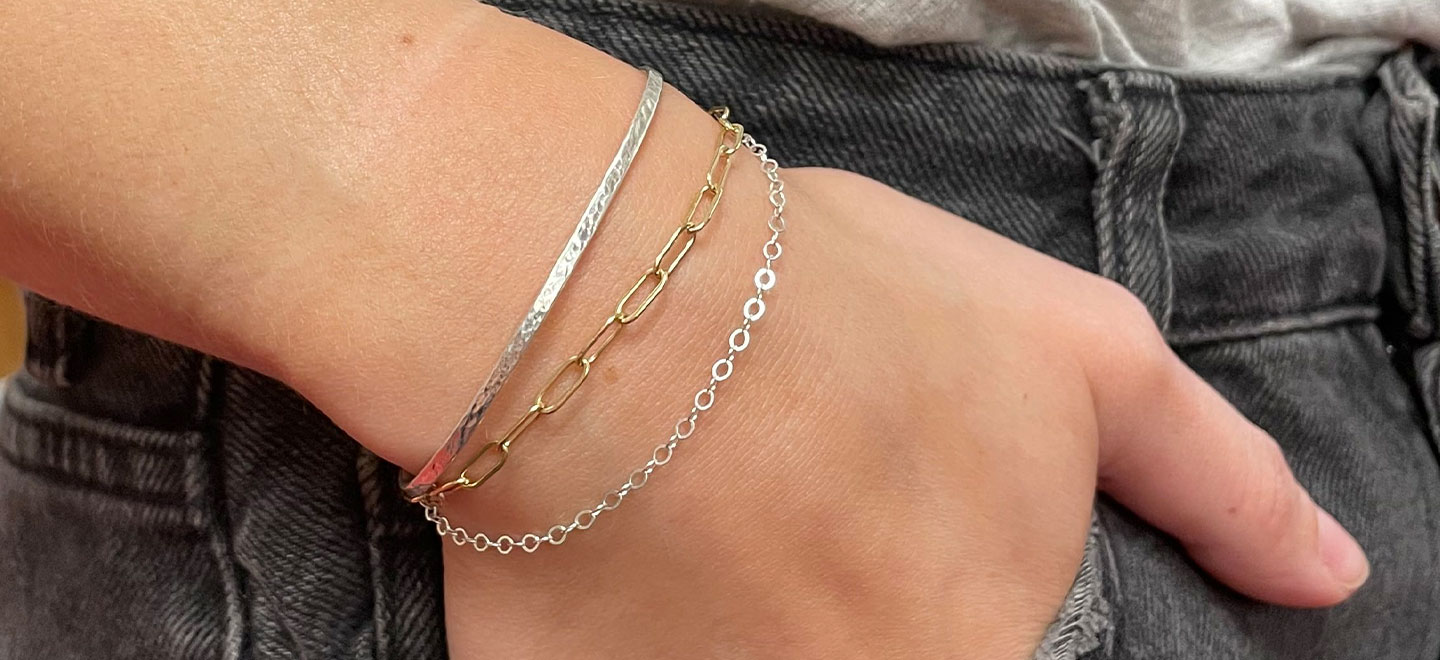 August 03, 2022
Permanent bracelets have taken off! Easily add this fun experience to your jewelry business offerings with these tips.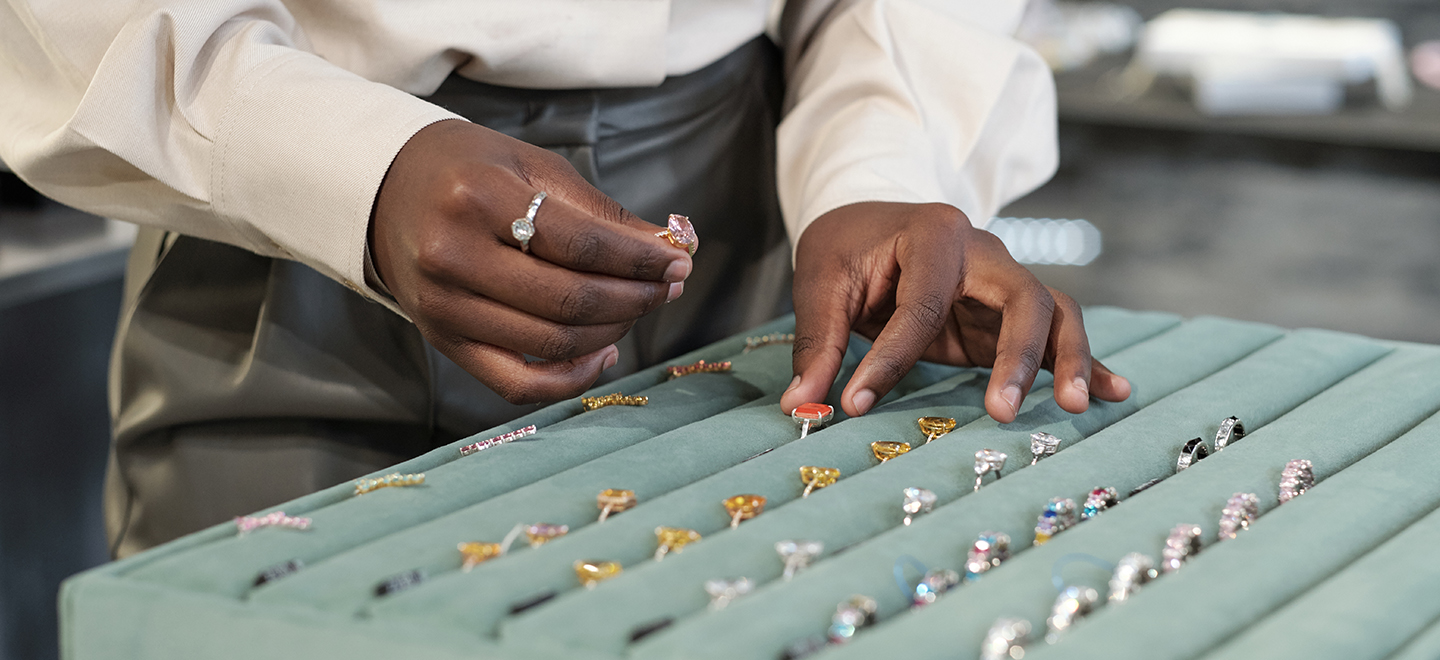 July 25, 2022
by Lilian Raji
Lilian Raji follows up her PR for Jewelry post with information on how to prepare your brand for a PR consultation. She goes through the key elements you need to have in place before you're ready.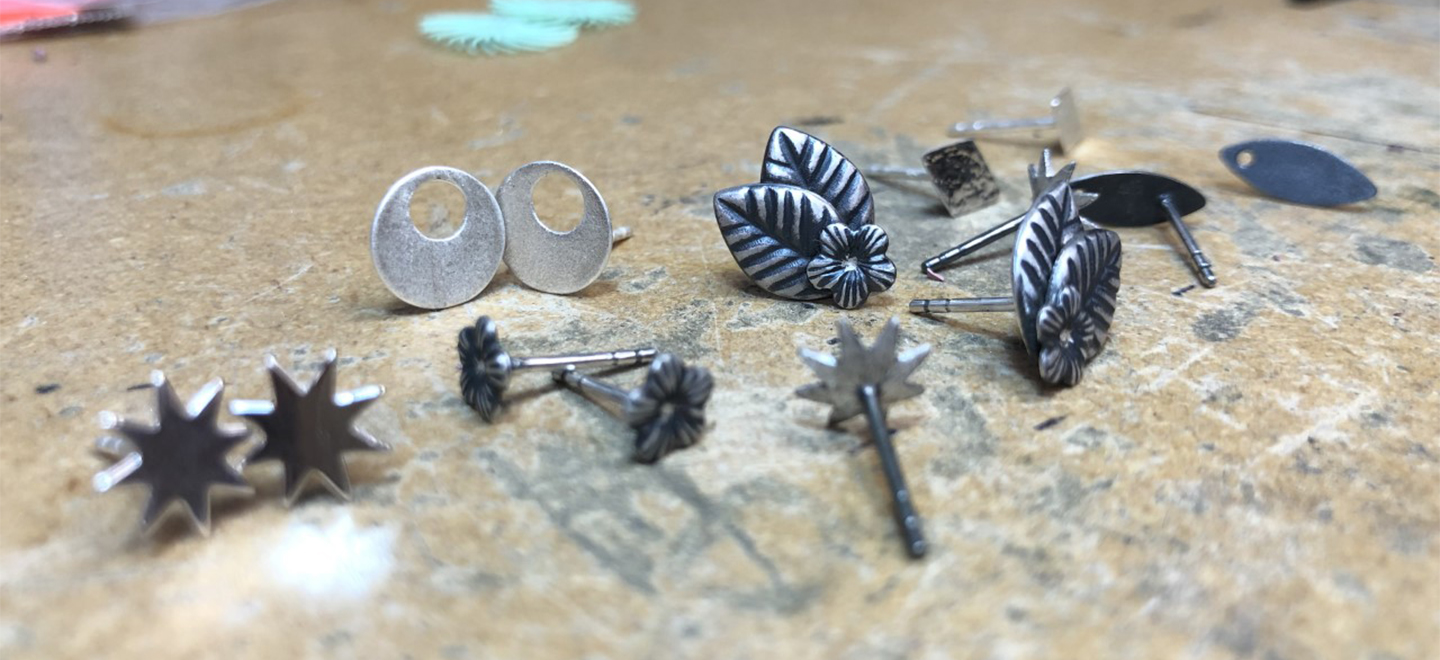 July 01, 2022
Studio Coordinator Sylvie Alusitz gives you strategies for advanced earring post soldering. Whether your designs are irregularly shaped or you're in production mode, follow along to make more involved post soldering a breeze.
June 28, 2022
Keeping track of all the weights, measurements, sizes, etc. that are needed to work in the jewelry industry can be a hassle, so we compiled this list for you so you have one less thing to worry about! Jeweler's Conversion Chart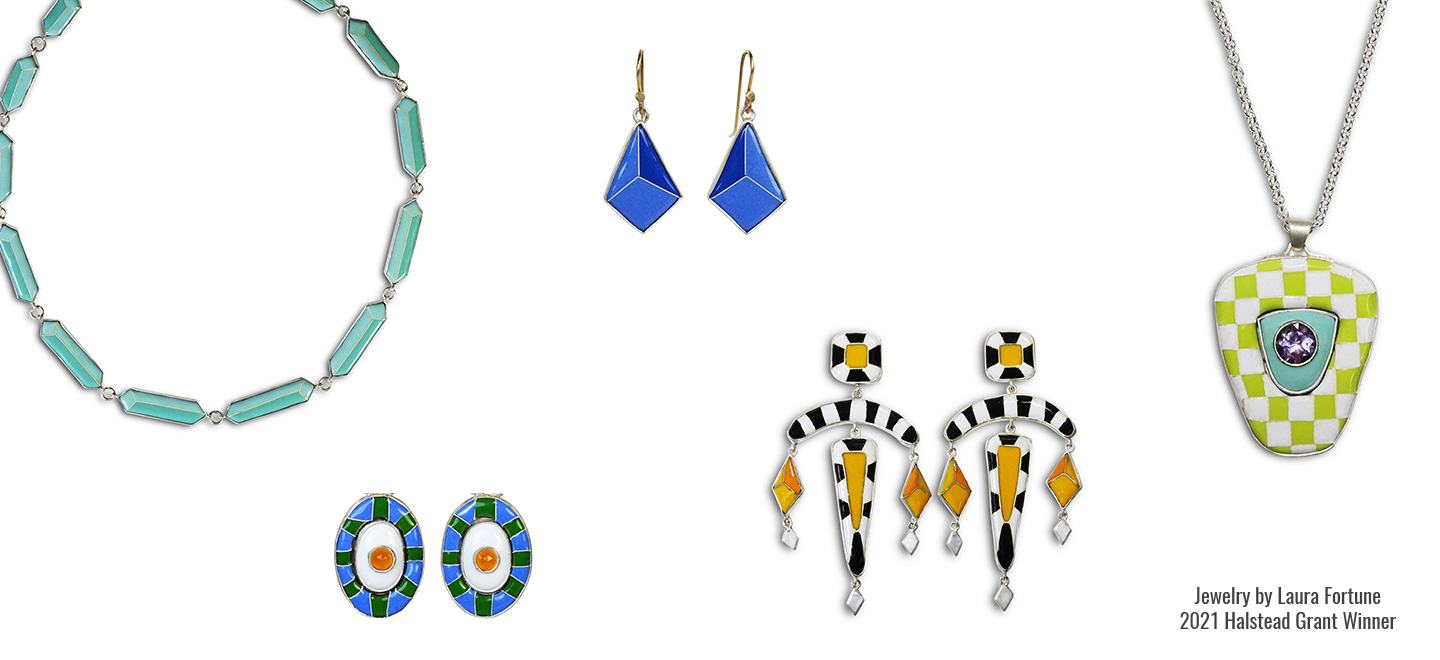 June 27, 2022
Grants can be a great way to help your jewelry business get to the next level. Read on for a list of grants for your business, as well as some tips and resources of where to look for funding options.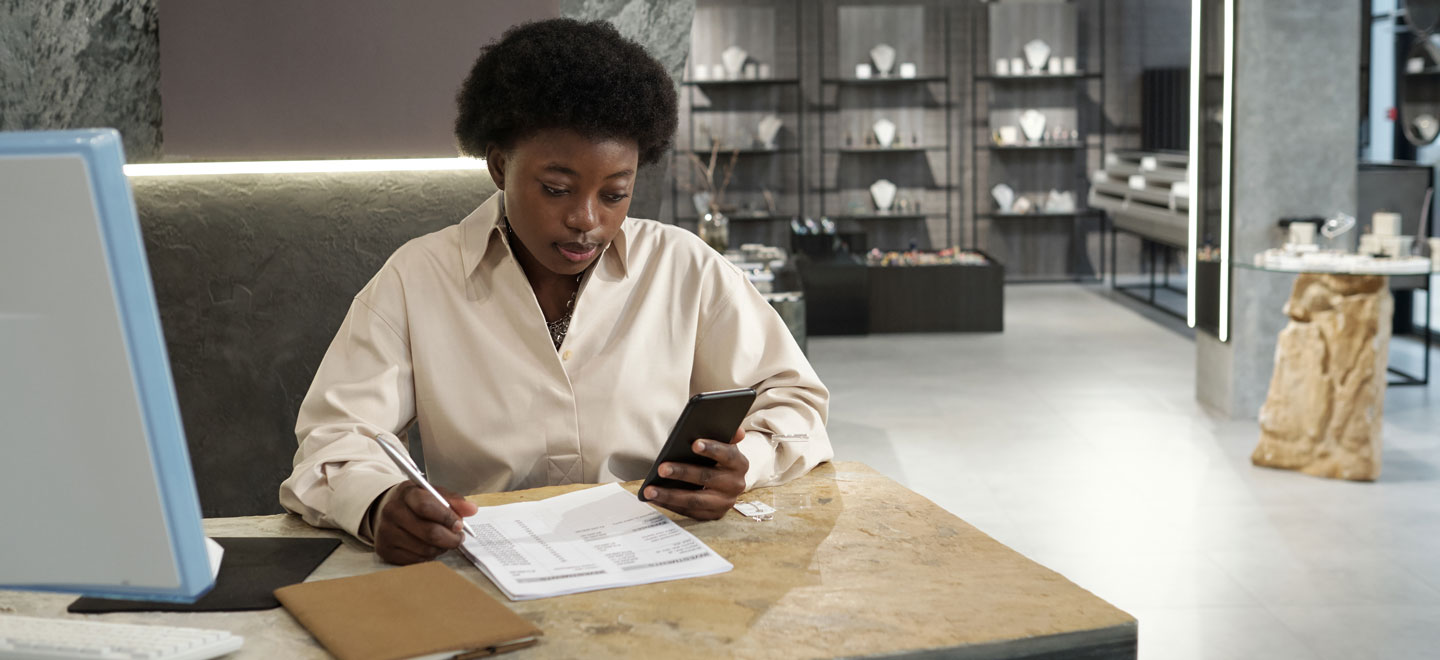 June 13, 2022
Succeeding in today's digital retail world means much more than simply having a website and social media presence. Once you've decided to put in the time and effort to have your own website, you want to make sure it will help promote your business. This is where the world of Search Engine Optimization (SEO) comes in!