Recent Posts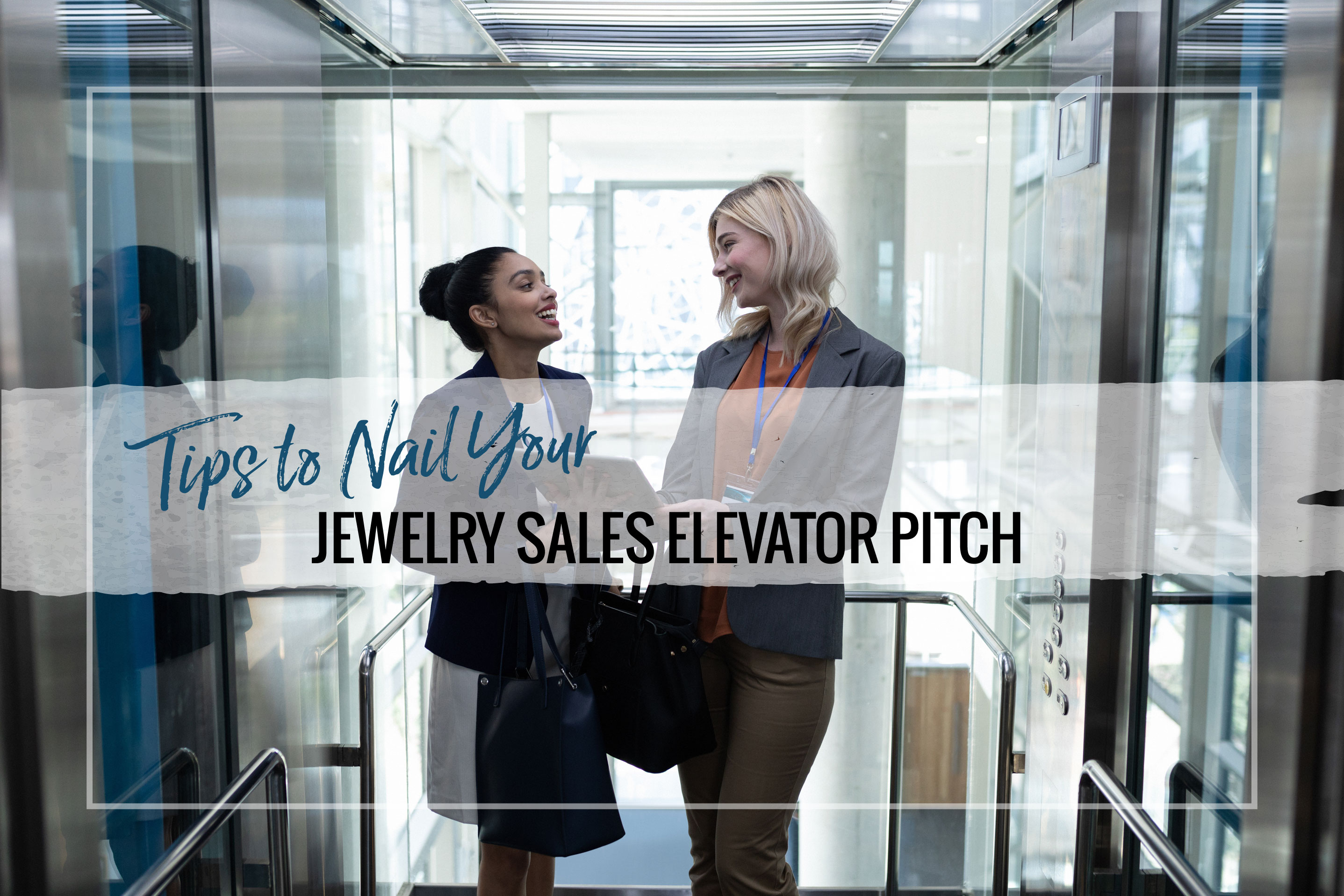 September 19, 2019
An elevator pitch is the cornerstone of jewelry sales that every small business owner needs. If you missed out on the binge-watching era of Shark Tank and other business competition TV shows this may be a new term for you. Fear not, this article will take a deep dive into pitching concisely with a compelling call to action. You'll be a jewelry sales pro before you know it!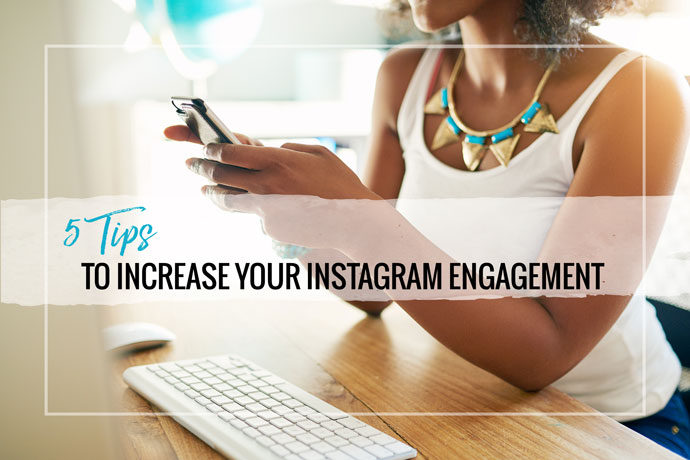 September 13, 2019
by Liz Kantner
Don't let Instagram's algorithm mess up your jewelry marketing! Guest author Liz Kantner has her top 5 tips to increase you Instagram engagement.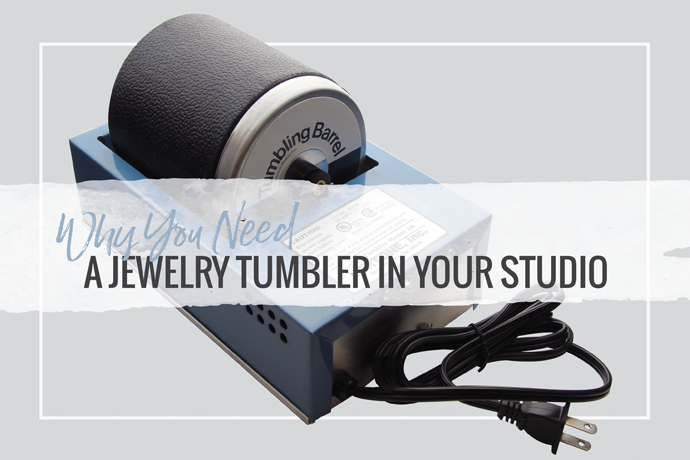 August 07, 2019
by Erica Stice
If you love mirror finishes a jewelry bench polisher is the ideal tool for you. But did you also know that it's an excellent tool to work harden your findings, too? In my opinion, this is one tool that every jewelry studio can benefit from.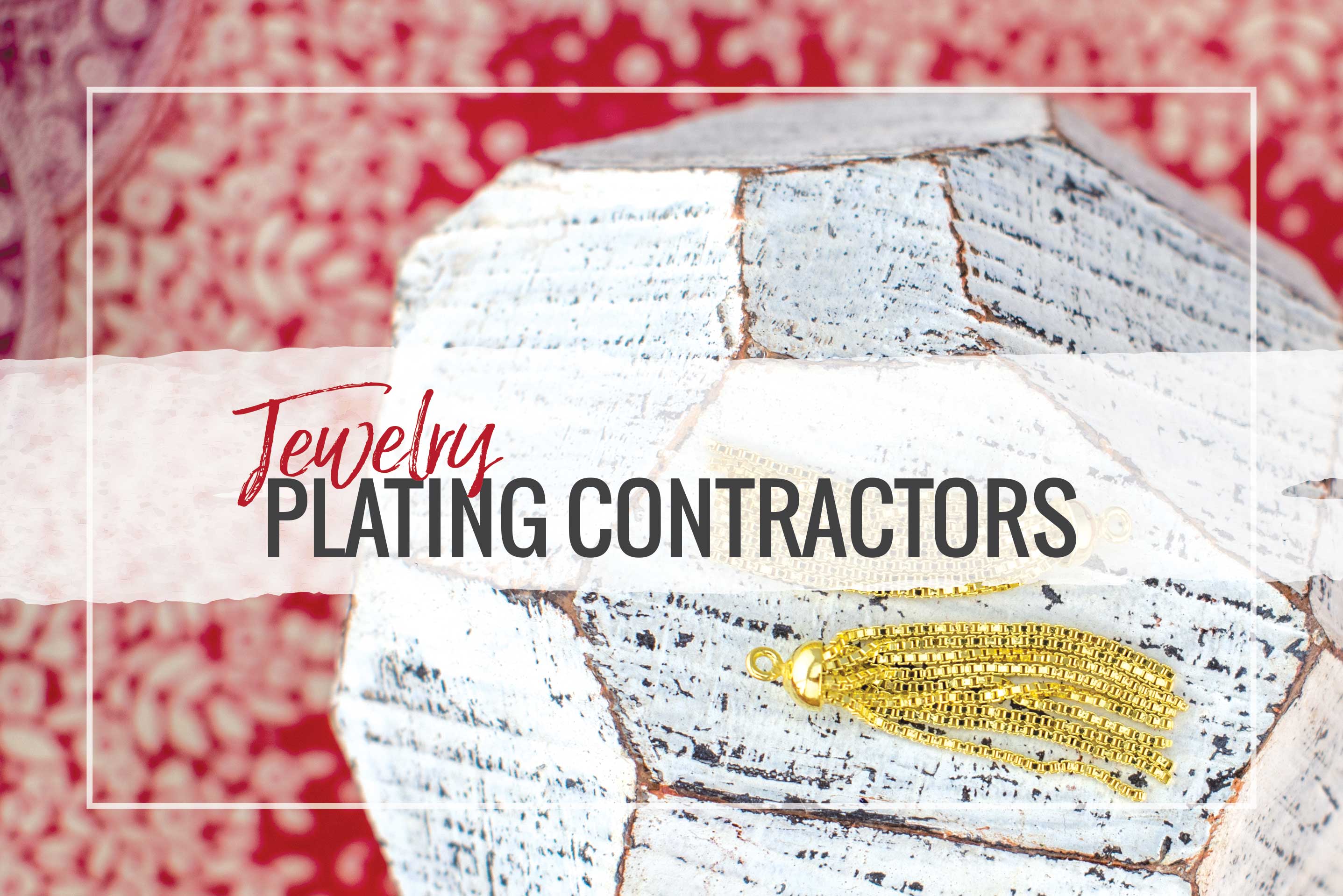 August 06, 2019
Are you interested in having a line of your jewelry plated with gold or silver? The process of electroplating can be overwhelming so we made a list of jewelry plating contractors that would be happy to provide the service for you.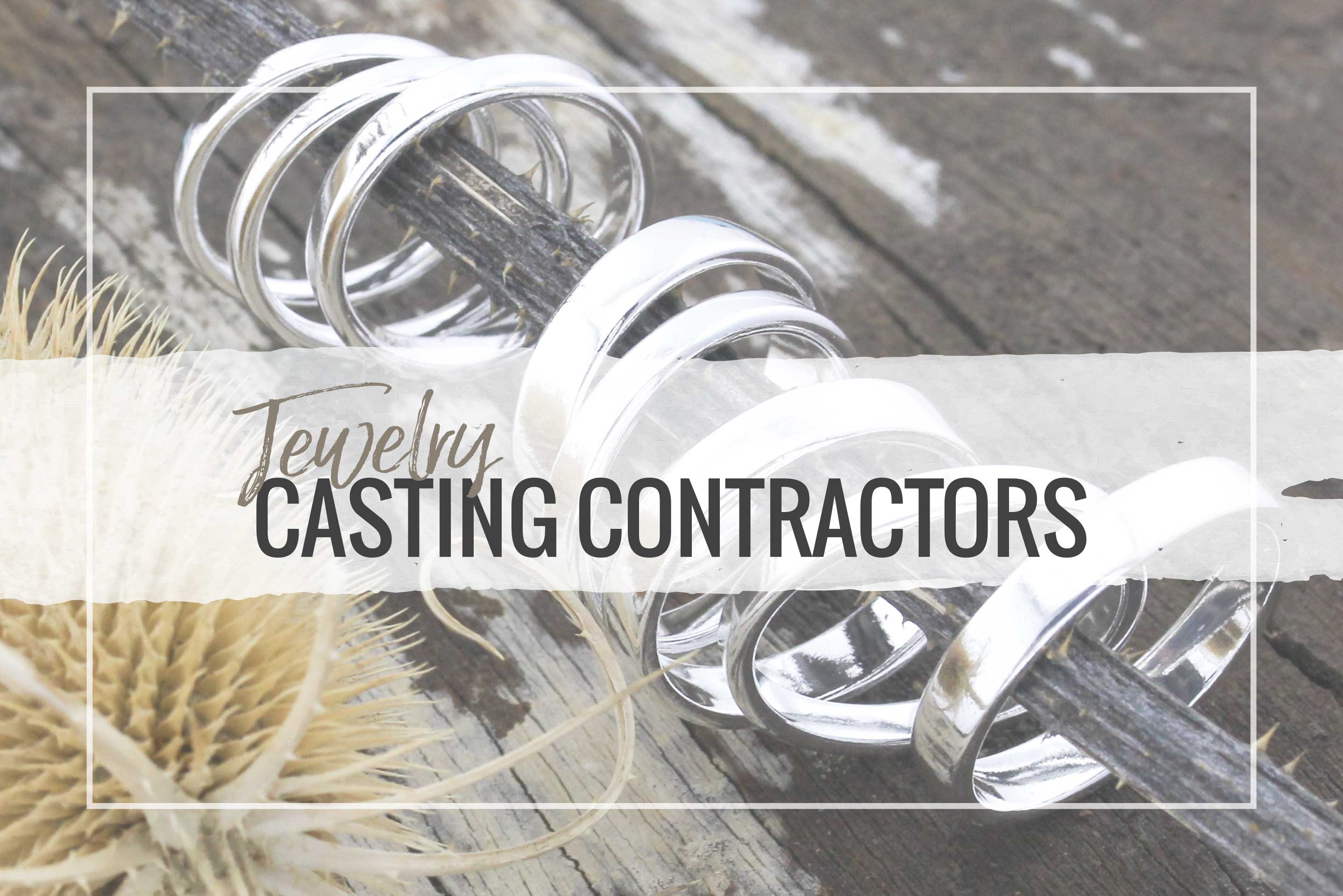 August 05, 2019
Whether you are ready to start working with a jewelry casting contractor or are just curious to see what services are out there you should check out our list of U.S. companies ready to help out small jewelry businesses.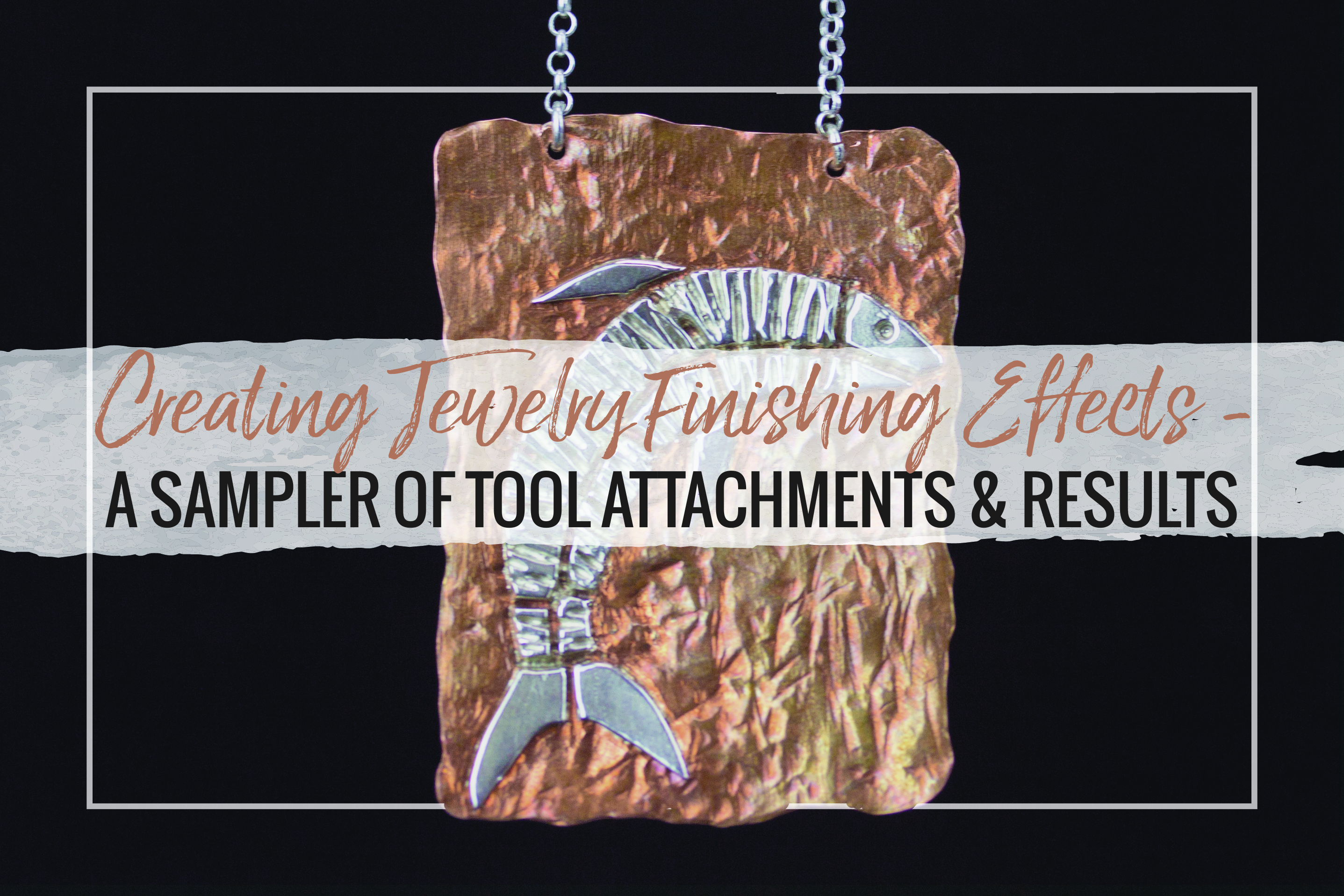 July 30, 2019
by Erica Stice
Understanding jewelry tools and what each one does can be overwhelming. In this article, we help you navigate through the popular jewelry finishes and the tool attachments you'll need to create them.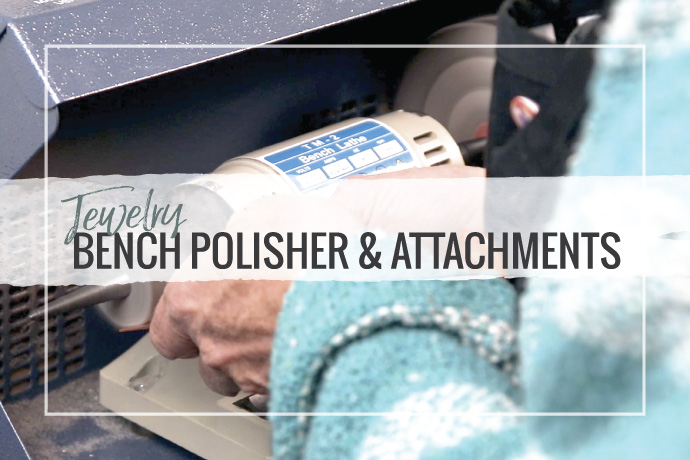 July 16, 2019
by Erica Stice
A bench polisher is indispensable in a jewelry studio! Find out why, with this guide to jewelry bench polishing and attachments.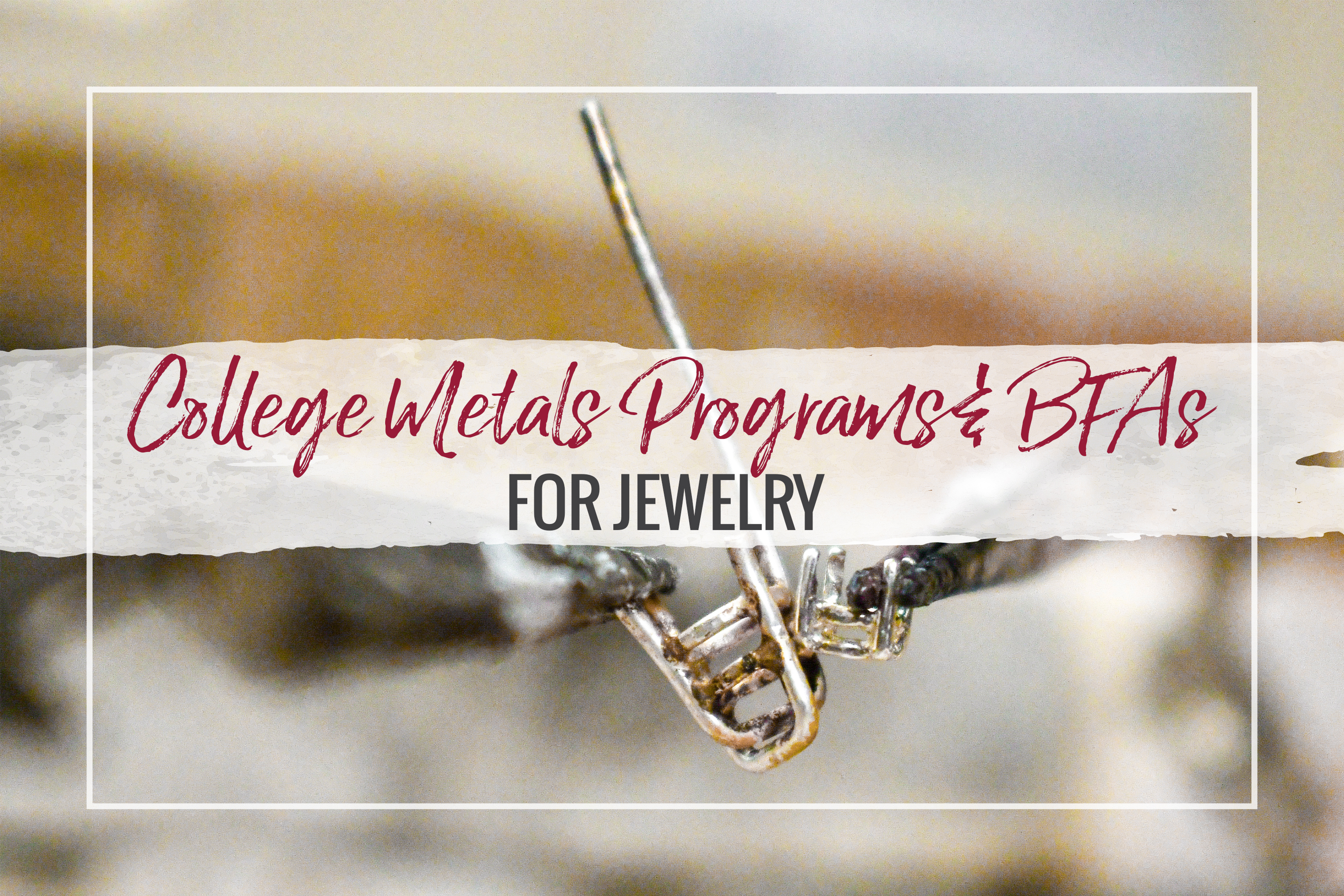 July 15, 2019
Are you interested in getting your BFA or furthering your education in jewelry and small metals? We have compiled a list of college metal programs and BFAs for jewelry across the country.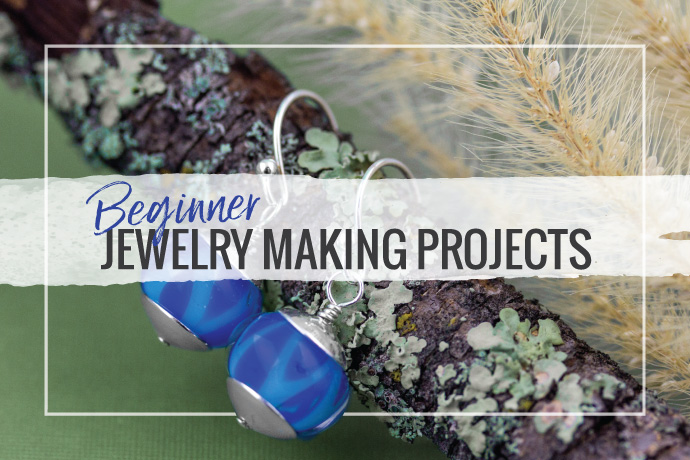 July 12, 2019
If you are interested in jewelry making but are new to the craft it can be intimidating to know where to begin. To get you started we have compiled a list of 8 great beginner jewelry making projects!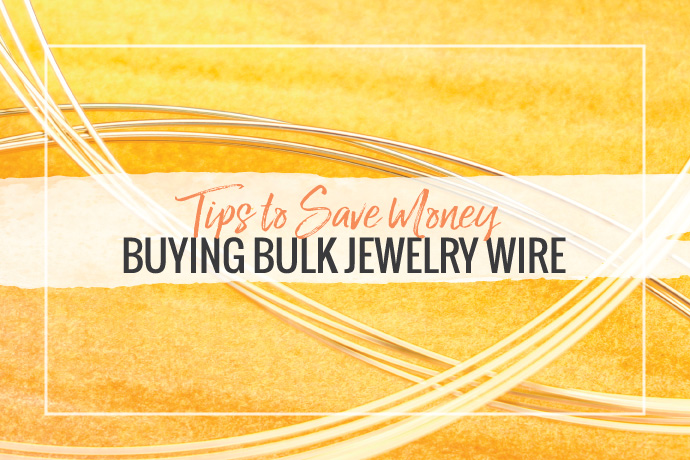 June 21, 2019
by Erica Stice
Save money buying bulk jewelry wire. Check out these money saving tips which cover tarnishing, tangling, and how to avoid waste. Learn how to use a rolling mill to keep your costs down, too.