Recent Posts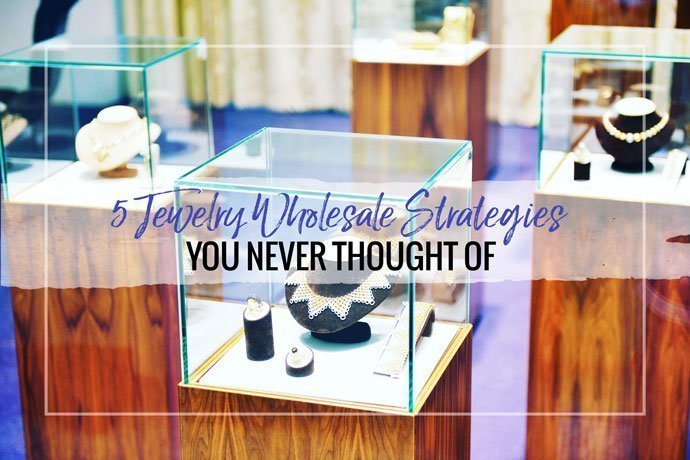 June 12, 2019
by Robin Kramer
Read these great jewelry wholesale strategy tips from Robin Kramer, of Red Boot Consulting and Flourish & Thrive Academy, on how to WOW store buyers and keep them coming back again and again!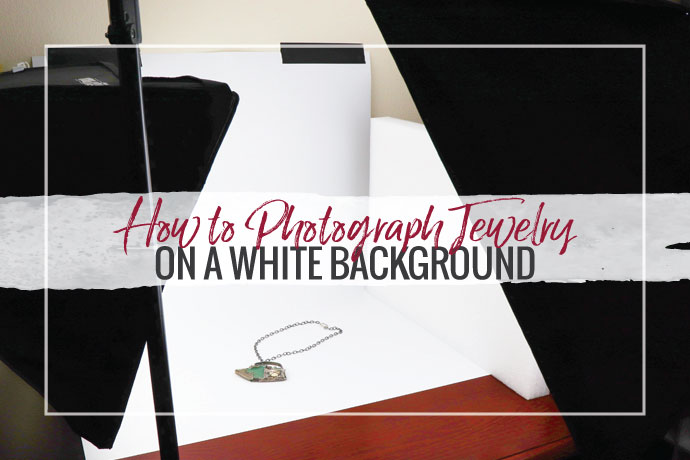 May 29, 2019
Learn how to photograph jewelry on a white background for website store listings or professional marketing.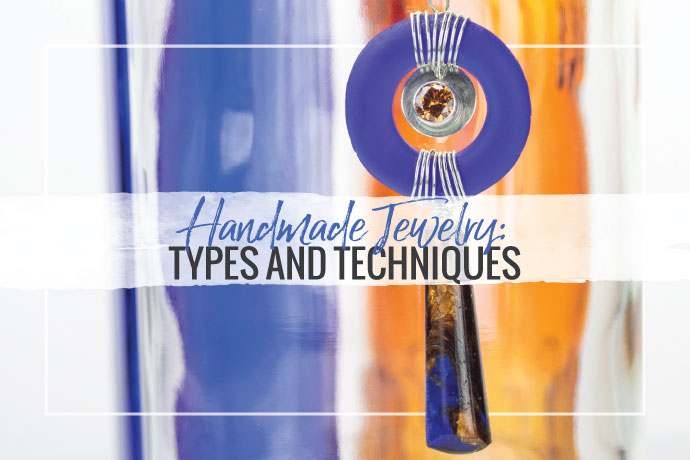 May 24, 2019
Curious what makes handmade jewelry so different from mass-produced? Learn about the different categories of handmade jewelry and some of the techniques for each one.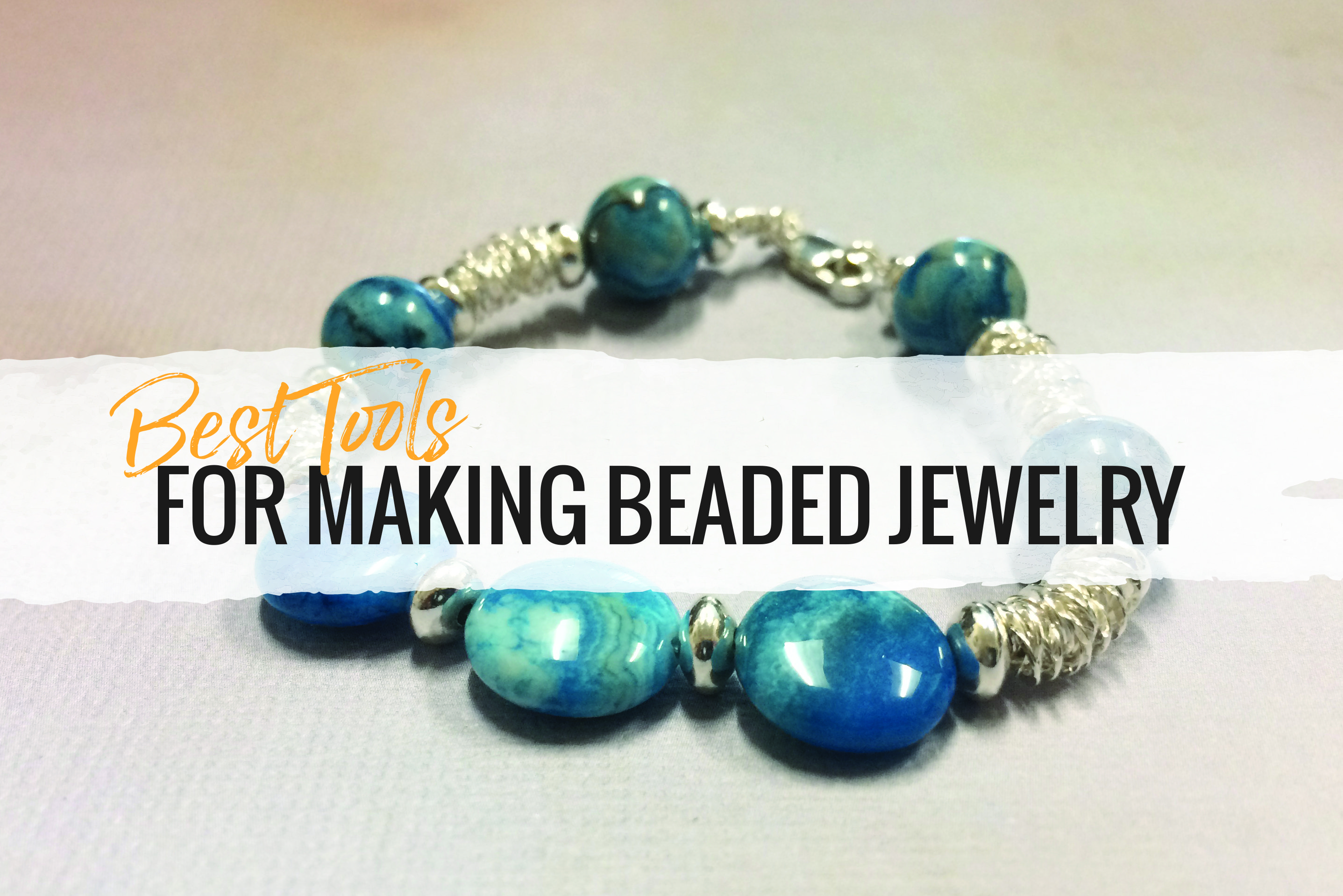 May 22, 2019
by Erica Stice
Learn what you need to start beading! We've gathered up a list of the beading tools, components, and supplies you'll want to have ready. We also have a video on finishing your beaded jewelry ends along with lots of helpful tips.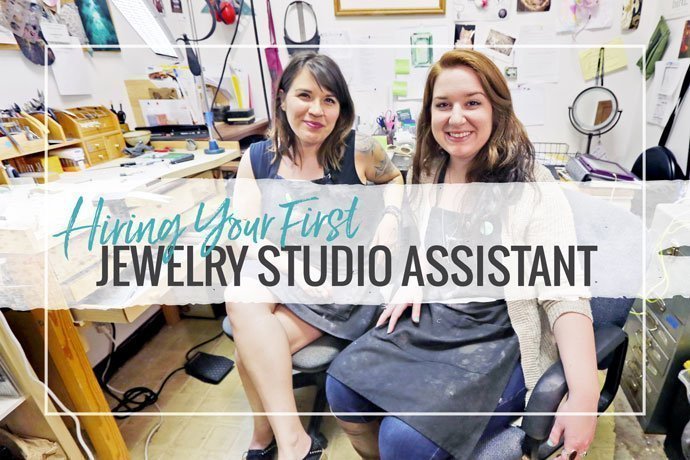 May 15, 2019
Hiring your first jewelry business assistant is a huge step in your business' growth! It can also make you nervous as you think about inviting someone else into your design process. We talked to jewelers who have been there, either as a new boss or as a studio assistant to give you tips on making this big step successful.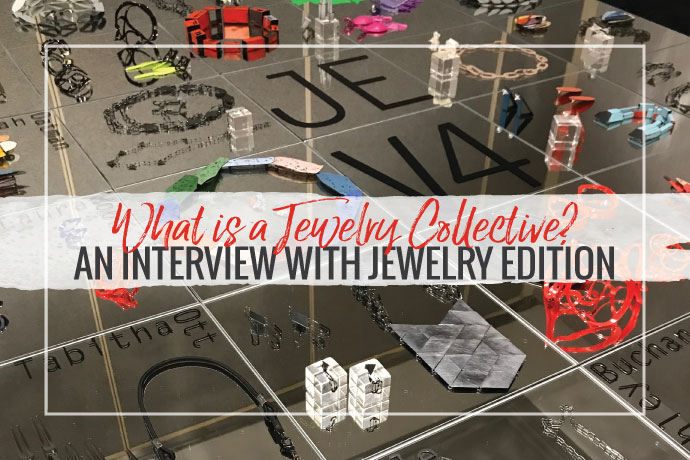 May 14, 2019
by Bella Neyman
As an addendum to the article, How to Use Jewelry Exhibition Opportunities to Build Your Business, we have decided to include this full length interview with Jewelry Edition (JE) founders Kat Cole and Laura Wood.
May 14, 2019
by Bella Neyman
Being an artist isn't easy, not only do you need to make work but then you also have to sell it. How do you stand out in the competitive jewelry space? Read Bella Neyman's advice on using jewelry exhibitions as a strategy for getting exposure for your brand.
May 09, 2019
Learn wire jewelry frame fabrication tips from one of our preferred studio teachers, Melissa Muir. She shows you step by step how to make this gorgeous wire work cuff using Halstead's Sterling silver supplies and a beautiful cabochon!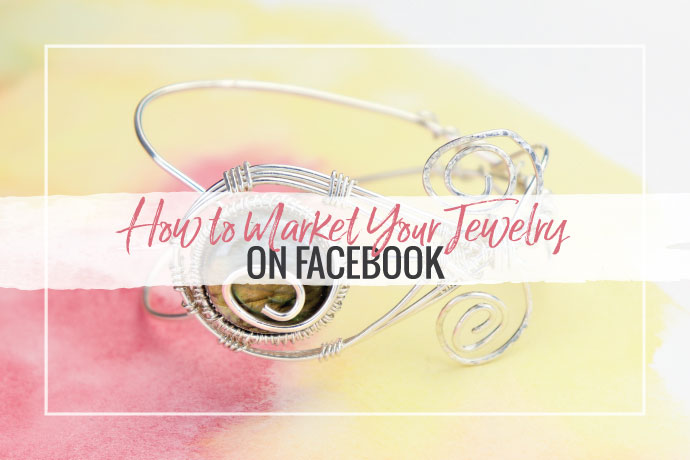 May 08, 2019
Marketing jewelry on Facebook isn't always an easy task, but with a few tips you'll be well on your way to success.
May 07, 2019
Brenda Schweder shows how you can use her jewelry making jig tool, Now That's a Jig!, with jewelry wire to make gorgeous wire work bracelet designs.