Recent Posts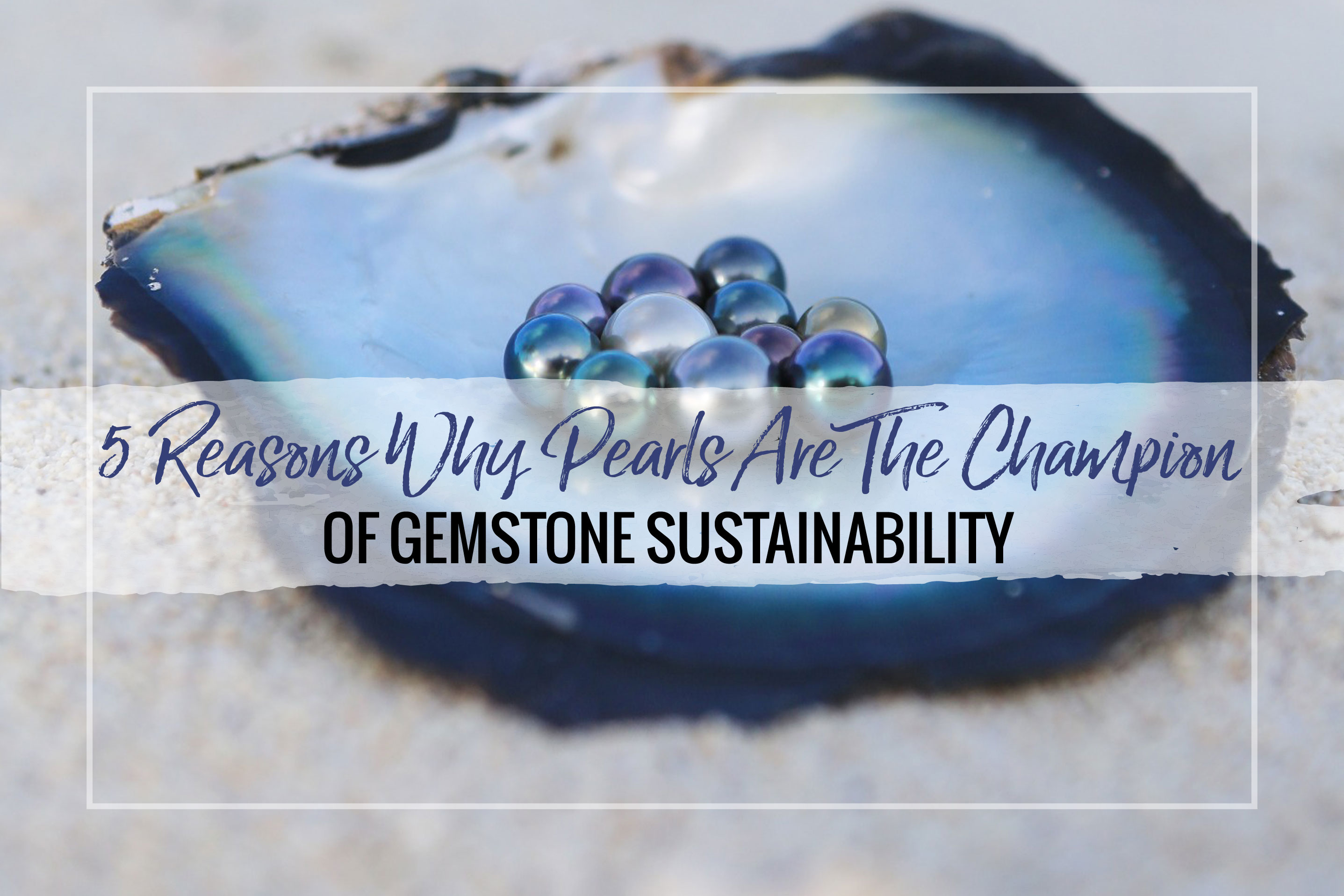 March 06, 2020
Pearls and cultured pearls are champions of the sustainability movement in jewelry. Learn more about these beautiful jewelry options from guest author Jennifer Heebner of the Cultured Pearl Association of America and sign up for a free online pearls course.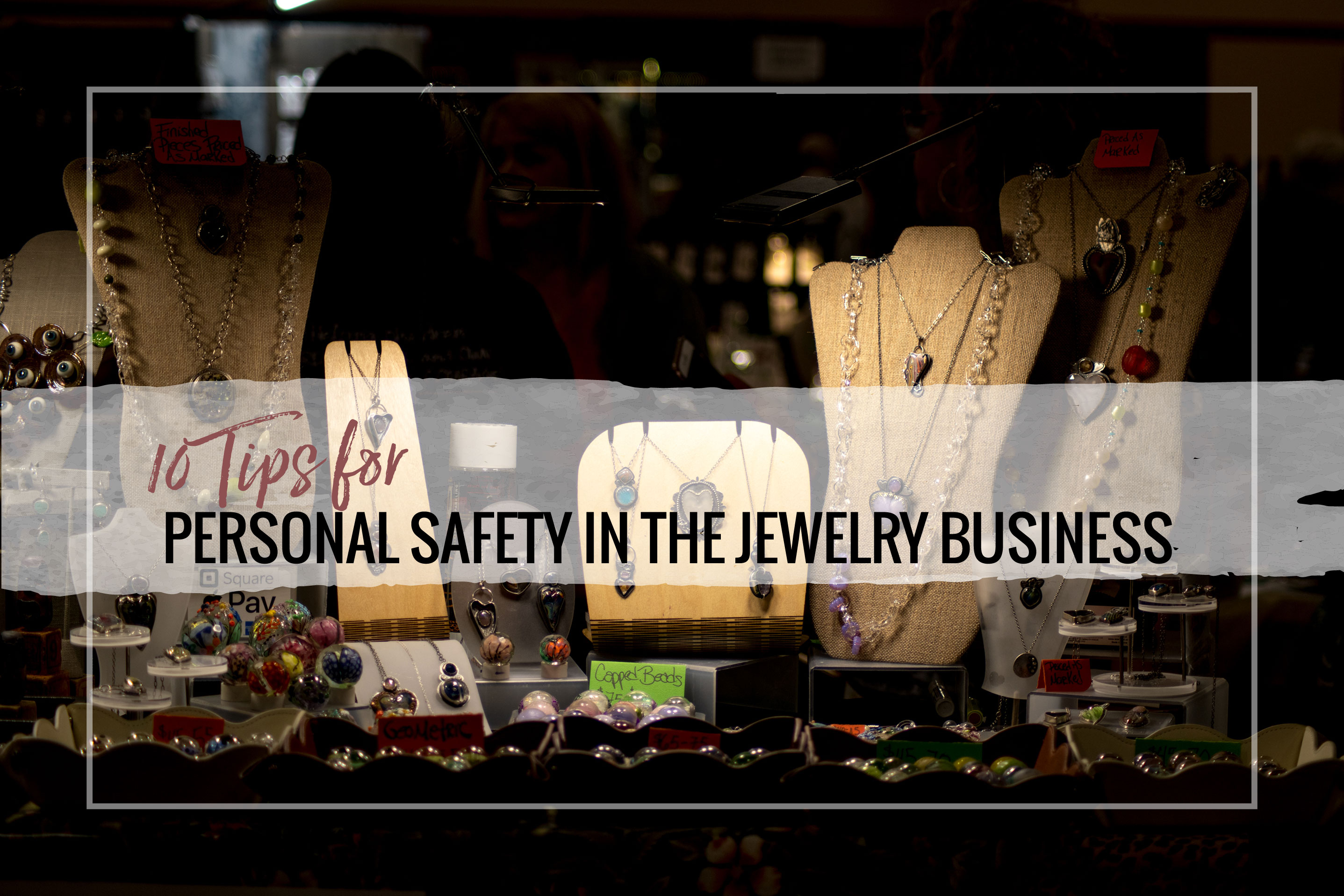 February 26, 2020
Personal safety is an important issue in our field. Unfortunately, it is rarely given due attention until the aftermath of a tragedy when a member of our community is the victim of burglary or assault. This article will explore basic prevention strategies to protect yourself and your inventory.
February 11, 2020
by Erica Stice
Texturing is a lot of fun! Discover popular ways to texture on jewelry metals. Watch the video below for even more information on this popular jewelry-making technique.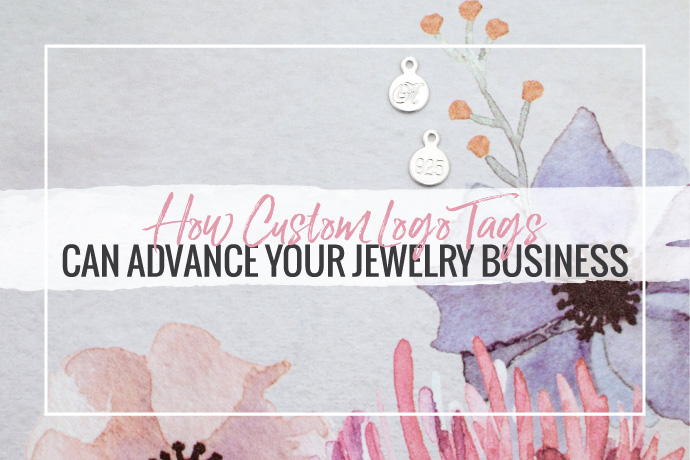 February 05, 2020
Custom logo tags are an easy and affordable way to benefit your jewelry business. Read on to see how adding these tags can help your business succeed.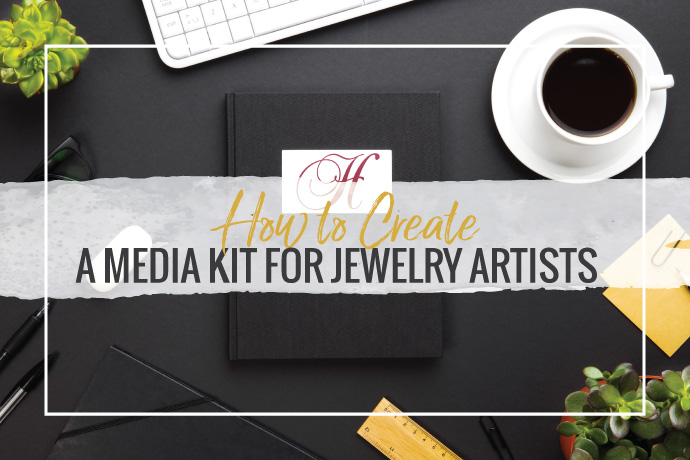 February 03, 2020
Every jewelry designer loves a little press coverage! Read on for tips to create a media kit that will easily put your business and designs in front of editors and influencers.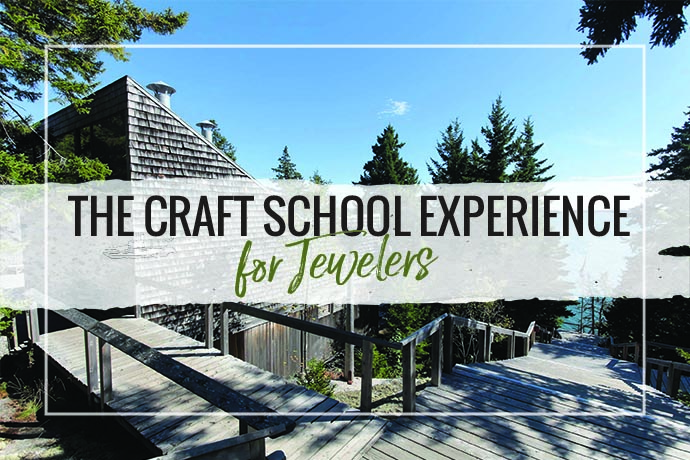 October 31, 2019
The Craft School experience is designed to be a brief stay at a retreat campus where serious artists can explore a craft while enjoying a beautiful place and the company of like-minded peers.
September 27, 2019
Are you interested in completing a bachelors degree in fine arts? There are so many great schools across the country that offer studio art programs that have a concentration in small metals and jewelry.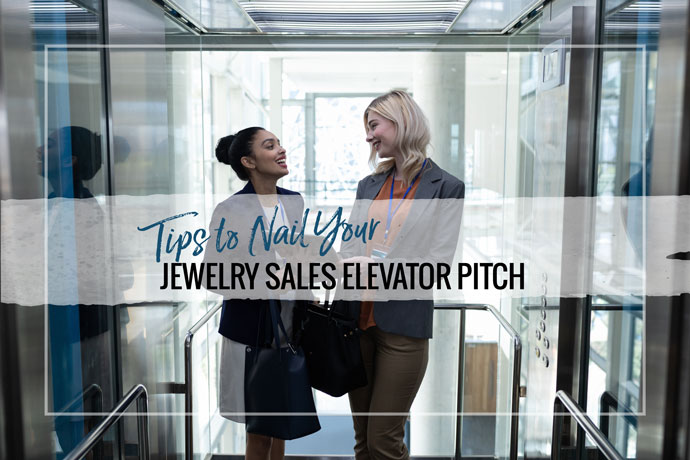 September 19, 2019
An elevator pitch is the cornerstone of jewelry sales that every small business owner needs. If you missed out on the binge-watching era of Shark Tank and other business competition TV shows this may be a new term for you. Fear not, this article will take a deep dive into pitching concisely with a compelling call to action. You'll be a jewelry sales pro before you know it!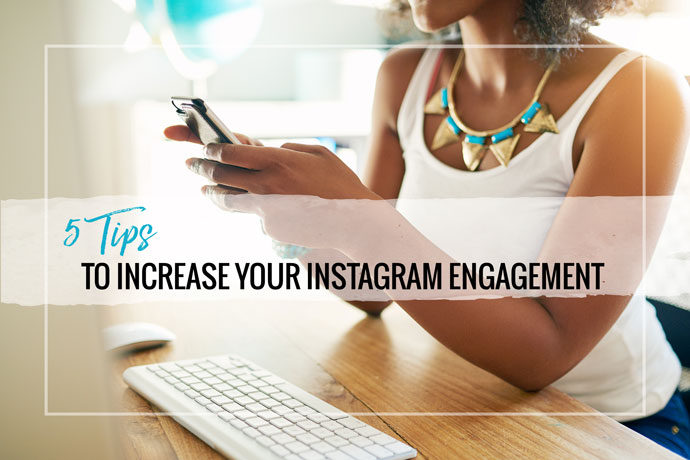 September 13, 2019
by Liz Kantner
Don't let Instagram's algorithm mess up your jewelry marketing! Guest author Liz Kantner has her top 5 tips to increase you Instagram engagement.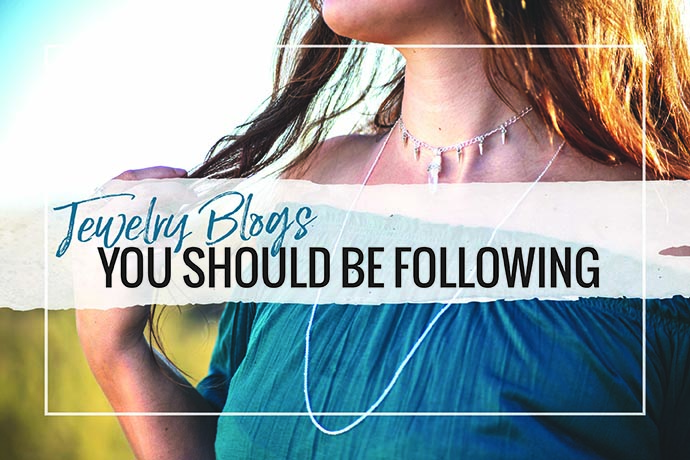 September 12, 2019
How do you stay on top of what's happening in the jewelry world? Keeping up to date with jewelry trends and news has never been easier. Follow these blogs to be in the know with all things jewelry related.