Recent Posts
May 10, 2021
Buying jewelry is often an emotional purchase for your customers. Connect with them by turning your artist bio into a jewelry story that lets them know who you are as a designer and a person.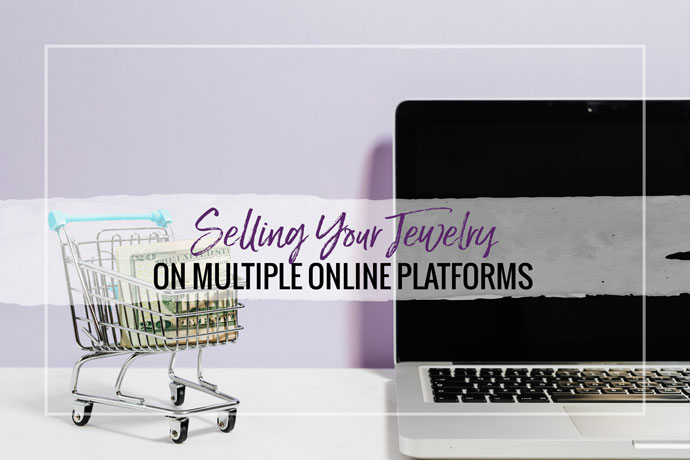 May 05, 2021
Now more than ever your jewelry brand needs to have a strong online presence. This usually means selling on more platforms than just your website. Whether it's through your social media pages or a marketplace like Etsy or Amazon, it can be tricky to keep track of everything. I reached out to a few jewelry artists to get some tips on how they maintain all of their platforms and sell jewelry online.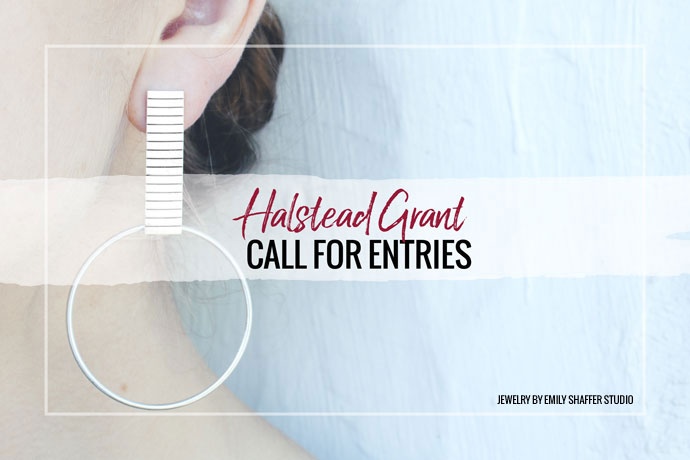 May 04, 2021
The annual Halstead Grant is now calling for entries from new jewelry businesses! Learn all about the requirements and prizes.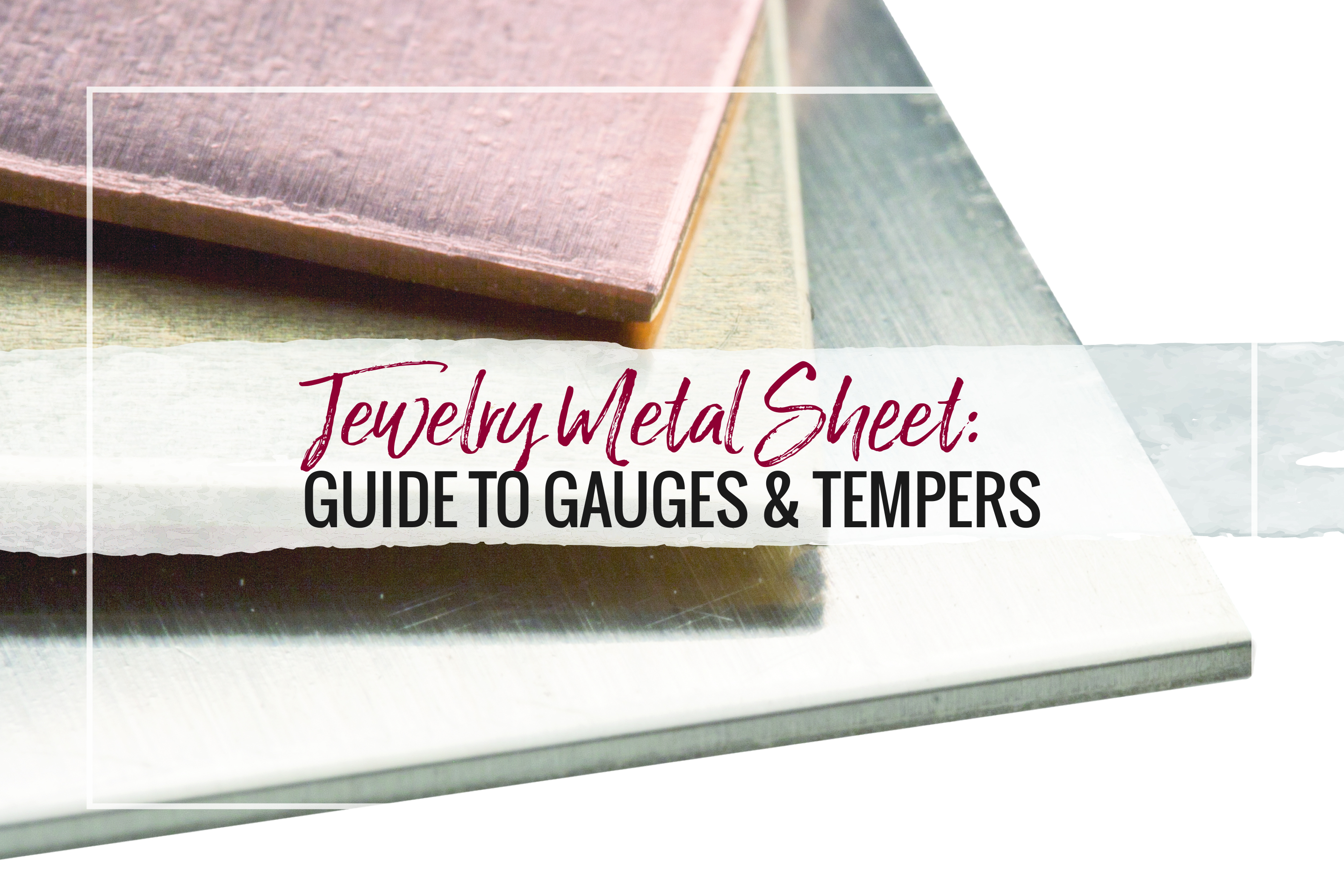 April 30, 2021
by Erica Stice
Unsure of which gauge and temper you need for your next jewelry project? Let us help! Check out our jewelry sheet metal guide for gauges and tempers.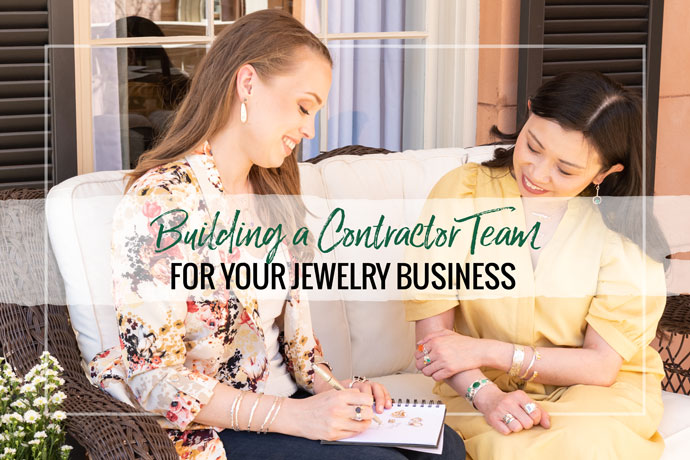 April 05, 2021
When you're ready to hire help for your jewelry business tasks, consider building a team of independent contractors. Read through Kristen Baird's experience of hiring her team and her tips to help you successfully hire your own team.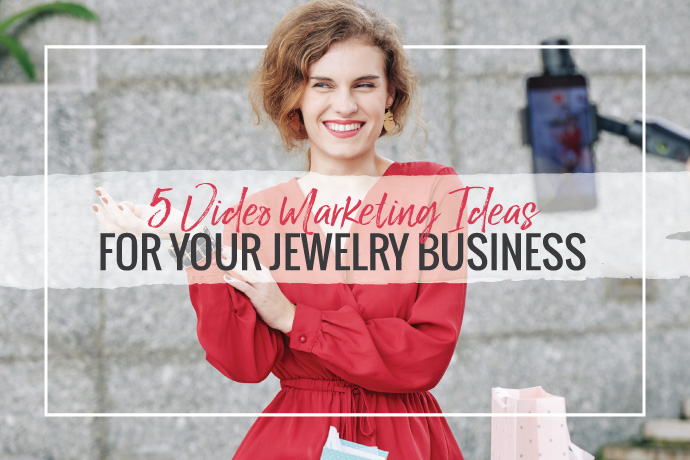 March 25, 2021
Increase interest and engagement on your website and social media feed with these 5 jewelry marketing video ideas.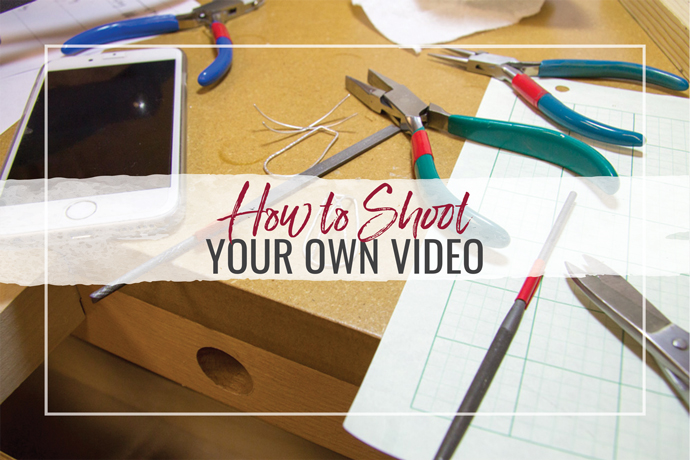 March 25, 2021
You've decided to make the jump from jewelry photography to videography. Read our in depth article to learn how to create an amazing video from start to finish!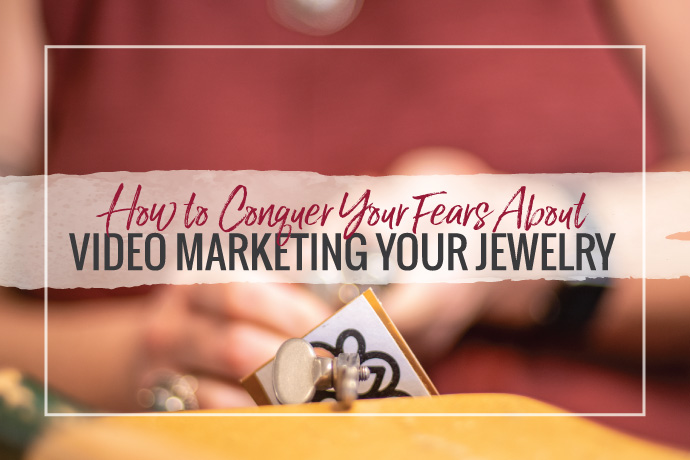 March 25, 2021
We interview two of our past Halstead Grant Winners to gain some insight on why video is important for jewelry businesses and the benefits they've seen from utilizing it.
March 16, 2021
The Halstead Design Challenge brought jewelers together each year to create a unique piece of jewelry as part of a fundraiser for SNAG. It welcomed everyone from hobbyists to experienced exhibition jewelers. Read more about each year's theme and the winners.
February 16, 2021
As a jeweler just starting out in the industry, having a mentor can help kickstart your career! Read on to learn how to take advantage of learning from someone who's been through it all already.