Recent Posts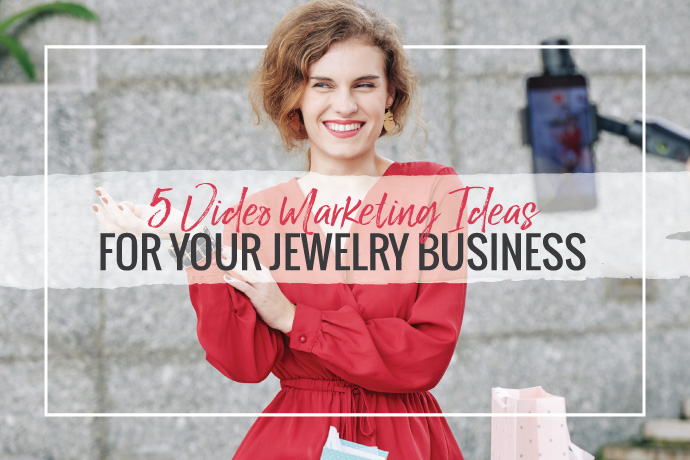 March 25, 2021
Increase interest and engagement on your website and social media feed with these 5 jewelry marketing video ideas.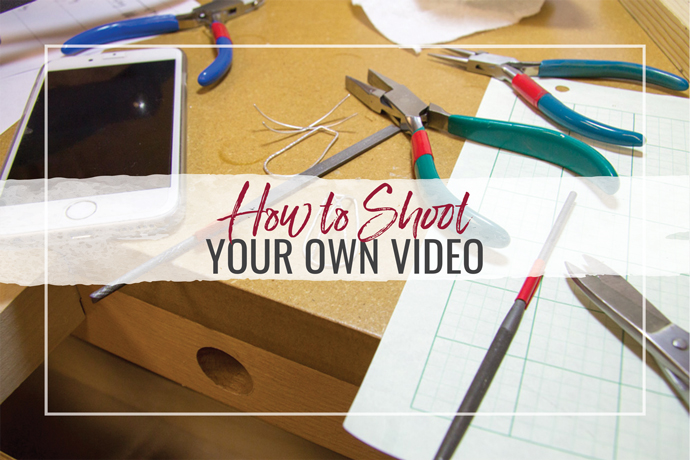 March 25, 2021
You've decided to make the jump from jewelry photography to videography. Read our in depth article to learn how to create an amazing video from start to finish!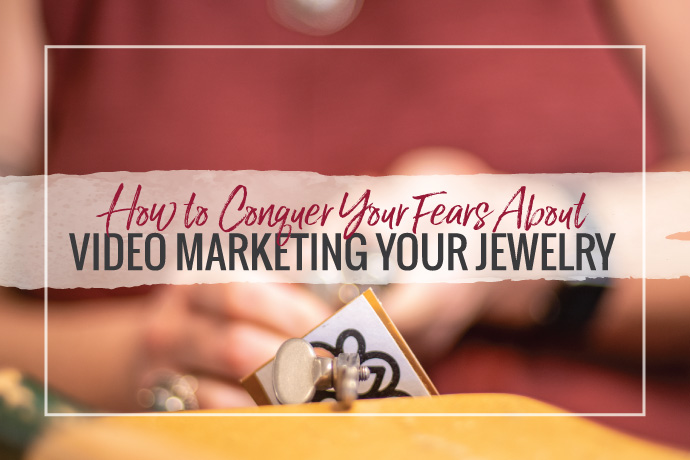 March 25, 2021
We interview two of our past Halstead Grant Winners to gain some insight on why video is important for jewelry businesses and the benefits they've seen from utilizing it.
March 16, 2021
The Halstead Design Challenge brought jewelers together each year to create a unique piece of jewelry as part of a fundraiser for SNAG. It welcomed everyone from hobbyists to experienced exhibition jewelers. Read more about each year's theme and the winners.
February 16, 2021
As a jeweler just starting out in the industry, having a mentor can help kickstart your career! Read on to learn how to take advantage of learning from someone who's been through it all already.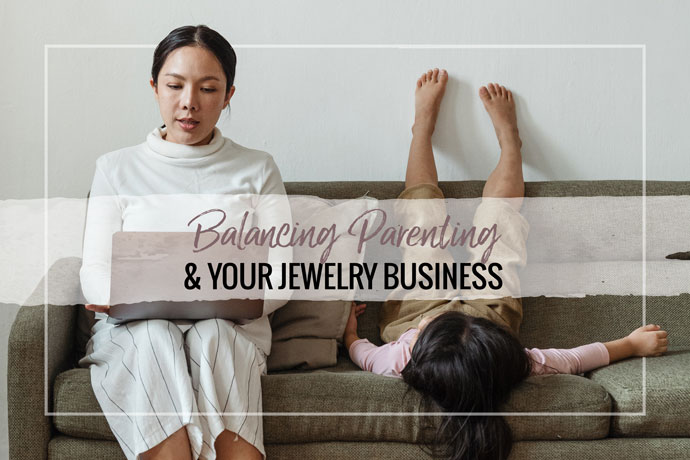 February 04, 2021
Being a jewelry business owner means you are already juggling multiple tasks and trying to find time to execute them all. Now, add in another job that takes even more patience and talks back. Whether you started your business after becoming a parent or had little ones along the way; finding a work life balance that makes the whole family happy can be a struggle.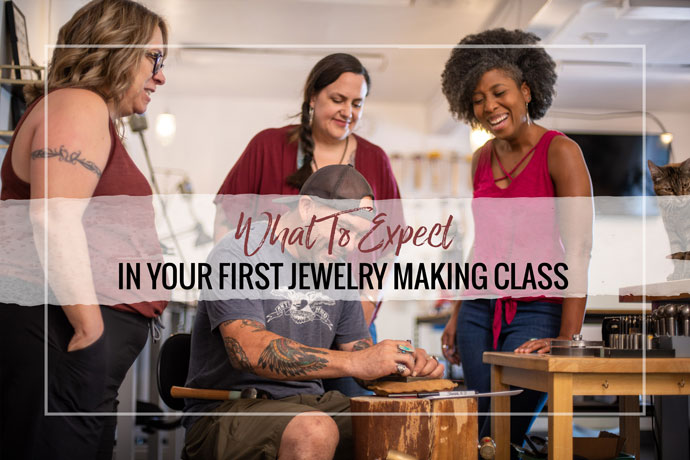 February 03, 2021
So you've made the decision to take your first jewelry class? Congrats! We reached out to some of our preferred teachers to help give you an idea of what to expect.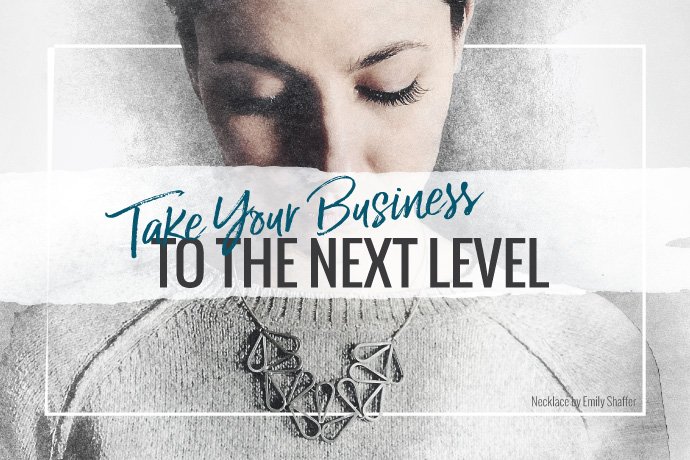 January 25, 2021
Learn how the Halstead Grant application process takes your business to the next level, simply by answering the application questions.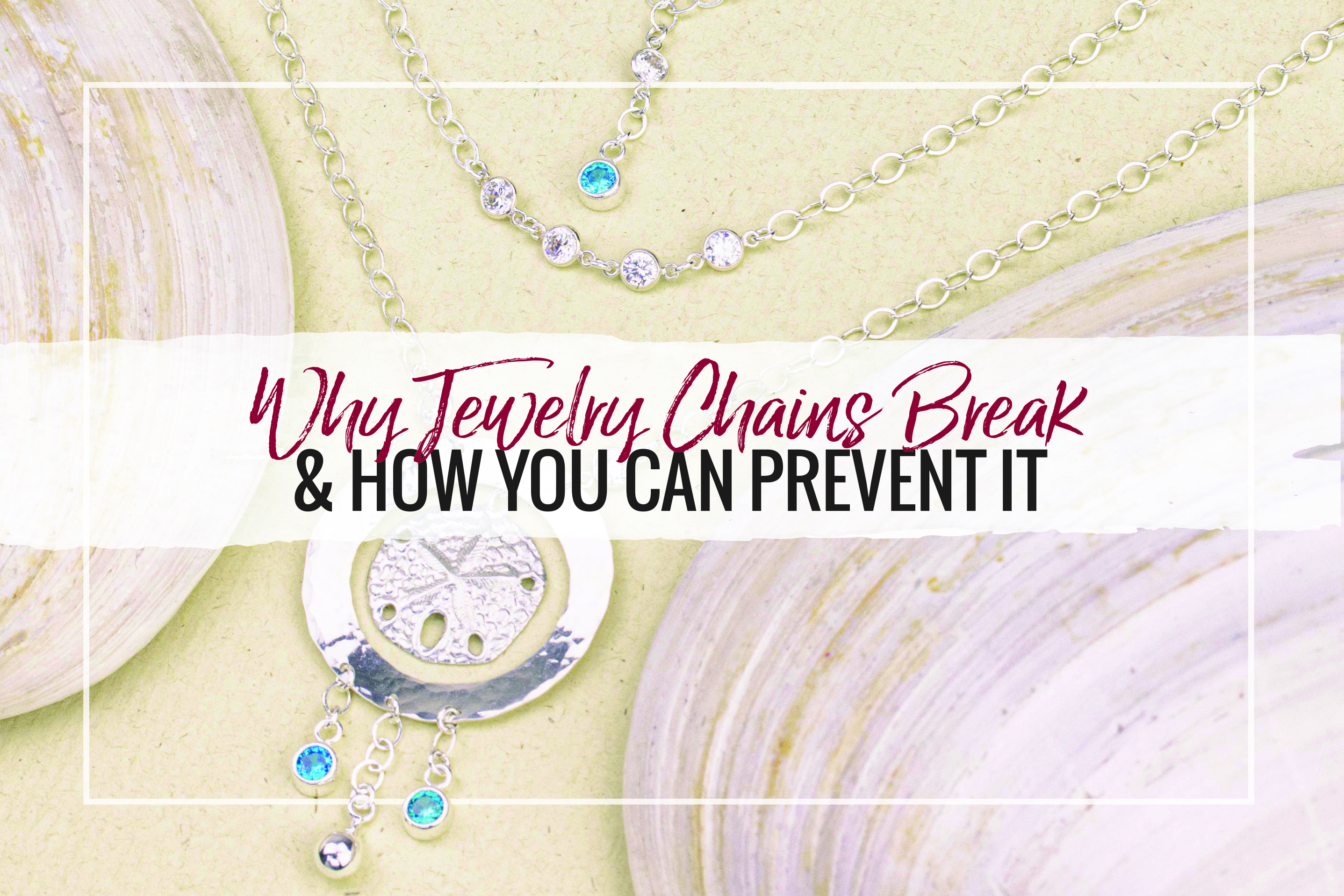 December 18, 2020
by Erica Stice
Let's look at why jewelry chains break and ways to prevent it. From common causes to less known culprits, I'll share some helpful tips to extend the life of your favorite jewelry chain.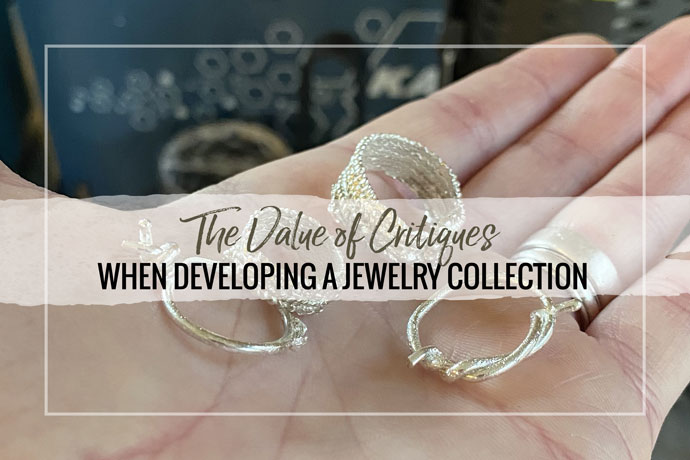 November 19, 2020
Critiques can be one of the most intimidating aspects of making jewelry. But they can also help your work progress and open your jewelry to an all new group of people. Learn more from guest writer Vince Pontillo-Verrastro about how to make the most out of jewelry critiques.