Recent Posts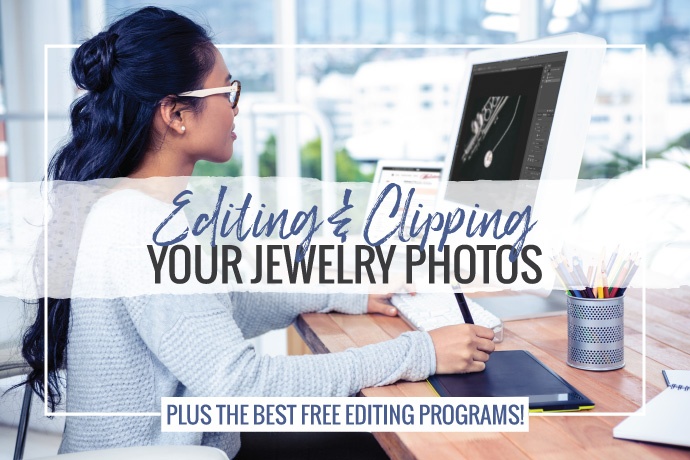 June 11, 2020
In this article, we'll go over why you should edit your jewelry photos before posting them online as well as how to clip them with the best free software options available!
June 08, 2020
Podcasts have become so popular and with the rise of hands free devices listening has never been easier. We have compiled a list of must- listen jewelry podcasts. While working in your studio or driving in the car tune in to stay up to date on trends, techniques, business tips, & industry advice.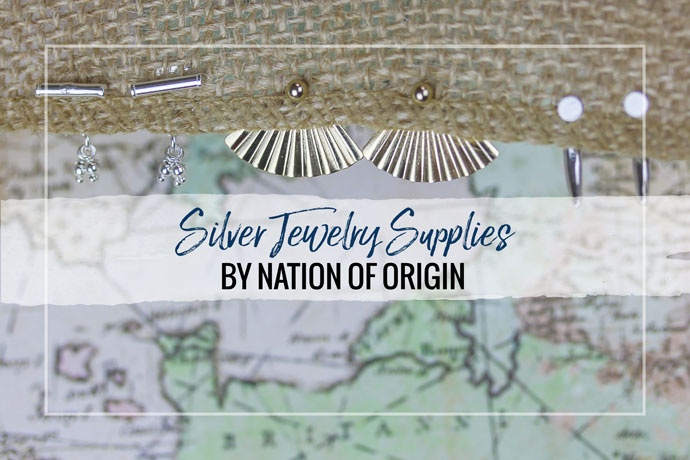 June 03, 2020
The silver jewelry trade has a rich history. There are centers of production in the world where jewelry manufacturing took root generations ago. These market leaders are each known for different strengths. Learn about the major contributors to the trade to make better informed sourcing decisions.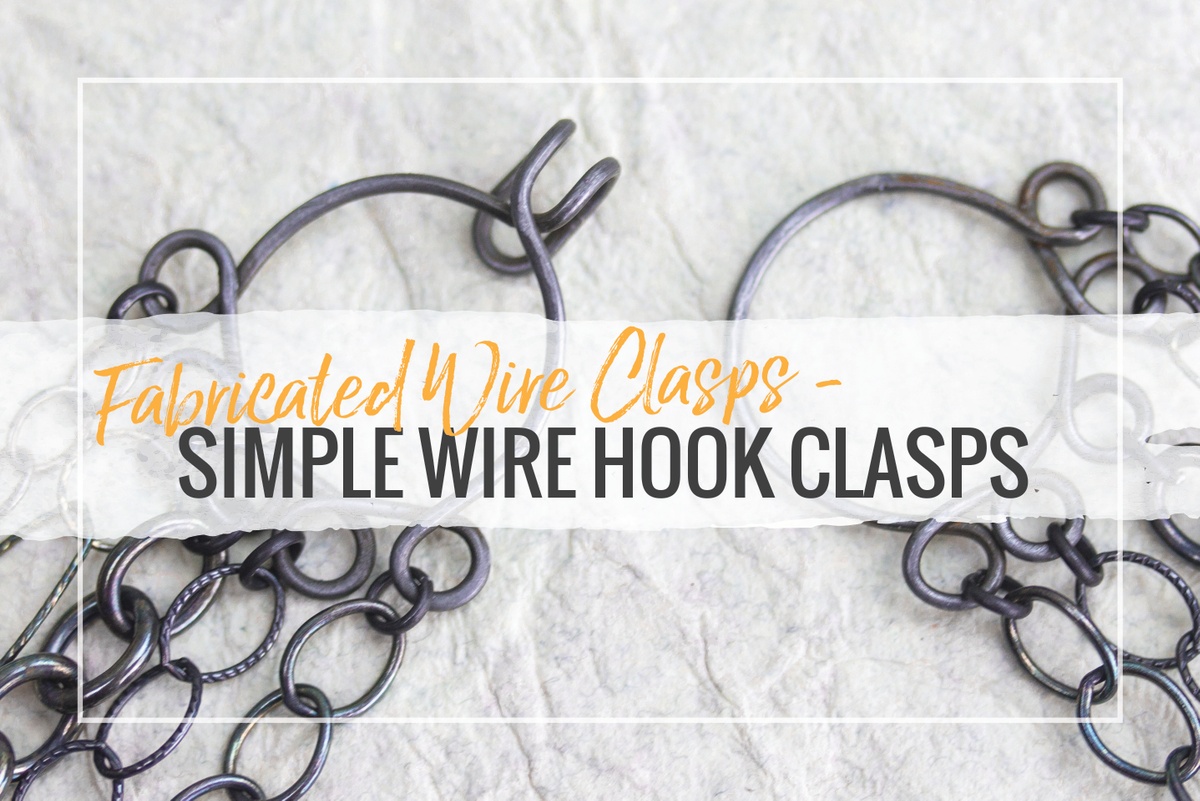 June 02, 2020
by Erica Stice
Fabricating jewelry clasps opens up a world of jewelry making opportunities! Learn how to create simple s-hook clasps with our step-by-step guide & video.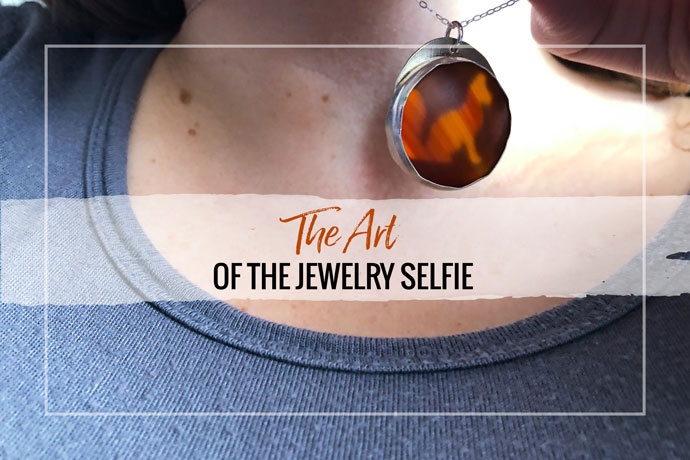 May 12, 2020
Do you have a love-hate relationship with selfies? They're a great way to show off your jewelry on social media! Read on for tips to take an amazing jewelry selfie.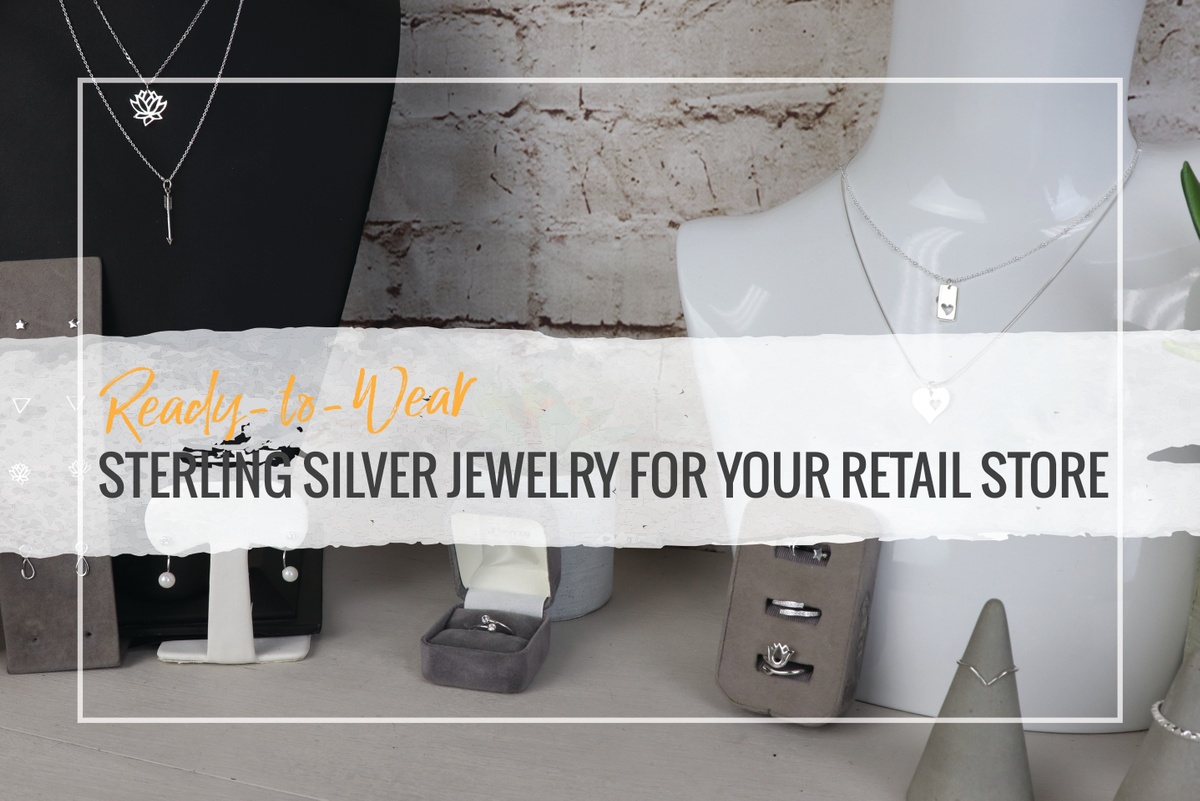 April 23, 2020
by Erica Stice
Bulk up your retail store with ready-to-wear jewelry pieces! Ready to wear items are great for low price point impulse purchase items making them quick upsells yet easy to stock.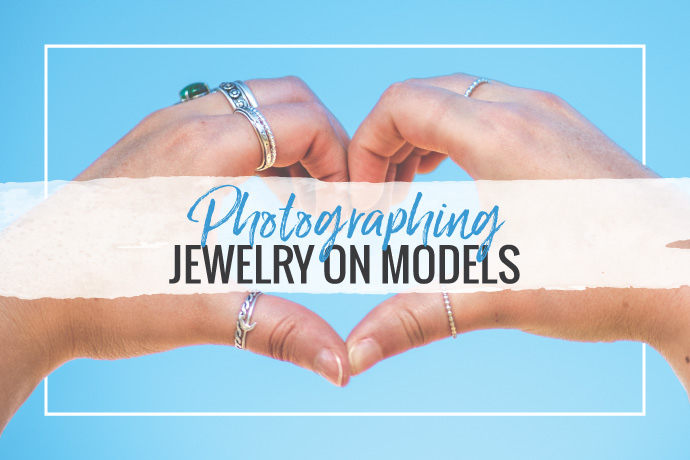 April 15, 2020
One way to take your jewelry business to the next level is to have your jewelry photographed on models. Read on to find out the benefits of modeled jewelry photos and how to make it happen.
March 30, 2020
We're compiling a list of resources available to jewelry artists during the Covid-19 crisis. We will be updating this as new information and resources become available.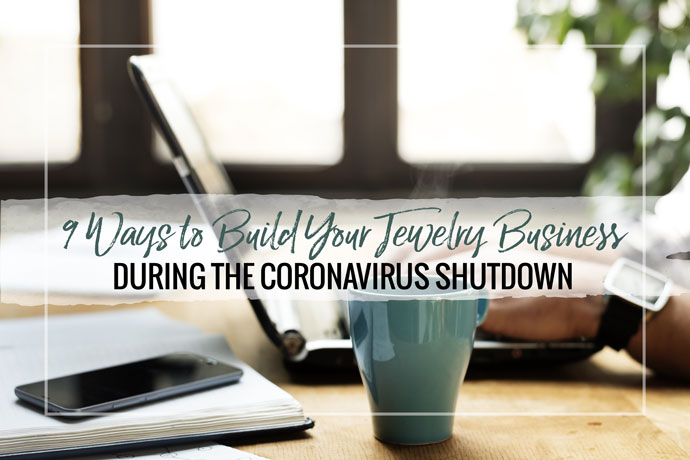 March 26, 2020
Whatever stage of lockdown your area is in, if you're unable to work in your studio during this crisis it is a great time to focus on your business. We have a few tips and ideas to help you out.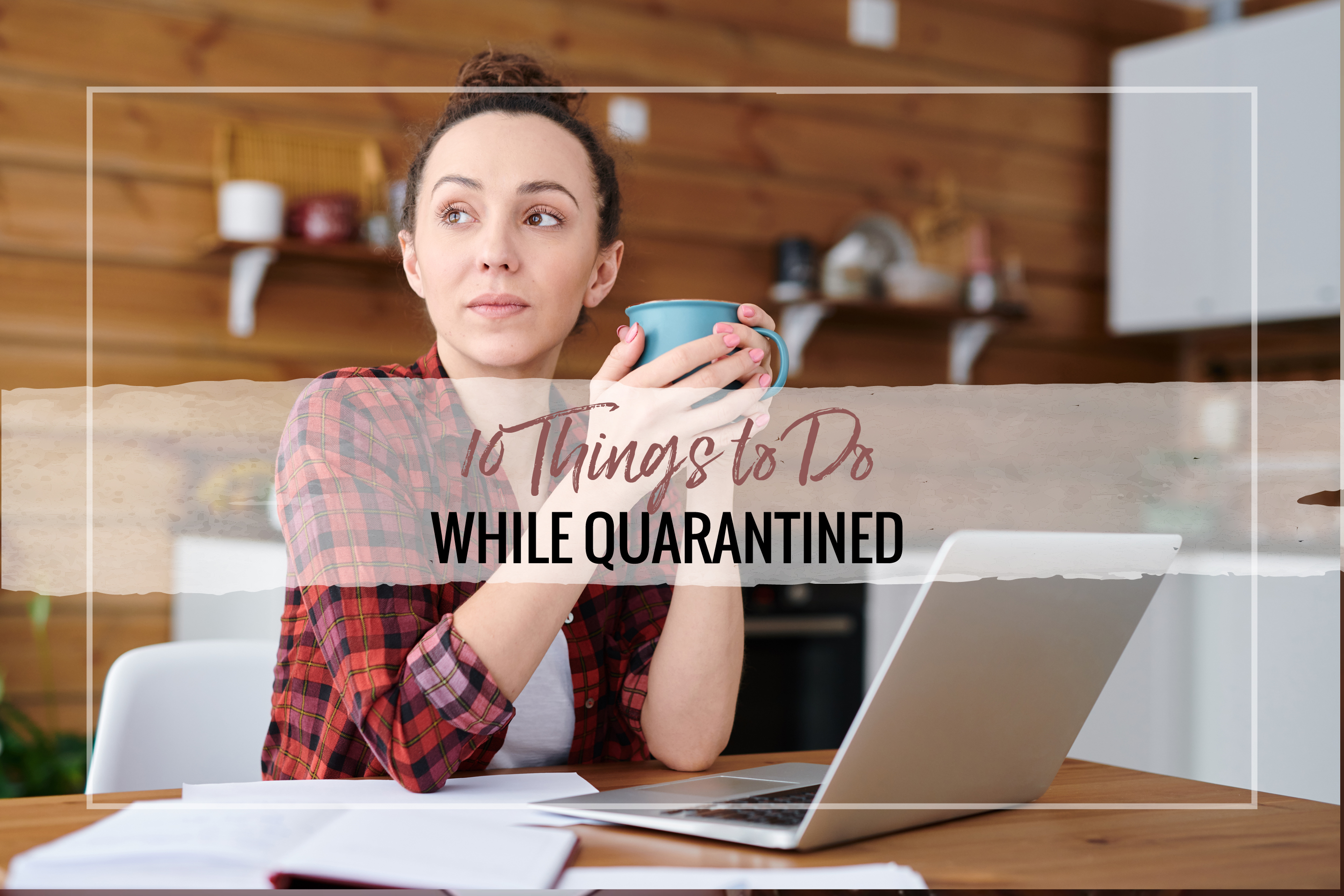 March 23, 2020
Quarantine and social distancing for so long getting you down? We've got a few ideas of things you can do during the Coronavirus shutdown.