Recent Posts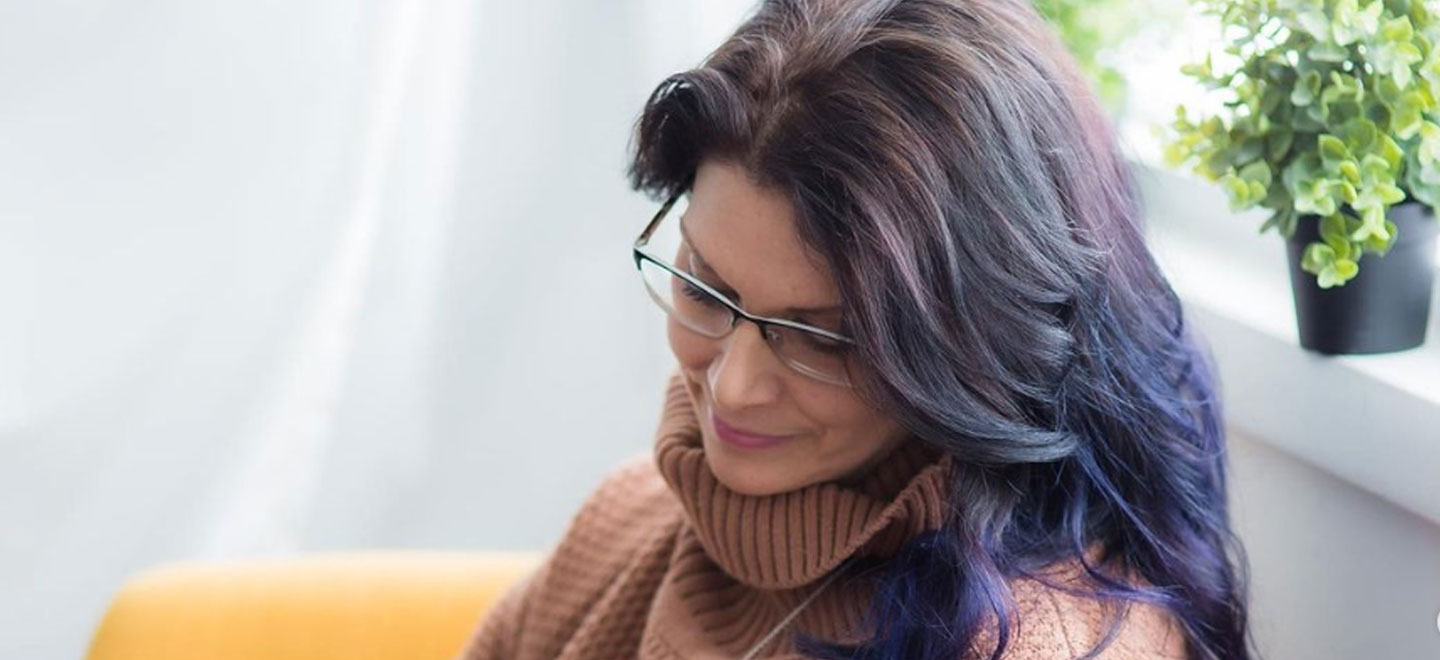 April 25, 2022
by Lisa Lehmann
Lisa Lehmann, jewelry designer and mother, talks us through using your family in marketing. She discusses why it can be tricky, as well as gives helpful tips and questions to ask yourself that will help you decide what to post.
April 19, 2022
We're committed to increasing the sustainability of Halstead as a business and as a trusted jewelry supply company. Read about our efforts to not only be more environmentally friendly around the warehouse, but to increase transparency in the silver jewelry industry.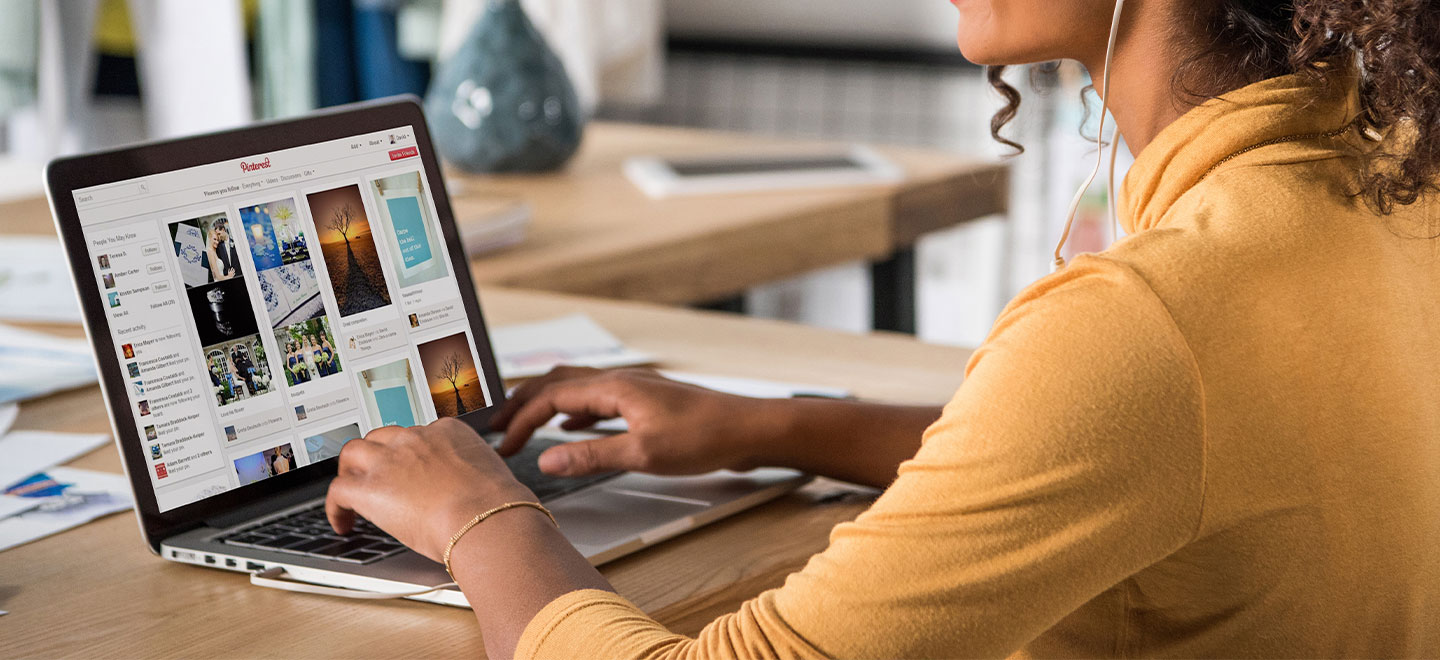 April 18, 2022
by Andrea Li
Join Andrea Li, jeweler and Pinterest marketing guru, to learn about selling your jewelry on Pinterest. She discusses why Pinterest is a unique platform and the new features that will benefit your jewelry business and why.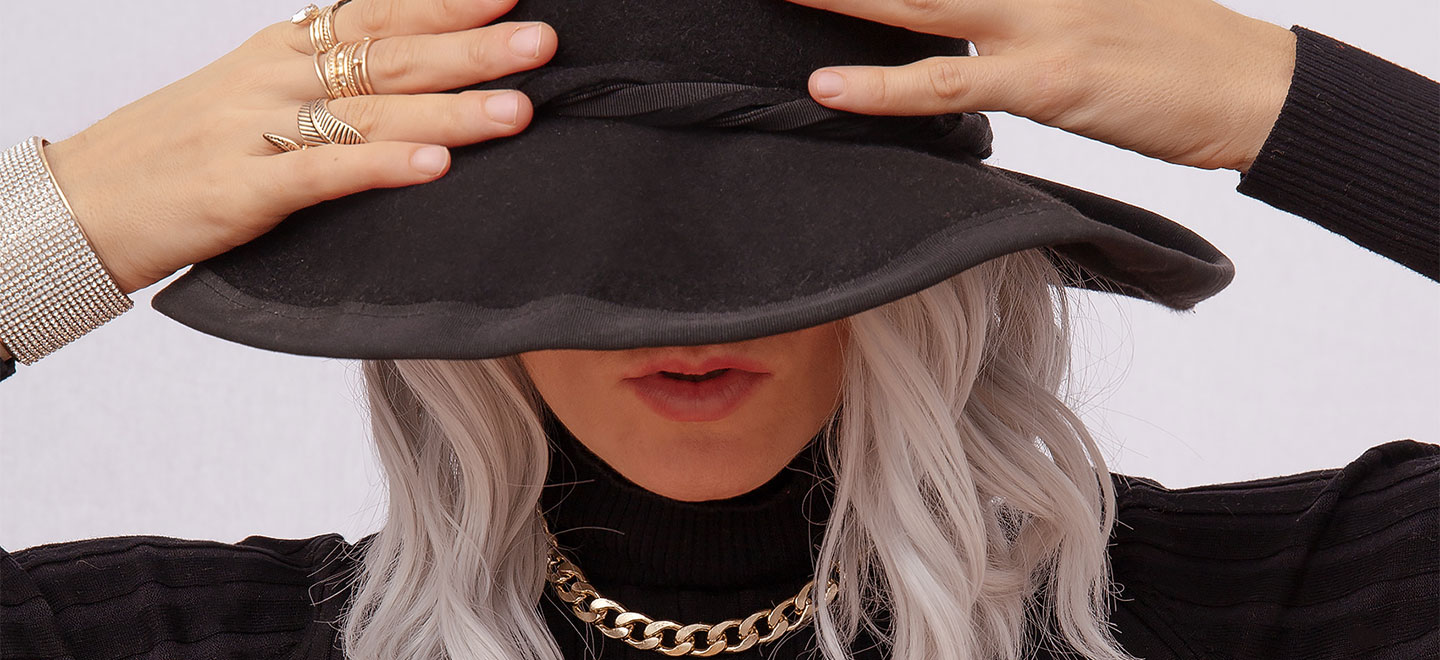 March 28, 2022
Using influencer marketing for your jewelry business is a valuable tactic that has grown and evolved over the last few years. Read on to learn some of the ins and outs of this marketing tool.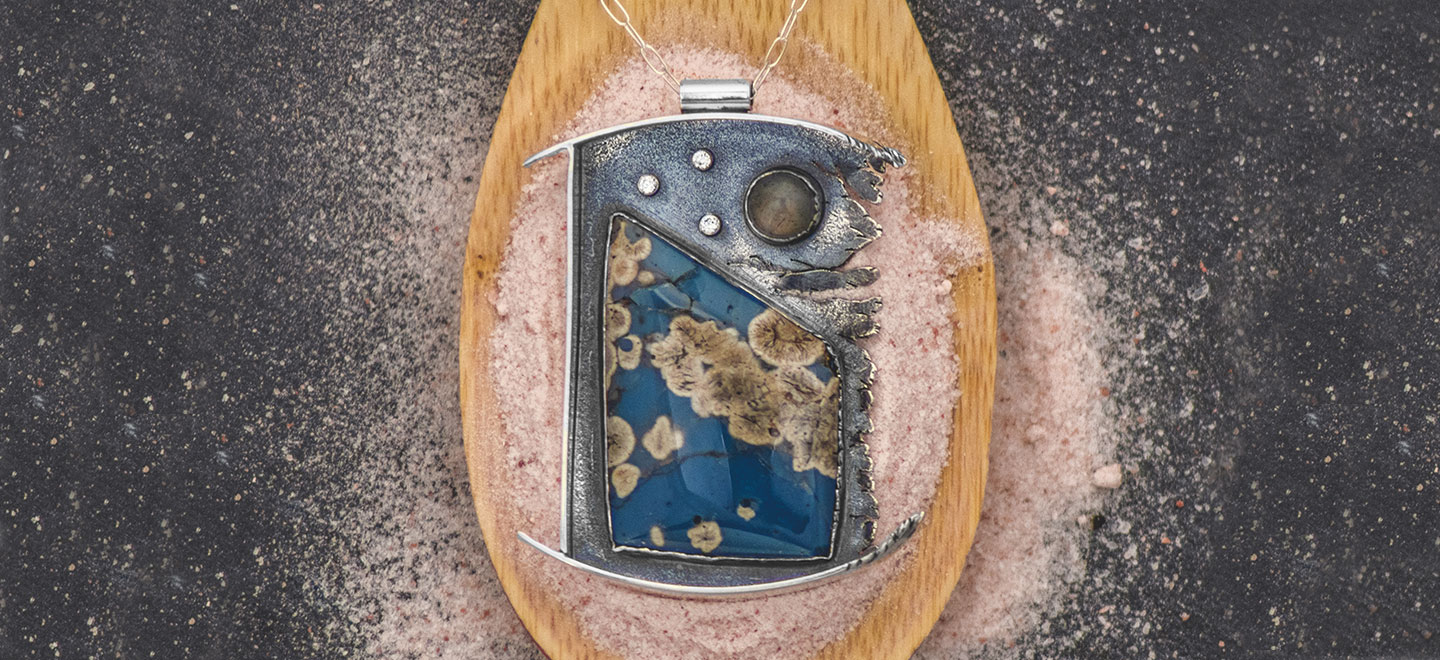 March 07, 2022
When you're selling your jewelry online or creating a community around your brand, you need to give your customers something to look at, watch, and read. This is where a solid content marketing strategy comes in handy for your business. Read on for tips to create jewelry marketing content.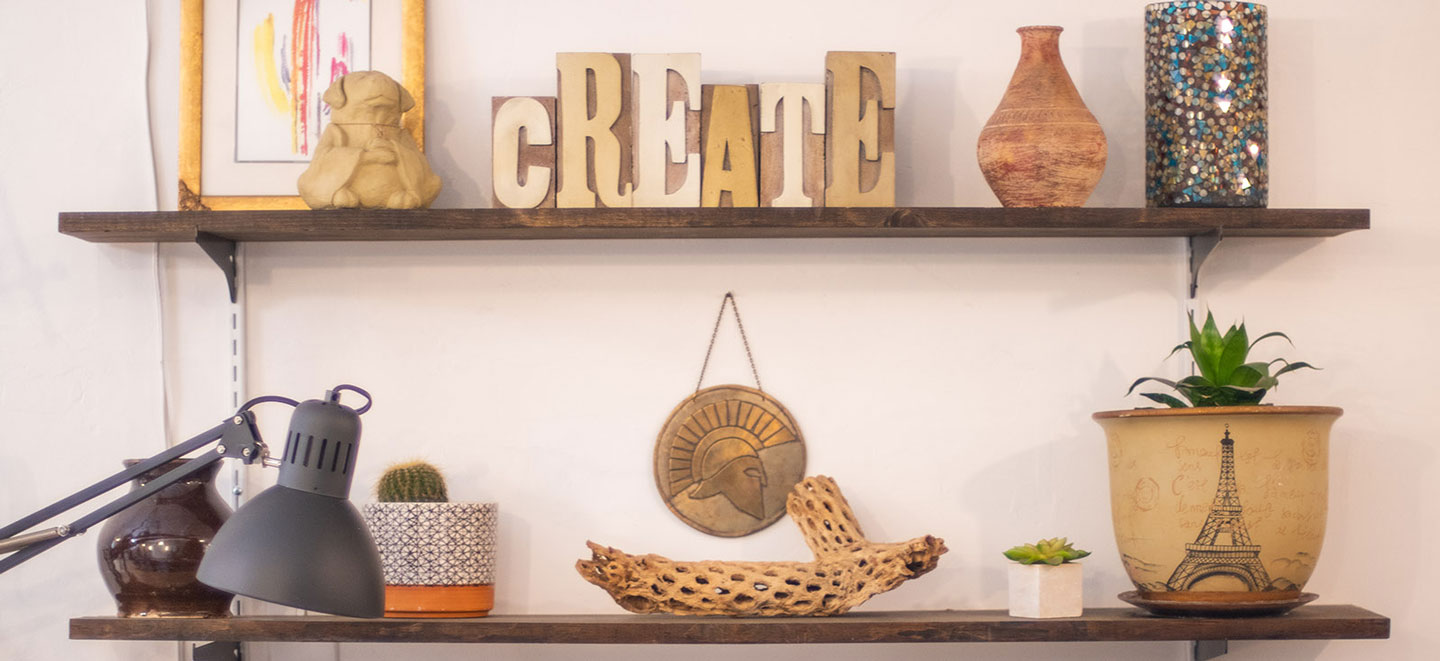 November 17, 2021
Taking on jewelry making as a creative hobby has a wide range of benefits. But once you've gotten hooked, how do you make it sustainable and enjoyable long term? Read on for our best tips!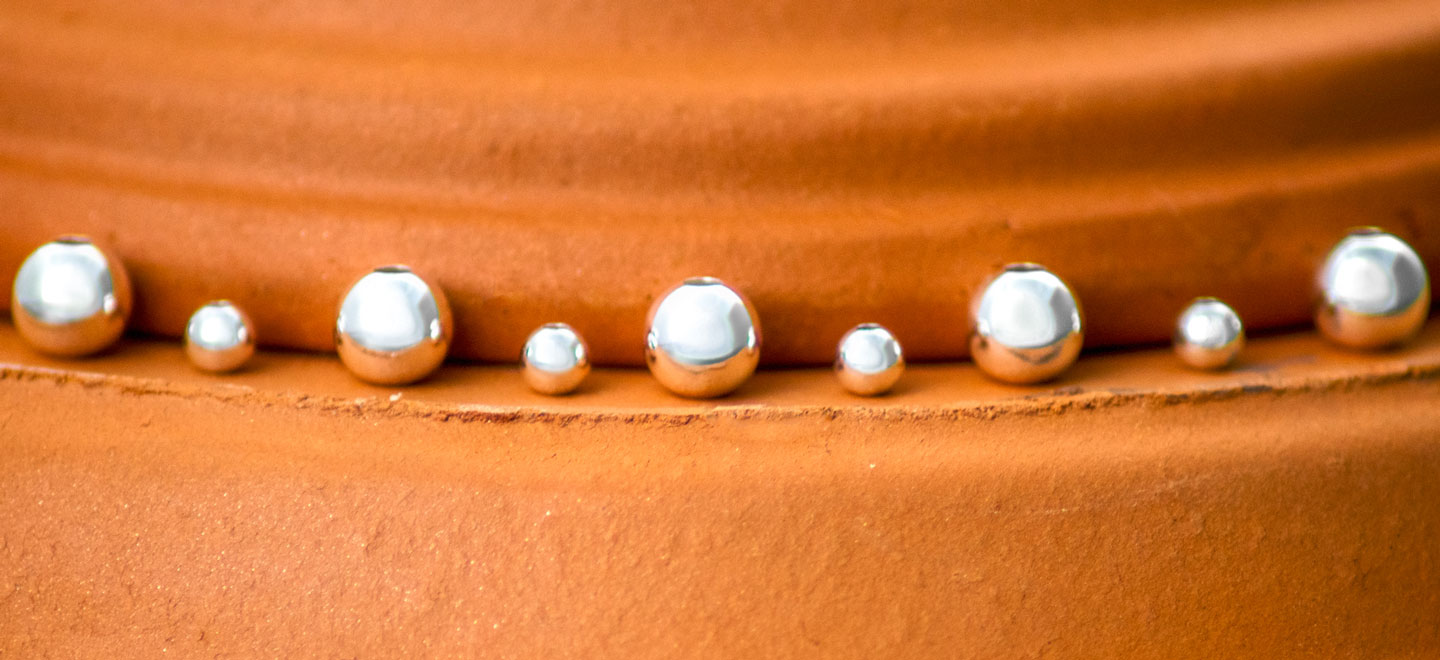 November 02, 2021
by Erica Stice
Learn about beading findings in our educational jewelry guide! When you are beginning beading, the lingo can be overwhelming. Learn the essential vocabulary and common components you will need. Choose the right beading wire, clasps, headpins, and more for your next beading design.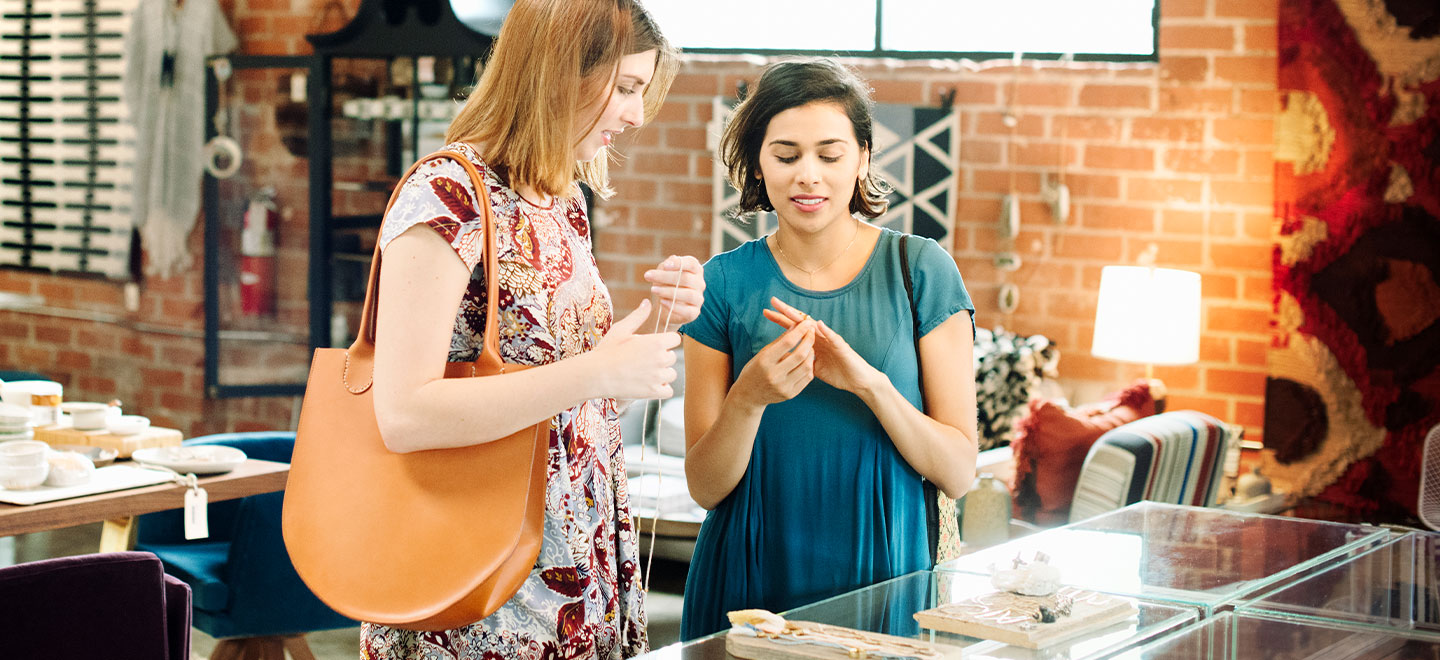 October 04, 2021
Targeting your customers properly is the foundation of successful marketing campaigns. Read on for tips to make sure you understand your customers and make the most out of your marketing strategy.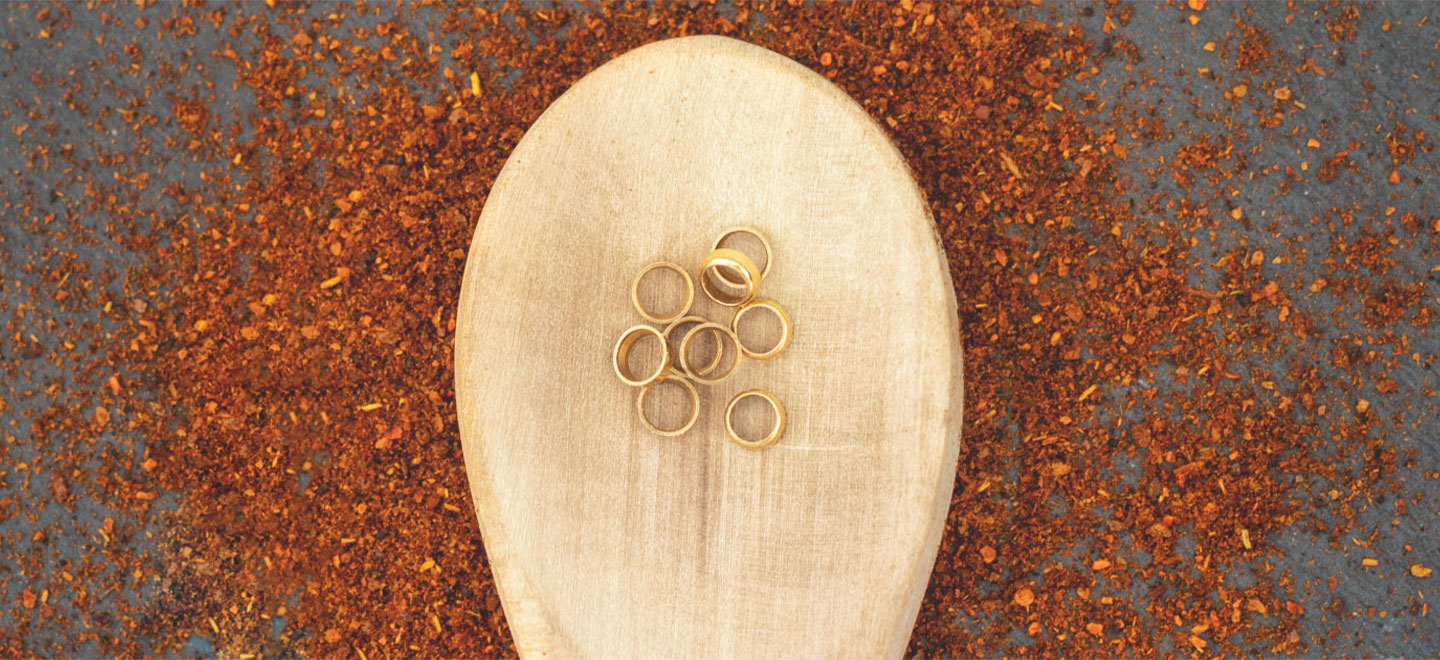 September 23, 2021
Sometimes you need more than just basic edits when it comes to your jewelry photography. Maybe you want to take less photos by using one photo to represent multiple types of stone or metals, or maybe you need to remove unwanted light streaks and spots. Here we'll discuss how to do those things.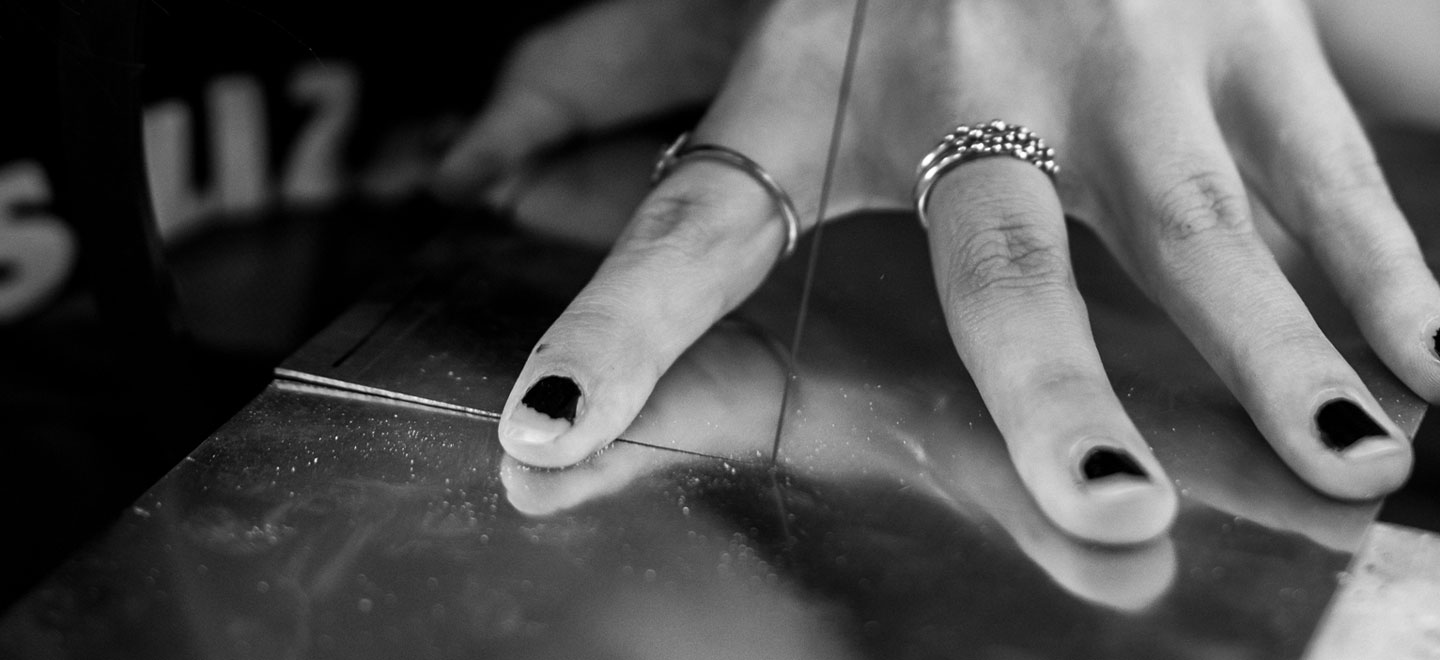 September 08, 2021
Sometimes as a jewelry business owner you feel the need to take up a side gig - maybe it's a financial need or a desire for extra jewelry-related experience to build your resume. Sarah Rachel Brown has some great ideas for side hustles for jewelers!