Gold-filled Info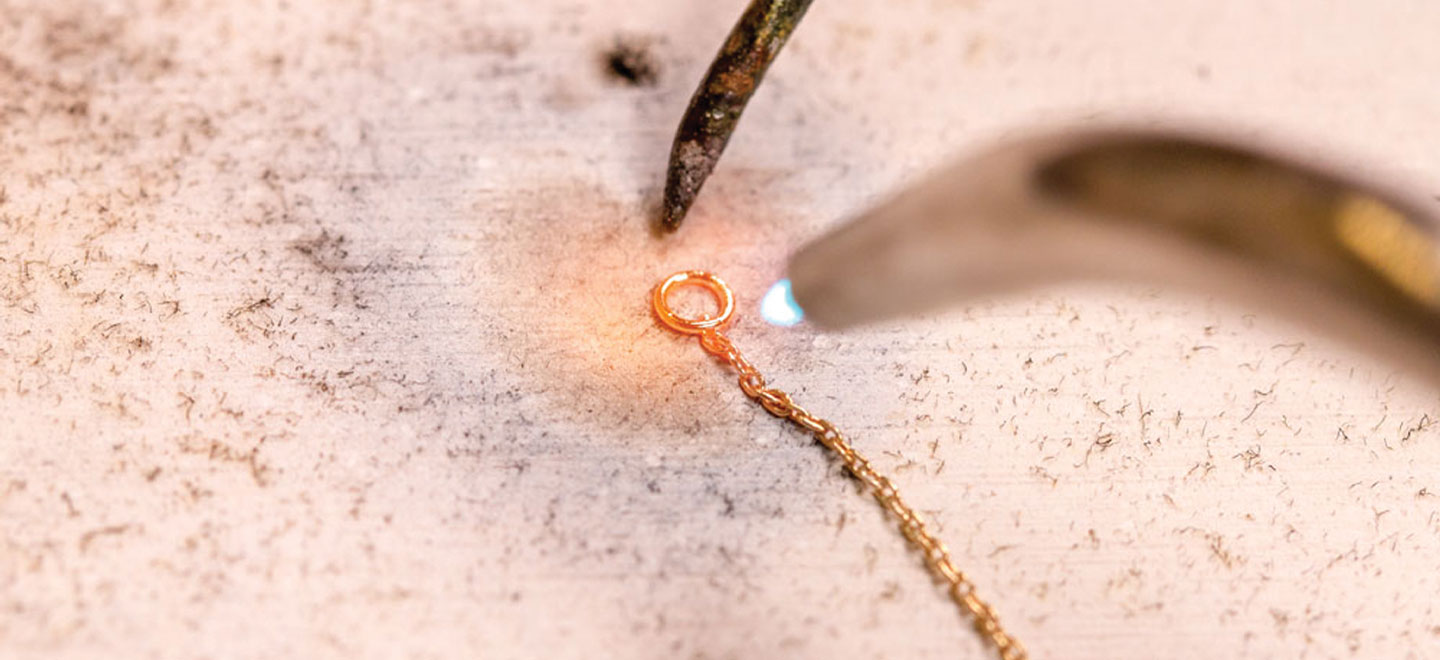 March 26, 2019
by Erica Stice
We receive more questions about gold-filled items than any other products here at Halstead. We have addressed many material issues in past articles. But, this piece will focus on how to solder gold-filled jewelry items and the issues that may arise. Soldering gold-filled is tricky and requires knowledge about the material before you attempt it. Briefly, we will also discuss other hot topics dealing with gold-filled items such as sanding, filing, and cleaning.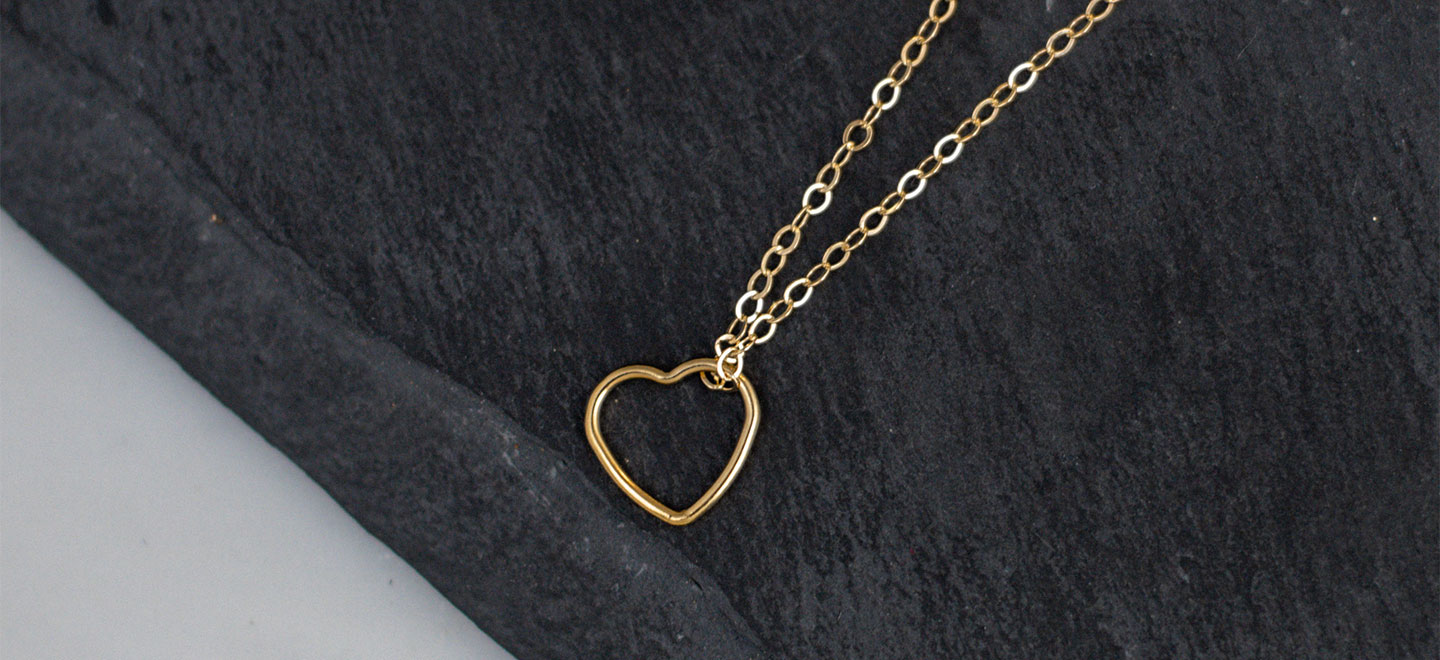 March 22, 2018
by Erica Stice
Learn how to safely clean gold-filled jewelry. Plus, find pointers on fabrication and finishing pitfalls.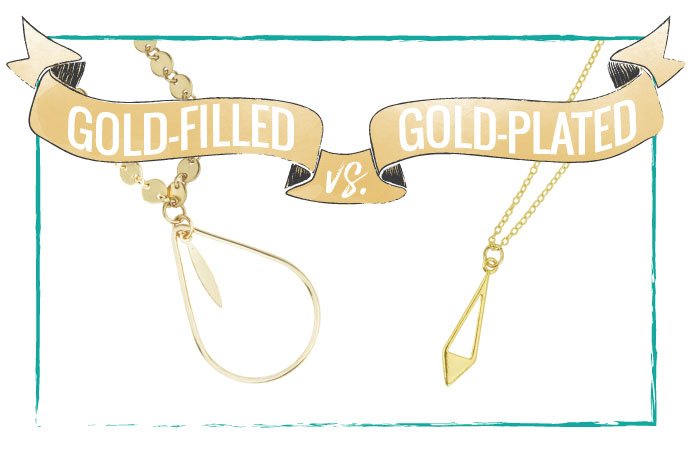 August 04, 2017
Here's the rundown on the differences between gold-filled vs. gold-plated jewelry. Learn how they compare and contrast to make an informed jewelry buying decision.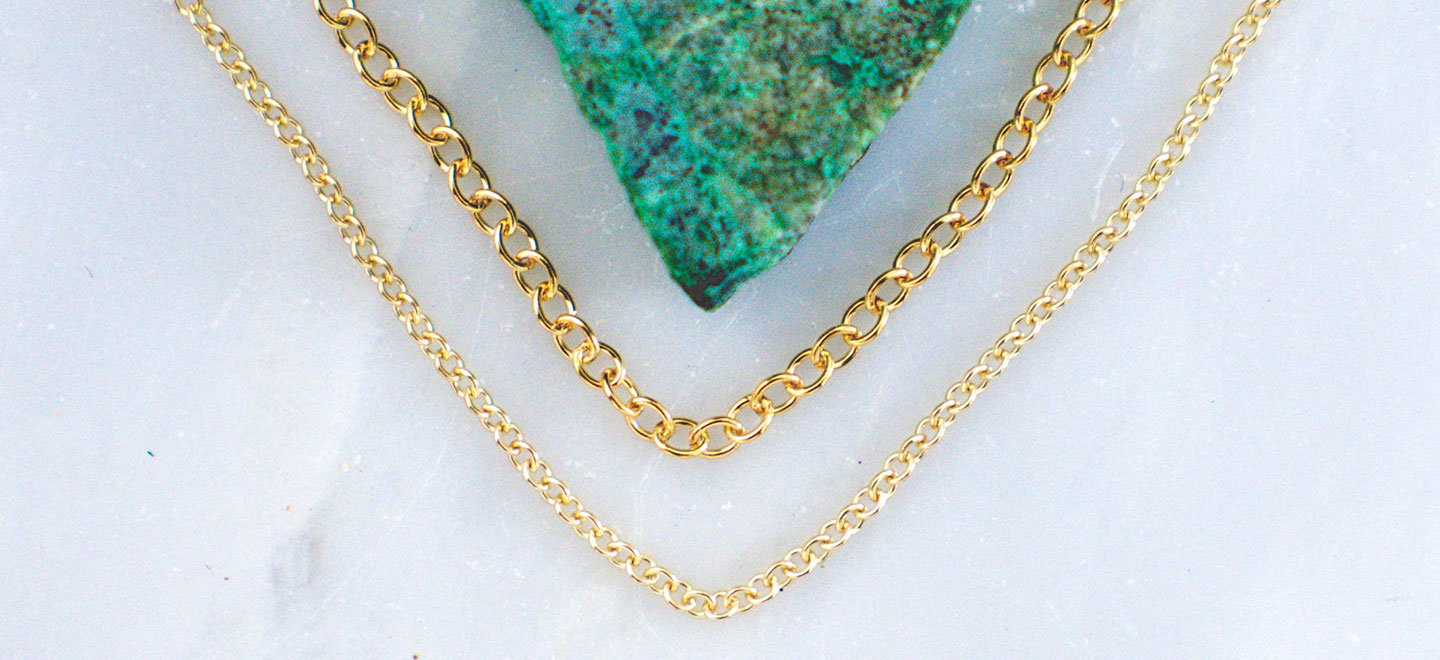 August 20, 2013
Learn the ins and outs of using gold-filled jewelry supplies for jewelry making. Using and explaining gold-filled can be complicated, prepare yourself with these common questions about the material.
1 of 1