Photography & Video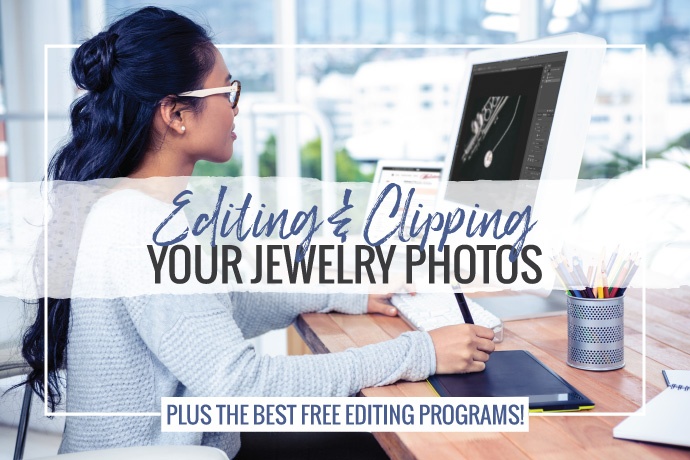 June 11, 2020
In this article, we'll go over why you should edit your jewelry photos before posting them online as well as how to clip them with the best free software options available!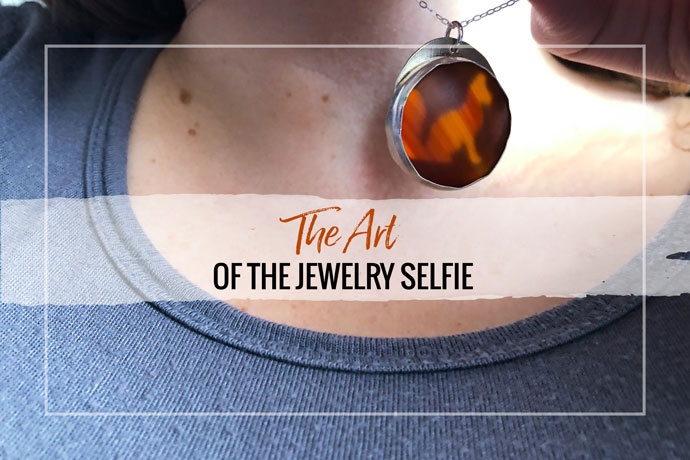 May 12, 2020
Do you have a love-hate relationship with selfies? They're a great way to show off your jewelry on social media! Read on for tips to take an amazing jewelry selfie.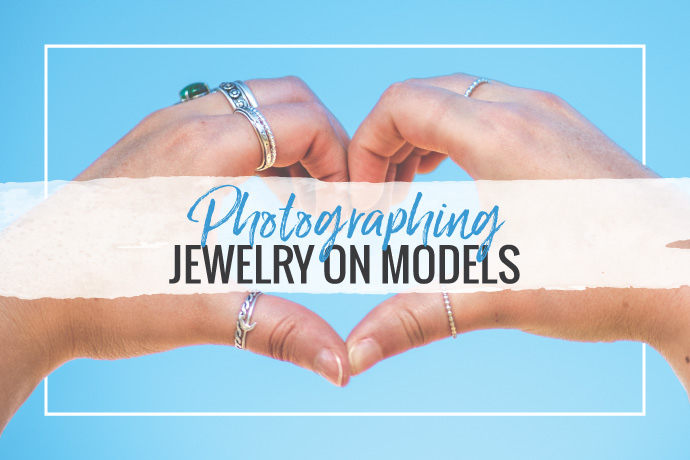 April 15, 2020
One way to take your jewelry business to the next level is to have your jewelry photographed on models. Read on to find out the benefits of modeled jewelry photos and how to make it happen.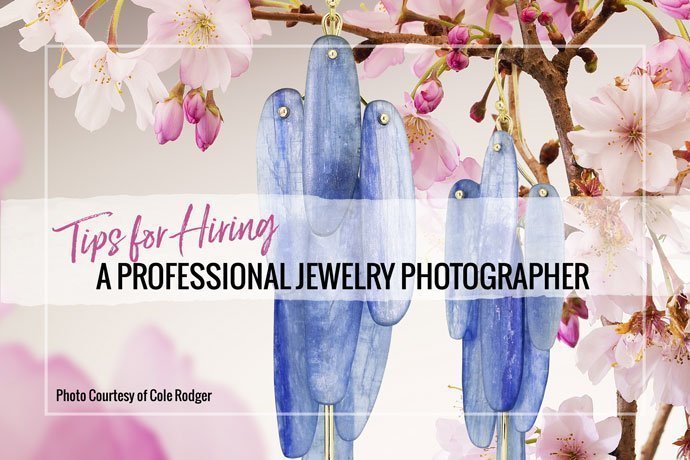 June 18, 2019
Jewelers hear the same advice over and over again, photography can literally make the difference between success and failure in the field. Quality images help you to get into more shows, receive better PR coverage, and ultimately sell more jewelry. However, getting professional photos isn't always easy. Read on for tips to hire a professional jewelry photographer.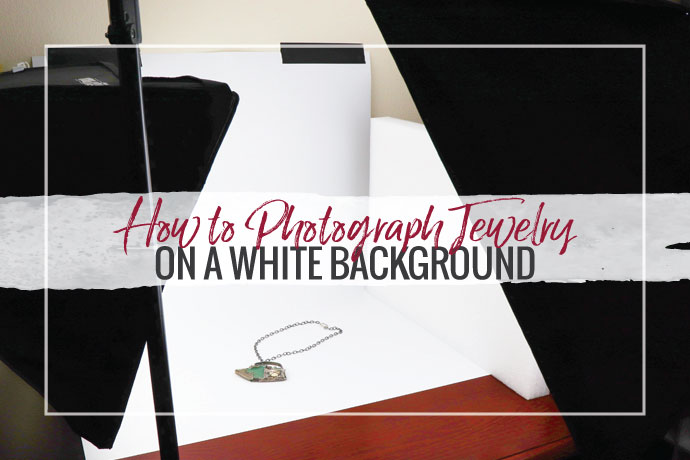 May 29, 2019
Learn how to photograph jewelry on a white background for website store listings or professional marketing.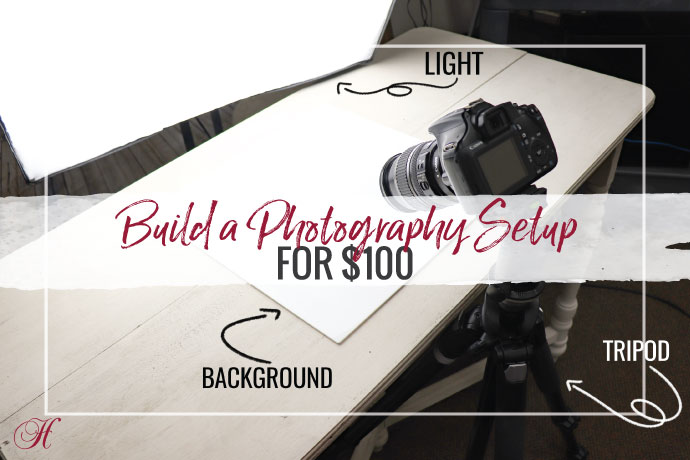 April 02, 2019
Photographing your own jewelry can be a big money saver for your business. With the right setup you can turn out quality photos yourself, versus spending hundreds of dollars having them photographed by a professional. Unfortunately a good setup for photo can be expensive. Read on for Bethany's tips for creating a jewelry photography setup on a budget.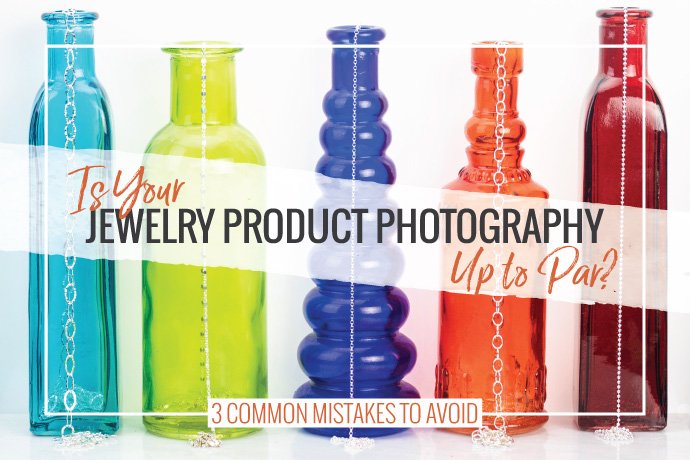 November 20, 2018
Halstead Product Photographer Bethany Blackshear is sharing her top tips for making sure your jewelry photography represents your business and jewelry designs in the best way possible. Read on for 3 of the most common product photo mistakes and how you can avoid them.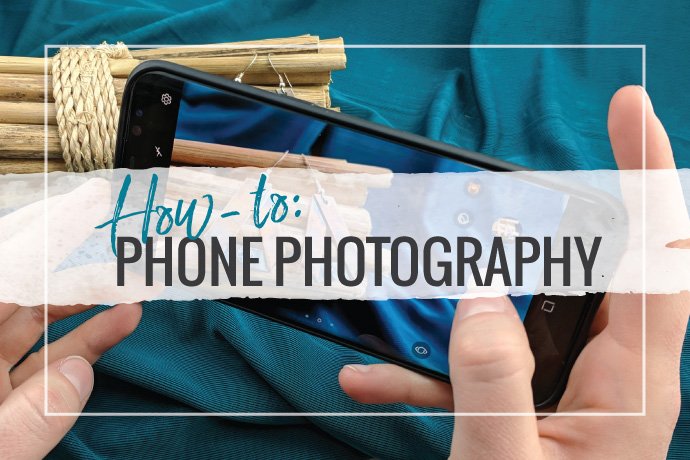 March 06, 2018
Here are some tips and tricks on how to take your jewelry photography to the next level with your smartphone camera.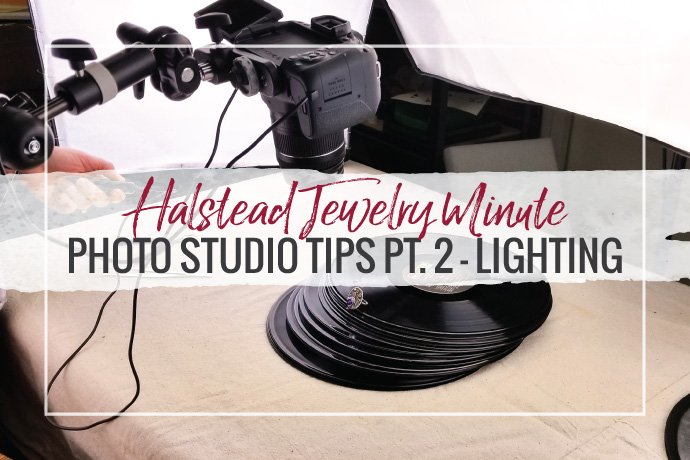 June 09, 2015
Learn about photography lighting options for your finished jewelry. Halstead's Product Photographer, Bethany, gives some great tips on how to make your jewelry photography beautiful while staying on budget.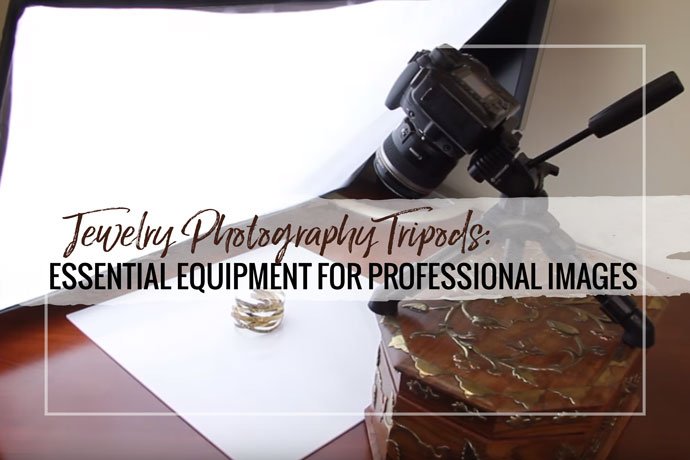 May 18, 2015
Learn tips for taking quality jewelry photography with tripods. These are essential tools to have in your jewelry photography studio so you can take the best photos of your work.
1 of 1