Christina Grace, owner of TIN HAUS Jewelry and multi-media user-generated content creator at TIN HAUS Media, offers her perspective on the video content creation process. With 15 years of experience in show business, she expands on her methodology for producing value-driven engaging videos.
Finding momentum on the latest social media platform can be a bit daunting. As small business owners, our plates are full. Not only are we busy designing beautiful handmade jewelry, but we must be mindful of the marketing side of our business as well. Otherwise, how will the public know our businesses exist if we are not making room for content creation in our schedules? In the world of social media, content is king. And King Algorithm is hungry!
Perspective on Value Driven Video Content
The world of video content creation opened its doors for me on TikTok through my viral jewelry-making videos, original scripted content, and by daring to show vulnerability despite fears of public opinion. Everything in life comes full circle. Before jewelry came into my life, I was in show business for 15 years. I wore many hats – from actor and model, to producer and production crew. Then for almost a decade, I made my education and jewelry fabrication training a priority. Despite a seven-year hiatus, the transition to video content creation was a natural progression. All things combined, I am here to offer my perspective on creating thoughtful value-driven videos that you can be proud of, while making it as painless as possible.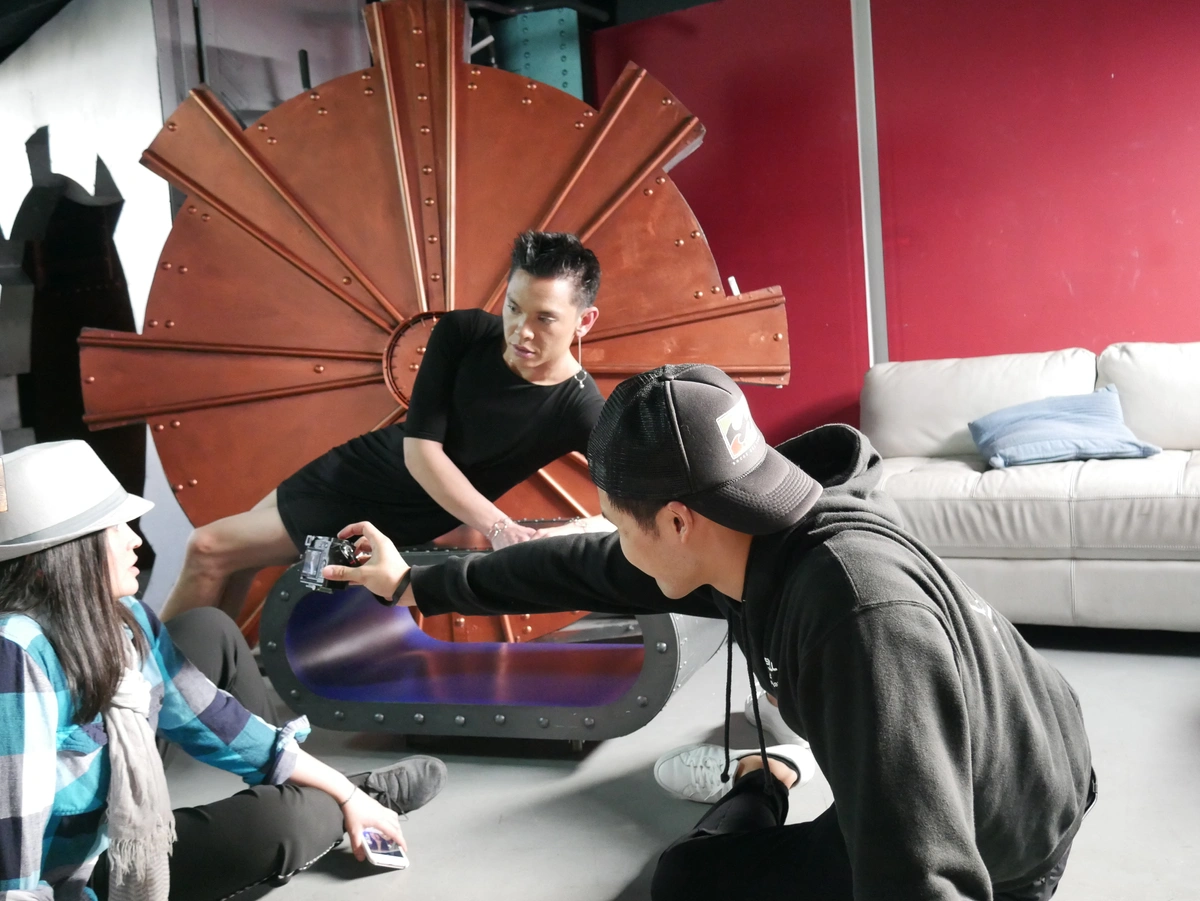 It's Showtime for TikTok
We can no longer deny that TikTok is the latest, and most relevant platform on social media. According to the Business of Apps, statistics have shown TikTok to be the leader in downloads and attention by a landslide. Hence why major platforms like Instagram, Pinterest, and YouTube are putting more emphasis on creators and video content. As a result, TikTok has set the standard.
Undoubtedly, anything that is relevant on TikTok, other platforms will follow suit. Video content you have seen on Instagram Reels, was once trending on TikTok. In contrast, what works on Instagram – the aesthetics, and the perfectly curated feed – will not work on TikTok. All the same, wouldn't you want to be ahead of the game? My advice: Jump in the uncharted waters of TikTok. Experiment. Learn. Finesse. Be Goofy. Be You. Go Viral. Monetize. Repeat.
Experimentation is Key
Now, the question is: What are the key elements that makes a good video? Unfortunately, the phenomenon of TikTok's advanced, intuitive, mysterious, and ever-shifting algorithm will never give you straight answers. Though, one can observe that experimentation is key. Experimentation will show what works and what does not, thus leading to your key content pillars. Along the way, you will find your voice, and your jewelry brand's unique presence that will set it apart from others.
When creating content for your jewelry business on TikTok, keep in mind that you are an individual first, who owns a business. This understanding will humanize your content at a level that will build connection with your audience, organically. Once you find your flow, there are strategies that will help you get consistent results. Methods that will lead to conversions and, most importantly, loyal fans for your business.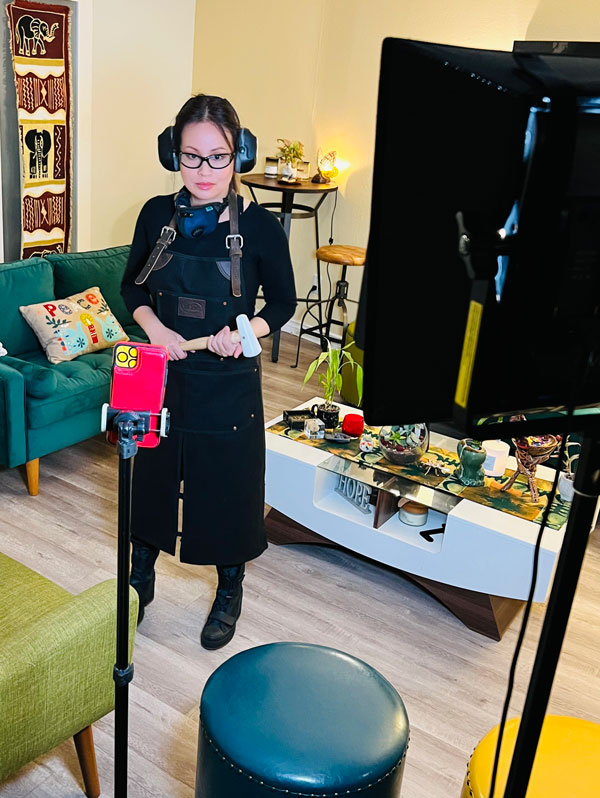 AI Keeps You on Your Toes
Gone are the earlier days of TikTok where users had to post two to four times (or more) per day to achieve massive growth and recognition. Personally, that pace was not sustainable as I experienced its effect on my mental and physical health. Over time, I have found amazing results with posting one video per day. Ultimately, leading to a balanced and healthier alternative to the latter. The choice is yours.
As the platform grew in popularity, so did the app's expectations from its creators. At one point popular, dancing, participating in trends, and shooting 7-second clips to drive views has begun to phase out. Presently, the emphasis on value driven content is starting to materialize. Soon, you will see a demand for long-form videos of up to ten minutes. (Don't worry, the platform is not there yet!) Depending on your niche, value driven content can be approached many ways, including, but not limited to, entertainment, unboxing packages, narratives, and jewelry-making videos.
Finding Your Key Content Pillars
When you are a new user on TikTok, however, do not post with days or weeks in between the next post. This could hurt your account in the beginning. Keep in mind, this may change tomorrow since the platform is continuously evolving. Even so, the algorithm has given amazing visibility to its new users in their first thirty days. When you are a new user, do not post until you have at least fourteen to twenty pieces of high-quality content that are native to the platform. Batch creating content gives you the flexibility to post every day. Along the way, you will find space to film spontaneous, highly engaging content that your target audience will love to watch.
As you experiment and batch-create videos, you will find your key content pillars. Once you have 3 to 4 main topics to rotate, find numerous ways to share those pieces of content. You can even turn your pillars into a series, enticing your audience to keep coming back for more. On days when you feel like you have nothing to post, research current trends. Then, create content relevant to your niche, using those trends or trending sounds. Nevertheless, creating value driven scripted content has a distinctive approach.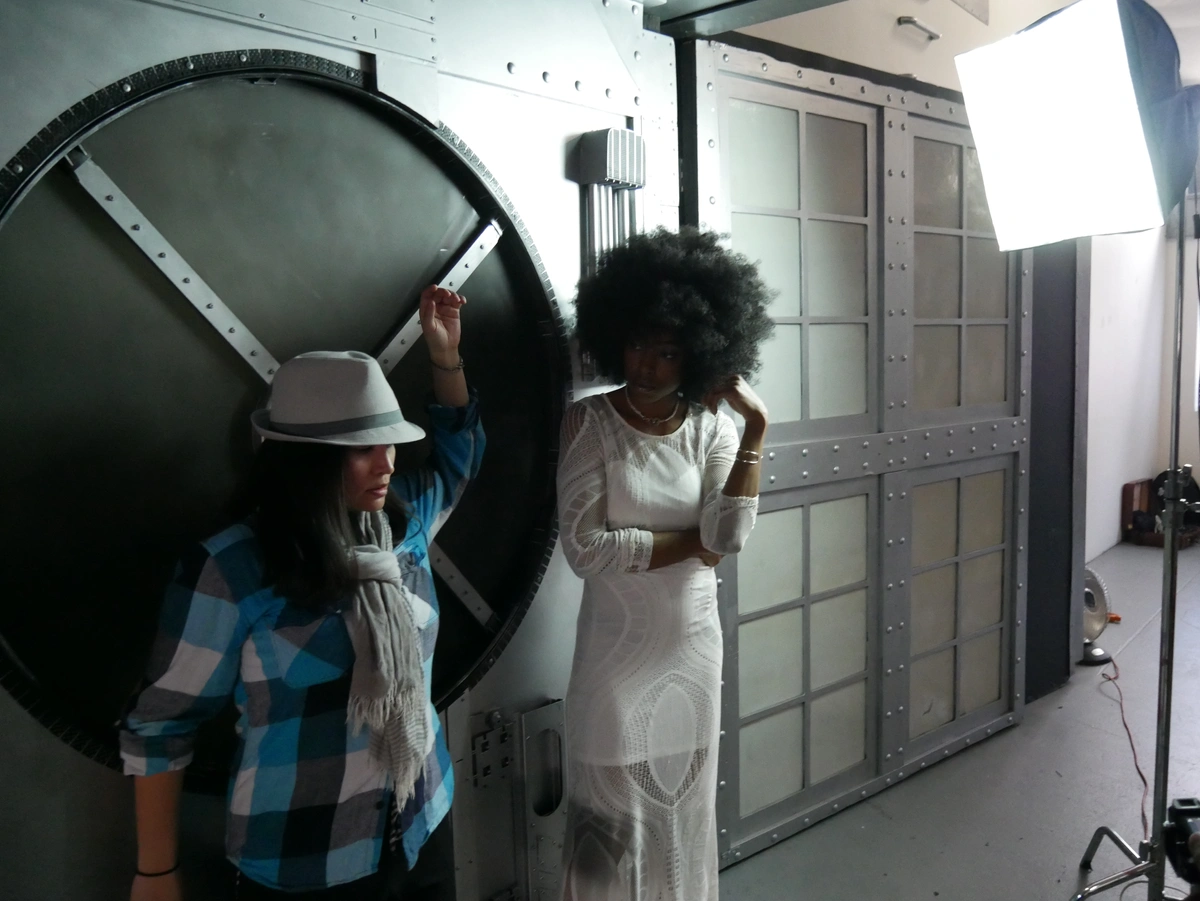 Scripting Original Content
To drive views and engagement, the framework I use for value driven scripted content is like the way a book or movie is fundamentally conceived. The dialogue for value driven content – be it short form (thirty seconds or less), and/or especially long form content (currently, up to three minutes) – can be composed by splitting the copy into three stages: the beginning (the hook), the middle (narrative), and the end (call-to-action).
Having a solid hook, especially within the first three seconds of the video, is integral to keeping viewers' attention until the end. The middle consists of the value you intend to give. The ending involves the action you want from viewers. Implementing this three-stage formula will lead to better watch times.
The more consistent your watch times become, the more the algorithm will push out your videos to new people with similar interests depending on your video's subject matter. As soon as your videos go viral, then you must continue the momentum by maintaining a daily posting cadence. In doing so, you will maximize on your brand's newfound attention. However, there are a myriad of other factors that makes a good video.
Do Not Shoot in the Dark
The nuances of production value can set you apart from other creators. This value is based on the principles of lighting, set design, and editing skills to name a few. This is not to say that creating perfect videos is the goal. In fact, an impeccably curated feed will turn people away. Instead, relatable content with moments of imperfection is valued more on TikTok.
Nonetheless, if your content possesses a strong copy, and you finesse the production value of your videos, your videos will attract a larger audience. To put it simply, do not shoot in the dark. Always shoot with bright or natural lighting. Although let's not forget one of the most, if not the most, important element to have in your videos – authenticity.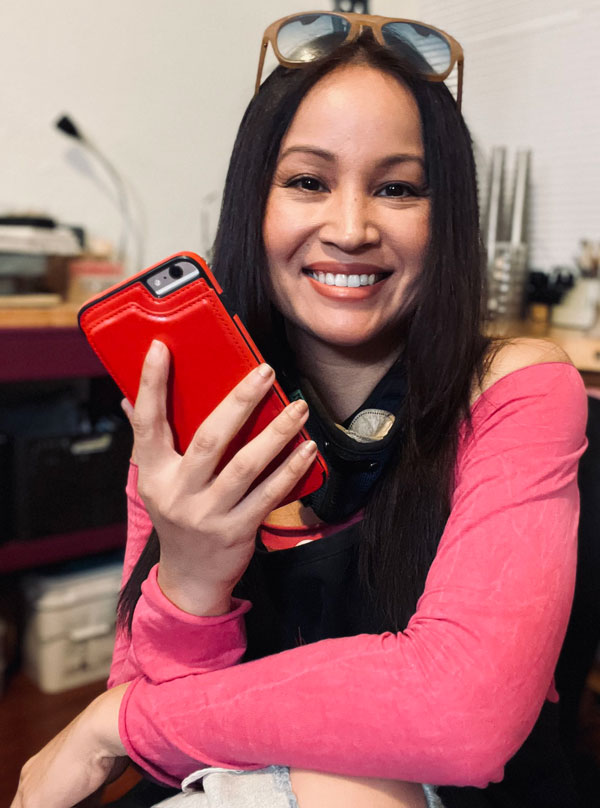 Authenticity is the Secret Sauce
Authenticity is one of key building blocks to connecting with your audience, and it will look different for everyone. This sincerity cannot be replicated nor manipulated. It is either your content reveals it, or it does not. It is easy to say, "just be you," but it is a different story when a camera is pointed at you. You can feel your palms sweating, your heart beating fast, and your brain freezes without the cold.
To find your voice, you will need to experiment. Once you find your truth, you will develop a workflow. Then, the easier it will be to post consistently. The deeper the dive into your creative process, over time you will find that everything stems from within. Thus, the more confident you will be with producing video content.
Make Videos a Transformative Journey
Once you embrace video content creation, you will enjoy this medium so much that it will become an alternative to working on the bench. Particularly on days when you get burnt out from making jewelry. We have all been there. Videography will stretch your imagination, and it will transform you in ways that is unbeknownst to you, now.
Ultimately, learning this new creative skill will empower you. Experientially, you will see that your creativity is limitless. As art imitates life, you will discover that this newfound ability will increase your repertoire of talent. That said, allow me to be the first to welcome you into the world of TikTok and video content creation. You know where to find me!
---
You may also like these articles:
5 Video Marketing Ideas for Your Jewelry Business
Tips to Increase Your Instagram Engagement