ABOUT US
ABOUT HALSTEAD
Quality Jewelry Supplies on Demand
OUR MISSION
PROVIDING QUALITY SUPPLIES & ESSENTIAL SUPPORT TO SMALL JEWELRY BUSINESSES
We believe in supporting small jewelry businesses and helping you succeed however we can. Whether that's the quick same day turnaround for many orders or our knowledgeable customer service team ready to help you with any questions about our product. Our in-house jewelry studio, and studio coordinator with 10+ years of metalsmithing training, are available to help you with any technical questions from your studio.
OUR IMPACT
PROVIDING RESOURCES FOR JEWELRY ENTREPRENEURS
Starting and growing your jewelry business is no easy task. At Halstead, we strive to not only be a reputable supply source, but an information resource for jewelers. Our in-house writers and a selection of industry leading guest authors provide valuable information from jewelry making tips to industry education and small business tips on our blog. We take our role as an industry advocate seriously. Each year, new jewelry entrepreneurs are encouraged to apply for the Halstead Grant. Started in 2006, the grant provides startup capital to the winner and up to 10 finalists. Jewelers of all career-stages are invited to attend the annual Jewelry Business Forum – a weeklong digital conference in January that brings industry experts together with sessions created especially for small jewelry businesses. Reach your business goals with the Jewelry Business Plan Toolkit – a guided walkthrough to create a business plan for jewelers of all career levels.
OUR VALUES
WE'RE HERE FOR YOU
Halstead strives to work with integrity, honesty, responsibility, and accountability. We do our best to ensure your jewelry supplies are ethically sourced and consistently of the highest quality. We believe in providing as much transparency as possible so you know where your supplies came from and can make sourcing decisions based on your own values. As jewelers become concerned with the sustainability of their supplies, we're working with our vendors to provide that information to you. Learn more about our commitment to sustainability and transparency as well as our quality control procedures. 
OUR HISTORY
FROM SMALL FAMILY BUSINESS TO GLOBAL E-COMMERCE JEWELRY SUPPLIER
Tom and Suzie Halstead launched Halstead Bead in 1973 in Phoenix, AZ. It is still owned and operated by the Halstead family with Hilary Halstead Scott taking over as President in 2012. Our story began when Tom bought a strand of antique African trade beads and ended up with orders from coworkers. They took the plunge and gave the business their full attention in 1975. Tom and Suzie made jewelry for local festivals for a few years but eventually moved into supply distribution. In 1981, they moved the business and their family north to the beautiful mountains of Prescott, AZ. We now provide supplies to jewelers around the world and work to be an advocate for small jewelry businesses.
Resources
Our goal is to help you run a successful jewelry business.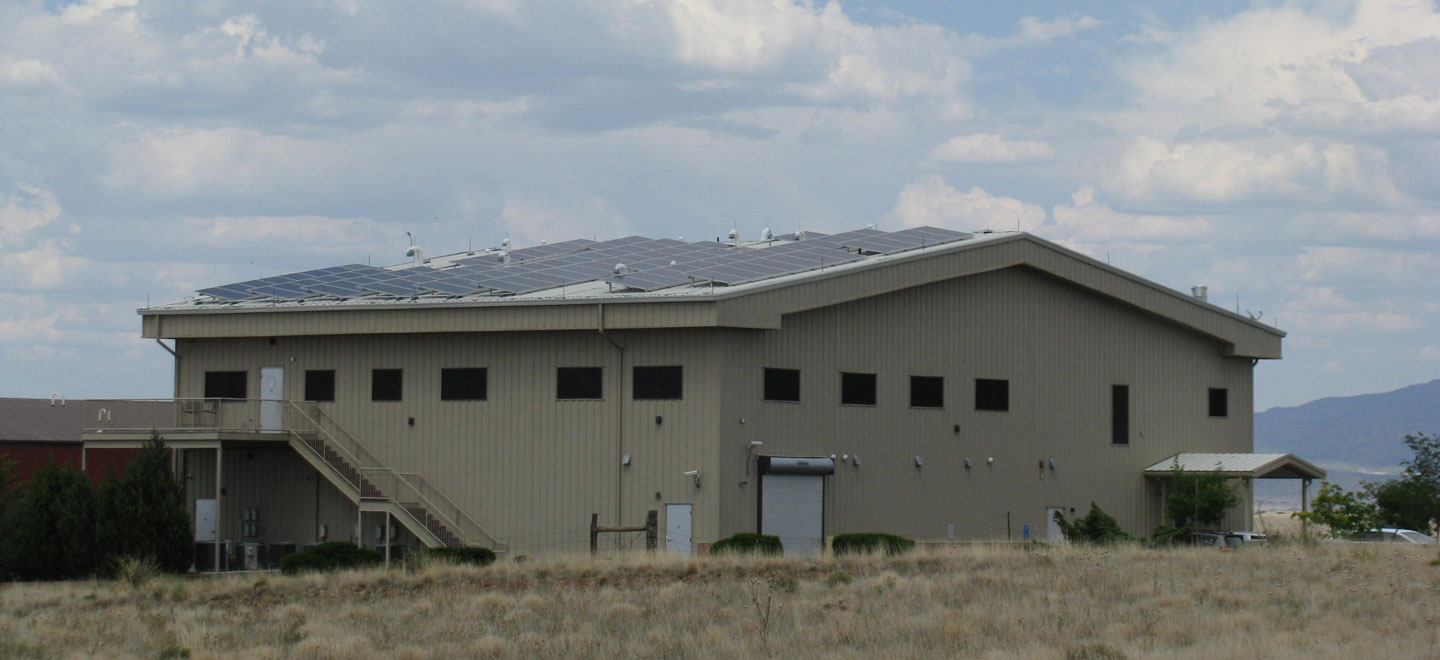 Halstead's Commitment to Sustainability & Transparency
We're committed to increasing the sustainability of Halstead as a business and as a trusted jewelry supply company. Read about our efforts to not only be more environmentally friendly around the warehouse, but to increase transparency in the silver jewelry industry.
Read More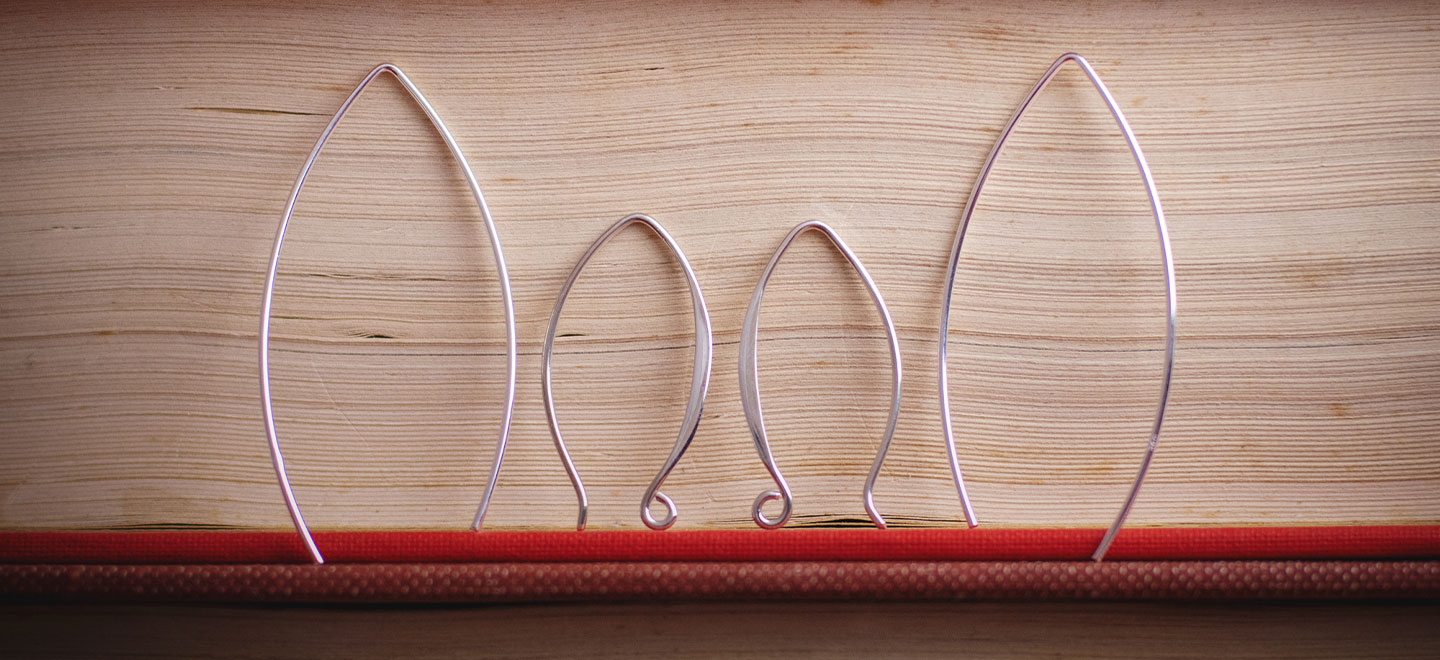 Halstead Lab Testing for Quality Control
We take great care in our jewelry quality assurance so all items we sell are up to standards. In addition to only buying from reputable vendors, we send items for quality control lab testing. Read more about our quality control procedures.
Read More