Articles by Janelle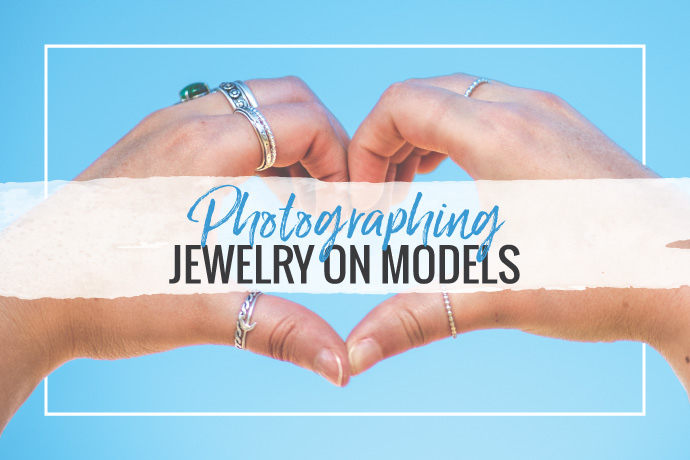 April 15, 2020
One way to take your jewelry business to the next level is to have your jewelry photographed on models. Read on to find out the benefits of modeled jewelry photos and how to make it happen.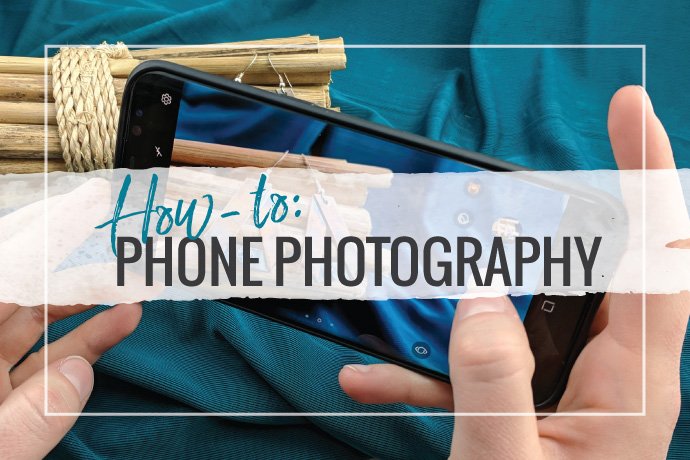 March 06, 2018
Here are some tips and tricks on how to take your jewelry photography to the next level with your smartphone camera.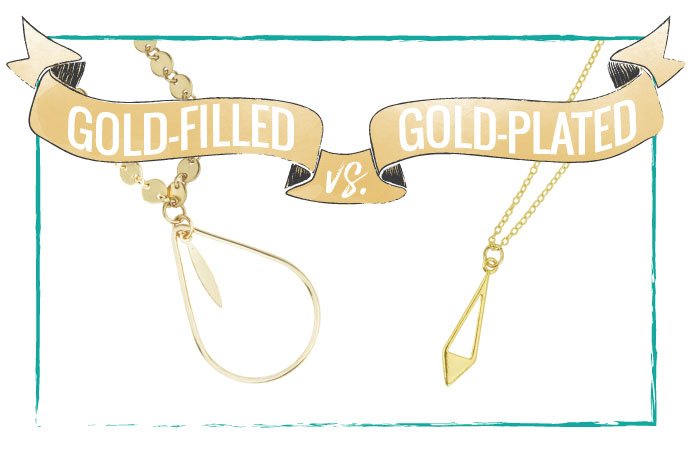 August 04, 2017
Here's the rundown on the differences between gold-filled vs. gold-plated jewelry. Learn how they compare and contrast to make an informed jewelry buying decision.
1 of 1