Articles by Sylvie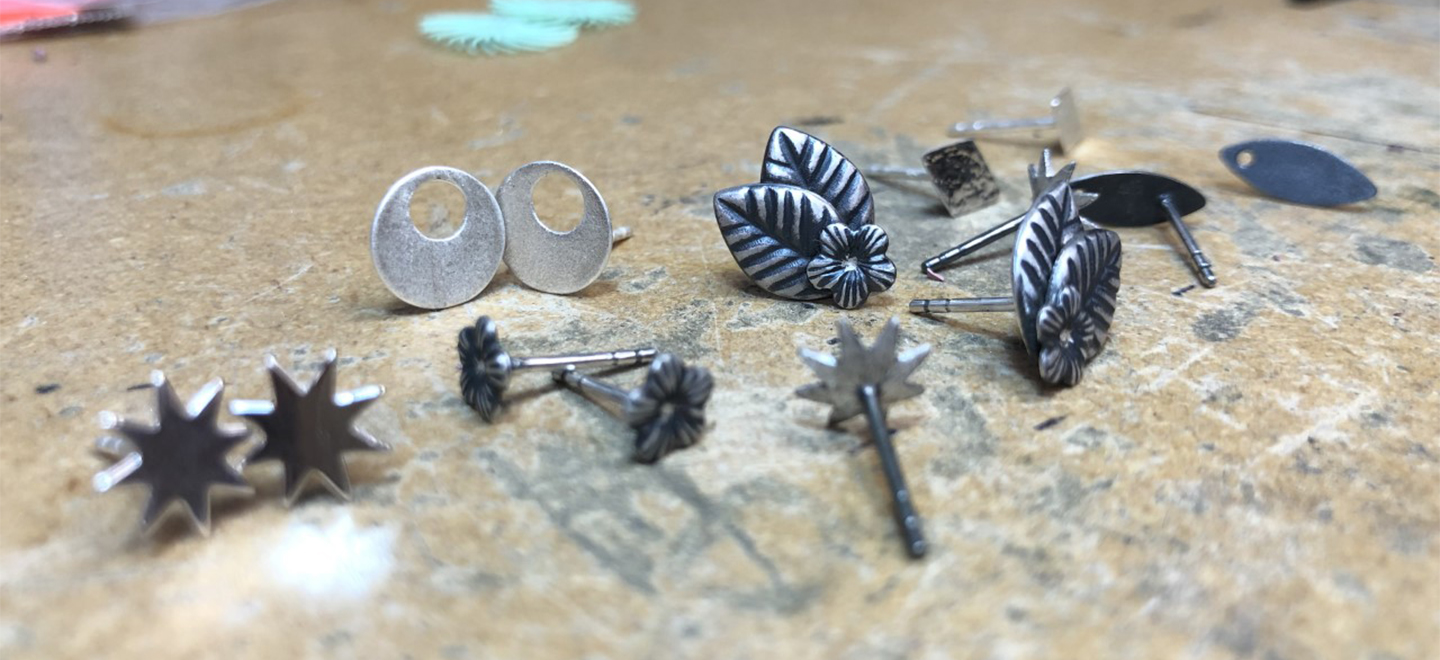 July 01, 2022
Studio Coordinator Sylvie Alusitz gives you strategies for advanced earring post soldering. Whether your designs are irregularly shaped or you're in production mode, follow along to make more involved post soldering a breeze.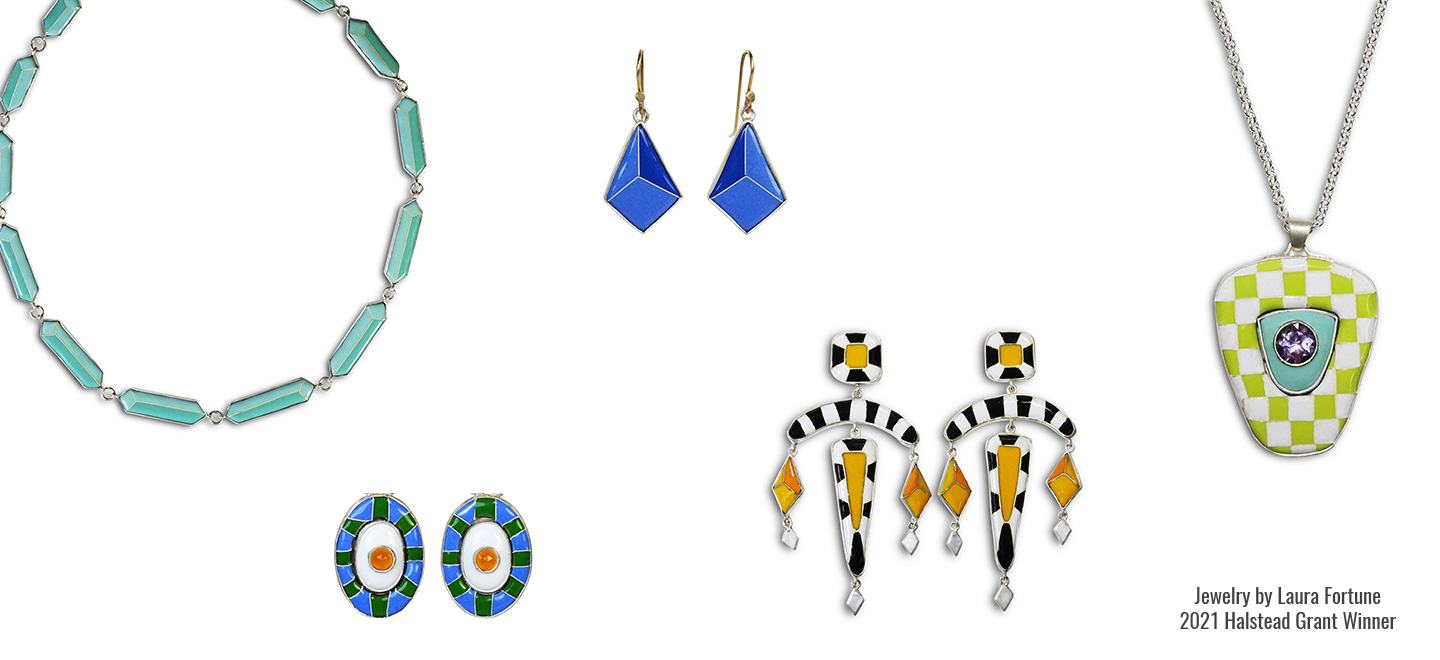 June 27, 2022
Grants can be a great way to help your jewelry business get to the next level. Read on for a list of grants for your business, as well as some tips and resources of where to look for funding options.
May 02, 2022
Learn everything you need to about spring ring clasps to help you make an informed decision. This post covers the construction, the benefits, and tips for the proper care and usage.
1 of 1