Electroplating is the process of adding a thin metal coating on top of another metal through electric current. This can be done on chains, jewelry components & findings or finished pieces. Adding a thin layer of precious metal over your jewelry designs can increase the value of a piece or improve the finish.
If you want to offer the same design but in two metal colors, plating is a great option. Also, if you work with gold-filled and are soldering pieces together, the finished piece needs to be plated in gold to protect all the soldering points from tarnishing. Most small jewelry businesses don't have the time, money or space to have their own plating equipment. The process of electroplating jewelry is very meticulous and uses harsh chemicals, because of this many jewelers outsource this task.
Whether you are looking for silver, gold or rhodium plating we got you covered. Below is a list of jewelry plating contractors located in the United States. Please research and contact each company directly for more information regarding their plating services.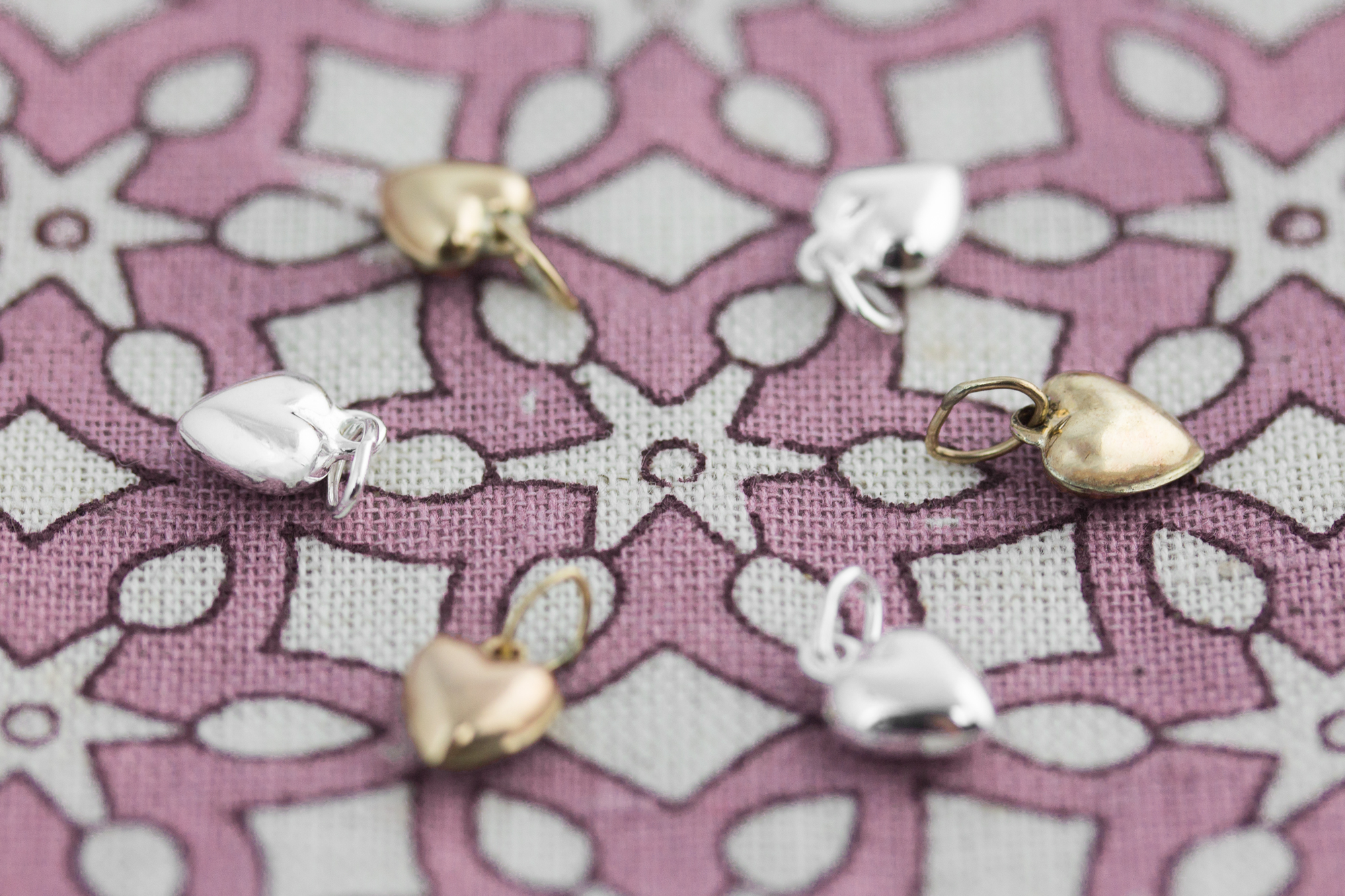 Jewelry Plating Contractors
Offers gold, platinum, palladium, ruthenium, and rhodium plating.
Leonard, MI
Offers gold, silver, and rhodium plating.
Los Angeles, CA
Offering yellow gold, rose gold, copper, nickel, silver, nickel-free and rhodium plating.
Albuquerque, NM
Offers rhodium, yellow gold, and rose gold plating.
New York, NY
Offering yellow gold, rose gold, silver, platinum, rhodium plating with a large selection of finishes.
Lincoln, RI
Disclaimer: Halstead does not endorse nor has been paid by the companies listed here. Please contact each company directly for inquiries about their jewelry plating services.
Learn more about gold-plated jewelry in these blog articles.