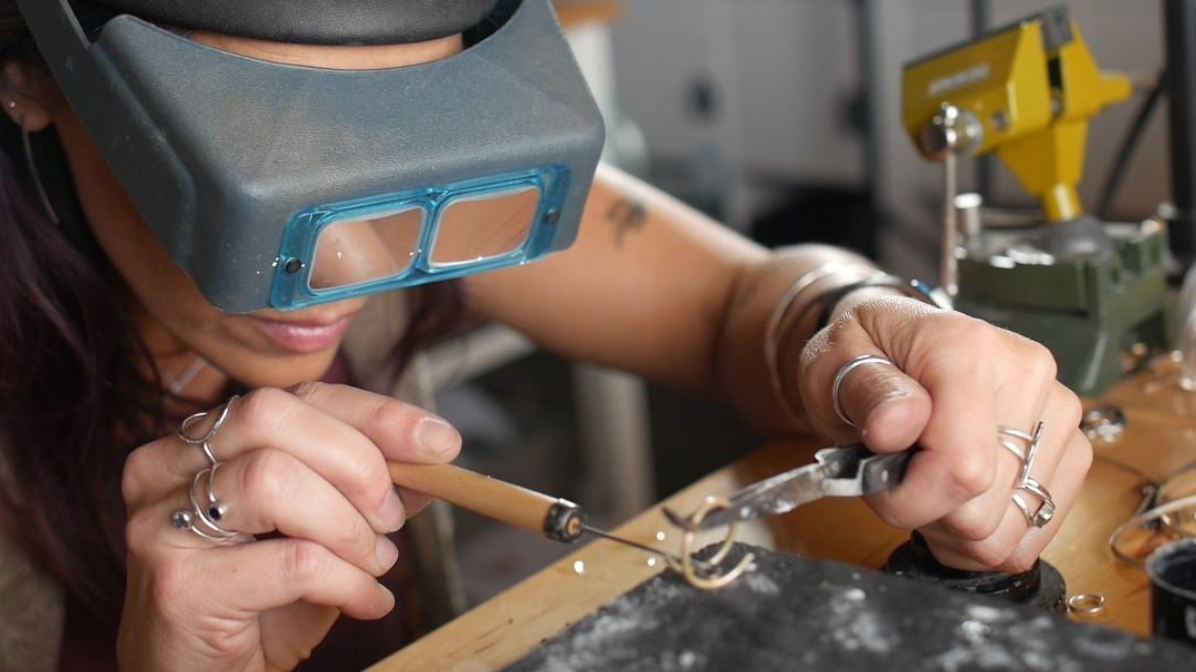 Depression is an ugly beast. It can haunt us. Surprise us. It can threaten to drag us down with its icy cold grip. It does not discriminate. You could have a thriving business. You could have the happiest of homes. You could be at the top of your game. And bam. It sneaks in wanting to rob you of all your joy.
Some of us, like myself have struggled with this mental illness for most of our lives. For others it might be newly discovered. And still others it can be circumstantial. No matter how it appears…it is a wretched beast.
As artists, I think it can be extra crippling. We often work alone. We often own our own businesses. And we often live in that part of our heads where creativity flourishes but our thoughts can go rogue and get the best of us. It really is the perfect storm.
Being in the jewelry industry there is so much competition all around us. We see his amazing work, we see her incredible social presence. There is always "the grass is greener on the other side" that is thrown in our faces because of our online presence.
For me? Most days I can truly celebrate everyone's wins. But other days it's just debilitating. I FEEL like a failure. My Eeyore shows up with a "why bother?". Comparison is the thief of joy (thank you President Roosevelt) and if you are not in the perfect mindset it can begin to tear you down.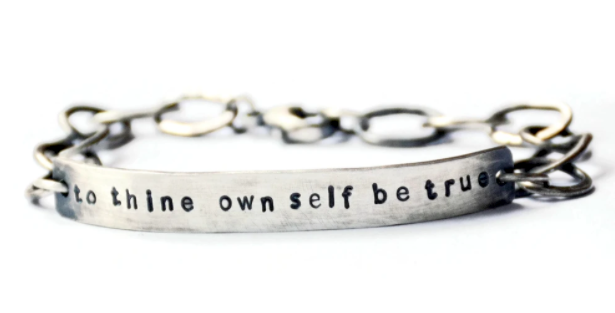 Also, running your own business is hard. As a creative I am at my best and happiest when I'm making something. There is nothing more rewarding than watching a design come to life in my own two hands. But let's be realistic. We don't get to be in the studio all the time. We have paperwork to do, customers to email, Instagram posts to schedule, shows to apply for, photos to take and edit, websites to update. And the list goes on.
It can be overwhelming. And it can often crack open the door to let the darkness of depression start to seep in.
I've battled this so long I can usually see the signs before it hits. First I get irritable. Next I'm tired. Then I have a hard time even walking into the studio. Everything seems like "too much". I climb into my little cocoon and get quiet. I can feel it coming. However, I have a toolkit at my disposal.
What I have found is that I first need to get outside and dig my toes into the earth. Ground myself. Take a walk. Breathe the fresh air. Mentally it clears my head.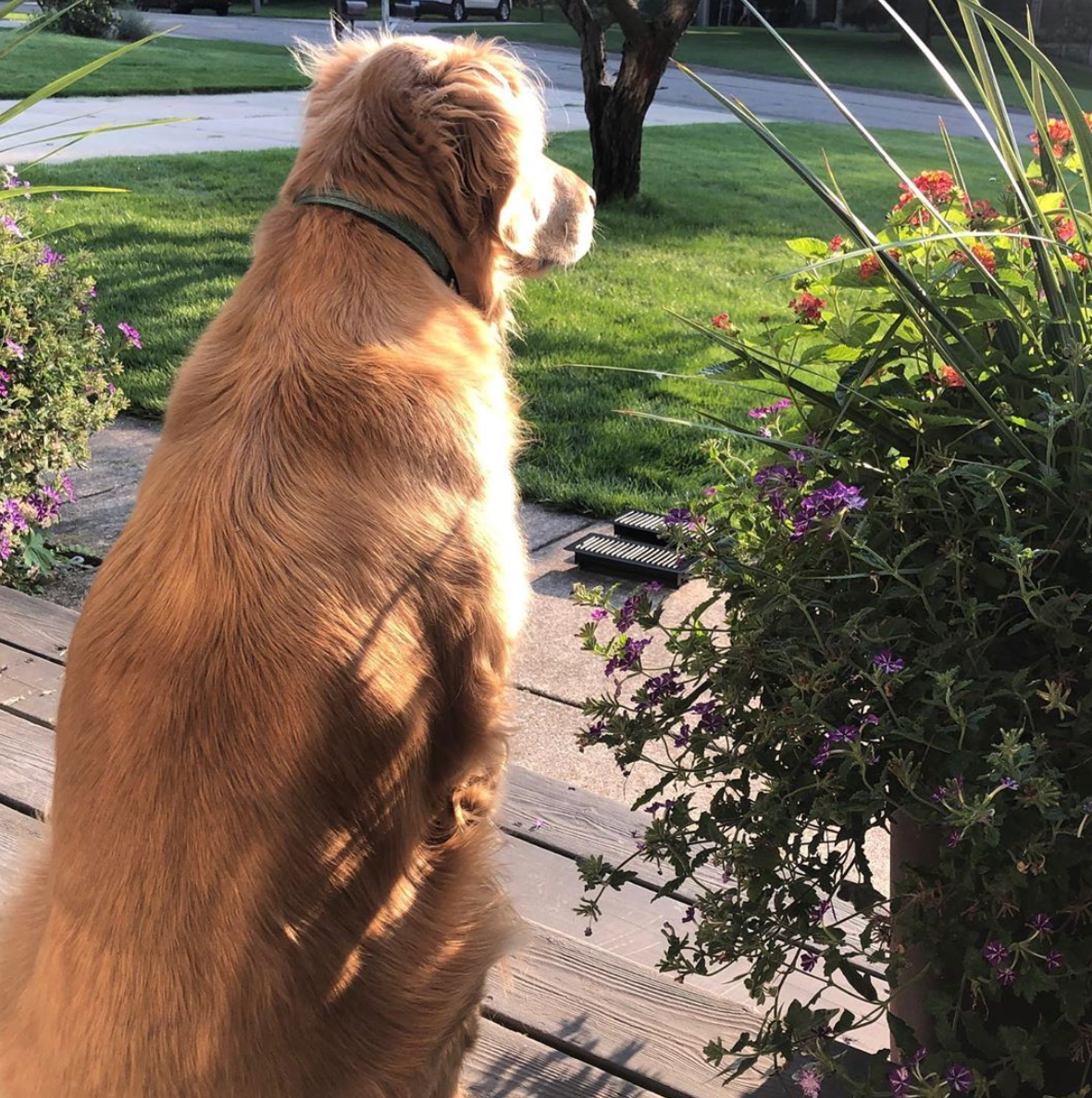 My faith is a big part of who I am, so I read, write, and meditate. Take time to quiet yourself, then truly sit in that quiet. Write. Write what you are feeling and what frustrates you. Write down anything and everything that comes to mind. You will be so surprised.
Have a friend. Someone you can call, someone you can confide in. It doesn't mean you have to dump on them. But sometimes just knowing that someone knows what you're going through makes all the difference in the world. Choose wisely. Friends who show up with wine are a bonus.
I have a therapist. We talk every couple of weeks. At first it felt like a weakness…now I look at it as one of my super powers. Being able to work through depression, anxiety, fears and everything in between has helped me grow as a human. I am stronger and better for it.
I also take meds. For almost 20 years I have swallowed a tiny little pill. I am not embarrassed. I am not ashamed. I have to take tamoxifen for post cancer treatment every day…and I see both these meds as equally important. It does not make me less. It does not make me weak. They are both allowing me to survive…and thrive!
I think one of the worst things about anxiety and depression is that when we are in the thick of it, it seems we are so alone and isolated. THAT is when "it" wins. I wanted to write this today and let anyone who needs to hear it know that you are NOT alone. Sometimes that is all I need to help me get through the dark days.
And? You are not broken. There is nothing wrong with you. You are a beautiful feeling human being that often carries the weight of the world on your shoulders. I know. I get it. But hey? I see you! Shine on lovely one. Nourish your light. YOU are amazing.
---
Lisa Lehmann is a jewelry designer based in Michigan.
If you or a loved one suffer from depression or any mental health problems, know that you are not alone. There are many resources available to learn more about these issues and get help.
---
Lisa hosted a session in the 2022 Jewelry Business Forum with Hilary Halstead Scott giving tips for how to put yourself in a healthy headspace as a jewelry business owner. Download the healthy headspace worksheet to start achieving that critical work/life balance.