GFP2215
14/20 Gold-filled 1.5 inch 22 gauge Ballpin, 1.5mm Ball End Headpin Findings
Calculating...
$12.74
Sold as 10 Piece Units
| Qty | Price |
| --- | --- |
| 1 | $12.74 |
| 10 | $114.67 |
| 100 | $1,019.29 |
| 1000 | $9,683.24 |
Specifications:
14/20 Gold-filled 1.5 inch 22 gauge Ballpin, 1.5mm Ball End Headpin Findings
Perfect for hanging round beads on! Slip them on the wire and the 1.5mm ball pin will hold them in place. Form a loop at the opposite end to hold the bead or beads in place. Be sure the bead hole inner dimension is smaller than the 1.5mm ball pin or the bead will slip right off. This 14kt gold-filled ball pin is ideal for holding your favorite beads in place!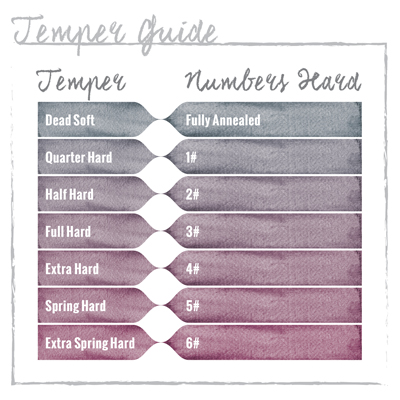 Material: Yellow Gold-Filled
Nation Of Origin: United States
Finish: Bright
Manufacturing Method: Machine Made
Anti Tarnish: No

Tariff Code: 7113.20.5000
Weight: 0.130 Grams per Piece

Notes: 2# Hard. These GFP series ballpins are manufactured using a melt and ball method. Gold filled wire is heated at a low temperature to ball one end of the wire. The gold content remains 5% but the gold and brass will alloy at the ball. The headpin is then plated for an even Hamilton finish over the whole item. These items are still 14/20 but the gold is not bonded at the surface of the ball portion as technically defined by the term gold filled.