14/20 Gold Filled 4mm OD 20 gauge Hard Snap Jump Rings, Open
20 gauge gold-filled 4mm hard snap jump rings are tempered to be harder than standard jump rings. The extra temper helps prevent them from opening or bending. Remember to brush the ends past each other and then back into place to securely close the ring. One of our bestselling jewelry supplies. Frequently purchased with gold filled jewelry chain.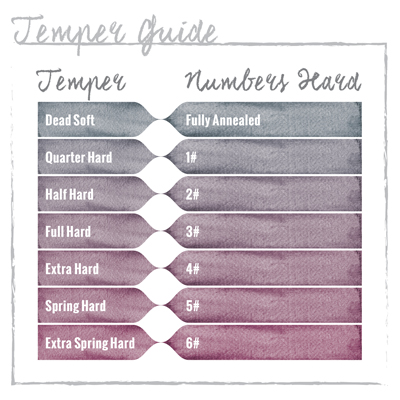 Material: Yellow Gold-Filled
Nation Of Origin: United States
Finish: Bright
Manufacturing Method: Machine Made
Anti Tarnish: No
Tariff Code: 7113.19.5085
Weight: 0.0450 Grams

Notes: 6# Hard
Pretty much do what they're supposed to.

This has been the standard jump ring of choice for 3+ years at my company. Very reliable and a good size for numerous designs.