S649
Sterling Silver 11.2x20mm 21 gauge Ball End Earwire Findings, 2mm Ball, 2mm Hole ID. 10pc pack is the equivalent of 5 pairs of earrings
Sterling Silver 11.2x20mm 21 gauge Ball End Earwire Findings, 2mm Ball, 2mm Hole ID. 10pc pack is the equivalent of 5 pairs of earrings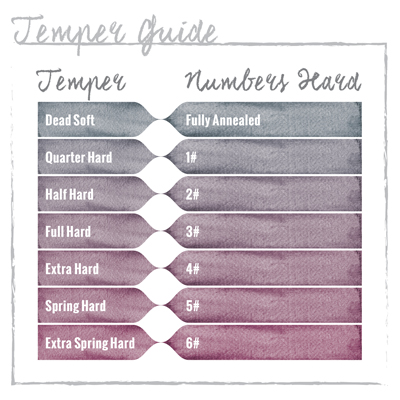 Material: Sterling Silver
Nation Of Origin: China
Finish: Bright
Manufacturing Method: Machine Made
Anti Tarnish: Yes
Tariff Code: 7113.11.2000
Weight: 0.210 Grams per Piece

Notes: 3#


from Mardee M. (one year ago)

This earwire is sleek and simple and makes a great standard for my designs. I've had people tell me they prefer this style and I do as well.
from Marie Gniazdowski (one year ago)

Love the ball end ear wires!. They compliment the ball end headpins I use.
from Mardee (one year ago)

This is my go to earwire. It is simple and has a nice look that makes my earrings look professional.