8.5x29mm 20ga Twirl Earwire, 1.7mm Open Ring ID. 10pc pack is the equivalent of 5 pairs.
Anyone can get from point A to point B if you travel in a straight line. But those of you that are adventurous you can choose the scenic route. The S8027 is the scenic route of Sterling Silver ear wires. Kind of the Lombard Street of getting from point A to point B. For your jewelry customers that are fun at heart and ready to take the road less traveled.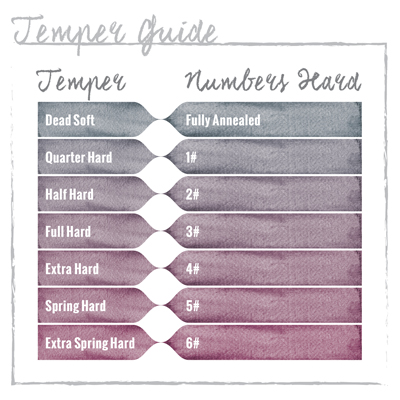 Anti Tarnish: Yes
Finish: Bright
Manufacturing Method: Other or Multiple
Material: Sterling Silver
Nation of Origin: India
Tariff Code: 7113.11.2080
Weight: 0.480 Grams per Piece

Notes: Brite finish, hard
Perfect for my snowflake crystals.
I haven't figured out exactly what to put on the end, but I LOVE these earwigs. So different.