Sterling Silver 6.5mm OD 18 gauge Open Jump Rings
Open Little Jump Ring, Open, Open. Sounds like the Little Glow Worm Song! Our SJ1065 – Bright Sterling Silver 6.5mm 18 gauge open jump rings will have you singing merrily along while you work! Close Little Jump Ring, Fasten, Fasten. And Hey Presto! In no time at all, you'll have another beautiful jewelry piece all finished and ready to go! Go Little Jump Ring Go!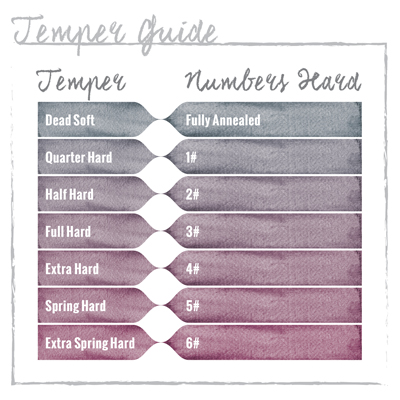 Material: Sterling Silver
Nation Of Origin: United States
Finish: Bright
Manufacturing Method: Machine Made
Anti Tarnish: Yes
Tariff Code: 7113.11.2000
Weight: 0.140 Grams per Piece

Notes: Brite finish, 4#
Love

This is my go-to jump ring to hang charms from bracelets. I love it's sturdiness. I also love how the ends can "snap lock" into place.
Sj10650

Its the size i need for both hanging the pendant fron the chsin and for clipping the lobster to st the clasp