Sterling Silver 3.5x5.3mm 22 gauge Oval Jump Ring, Open
Putting the OVAL in ApprOVAL. We think you're going to Approve of our SJ350 – 22 gauge Bright Sterling Silver Open Oval Jump Rings. Made here in the US. 4# Hard. When a round jump ring just won't do. This popular cold connection choice is visually subtle when used with elongated jewelry chain styles or small charms.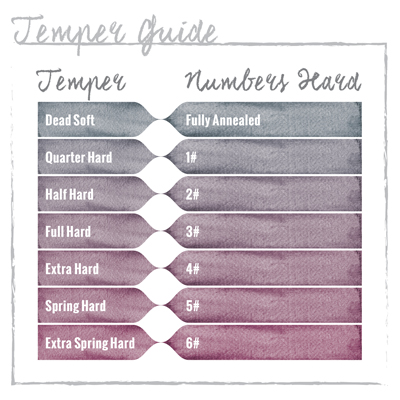 Material: Sterling Silver
Nation Of Origin: United States
Finish: Bright
Manufacturing Method: Machine Made
Anti Tarnish: Yes
Tariff Code: 7113.11.2000
Weight: 0.040 Grams per Piece

Notes: 4# Hard
from Maria (2 years ago)

I like that it is oval and it is easy to put in the chain. The opening is on the side so the chain tends to go to the bottom of the ring, hence less likely for the chain to fall off.