SJH1
Sterling Silver 4mm Outer Diameter 20 gauge Hard Snap Jump Rings
Calculating...
$13.18
Sold as 100 Piece Units
| Qty | Price |
| --- | --- |
| 1 | $13.18 |
| 10 | $118.58 |
| 100 | $1,054.08 |
| 1000 | $10,013.76 |
Specifications:
Sterling Silver 4mm Outer Diameter 20 gauge Hard Snap Jump Rings
Our 20 gauge sterling silver 4mm hard snap jump rings are tempered to be harder than standard jump rings at 8# hard. Wow! You can truly feel the difference when you work with these silver jump rings. The wire is stiff and sturdy. As you twist the ends together, you feel the connection lock in place. The extra temper helps prevent them from opening or bending so these amazing little findings are a customer favorite. As long as you completely close the SJH1 opening, it will not wiggle open over time. Connect with confidence!
The 4mm diameter of the SJH1 is the perfect size for charms and links. The small size ensures that your focal pieces remain the center of attention. The 20 gauge wire is .032 inches or .8mm thick so it will easily fit through most attachment loops or punched holes in your other jewelry-making components. Remember to brush the ends past each other and then back into place to securely close the ring. Check out the video below to get a better idea of how this little connector gets the job done. Great for finishing silver chains.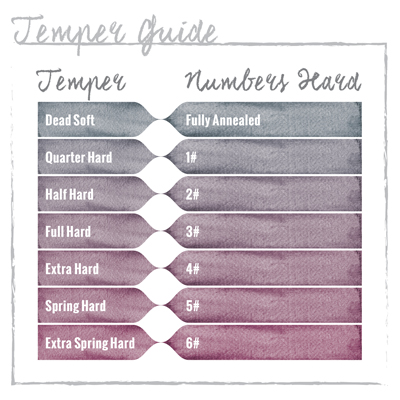 Material: Sterling Silver
Nation Of Origin: United States
Finish: Bright
Manufacturing Method: Machine Made
Anti Tarnish: Yes

Tariff Code: 7113.11.2000
Weight: 0.0500 Grams

Notes: 8# Hard. 2.2mm ID. Jump Ring size may vary +/-.2mm.
You May Also Like:
Recently Viewed: