Sterling Silver 10mm OD 14 gauge Hard Snap Jump Rings
Addictive! The crackle when your spoon breaks into the shell of a crème brulee. The snap of a kettle cooked potato chip. The crunch when biting into a juicy apple. Face it, we're addicted to the sound of things that go snap, crackle and pop. Now you can satisfy your craving in the wonderful world of jewelry making with our hard snap jump rings. Go North – South – North again – Brush – Snap - Wiggle.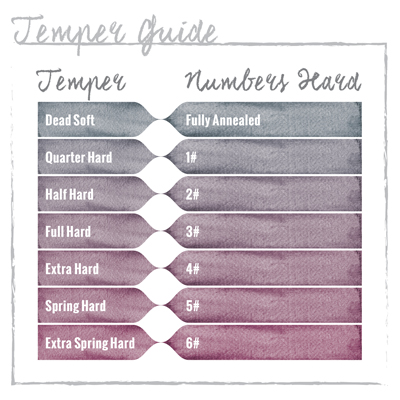 Material: Sterling Silver
Nation Of Origin: United States
Finish: Bright
Manufacturing Method: Machine Made
Anti Tarnish: Yes
Tariff Code: 7113.11.2000
Weight: 0.5700 Grams

Notes: 2# Hard
from Denise Dion-Sullivan (2 years ago)

These are great jump rings! I use this and other sizes often and each piece gives my jewelry a finished and professional look.