Sterling Silver 10mm 16ga Closed Twisted Jump Ring
Sterling Silver 10mm 16 Gauge Closed Twisted Jump Ring
Retail Pricing
QTY
Price
1
10
100
1000
Specs
| | |
| --- | --- |
| Material | Sterling Silver |
| Recycled Detail | 30% Pre-Consumer Recycled Silver |
| Nation of Origin | India |
| Finish | Bright |
| Manufacturing Method | Other or Multiple |
| Anti Tarnish | Yes |
| Tariff | 7113.11.2000 |
| Gram Weight | 0.259908 |
---
Description
Grab some of these 10mm sterling silver twisted jump rings when you need a decorative closed jump ring in your collection. Great as a decorative circle or a link added to some sterling silver footage chain.
---
Detailed Specs
Links
Link Type
Open Shapes
Link Shape
Round Circle
Link Size
10mm-12mm
Link Diameter Even MM
10mm
Link Gauge
16 gauge
---
Media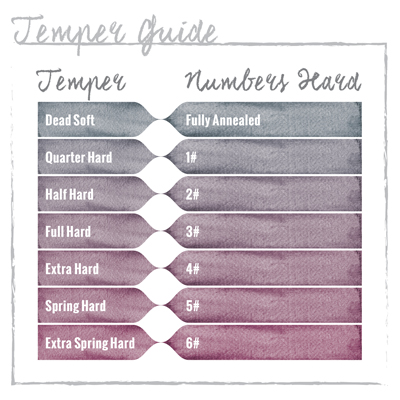 Stock Notice
Not enough Inventory? Submit your email address and desired total quantity below, and we will notify you when stock arrives.
Media Image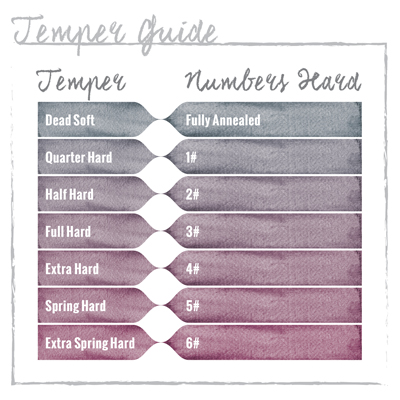 Other Options in This Style