Sterling Silver 15mm Oxidized Twist Circle Link
Sterling Silver 15mm Oxidized Braided Rope Twisted Circle Link
Retail Pricing
QTY
Price
1
10
100
1000
Specs
| | |
| --- | --- |
| Material | Sterling Silver |
| Recycled Detail | Standard Sterling Silver Material |
| Nation of Origin | Turkey |
| Finish | Oxidized Antiqued |
| Manufacturing Method | Cast |
| Anti Tarnish | No |
| Tariff | 7113.11.5000 |
| Gram Weight | 0.351987 |
---
Description
Get creative with daisy heishe. These are often used as spacers in beading designs. Creative metalsmiths also use these components in their riveted cold connection designs to add spinning, twirling daisy flowers to the surface of their work. To embellish something is to take something plain and to make it beautiful by ornamentation. The plain along with the beautiful – a combination of a bright sterling plain ring with an oxidized sterling silver twist ring. Like a great marriage – where two individuals combine their strengths into one dynamic union.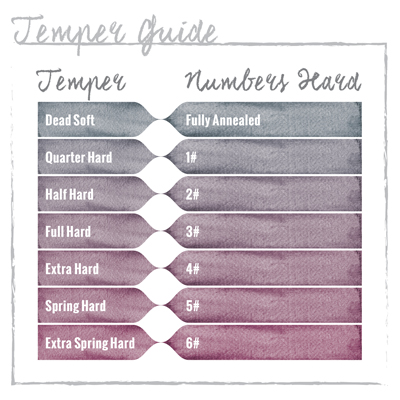 ---
Detailed Specs
Links
Link Type
Open Shapes
Link Shape
Round Circle
Link Size
13mm - 15mm
Link Diameter Even MM
15mm
Link Size SML
Large
---
Media
Stock Notice
Not enough Inventory? Submit your email address and desired total quantity below, and we will notify you when stock arrives.
Other Options in This Style