Articles by Michael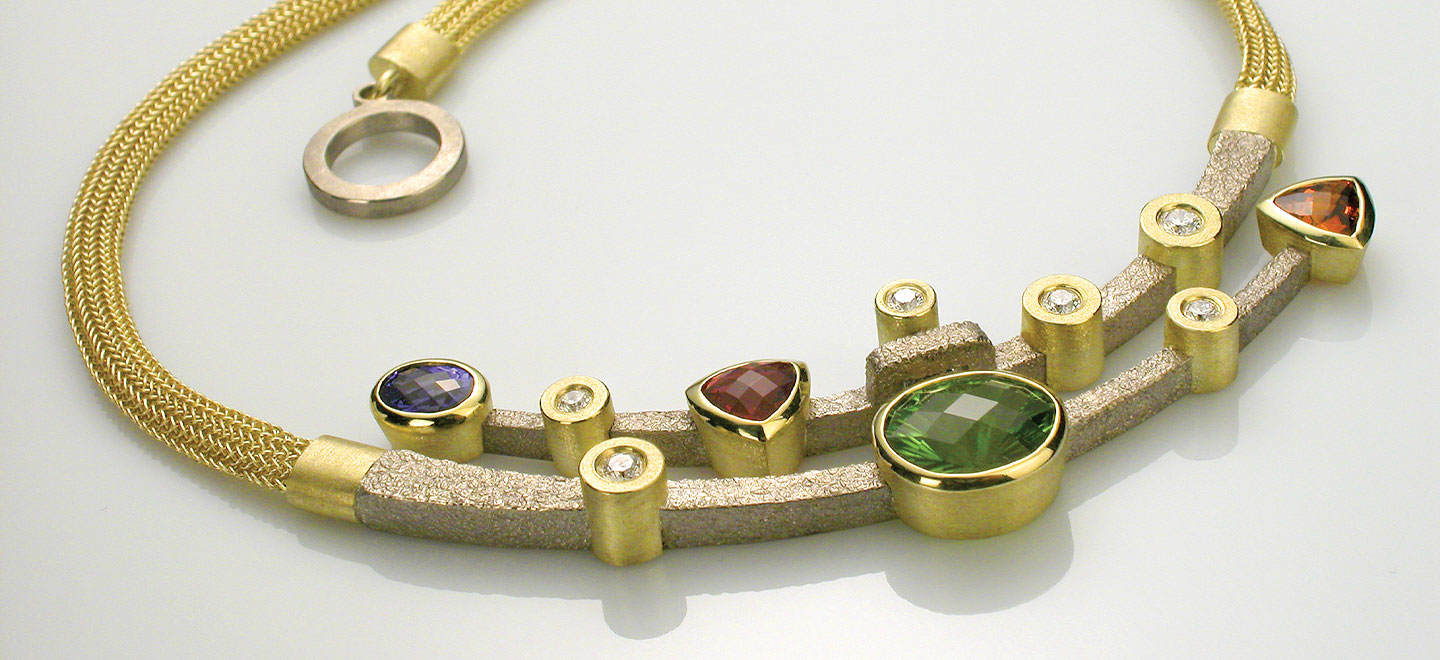 December 11, 2018
Finding and expressing your unique identity isn't always easy. This guest blog from Michael David Sturlin discusses the design process and how you can discover and express your unique creative identity through design.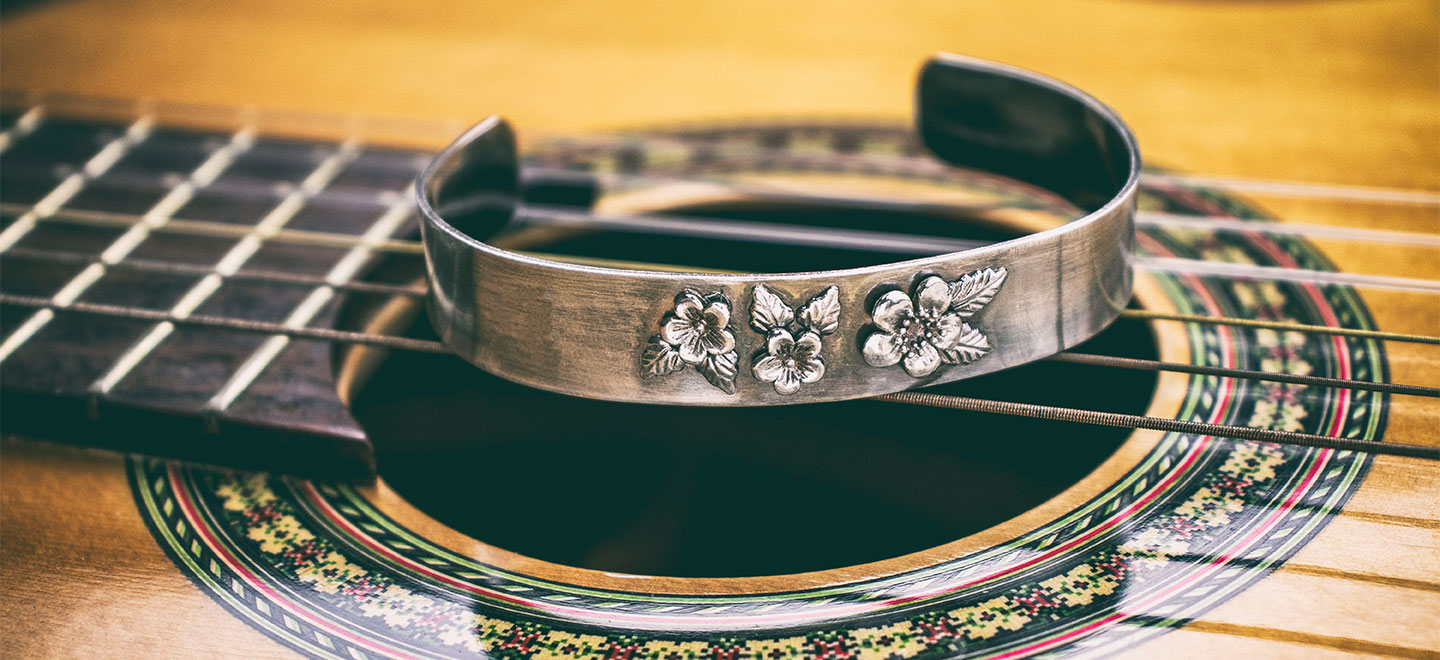 November 06, 2018
Check out this guest article from Michael David Sturlin inspired by his experience as a Halstead Grant guest juror this year. Learn new ways to think about pricing your work strategically instead of just blindly applying a formula that may undermine the finances of your business.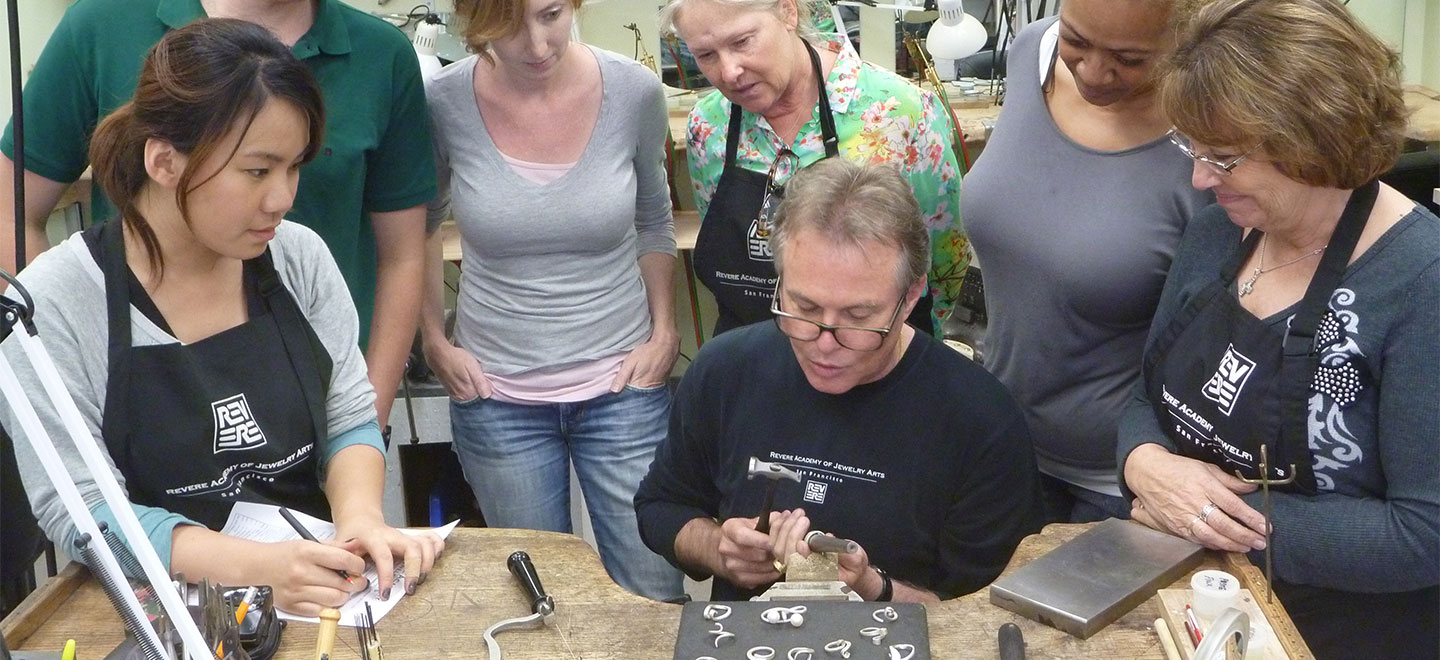 October 16, 2017
Michael David Sturlin talks about the necessity of repetition for optimal results in your jewelry studio practice as you build metalsmithing skills at the bench.
1 of 1