News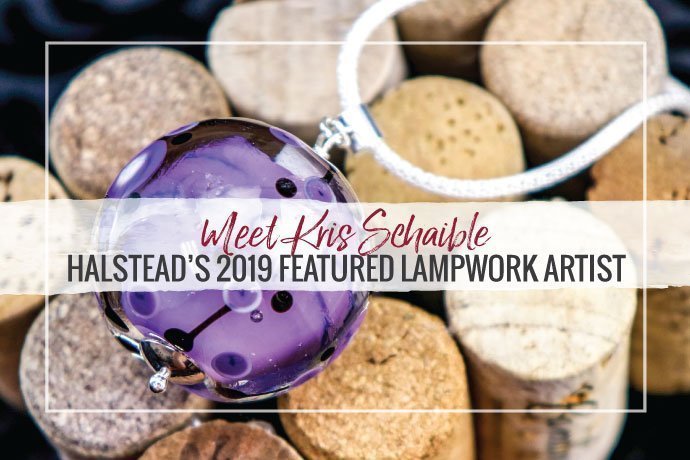 April 09, 2019
Halstead is proud to feature Kris Schaible as the 2019 featured lampwork artist. She has been working in the glass field for 15 years and has created beautiful glass beads and finished jewelry pieces. Read on to learn more about Kris!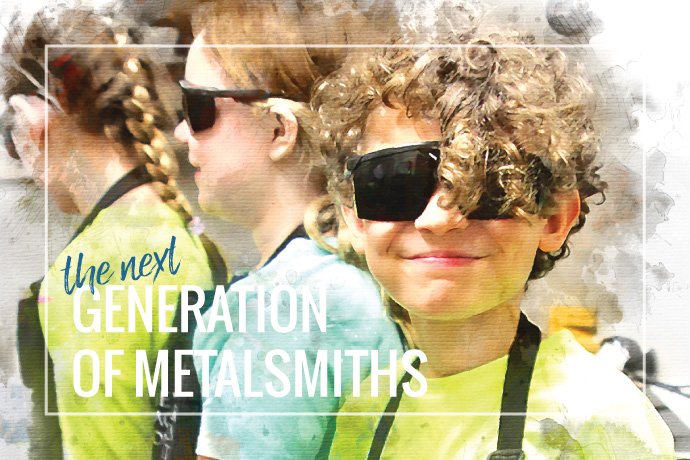 May 22, 2018
Are you looking for a studio experience for your children? Are you thinking about spearheading a youth metals program in your community? This interview will inspire you to create a legacy of arts appreciation, advocacy and maker skills for a new generation of metalsmiths.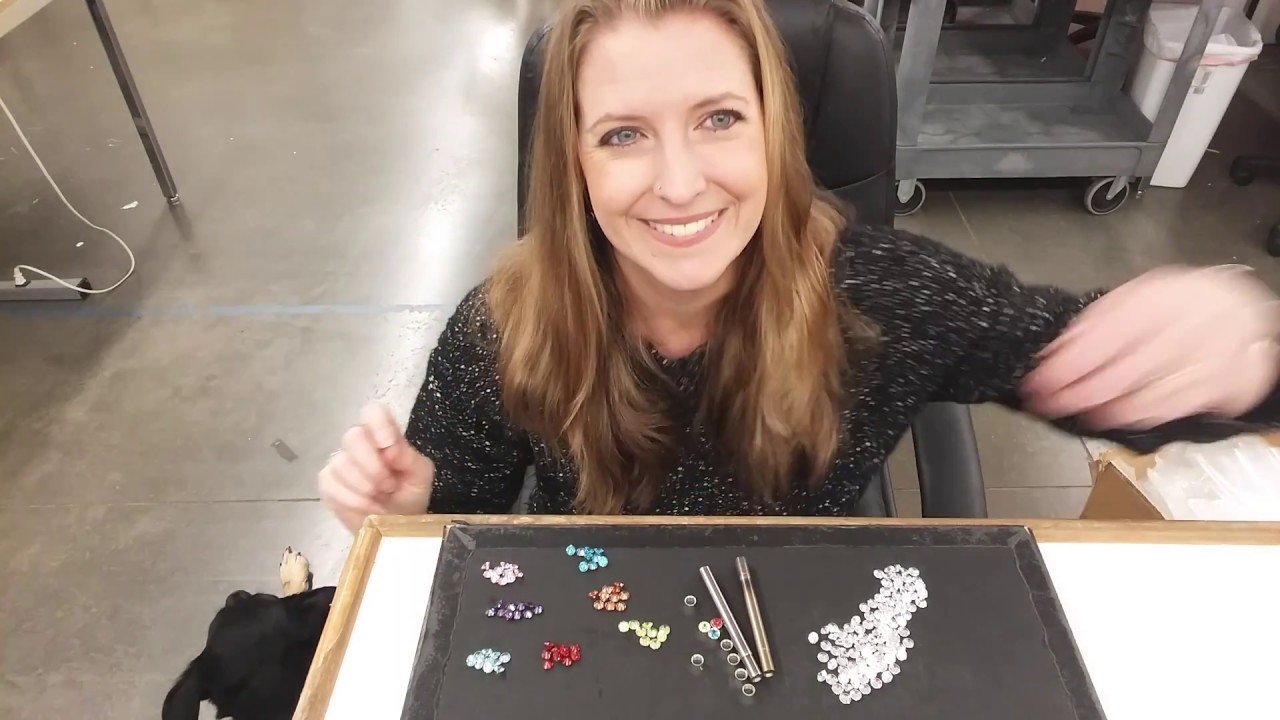 July 05, 2017
by Katie Hacker
Check out the cover project in this month's Lapidary Journal Jewelry Artist by Halstead Preferred Teacher Eva Sherman.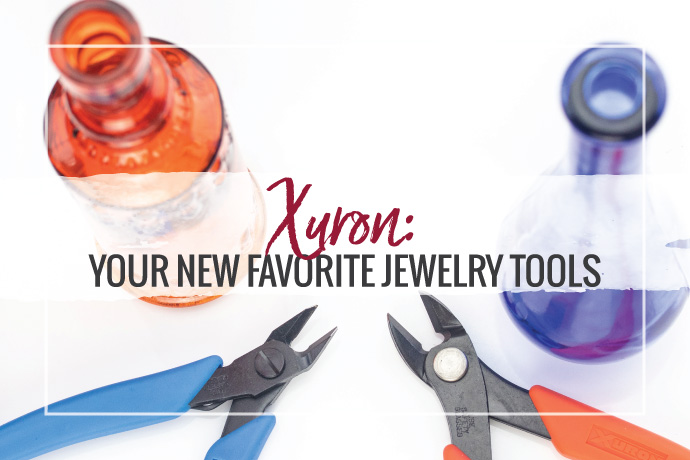 August 02, 2016
by Katie Hacker
People are passionate about their Xuron jewelry tools. Find out why these Made in the USA line of pliers and cutters will soon be your favorite new jewelry tools too.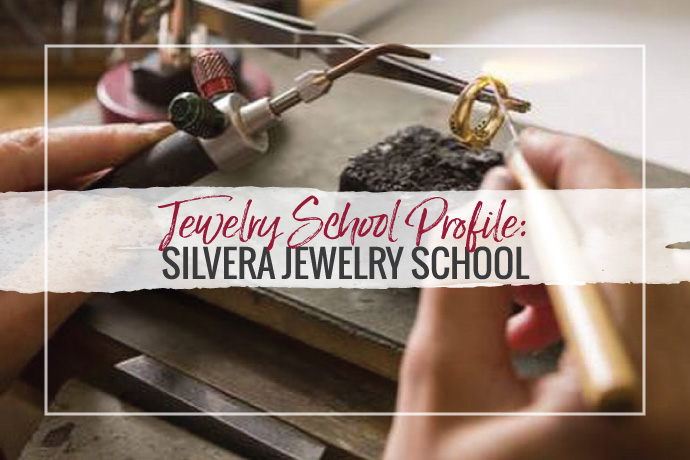 August 19, 2014
Heading to San Francisco? You might want to take a metalsmithing class at the Silvera Jewelry School!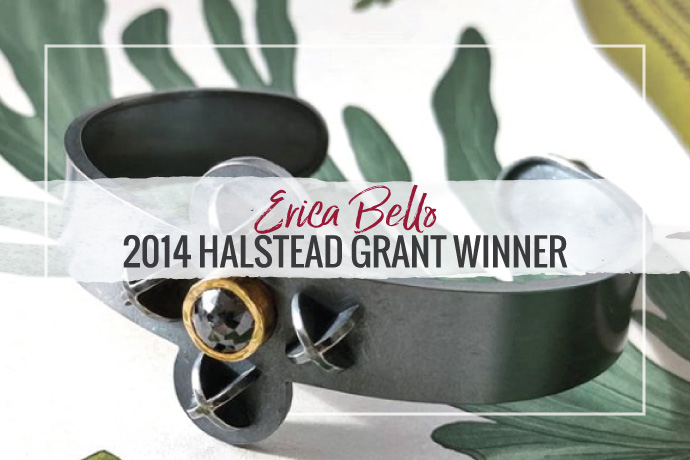 August 12, 2014
Erica Bello has won the 2014 Halstead Grant! Read on to learn more about this amazing jewelry designer and see the list of finalists.
August 14, 2013
Sculpturings artist Rebecca Rose is the winner of the 2013 Halstead Grant for design excellence and business strategy in silver jewelry. Her unique designs make the perfect addition for jewelry and art collectors alike.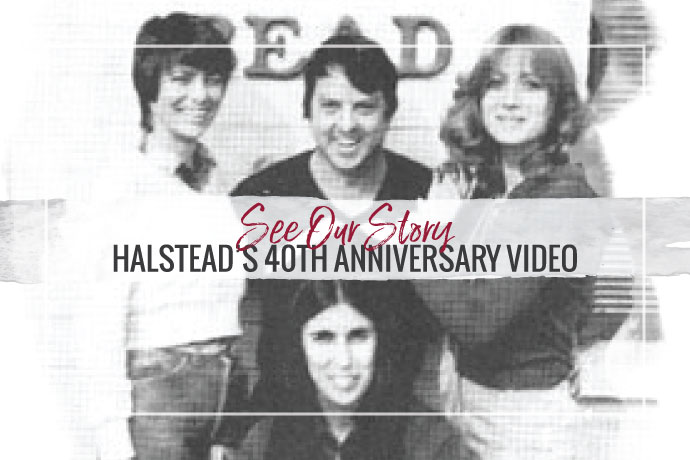 June 04, 2013
Halstead is celebrating its 40th Anniversary! Watch our video story now.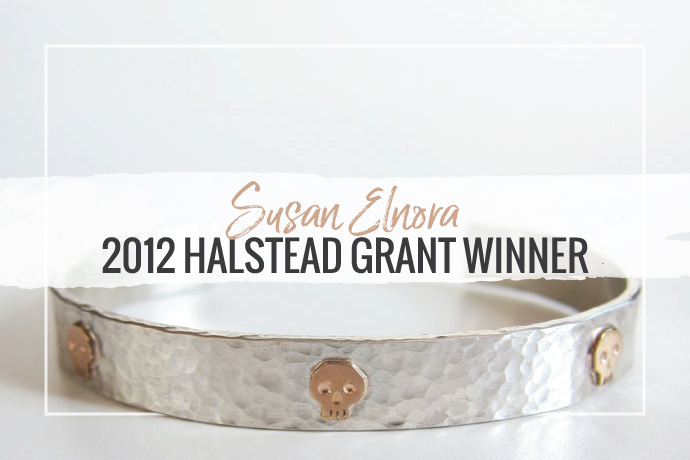 August 14, 2012
Meet the winner of this year's Halstead Grant! Susan Elnora is an exciting new talent, based out of Minneapolis, who uses metalsmithing techniques to convey urban rustic design and depict the fading American mythology.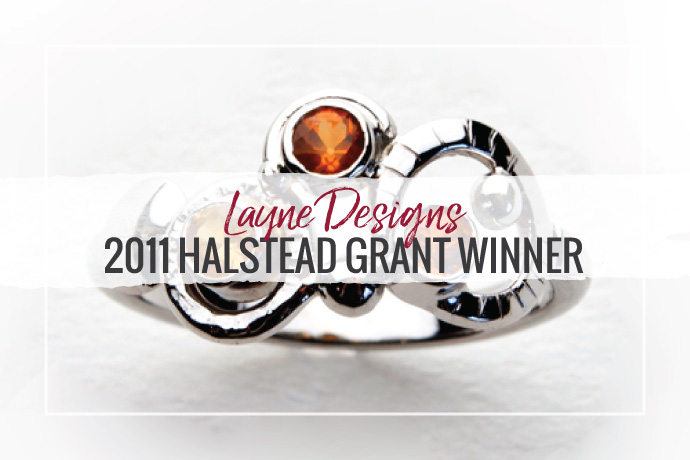 August 03, 2011
Philadelphia-area designer Layne Freedline of Layne Designs is the winner of the 2011 Halstead Grant for jewelry entrepreneurs. Her beautiful designs and amazing business plan really impressed the judges this year.
1 of 1