14/20 Gold Filled 6mm OD 20 gauge, Open Jump Rings
Having a nice ring to it! The GJ96 – 14/20 Yellow Gold Filled 6X.83mm Outer Diameter 20 gauge open jump rings. 4# hard, made here in the USA. Freedom. The Liberty Bell. GJ96. All of them have a great ring about them!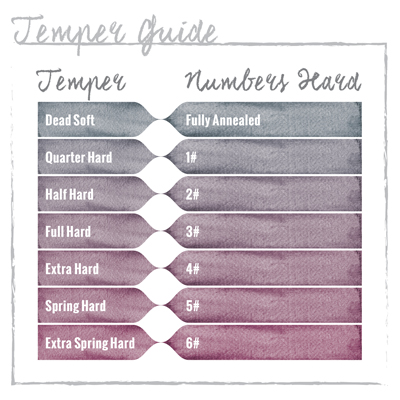 Material: Yellow Gold-Filled
Nation Of Origin: United States
Finish: Bright
Manufacturing Method: Machine Made
Anti Tarnish: No
Tariff Code: 7113.19.5085
Weight: 0.0900 Grams

Notes: 4# Hard
from Stella P. (2 years ago)

I know, I know, I know... I'm a maker and makers gonna make but sometimes I just want to get on with it.. it's like making a cake from scratch or just buying a boxed version. The point is to have the cake (and eat it too!!) ha! These little jump rings are great quality and shipping was easy peasy.