S3702
Out of Stock
Estimated Time of Arrival (ETA) date range for more stock to become available at Halstead:
November 07, 2018 - November 21, 2018
Don't despair! Contact our service team to find out how we can help you.
- Support:
Live Chat
- Call:
1-800-528-0535
'Ears to the Good Life! Our S3702 – Bright Sterling Silver 22 Gauge Flat Ear Wires with Coil. Add a Stamped Blank or Tag, Various Lengths and Styles of Footage Chain, a Charm or Two or a Tassel. It's Great To Be Free and Explore the Unknown with your Jewelry Designs!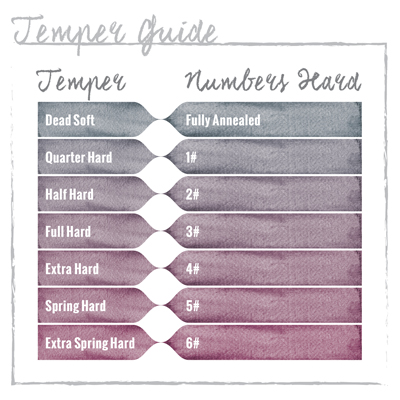 Material: Sterling Silver
Nation Of Origin: India
Finish: Bright
Manufacturing Method: Machine Made
Anti Tarnish: Yes
Tariff Code: 7113.11.2000
Weight: 0.1559 Grams

Notes: Brite finish, hard