Sterling Silver Flower Gallery Wire
Sterling Silver 7.5mm 21 gauge Flower Gallery Wire
Retail Pricing
QTY
Price
1
36
60
120
600
Specs
| | |
| --- | --- |
| Material | Sterling Silver |
| Recycled Detail | Standard Sterling Silver Material |
| Nation of Origin | Italy |
| Finish | Bright |
| Manufacturing Method | Machine Made |
| Anti Tarnish | No |
| Tariff | 7113.11.5000 |
| Gram Weight | 0.645915 |
---
Description
This pattern wire makes me think of antique furniture, victorian brocades, and opulent entry gates. Twirling, swirling tendril vines embrace simple blossoms. Sweat solder this embellishment as an applique for your metalwork. Add dimension with the layered depth of a gallery embellished fabrication. Give the wearer something to feel as they brush their fingers across ring bands or cuffs enhanced with this material.  You can use this gallery wire in a variety of creative ways to make your client feel like a queen. See what you can make by implementing these into your jewelry designs. How does this gallery wire inspire you? Check out our selection of metal sheet and soldering supplies to finish the job.
---
Detailed Specs
Wire
Wire Shape Or Type
Pattern & Gallery
Wire Gauge
21 gauge
Wire Temper Hardness
Varies
Shape/Fancy Size MM
8mm
---
Media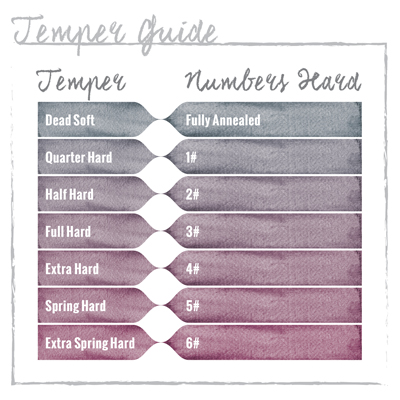 Stock Notice
Not enough Inventory? Submit your email address and desired total quantity below, and we will notify you when stock arrives.
Media Image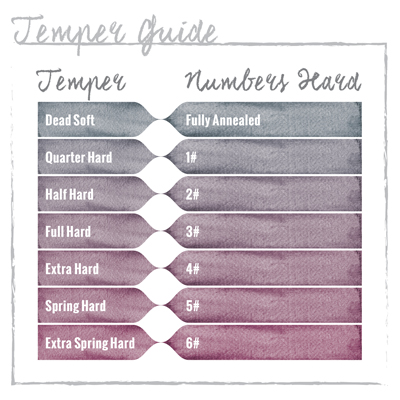 Other Options in This Style