Sterling Silver 28 gauge Silver Sheet 6-inch wide, see chart
Creating gallery wire, bezel cup bases and other pieces that require a thin sheet is a breeze using 28 gauge dead soft sterling silver sheet.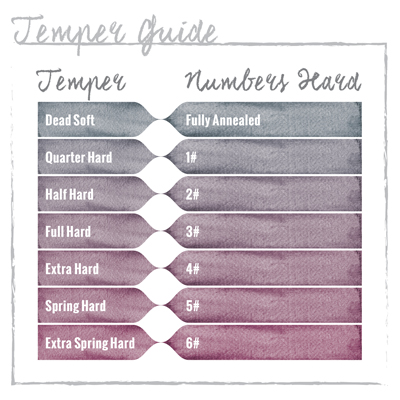 Material:
Sterling Silver
Nation Of Origin:
United States
Finish:
Bright
Manufacturing Method:
Machine Made
Anti Tarnish:
No
Tariff Code:
7106.92.5000
Weight:
1 Ounce
Notes:
1x6in piece is .405 ounces, dead soft. Use conversions below to order the correct number of troy ounces for the length of sheet you wish to order.
| Stock # | Gauge | 1 in | 2 in | 3 in | 4 in | 5 in | 6 in | 7 in | 8 in | 9 in | 10 in | 11 in | 12 in |
| --- | --- | --- | --- | --- | --- | --- | --- | --- | --- | --- | --- | --- | --- |
| SWS28 | 28ga | .405 | .81 | 1.22 | 1.62 | 2.03 | 2.43 | 2.84 | 3.24 | 3.65 | 4.05 | 4.46 | 4.86 |