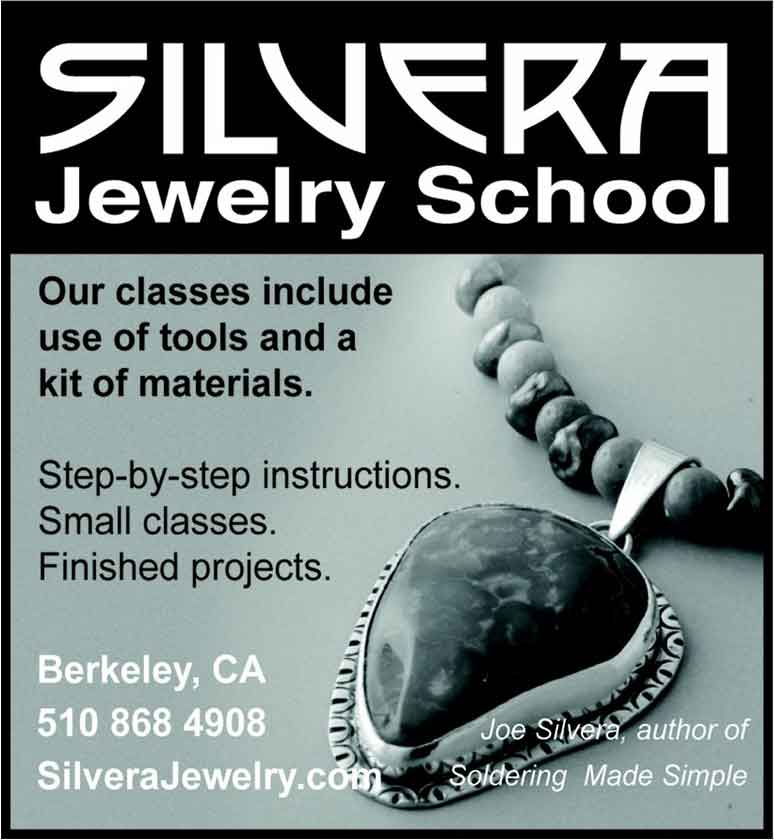 Question: What do the Free Speech Movement, Flower Power and the movie The Graduate all have in common?
Answer: Berkeley, CA.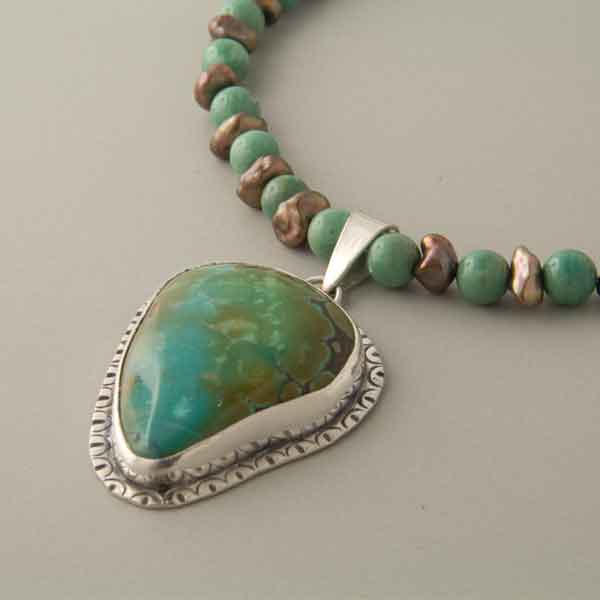 Located just north of Oakland on the San Francisco Bay this beautiful small town gained notoriety in the 60's during the hippie movement. Although tie-dyed shirts and bell bottom pants are a thing of the past, the town itself has grown over the decades into a thriving tourist destination rich in history, architecture and the arts.
A perfect home for artists of all types, jewelry designers Joe and Anat Silvera settled down here and created the Silvera Jewelry School. Focusing on safe techniques Anat and Joe teach students all aspects of jewelry making from setting and drilling stones to soldering, enameling and lost wax casting. Beginning and advanced students will enjoy learning hands-on techniques in a small studio setting of 6-9 students with a video camera set-up to see live, close-up details of the lessons via a large mounted TV screen.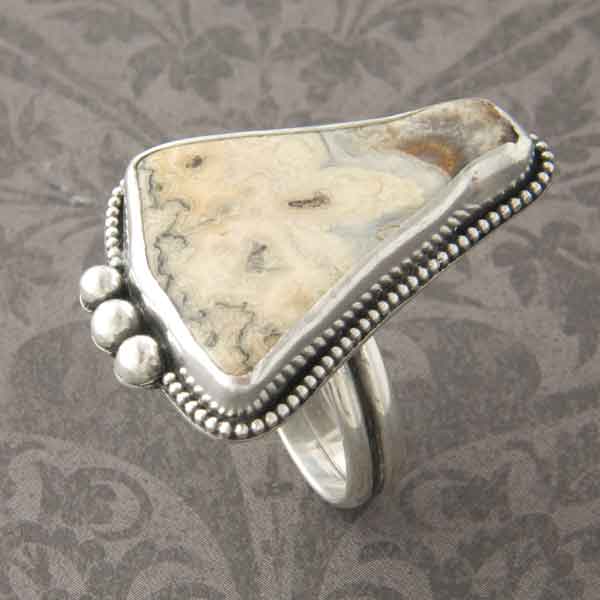 Besides their vast teaching experiences in the Bay area and across the globe, the Silvera's are both published authors. Anat penned 'Enameling Made Easy: Torch Firing Workshop for Beginners and Beyond' while Joe authored 'Soldering Made Simple: Easy Techniques for the Kitchen-Table Jeweler' and 'Soldering Beyond the Basics: Techniques to Build Confidence and Control'. Joe has also published numerous popular DVDs: Soldering Made Simple, Soldering Beyond the Basics, Polishing with Power Tools, Double -Sided Bezels and Stack Rings.
For additional information on the school, upcoming classes and instructors, please visit SilveraJewelry.com.
---
You may also enjoy these Halstead Blog articles:
This Year's Jewelry Retreats & Symposiums
Types of Silver Solder Used in Jewelry
5 Ways to Use a Rolling Mill in your Jewelry Studio and Maintenance Primer