Upscale your jewelry line with these 5 helpful tips!
---
---
Wise marketers know that their customers care about more than just the price tag when they are buying jewelry. Shoppers are constantly assessing value, which is a more complicated judgment based on the perceived worth of what they get in exchange for their money. Adding a few premium options to pieces in your line can widen your selection of price points during the key holiday season. Here are some ideas.
1. Add a 14kt solid gold charm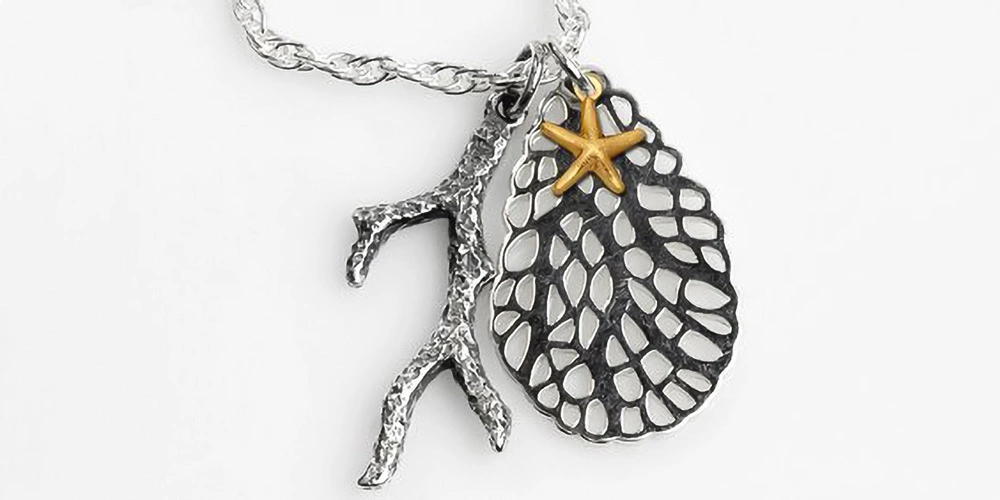 Small solid gold charms start at just $2- $3 but they give you more latitude in pricing a finished piece. Consider adding one 14kt solid gold charm to a cluster of sterling charms or a bracelet. The mixed metal look is hot and this upsell makes your work seem more high-end.
2. Add a gemstone charm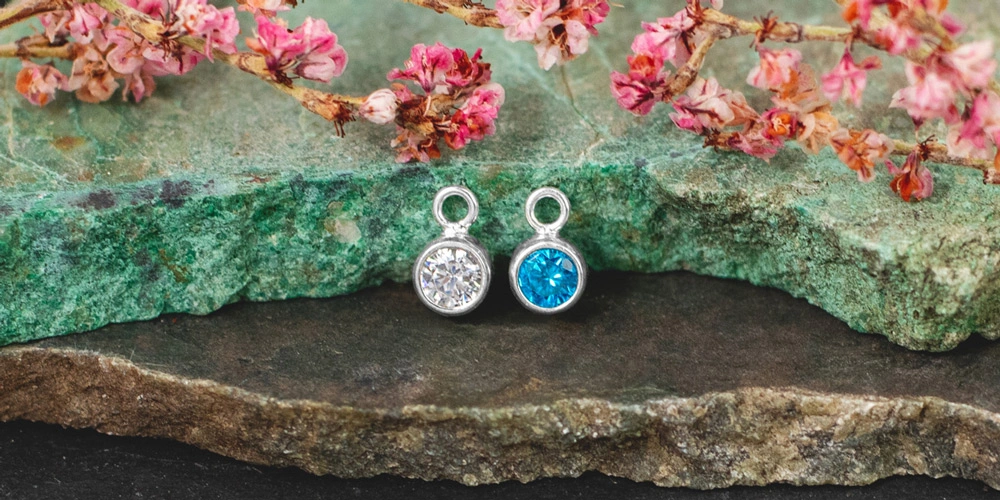 Similarly, consider adding a diamond or gemstone to your piece. You will be surprised at how affordable many precious stones can be. We carry a small selection of silver gemstone charms that start at just $1.30 each.
3. Customize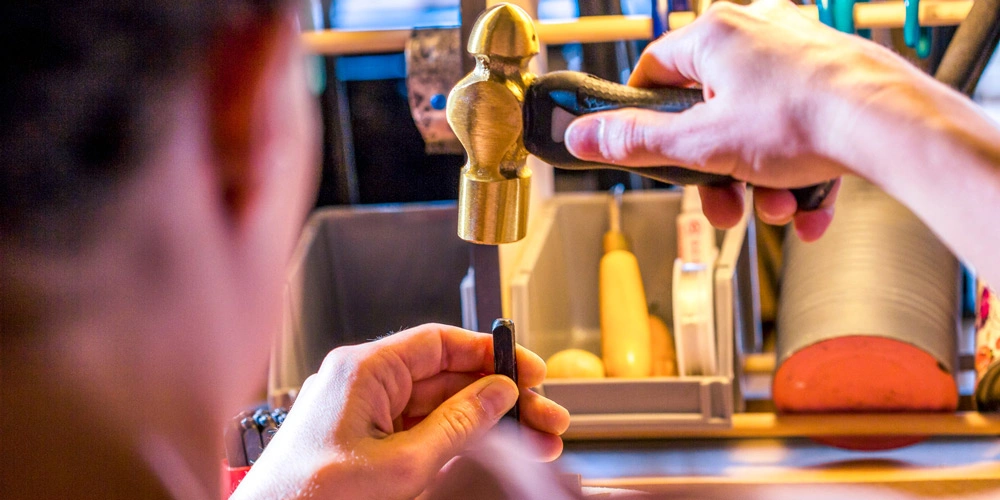 Customers place high value on customizations such as personalized stamped charms or engravings. Make sure you upsell this option as long as you have time available in the studio.
4. Packaging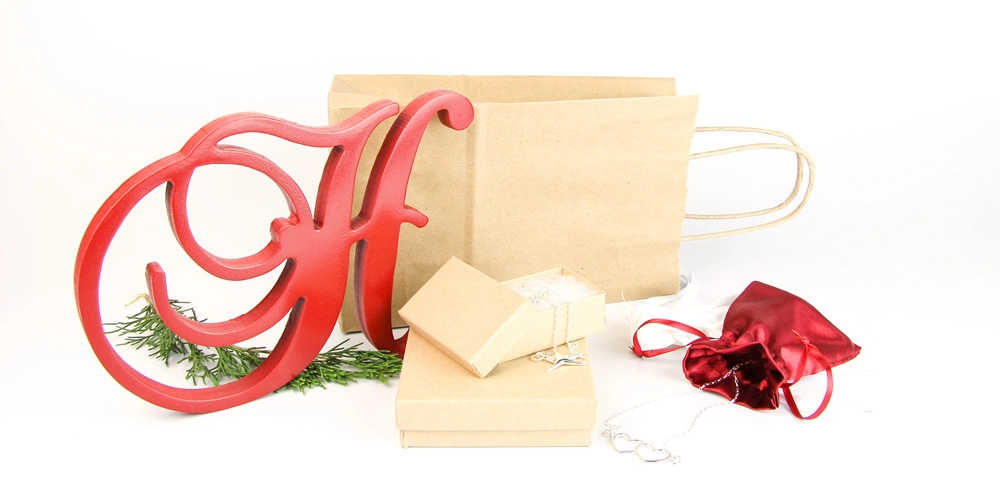 Trite as it may seem, luxurious packaging makes your beautiful jewelry look even better. Don't settle for just run of the mill jewelry boxes. Add fine ribbons, feathers, floral elements and custom labels to make your packaging really pop. Shoppers swoon over beautiful bags, boxes and bows.
5. Presentation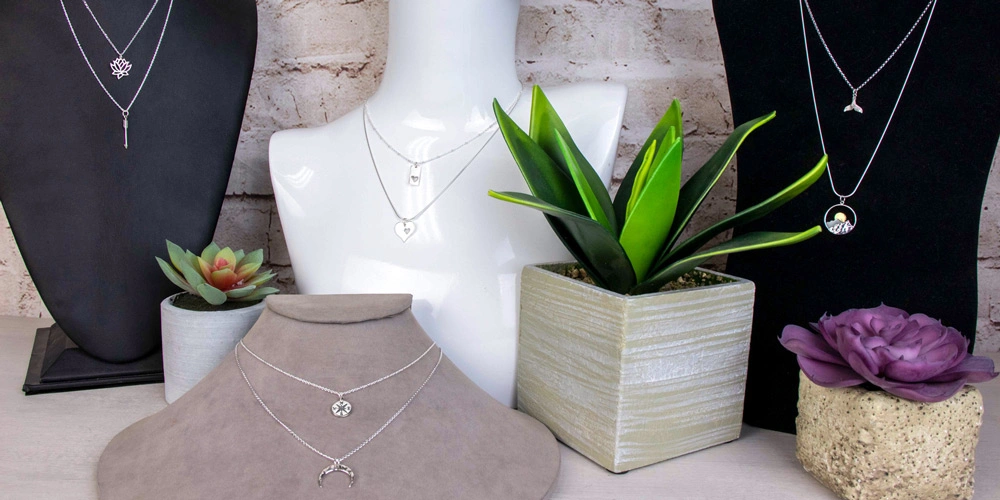 Fine jewelry stores know that the way you handle your jewelry when you show it to customers is critical. This is why fine jewelers usually place items on a velvet pad or silver tray when they take them out of the case for customers to try on. They could just hand the jewelry straight to the customer, but the presentation is part of the sales technique. Think about your displays and how you handle your products in front of clients. What does it say about the value of the work and the materials. How can you convey value with your non-verbal actions? Be sure to translate this presentation to your online presence with professional photos.
---
Subscribe to our weekly articles to learn more small jewelry business tips. If you are interested in jewelry pricing, you may also enjoy these articles from our archives:
Pricing Strategy Tips from Michael David Sturlin