Wire Wrapping Jewelry Making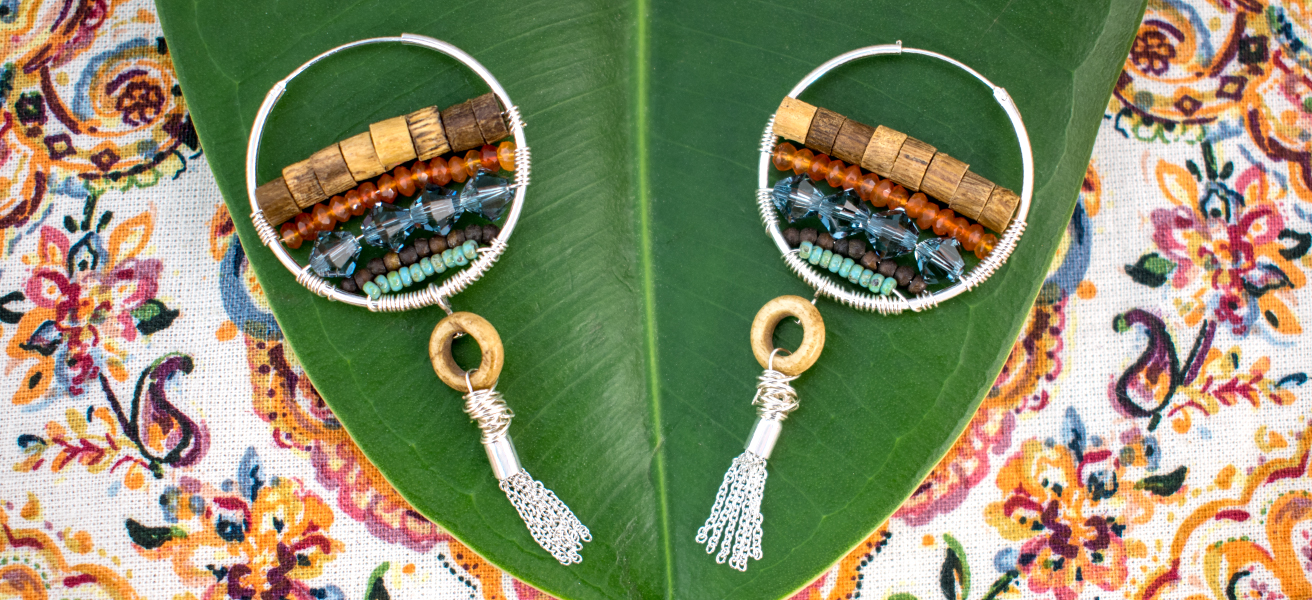 Making Wire Wrapped Jewelry
Many people enter the world of wire wrapping by taking a class or watching a wire wrap tutorial online. Wirework is a versatile technique with a variety of applications, from practical to decorative. You can make your own chain, bezel-set a cabochon, create fancy findings and more.
It is generally recommended that beginners practice their wirework techniques with copper wire before moving on to sterling silver wire for jewelry. Copper wire is inexpensive and easy to use. Brass wire is slightly stiffer than copper but still good for beginners. Gold-filled wire is a reasonably-priced alternative to solid gold.
Basic wire wrapping tools include round-nose pliers, chain-nose pliers and wire cutters. Of course, there are additional wire wrapping tools that you can add as you build your skills. Common favorites include shaping mandrels and specialty pliers.

Buying Wire Wrapping Supplies
If you're used to buying a wire wrapping kit for the project you want to complete, it may be overwhelming at first when you shop for bulk wire wrapping supplies. Don't despair! You can get the handmade jewelry supplies you need and we can help you get started.
We sell many styles of sterling silver wire for jewelry. Depending on the design you want to make, you may need round jewelry wire, square jewelry wire, half-round jewelry wire, flat wire or pattern and fancy jewelry making wire. Or, a combination!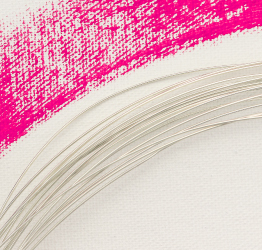 Sterling Silver Wire
Shop our selection of sterling silver wire in a variety of gauges for your wire wrapped jewelry making needs.
Shop Now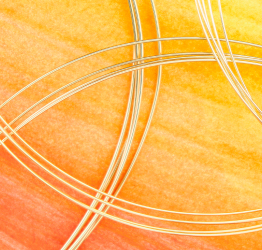 Gold-Filled Wire
Browse our selection of gold-filled wire perfect for any wire wrapping project.
Shop Now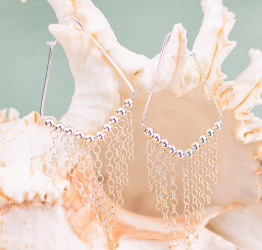 Sterling Silver Beads
Add beads to your wire wrapped jewelry. Our line includes spacers, heishe, fancy focals and a variety of sizes.
Shop Now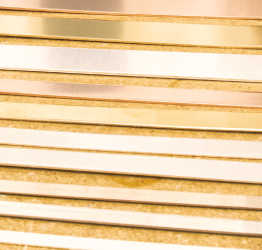 Flat Cuff Blanks
These cuffs make a great base for your wire wrapped projects.
Shop Now
Dead soft wire is easy to bend with just your hands. Unless it is a very heavy gauge, it doesn't hold its shape without work-hardening. Use dead soft wire to make loops and spirals. Once you have finished forming the wire, you may wish to harden your shapes by gently hammering with a rawhide or nylon hammer. This will work harden the pieces, so they hold their form. Otherwise, the dead soft wire can be easily bent out of shape.
Half-hard wire is more difficult to bend. It's the standard choice for components that need to hold their shape, like earrings or clasps. Use half-hard wire to make crisp angles.
Our jewelry wire units of measure vary according the wire material and gauge. Check the wire's product page to see if it is available by the inch, measured length coil or the troy ounce. If the unit of measure is a troy ounce, the product page will give an estimated length per troy ounce. These options allow you to buy the amount you need without taking on too much inventory.
Subscribe to our educational articles for tips on buying wire, wire wrapping techniques and more.

---
Related Blogs
Check out articles about jewelry techniques, tools, career services and more.