Sterling Silver 3mm 17 gauge Half Hard Flower Gallery Wire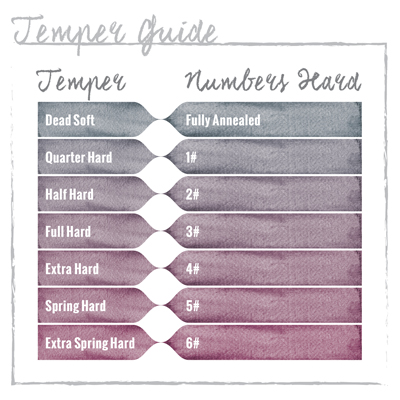 Material: Sterling Silver
Nation Of Origin: United States
Finish: Bright
Manufacturing Method: Machine Made
Anti Tarnish: No
Tariff Code: 7106.92.5000
Weight: 0.449 Grams per Inch

Notes: Wire Temper is approximately : Dead Soft. When ordering SW series bezel and gallery wire by the inch please specify your minimum length required in the comments. If you do not specify a minimum length we may use pieces 2 inches or longer to fulfill your order.
from Lis Hein (one year ago)

I think its a very nice decorations wire. I like it a lot.
from Silvia Pauletto (2 years ago)

I love not only using this wire for bezels, but I also have used it for rings!