Articles by Lisa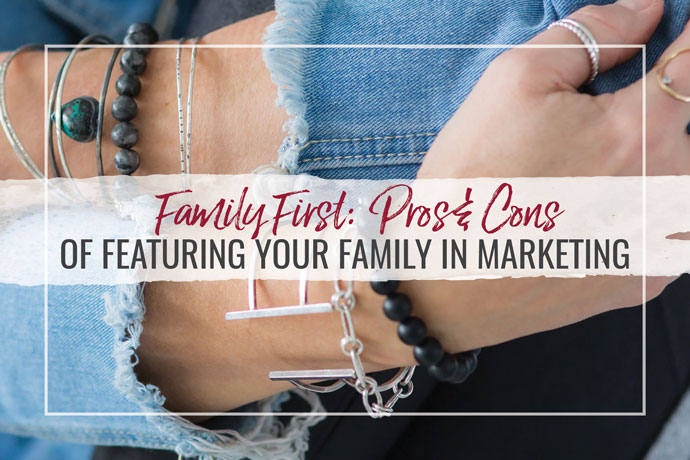 April 25, 2022
Lisa Lehmann, jewelry designer and mother, talks us through using your family in marketing. She discusses why it can be tricky, as well as gives helpful tips and questions to ask yourself that will help you decide what to post.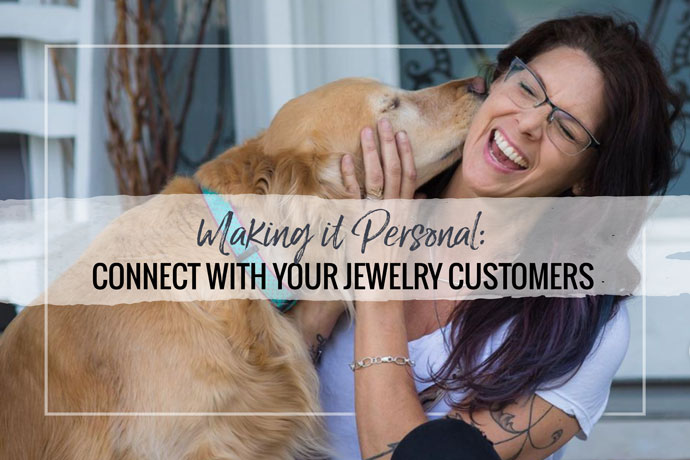 June 30, 2021
Being a jewelry maker comes with the task of not only creating beautiful pieces, but telling your story when you sell them to strangers. Lisa Lehmann has advice for how to connect with your customers to create a one-of-a-kind experience.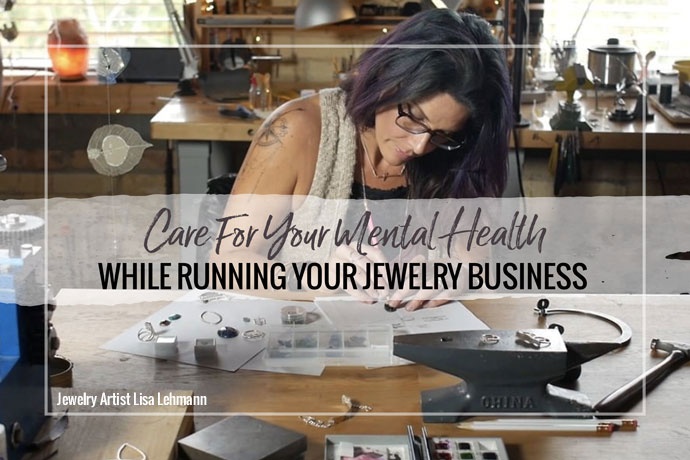 September 09, 2020
Sometimes in the hustle of our business lives we forget to take care of the most important thing: ourselves. Jewelry artist Lisa Lehmann shares advice on balancing mental health with business ownership.
1 of 1