Recent Posts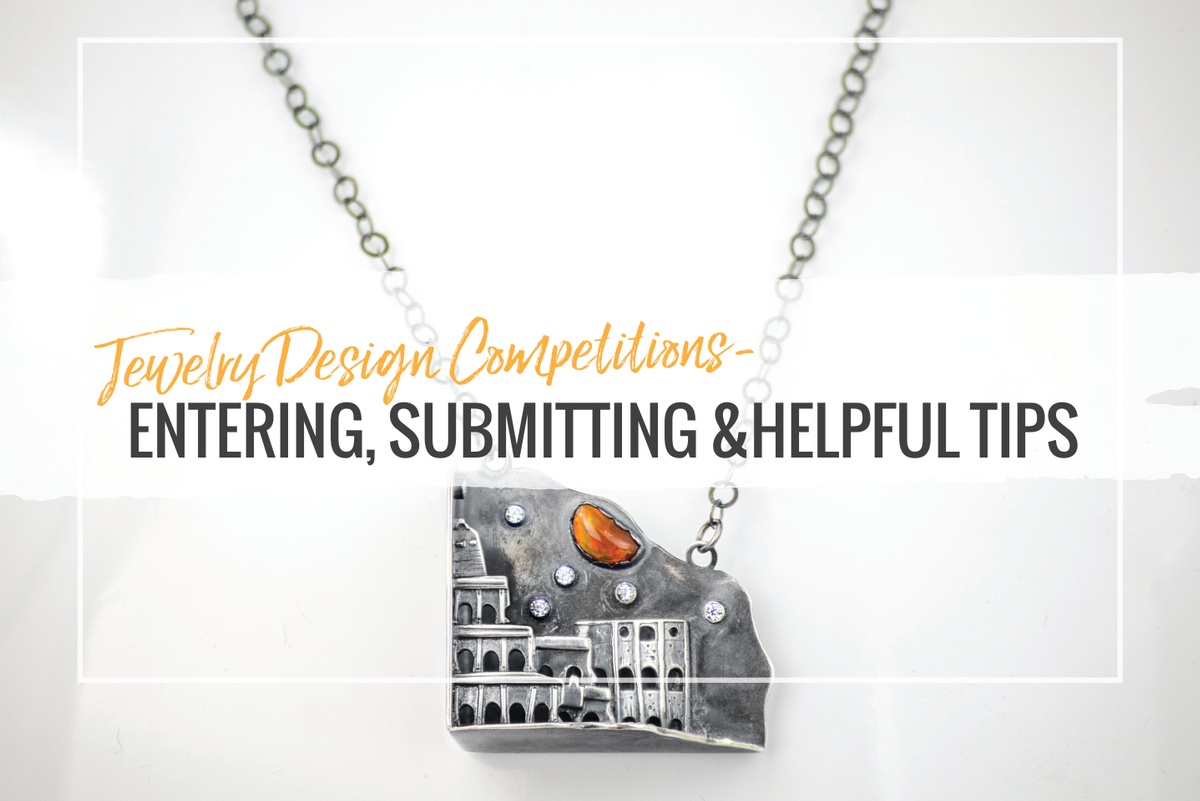 July 28, 2020
by Erica Stice
Are you considering entering your first jewelry design competition? Having entered my first contest here's my experience on the matter. From process steps and submitting your work to helpful tips I learned during my experience, read all about the process here.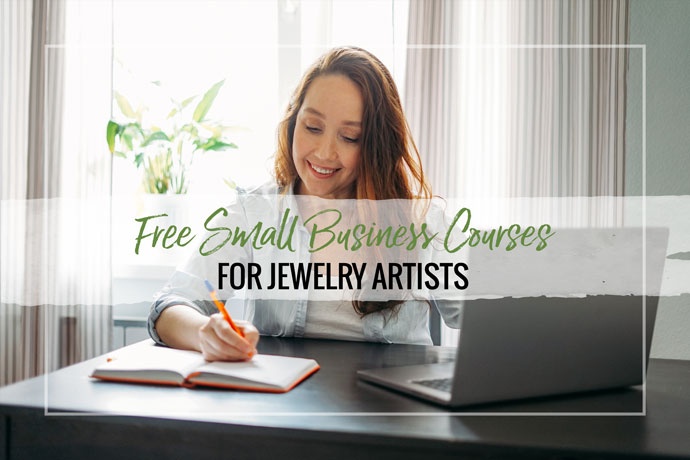 July 28, 2020
Did you know that small business management classes are available for free? There is a good chance that there are offices and a professional mentor available within 100 miles to help you launch your small jewelry business. This article will explore the amazing array of services offered by the SBA, SBDC, and SCORE. It will also explain how these organizations are alike and different from one another.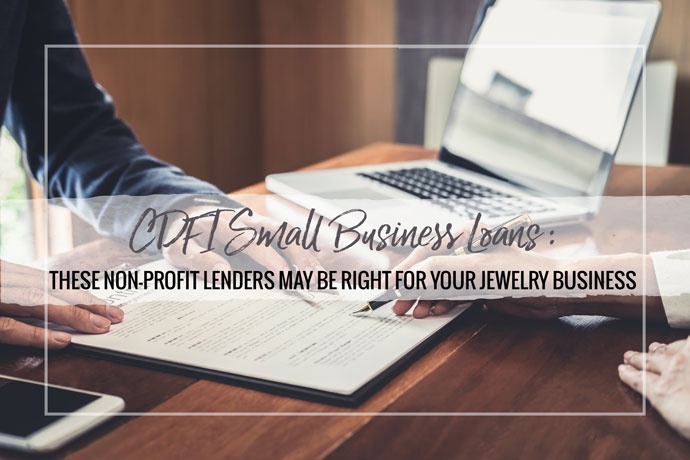 July 15, 2020
Jewelry artists looking for funding should consider CDFI small business loans. Community Development Financial Institutions are organizations that finance small business that would otherwise struggle to get funding. They also provide small business training through their Technical Assistance programs.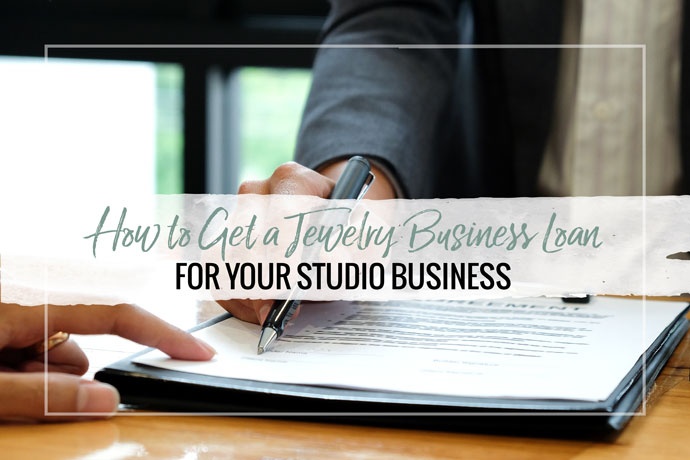 July 09, 2020
Bank loans are intimidating. But getting financing to fuel your small jewelry business can help you get to the next level. How do you start? What do you need to do? What if you get rejected for a jewelry business loan? You have questions and we have answers.
June 23, 2020
by Erica Stice
Lessen your impact on the environment by learning about recycled & sustainable jewelry! Learn how to become more eco-friendly by making small, but important changes around your studio.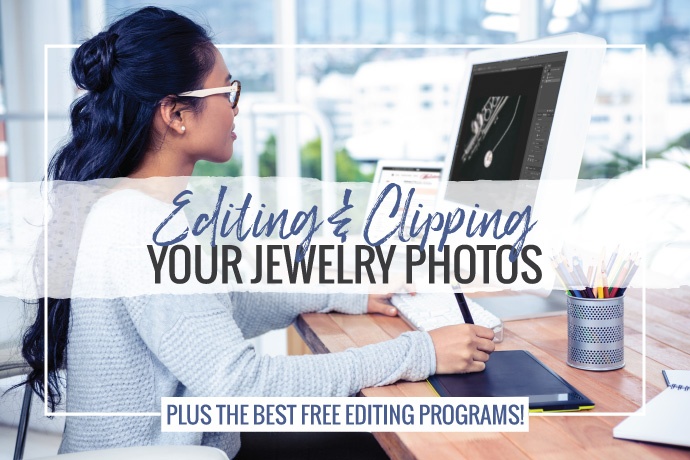 June 11, 2020
In this article, we'll go over why you should edit your jewelry photos before posting them online as well as how to clip them with the best free software options available!
June 08, 2020
Podcasts have become so popular and with the rise of hands free devices listening has never been easier. We have compiled a list of must- listen jewelry podcasts. While working in your studio or driving in the car tune in to stay up to date on trends, techniques, business tips, & industry advice.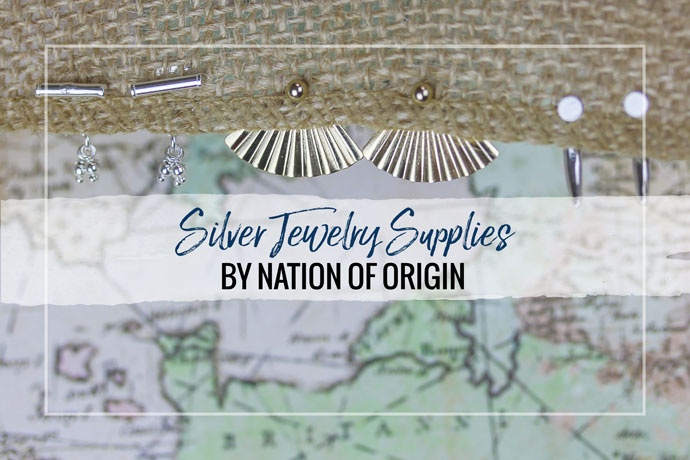 June 03, 2020
The silver jewelry trade has a rich history. There are centers of production in the world where jewelry manufacturing took root generations ago. These market leaders are each known for different strengths. Learn about the major contributors to the trade to make better informed sourcing decisions.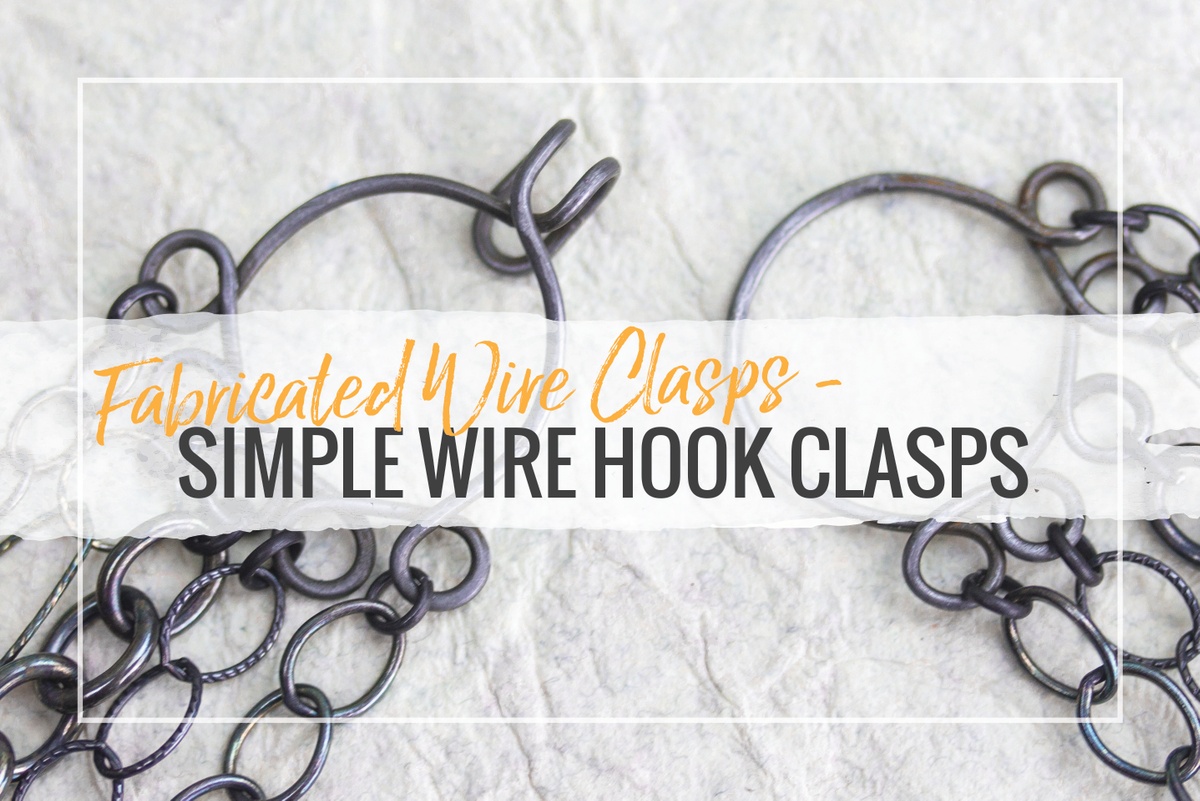 June 02, 2020
by Erica Stice
Fabricating jewelry clasps opens up a world of jewelry making opportunities! Learn how to create simple s-hook clasps with our step-by-step guide & video.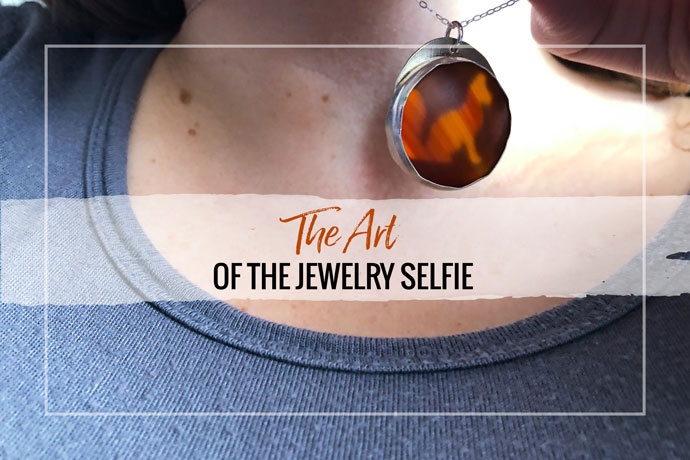 May 12, 2020
Do you have a love-hate relationship with selfies? They're a great way to show off your jewelry on social media! Read on for tips to take an amazing jewelry selfie.