Recent Posts
April 23, 2020
by Erica Stice
Bulk up your retail store with ready-to-wear jewelry pieces! Ready to wear items are great for low price point impulse purchase items making them quick upsells yet easy to stock.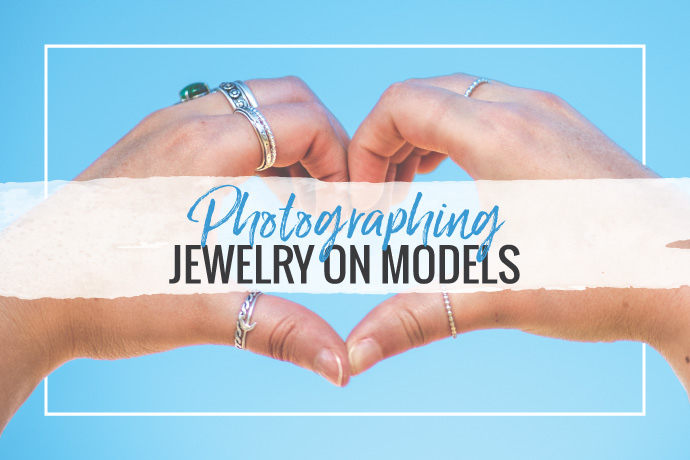 April 15, 2020
One way to take your jewelry business to the next level is to have your jewelry photographed on models. Read on to find out the benefits of modeled jewelry photos and how to make it happen.
March 31, 2020
We're compiling a list of resources available to jewelry artists during the Covid-19 crisis. We will be updating this as new information and resources become available.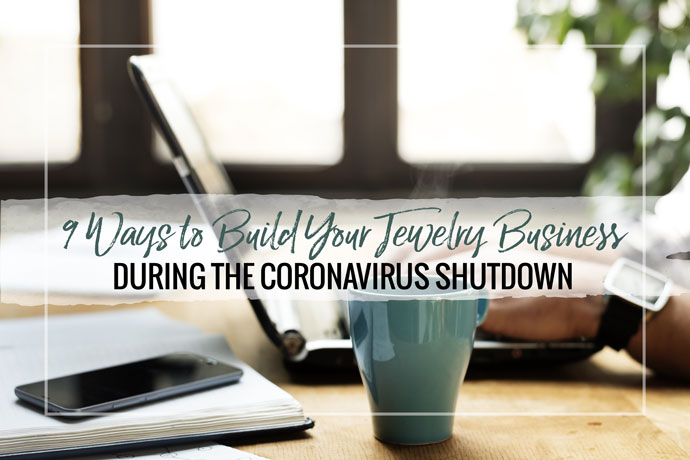 March 26, 2020
Whatever stage of lockdown your area is in, if you're unable to work in your studio during this crisis it is a great time to focus on your business. We have a few tips and ideas to help you out.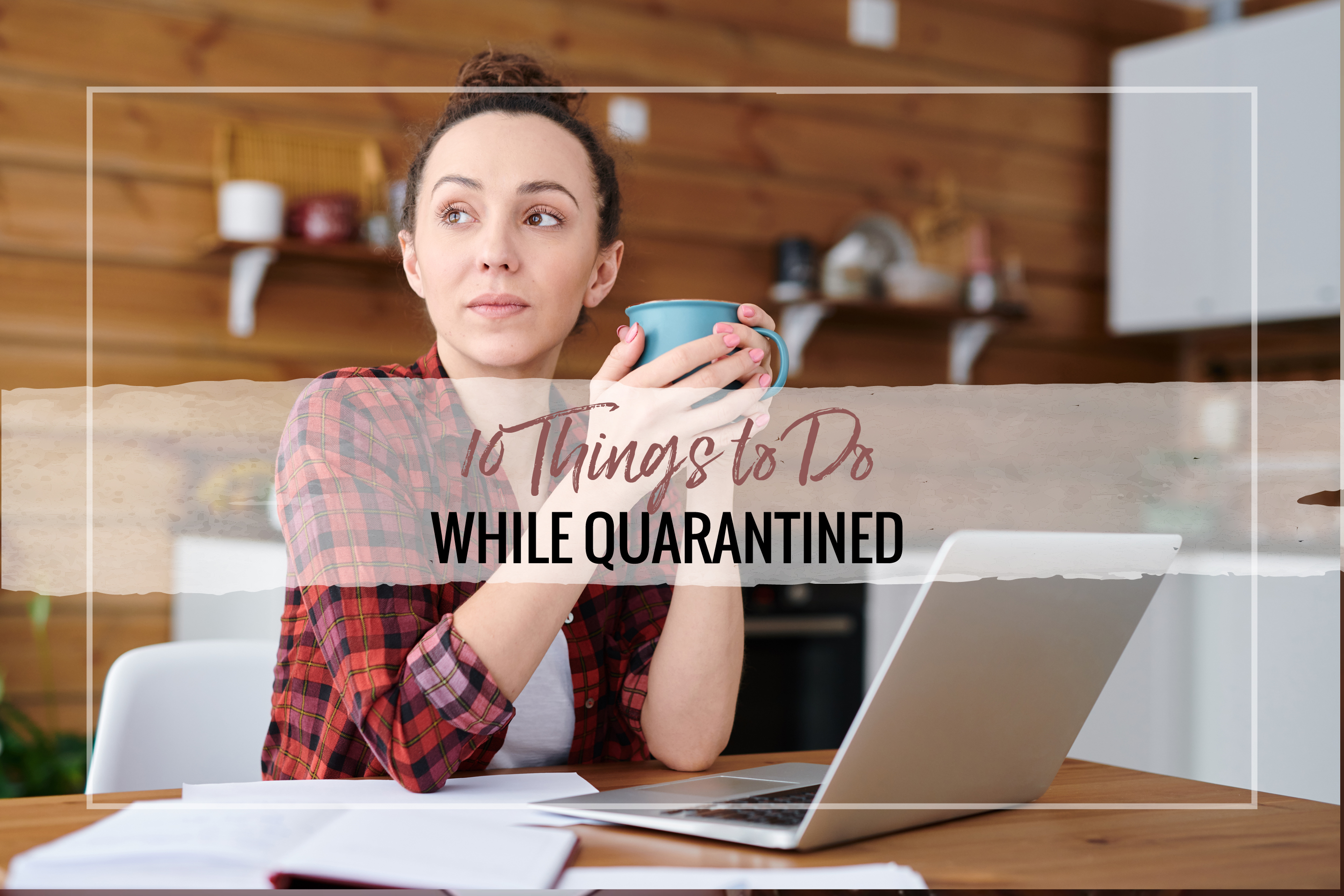 March 23, 2020
Quarantine and social distancing for so long getting you down? We've got a few ideas of things you can do during the Coronavirus shutdown.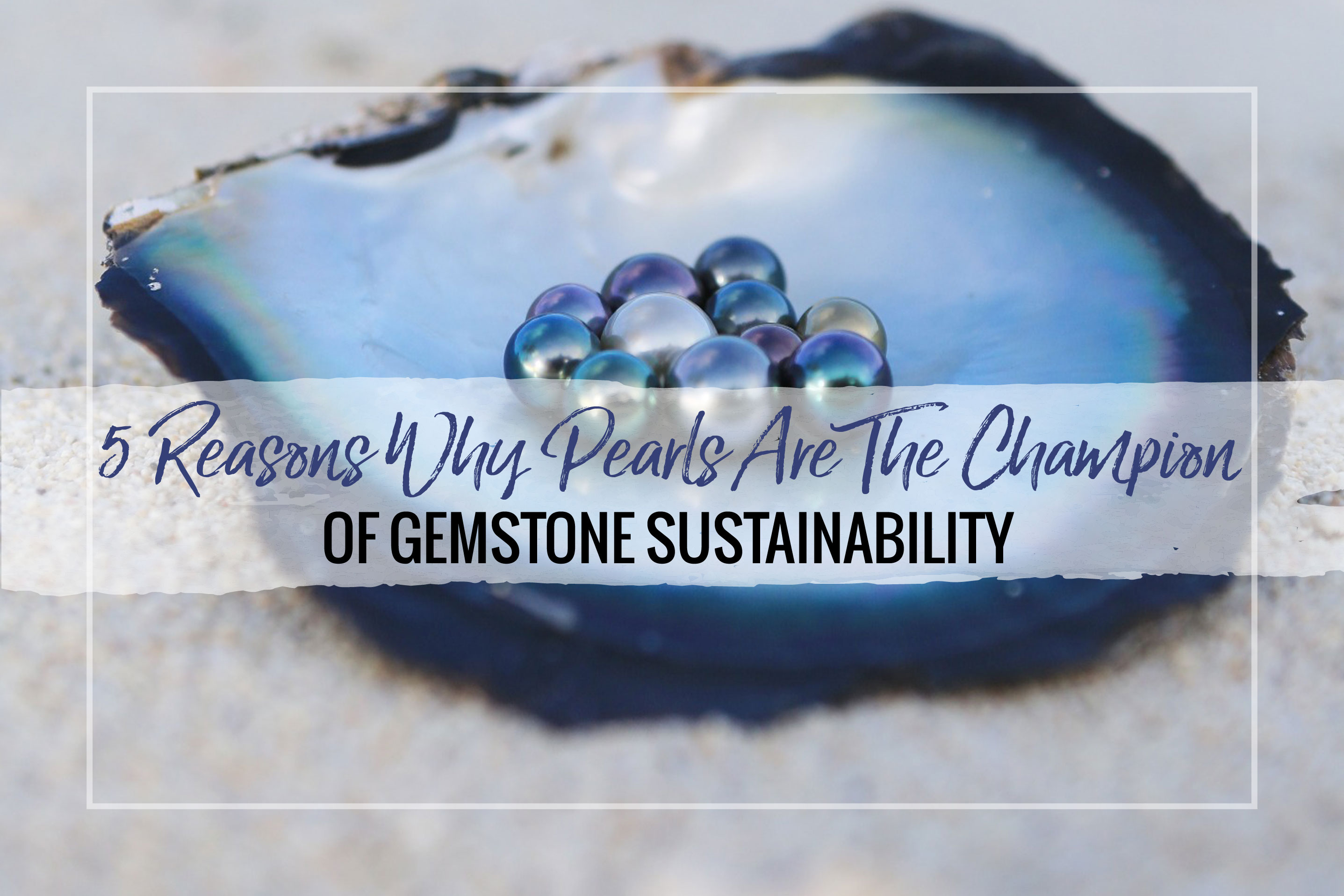 March 06, 2020
Pearls and cultured pearls are champions of the sustainability movement in jewelry. Learn more about these beautiful jewelry options from guest author Jennifer Heebner of the Cultured Pearl Association of America and sign up for a free online pearls course.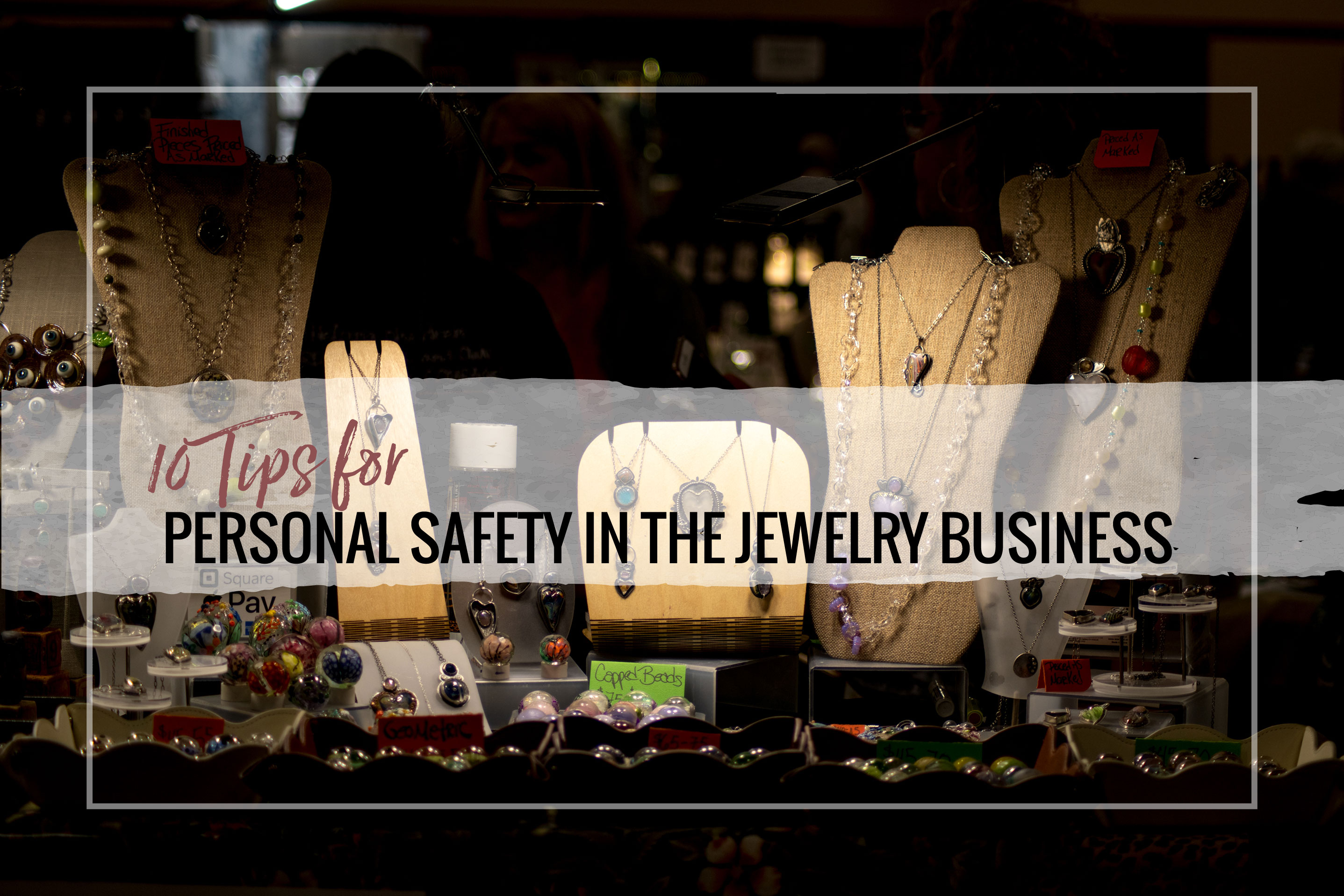 February 26, 2020
Personal safety is an important issue in our field. Unfortunately, it is rarely given due attention until the aftermath of a tragedy when a member of our community is the victim of burglary or assault. This article will explore basic prevention strategies to protect yourself and your inventory.
February 11, 2020
by Erica Stice
Texturing is a lot of fun! Discover popular ways to texture on jewelry metals. Watch the video below for even more information on this popular jewelry-making technique.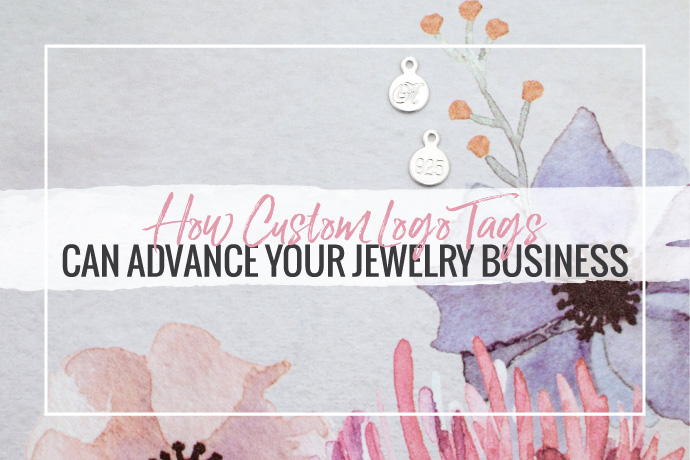 February 05, 2020
Custom logo tags are an easy and affordable way to benefit your jewelry business. Read on to see how adding these tags can help your business succeed.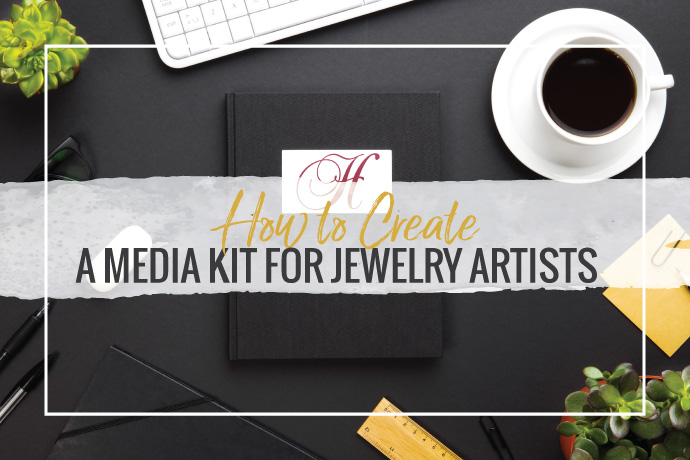 February 03, 2020
Every jewelry designer loves a little press coverage! Read on for tips to create a media kit that will easily put your business and designs in front of editors and influencers.