An education in the arts is an amazing opportunity. The foundations you get in art history, design and execution are unparalleled. But, how do those skills translate into the real world? An arts degree prepares you for art appreciation, critique, and execution but it often lacks focus on selling your art or how to make a living in jewelry. This is a debate that is hotly brewing in university department offices around the nation as schools face a backlash from frustrated graduates. Some say curriculums need to be updated. Others say those skills are not part of an arts education and are not relevant to all students' intended paths.
The world of jewelry has many compartments and tiers. Our field ranges from costume jewelry that is practically disposable to crown gems of incredible value. It spans a broad swath of complexity from the simple gold ring band to elaborate design pieces. From traditional to contemporary. From sentimental to transactional. Choose your facet; the fact remains that jewelry is a vast field. And as such, there is a place in this space for vastly disparate areas of focus ranging from curator to teacher to (*gasp*) business.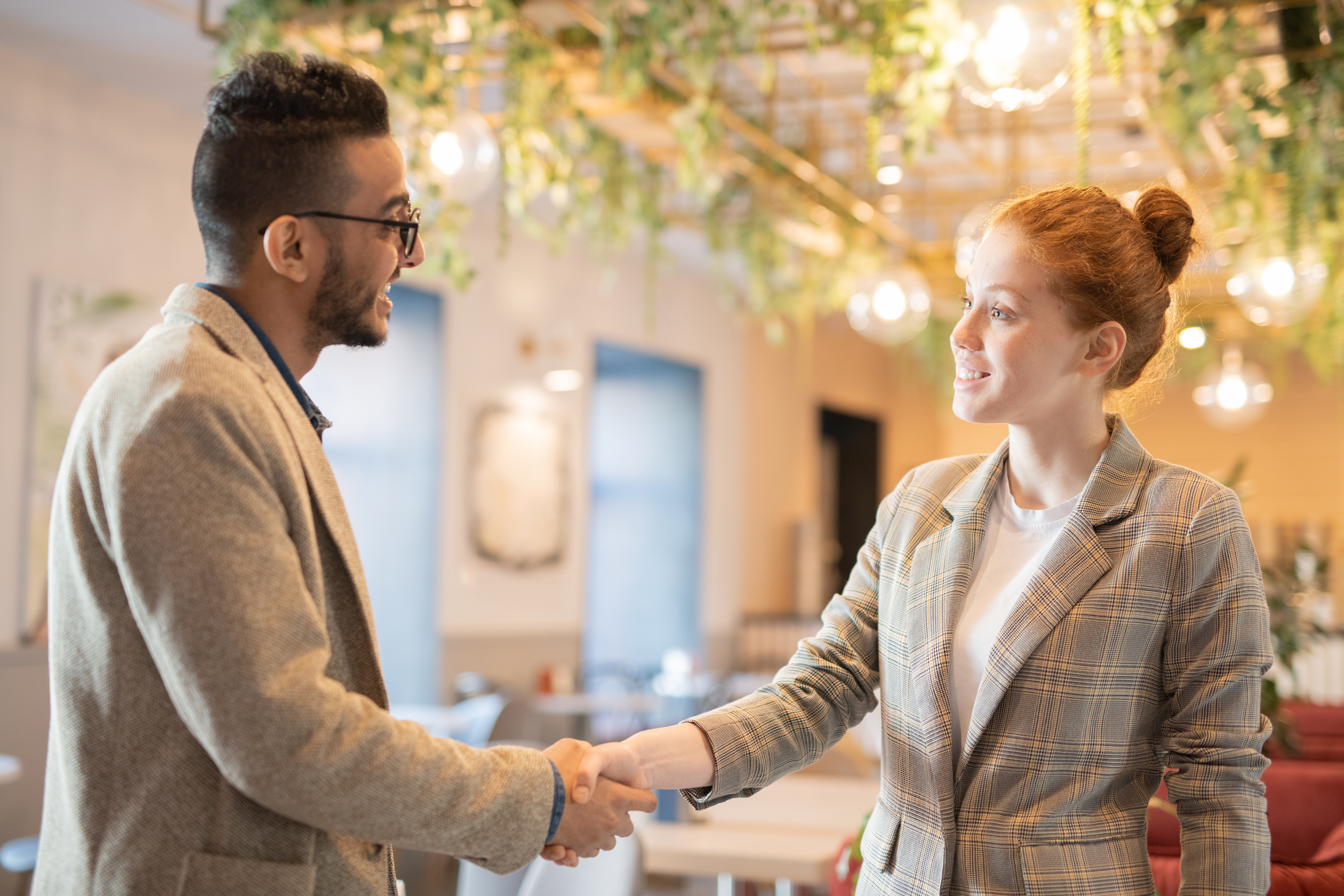 Some would have you believe that the business side of jewelry is not art. Willing participants have sold out and abandoned their artistic identities if they dare to cross into the land of commerce. Nonsense. Art sells. Whether it is at a summer festival or a Sotheby's auction hall, it is still art that is created with heart and soul by a loving craftsman. "Sell" is not a four-letter word."
In fact, selling is a necessity in the exchange of physical items such as paintings, sculptures and yes, jewelry.
It is time to stop whispering about business in dark corners like it is shameful or less valuable. Earning a living is a basic human necessity and it does not diminish the impact of one's creativity, talent or value in the slightest.
The day will come when you graduate from your metals or jewelry program. What will you do? There are few opportunities for the purist art critic. How will you earn a living? On the same note, being a teacher, curator or writer are wonderful pursuits. But, I would argue that they are neither more nor less noble than entrepreneurship, sales, and design. Take pride in your work, no matter what route you choose. And cheer on your classmates on their journeys no matter how different they are. Certainly, jewelry is a small world no matter how vast it may seem at first. We all must work together and respect one another in the end.
Interested in opening a Jewelry Supplies for Students account with Halstead? Review our criteria and register today. A service representative will get back to you once your account is ready to roll.
---
You may be interested in these other articles from Halstead. Subscribe to our weekly articles to receive more resources like these!
Career Services for Jewelry Students
A Jewelry Student's Guide to Planning for Graduation
Selling Your Jewelry in Europe
Q&A with Jewelry Designer Emilie Shapiro