16 gauge Sterling Silver Round Soft Wire - 7.5ft/ozt 
An essential heavy gauge round wire for you jewelry studio. The 16 gauge size is best for making sturdy framing wires, collar necklaces, bangle or cuff bracelets. It is too thick for earwires or wrapping applications. You can also draw this wire down into smaller gauges with a rolling mill and draw plates. You can combine sterling silver sheet and mill products sold by the troy ounce in order to get quantity price breaks.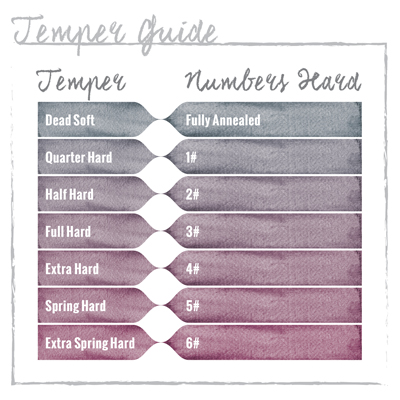 Material: Sterling Silver
Nation Of Origin: United States
Finish: Bright
Manufacturing Method: Machine Made
Anti Tarnish: No
Tariff Code: 7106.92.50
Weight: 1 Ounce

Notes: Dead soft. You can combine fine silver and sterling silver jewelry wire and sheet items sold by the ounce to reach quantity break levels for mill products. Most styles come in coils of approximately 9 inches in diameter. Please expect plus or minus 10% weight on orders over 1ozt or plus or minus 0.10 ounces on smaller quantities since cutting wire coils is tough to pinpoint.
This is my go to wire for most of my designs. I have ordered this gauge of ss wire elsewhere and been disappointed.