Across the country, many schools and businesses are going into shutdown over the coronavirus threat. For better or worse, this means lots of people are at home all day. We've come up with a few ideas of things to do during the coronavirus shutdown. Show us what jewelry you make during the lockdown using #halsteadmakers!
1. Learn to Make Jewelry
Learn to make jewelry! We have some great beginner jewelry projects you can make at home. Many require little previous knowledge and are simple enough to make at home on your dining table. Halstead is still open for business and many of the items in these projects are available on our website. You can also check around online at hobby stores that might have similar substitutions.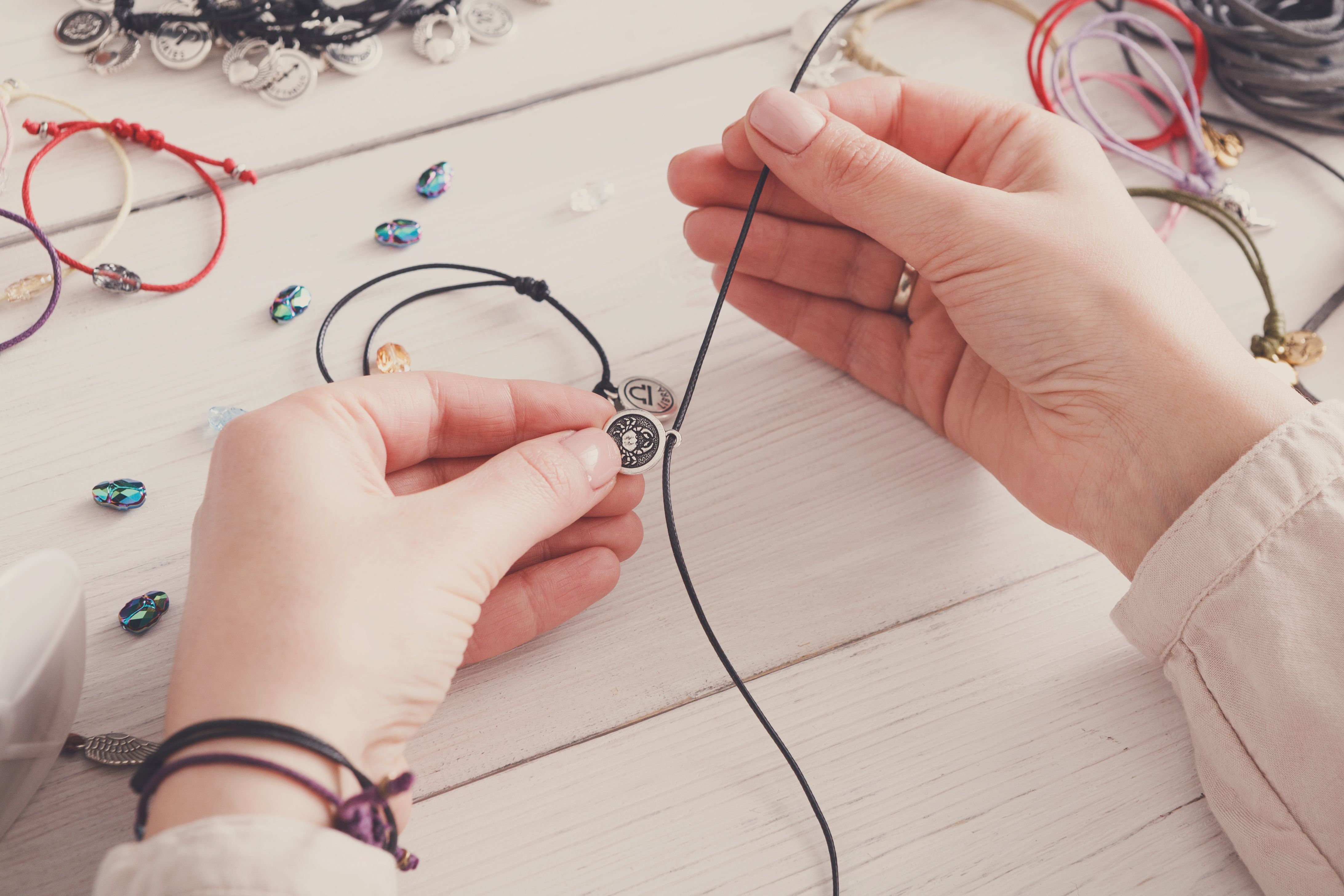 2. Learn a New Technique
Already a jewelry maker? Try to learn a new technique/skill. If you have an in-home jewelry studio, get in there and try something out of your comfort zone. Or if you don't have access to your studio for a while, find some videos to watch that you can take back to your studio. Many studio schools across the country are also offering remote classes and online videos. Now is a great time to take a class you've always thought about.
3. Buff Up Your Business
Take this shutdown time to think about your jewelry business. Is there something you can do to make it run better or easier? Maybe there's something you usually outsource that you might be able to consider bringing in-house. Or are you a jewelry making hobbyist that would like to turn it into a business? Do some research now!
4. Think of New Designs
If you're stuck out of your business and studio during the lockdown, come up with some great new designs! Sketch them out so you're ready to hop right back into the grind when you're able. Your newest, best-selling collection might just come out of this coronavirus quarantine.
5. Give the Kids a Creative Outlet
Keep the kids busy during the quarantine. Get them involved in crafts during the at home! Schools probably sent home plenty of work for them to finish but they could probably still use a creative outlet. Of course jewelry would be a fun item to make, and can be made from a variety of materials for an age-appropriate craft. But any fun and creative task will be a fun item on the day's list. Young ones have a multitude of ideas sitting in a Google search, though for teens you might need some of your own creativity. If you are already an at-home creator, see if they'd be interested in trying out your setup. Or see if they can find any crafting videos that look interesting to them.
*Jewelry making is best for kids age 8 and over. Never give younger children small parts. Jewelry findings may be a choking hazard for children under 3. Adult supervision recommended.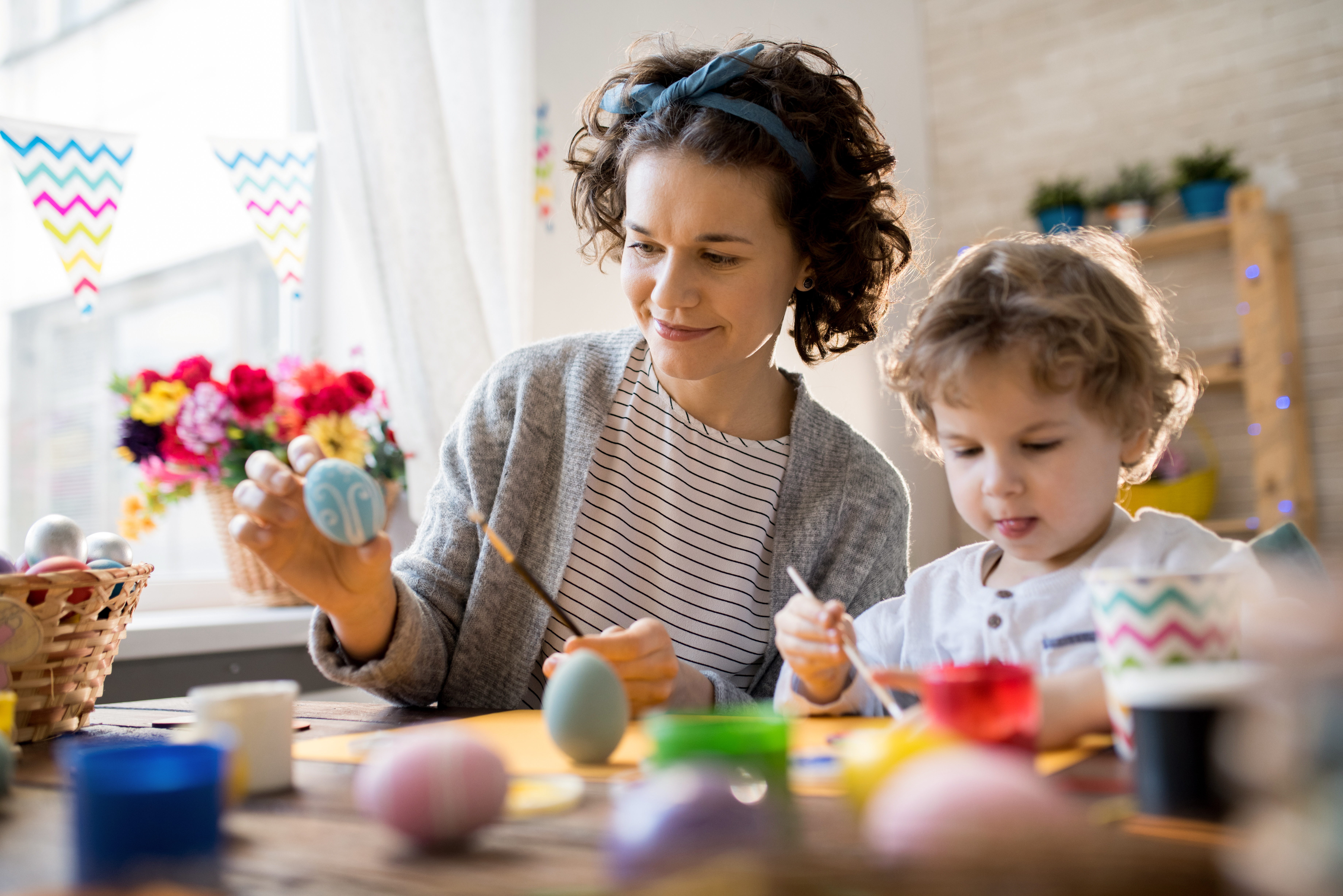 6. Try Something New
Try creating something in a new medium. What material do you usually work in? Whether it's still available to you or not, do you have a different one you can try out?
7. Go Back to Something Old
Pick up an old hobby while you're on lockdown. When was the last time you did something you used to love? Pick it up again! Or take one of your business aspects and turn it into a new hobby. Always taking photos for your website? Take the camera somewhere new and play a little bit.
8. Create a Recycled Beauty
Have some scraps laying around? What can you create with them? Sometimes a beautiful piece can be created from something you thought was trash!
9. Take Care of Yourself
Take some time for self-care! From just recognizing when you need to take a break to creating a luxurious spa in your home bathroom, take care of yourself first. Maybe it's finding a new workout routine or even as simple as just staying home if you're not feeling 100%. You (and your business) will feel better if you do.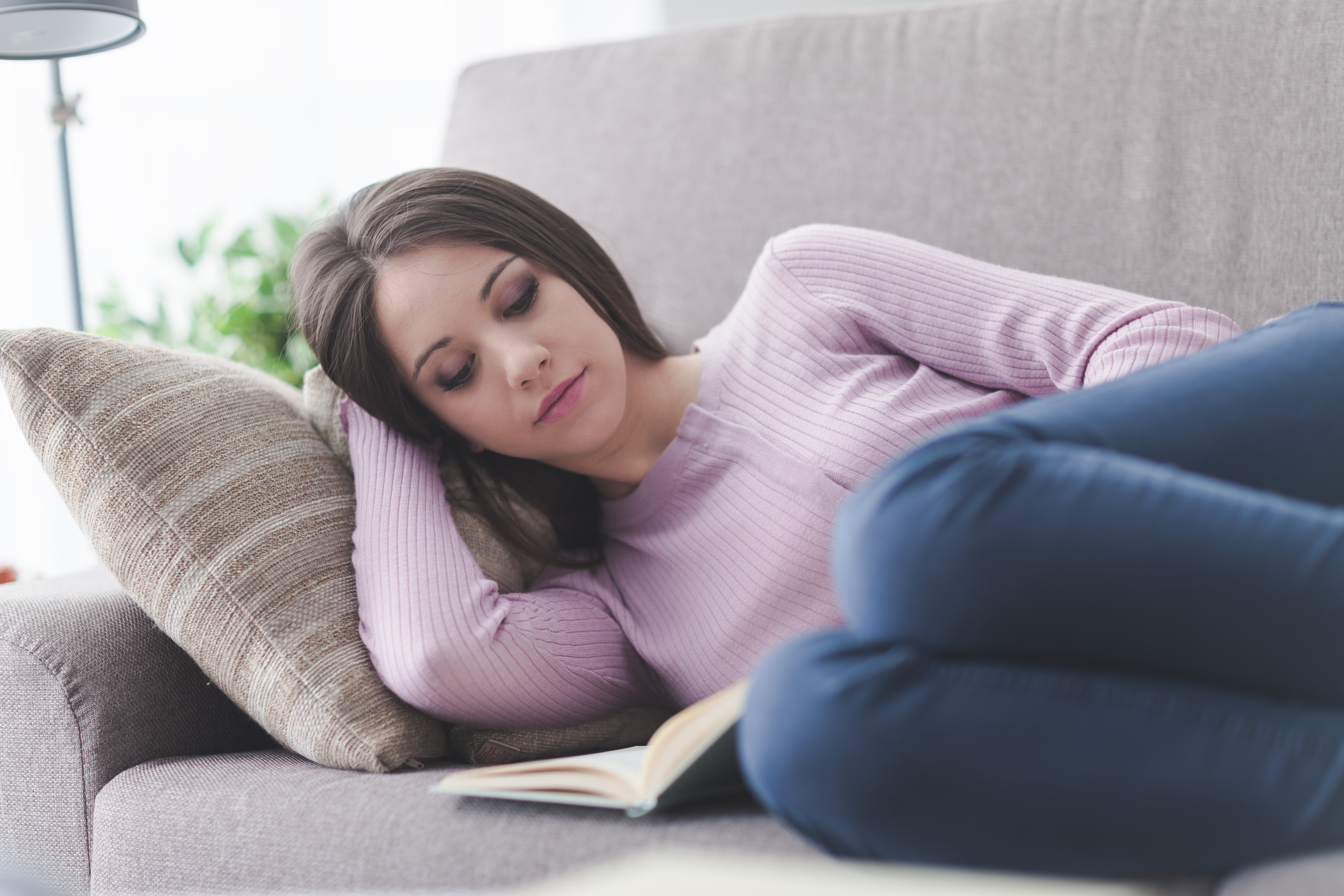 10. Snuggle In
Now is the time to catch up on your favorite streaming show or pick up a book you keep meaning to read. Make the perfect hot tea, grab your favorite fuzzy blanket and slippers and settle in for some uninterrupted streaming or reading time.
Bonus! Be safe and be kind. This is already a difficult time and we want the best of ourselves and humanity to shine through.